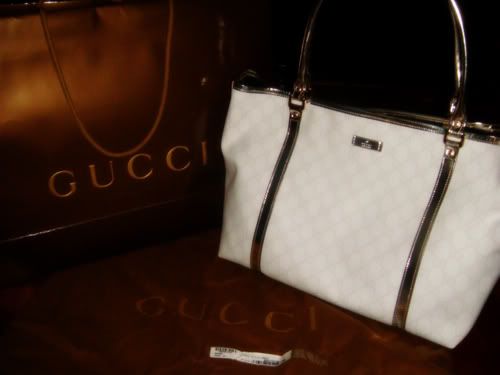 New Bag of mine ! Like it very much !
♥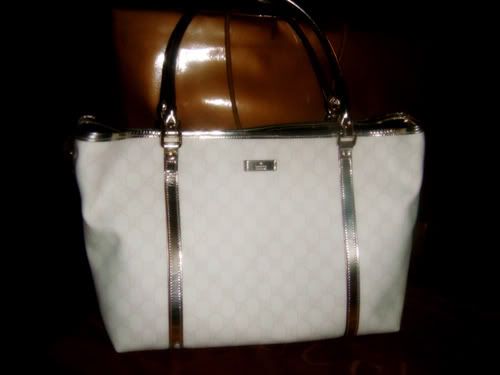 This is the one that i want ! Silver and white are very match ! :DD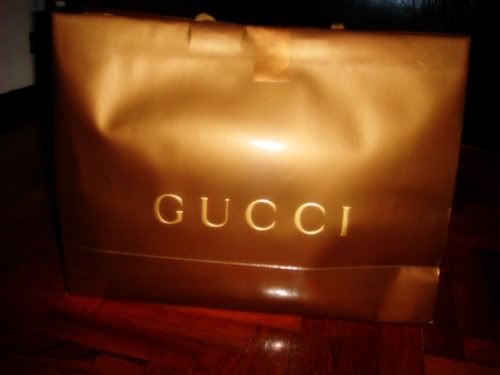 I choose ..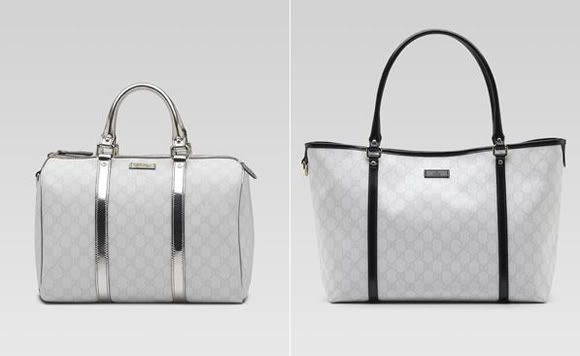 Was thinking which one is nicer ? Then..
Very cute dress from ZARA. :)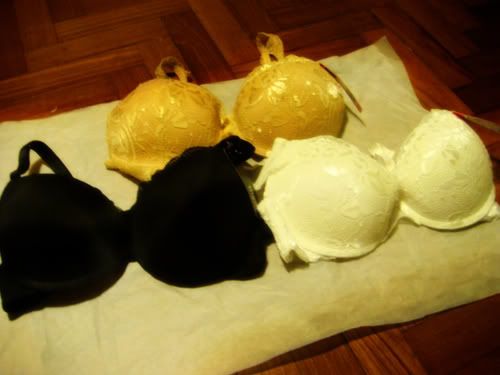 Bra a aa. Don't ask about the size. haha. :D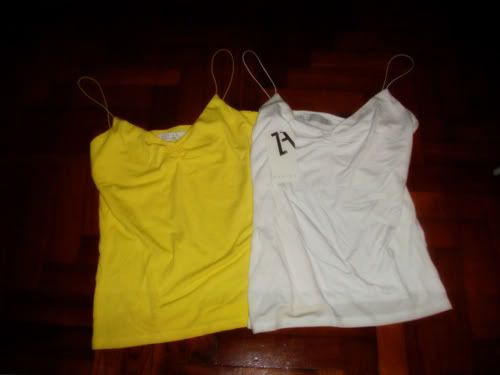 Tops from ZARA. I wanna get rainbow colours ! (:
Went shopping yesterday, Vivo and Paragon. Like finally i get a chance to spend money and all. Met my dear Naomi and Nicky at night, went to phuture and i got this very good news that my ZOUK Privilege card is already upgrade to Members card ! Yeah.. Very happy of it ! Then i said i wanna drink "Apple shooters", this friend of Naomi's ordered the whole bottle of Apple shooters for me. OMG ! Faint ! =X He said i have 500 shoots to go ! Wahaha. Didn't bring my camera to ZOUK cause i didn't charge it ! :"( Didn't take much photos. Well, working tomorrow !