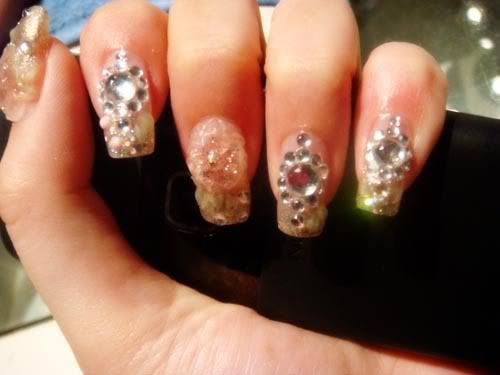 Gel extension + design. Did my nails from 9pm till 2:30am. But it worth the time.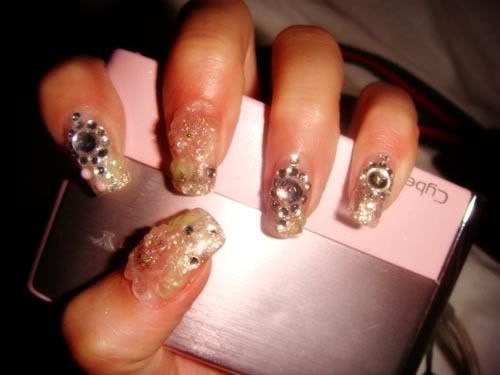 Did nails together with Naomi. Lots of crystals added. LOVE IT VERY MUCH !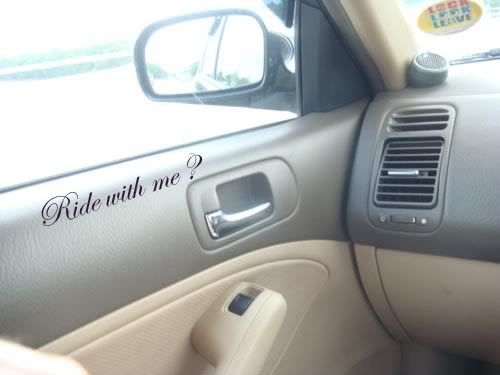 Training at orchid country club.. Ride with me baby ~ :D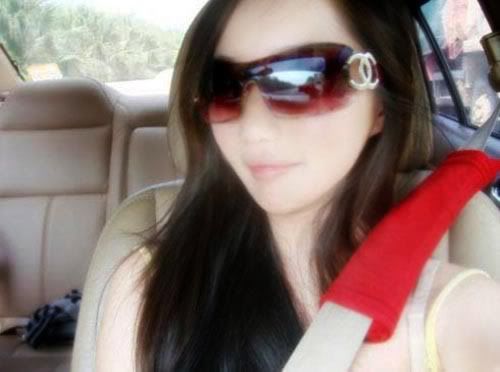 Sun kissed on my face ! :)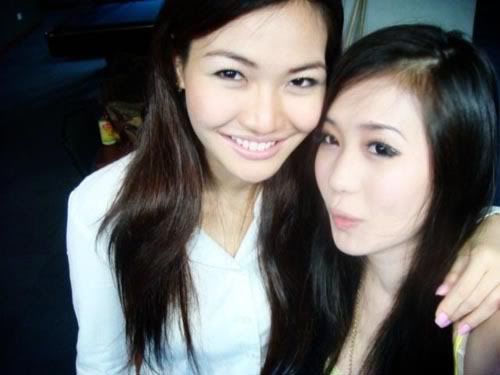 The pretty melissa yeo and i. :)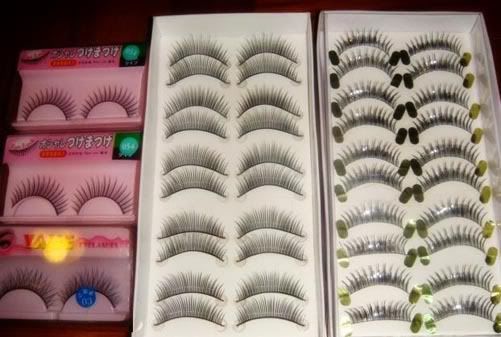 Many many fake lashes ! :)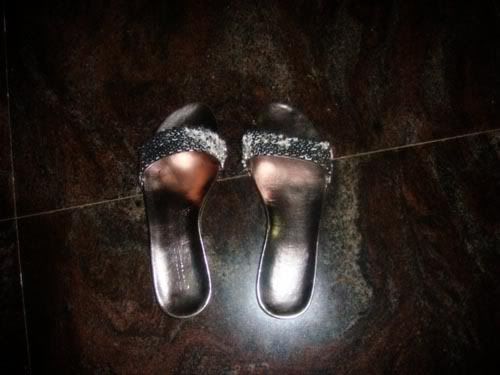 Bought this pair of slippers together with Naomi.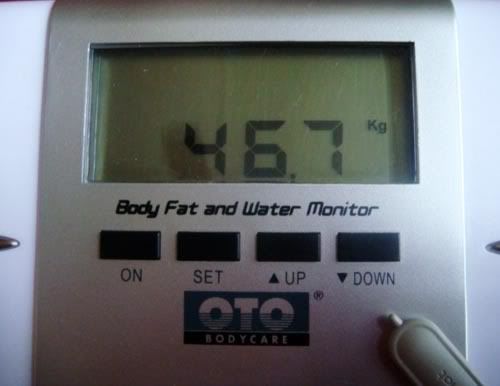 Wahaha, i was sick, so i didn't really eat for a week. Yay, 46.7kg ! Used to be 48kg. :)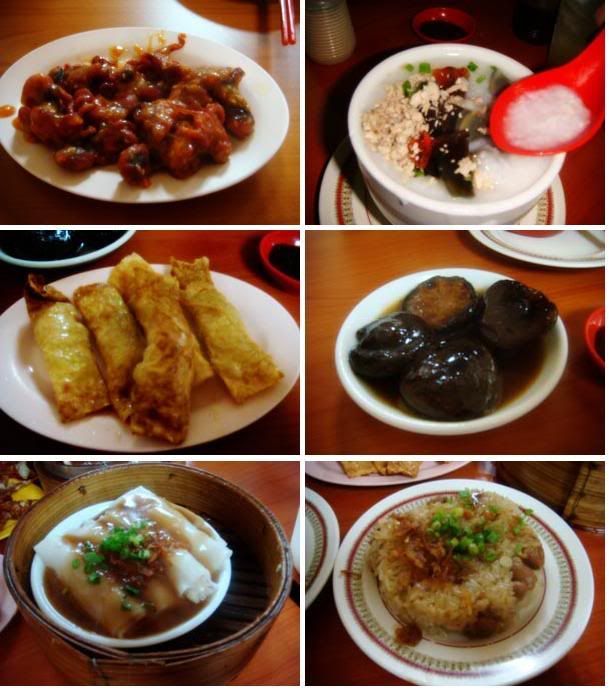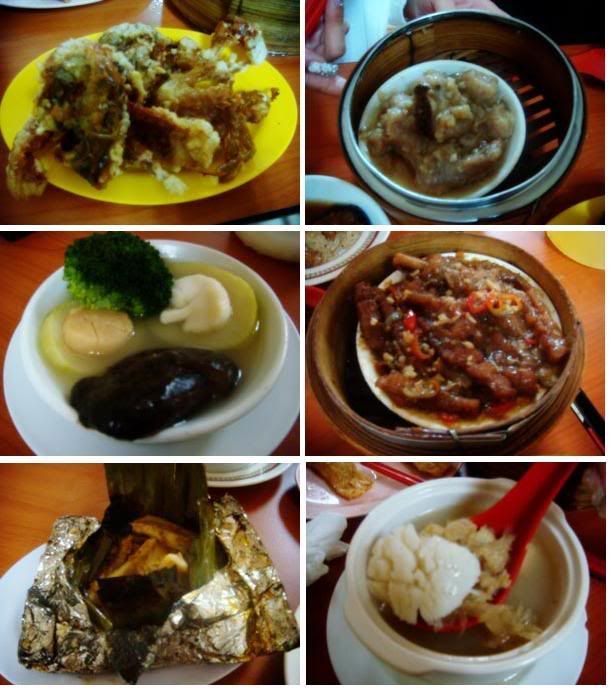 Okay,went for training at ochid country club yesterday, then went to do nails together with Naomi. I miss her lota, haha. Miss baby very much too. :) We don't really have much time to shop, so we were just picking things that we want and paid on the way to the mani cure shop. I love my nails now, cause it shines ! With alot of crystals. haha :D Then ate dinner at the place that where we love the most. Head to bed after that.

♥