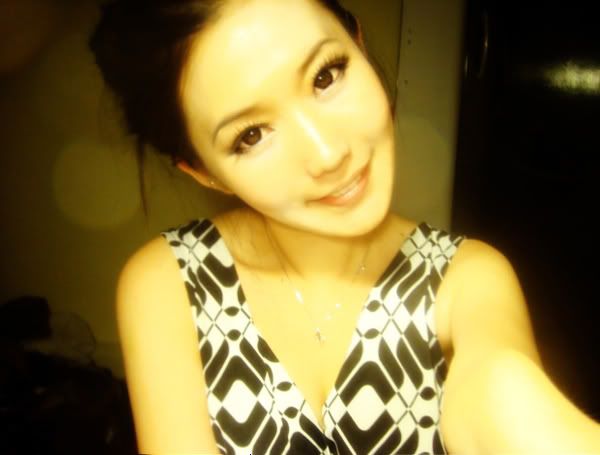 You are the reason for the smile on my face ..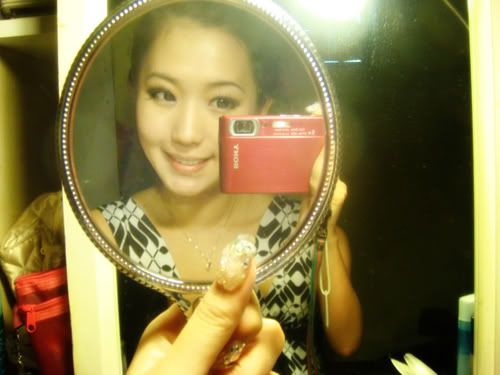 Ego ~ love to take photo of myself and look into the mirror ! hee..
Here comes my new contact lens. Made in Korea. (: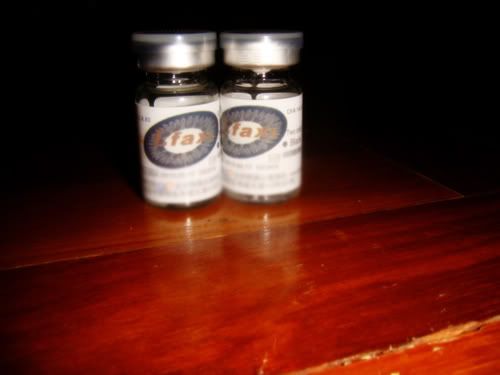 Can't get to sleep, so iam dota-ing ! heh. I hope that i can wake up later at night and get myself to ZOUK. haha. But it seems so impossible..
If one day you are driving and you stopped at a bus stop. There are three people waiting for you. One is an old man that who's dying, he's waiting for the car to hospital. One is a doctor that who has saved your life and you wanna thank him so badly. The other one is your true love, if you missed him/her, they will not come back to you. What would you do then ?
hahaha, i was thinking of the solution ..
And then the best way is ..
Pass the car key to the doctor and let him send the old man to hospital, i will get down the car and accompany my true love wait for bus..

♥