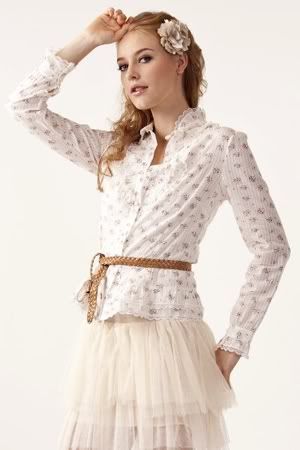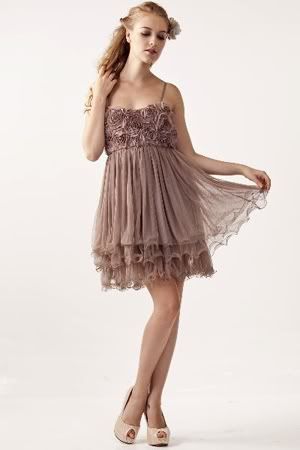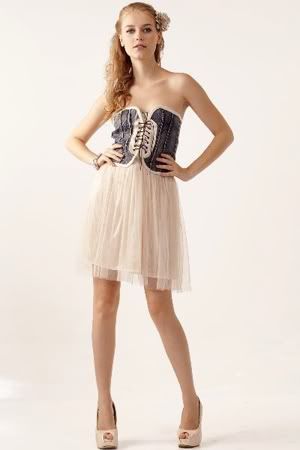 *P.S : Discover a whole new world of online shopping with SIN. Found nowhere yet available everywhere, an apt shout-out when we speak of SIN. SIN is a one stop fashion hotspot that would cater for your every fashion need, and that too without burning a hole in your pocket !
Celebrate the arrival of the amazing season of each amazing season by opting for an ultra-chic dress that would make you the centre center of attention no matter where you go !
*Why shop with them ??
-

Fabulous fashion finds at affordable price.
-Worldwide express shipping at flat rate.
-Inquiries guaranteed reply in 24 hours.
Type "FREESHIPPING" to enjoy free shipping now ! Shop at
www.iwearsin.com
now !
:)