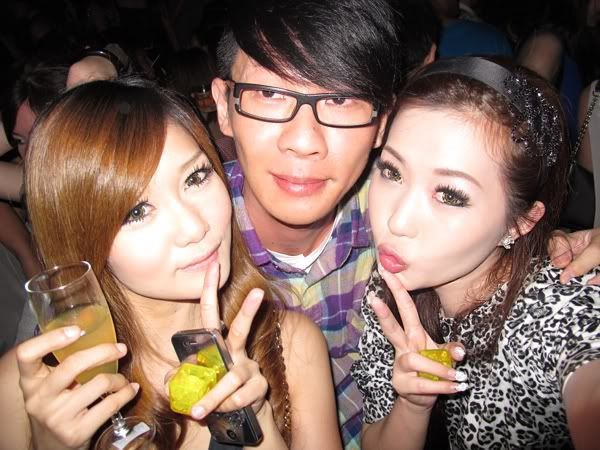 Filter with naomi..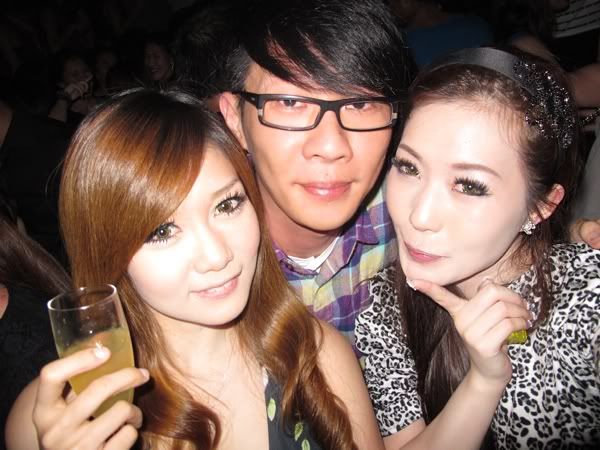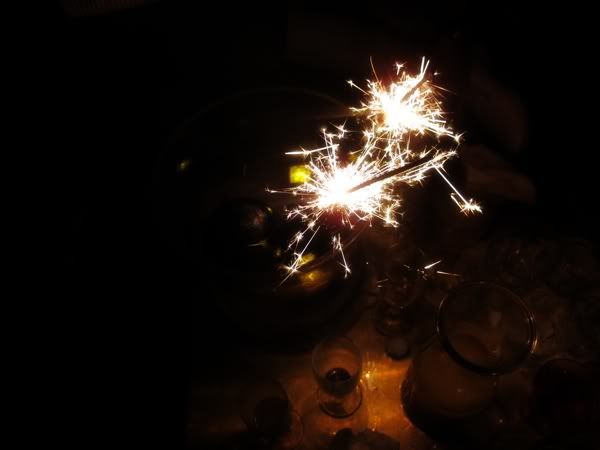 Champagne..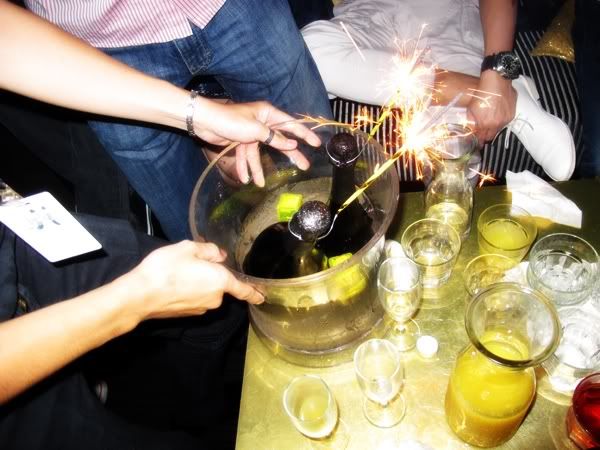 Dom, i mix it with orange juice ! hahaha. =X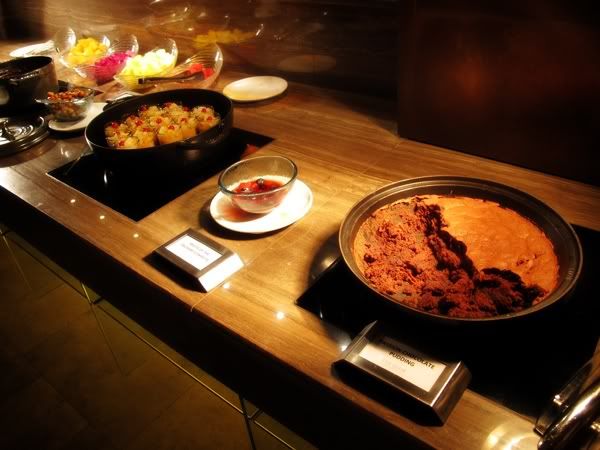 Chocolate buffet at Mbs..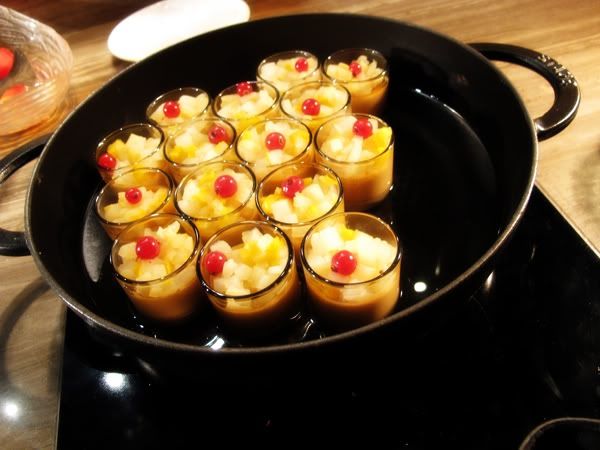 Fruit + chocolate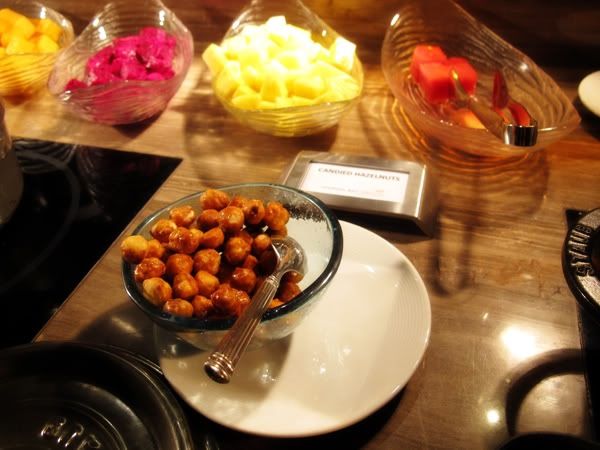 Nuts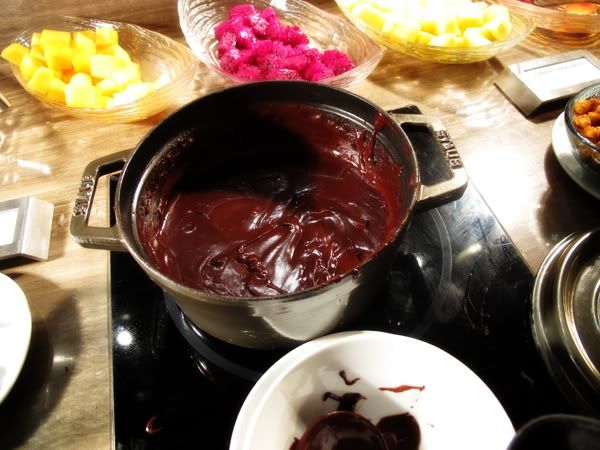 I dont really eat chocolate, not because it is fattening, but i dont really like it. haha.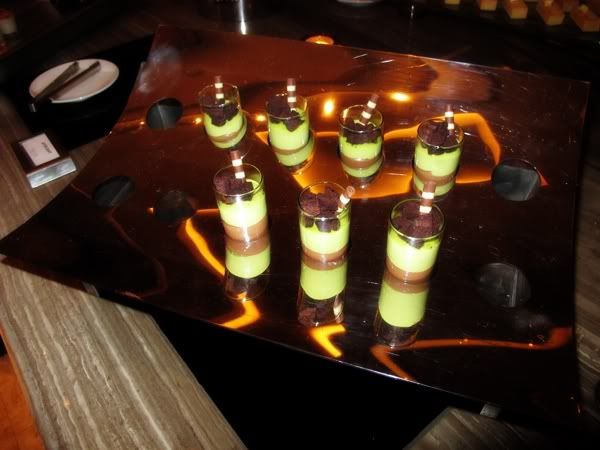 Chocolate + mint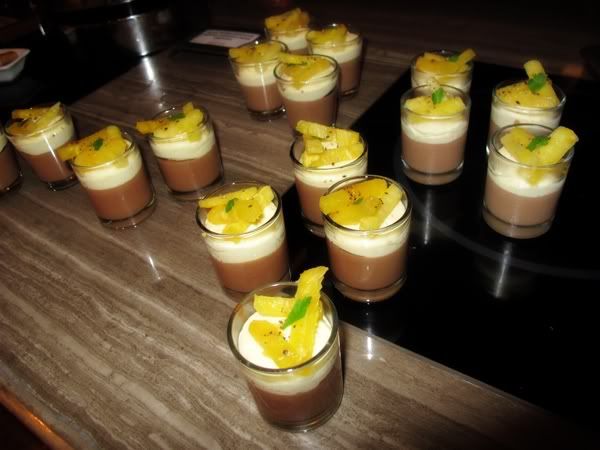 Coffee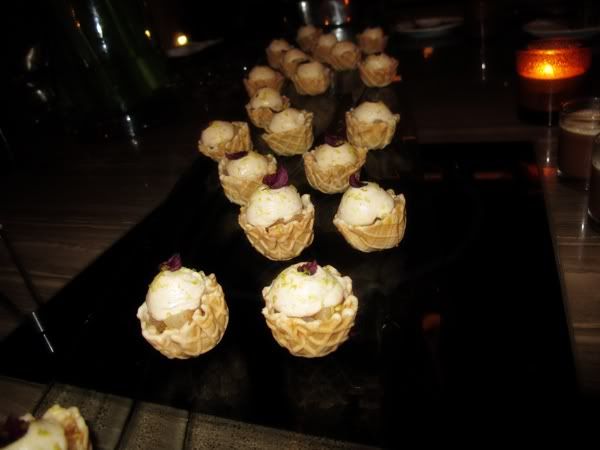 This look yummy..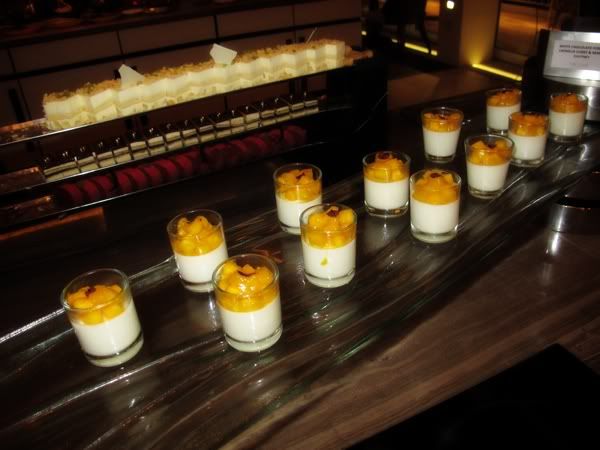 Mango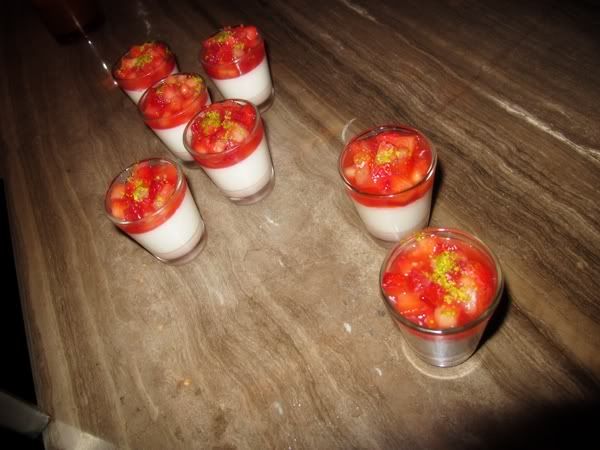 Strawberry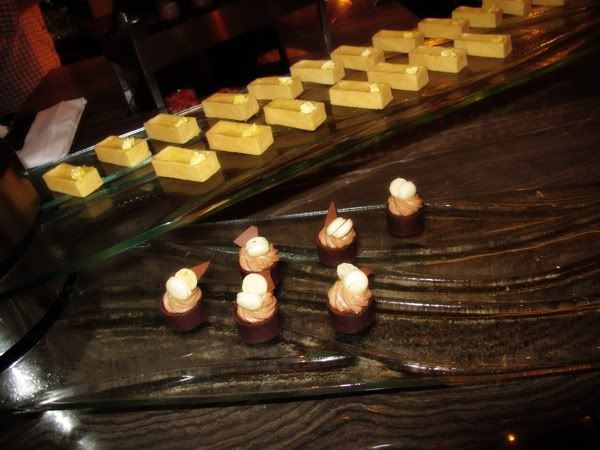 How i wish that i love chocolates.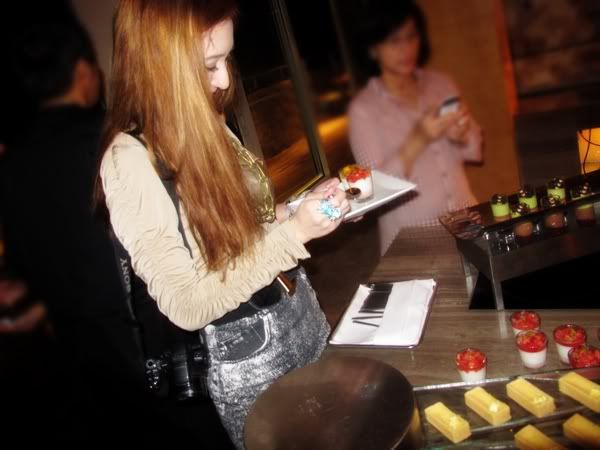 Agri.. :D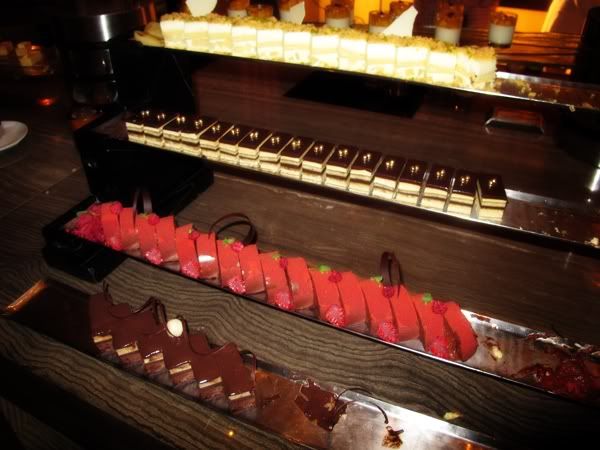 Choco cakes !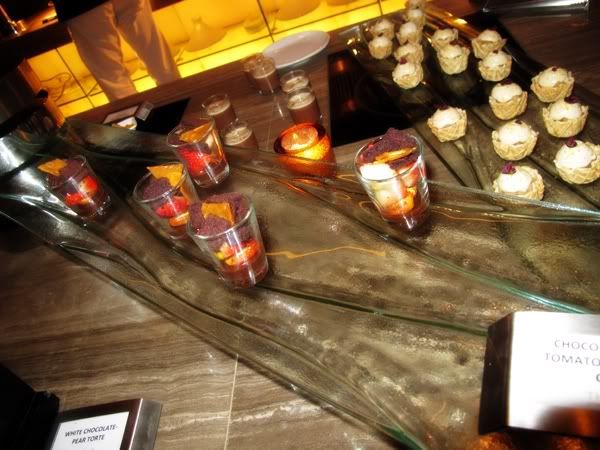 This one is something special, chocolate with tomato. haha.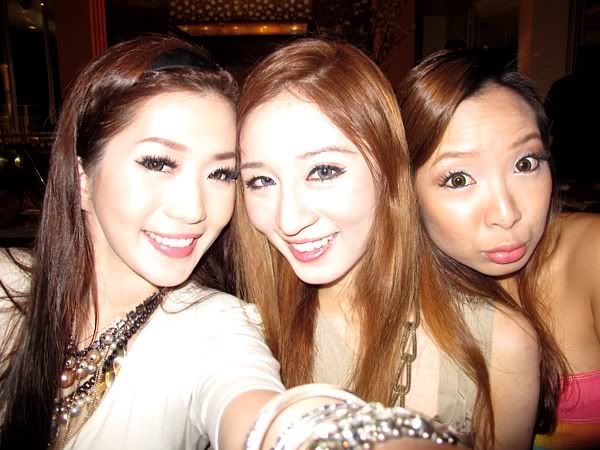 Me, agri and estelle.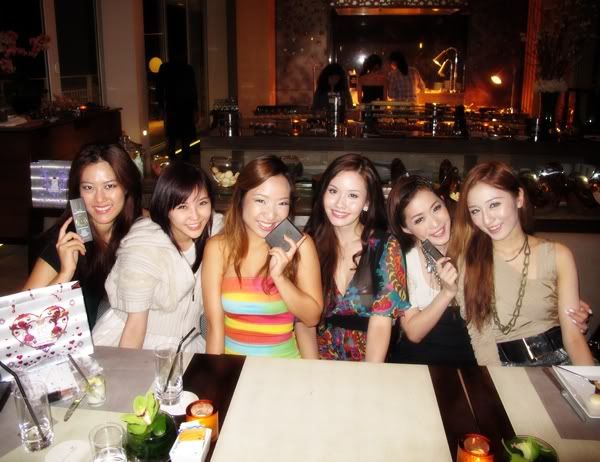 Rachel K's cosmetic. :D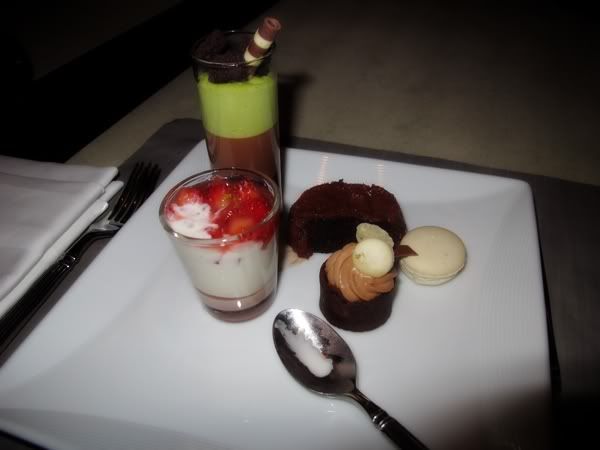 Eat and get fat ! LOL !!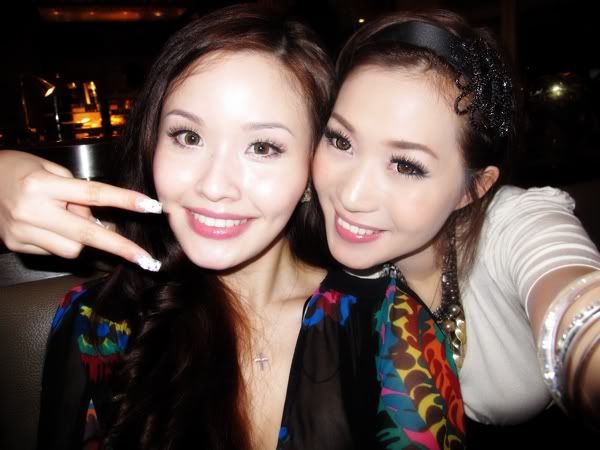 Miss Singapore and i.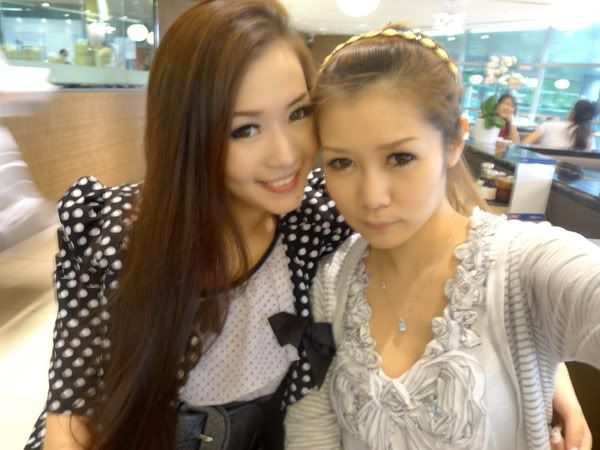 Went to eat "Ding Tai Feng" with naomi.

Our favourite !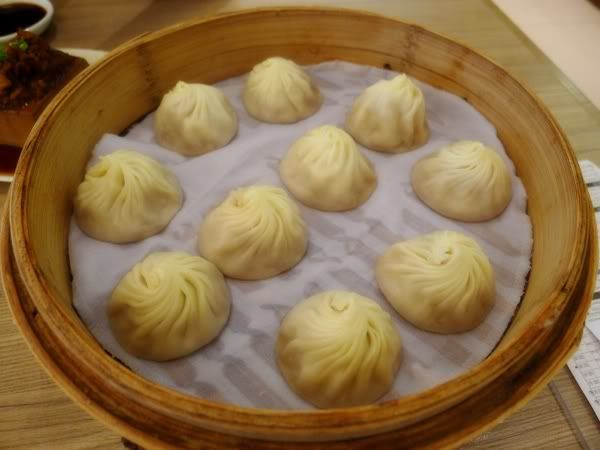 Xiao Long Bao ~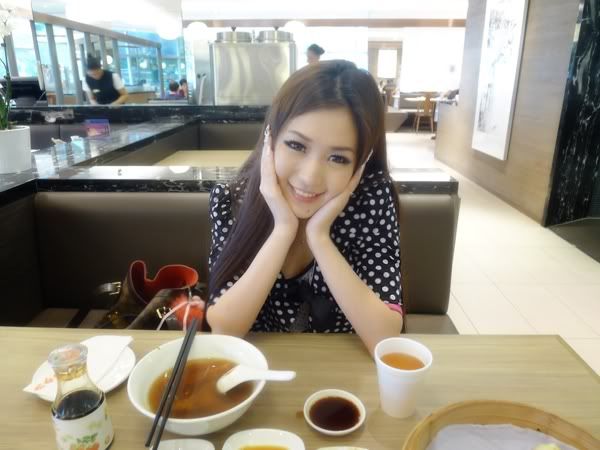 She was my date, and we went to watch movie after that.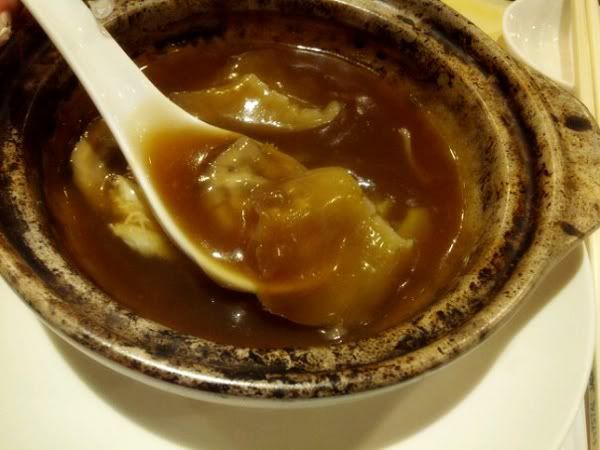 Shark fin with winnie at crystal jade.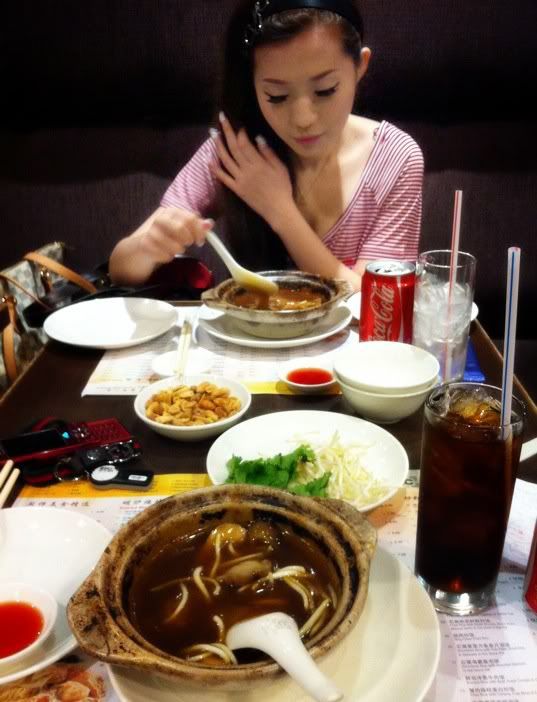 This pic is taken by iphone 4. haha.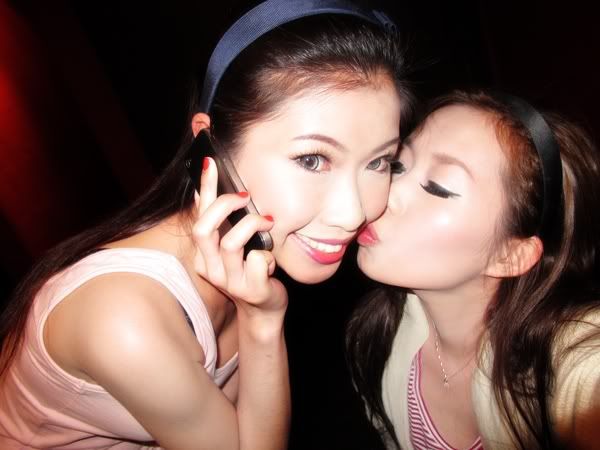 Muacksss ! Winnie is my love !
:)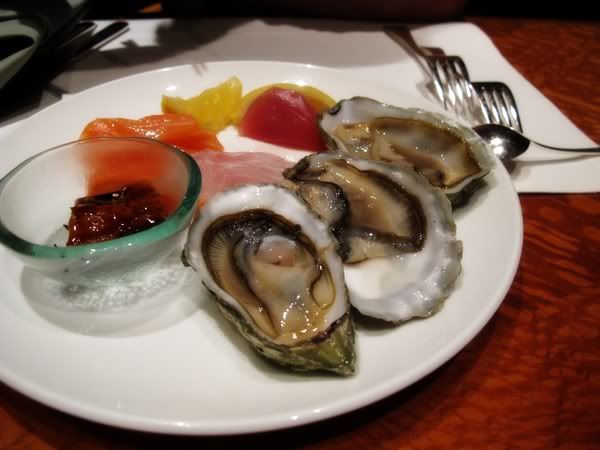 Oyster is one of my fav raw seafood.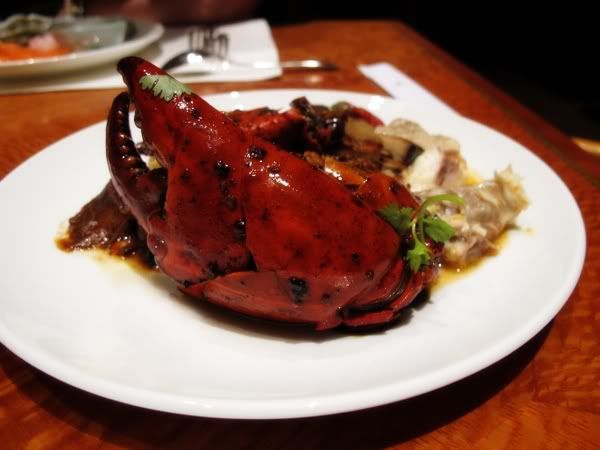 Black pepper crab !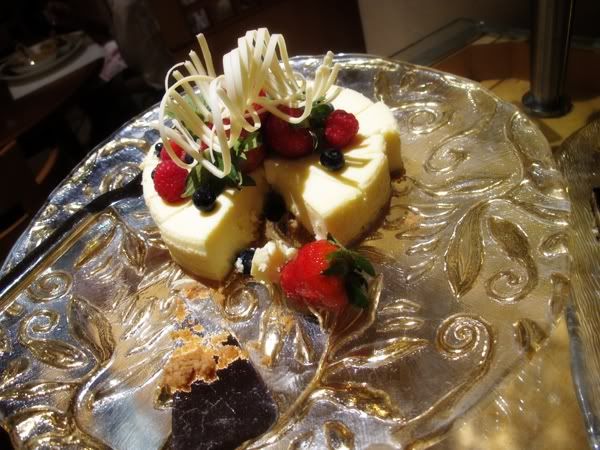 Strawberry cheese cake.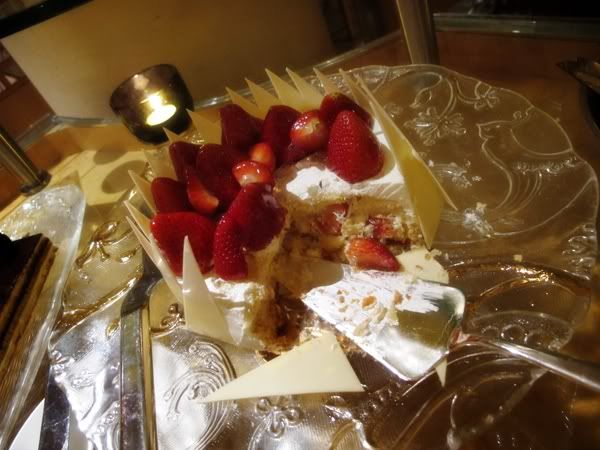 I didnt get to eat this ! Was too full.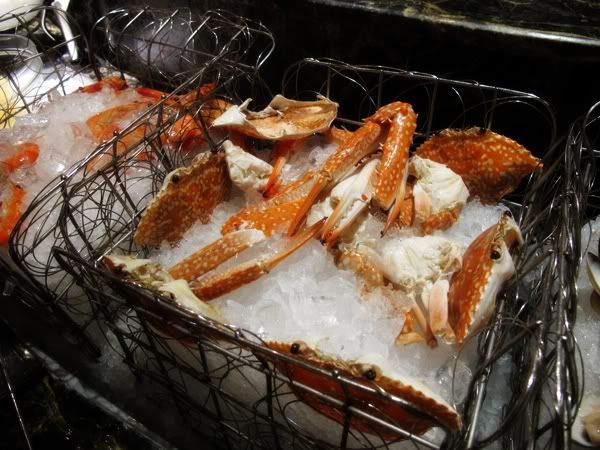 Crabsss !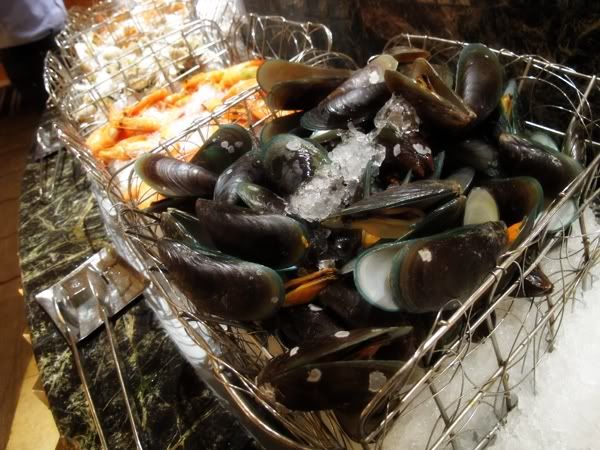 Love seafood ttm !

I dont know what is this ! HAHAHA !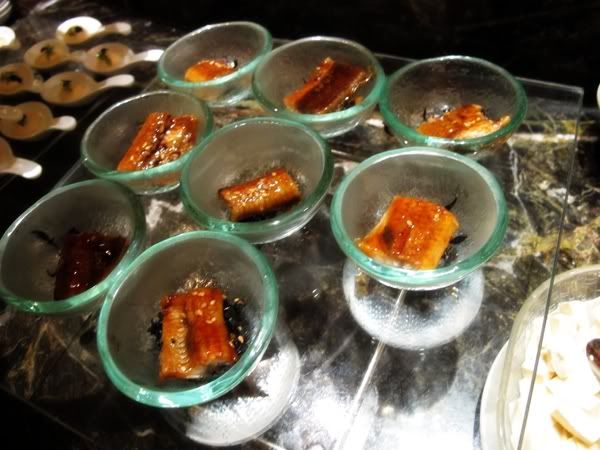 ---------------------------------------------------------------------------------------------------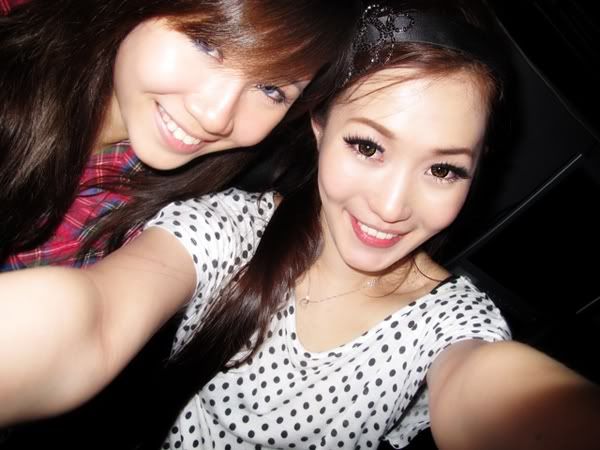 Eliza and me, we joined mr hanyeon's dota compy together.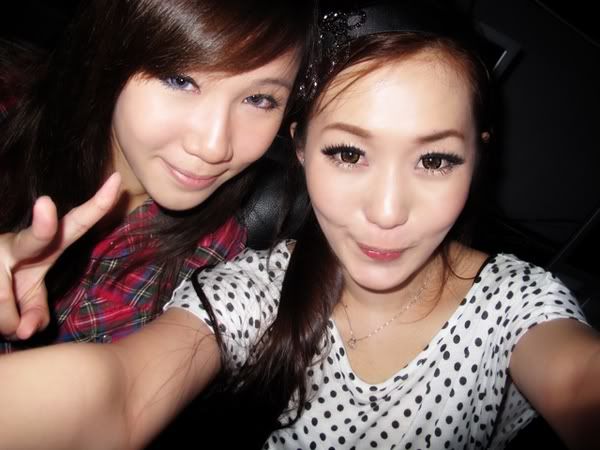 Yes, we do play dota ! :D
*P.S : I realise that i really cannot muti-task, like now im listening to music and i don't even know what to write. haha ! Im planning to stay at mbs' suite next week. And i really wanna travel and leave sg for awhile. Mr tran is coming back on the 4th which is tmr. More updates ! I will update, promise !!
:)