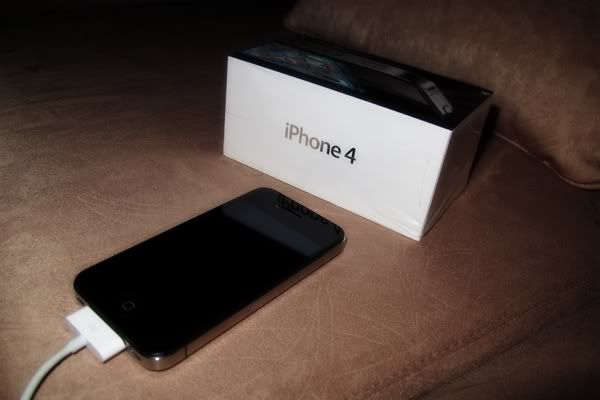 Iphone 4, i gave it to mr tran, as my acrylic extension nails cannot use it. haha.
I like the screen protector though, blingz !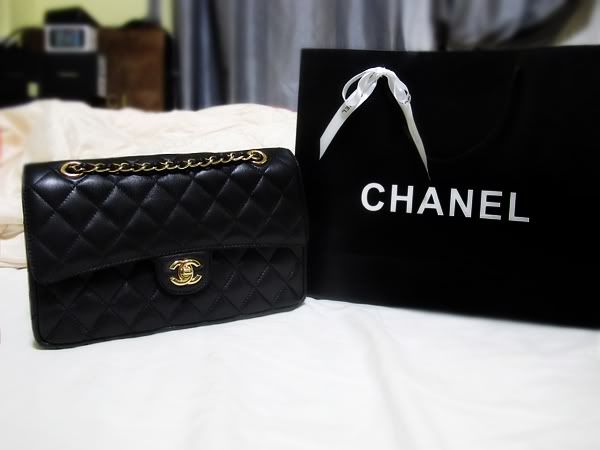 This is what he bought for me before he left for his business trip.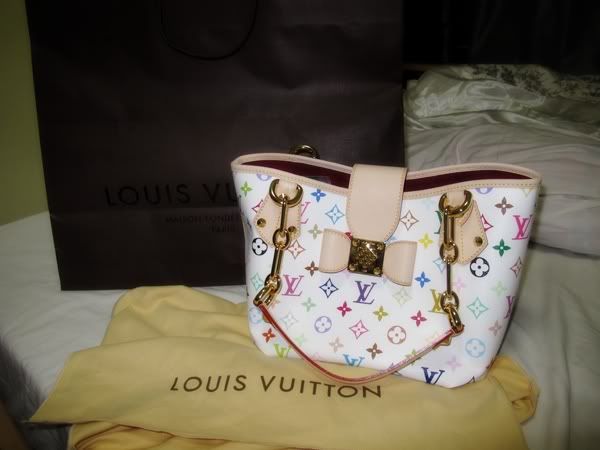 My new love ! Isn't it pretty ?

♥
Test drive my friend's GTR, hahaha, its auto one okie ?
Btw, the owner of this car is a hot babe. :D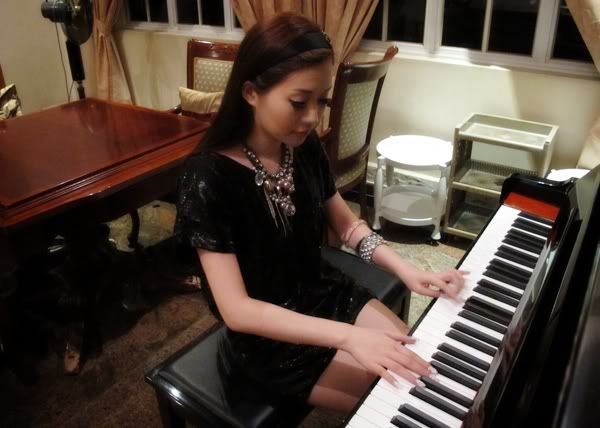 Piano ! One of my favourite instruments.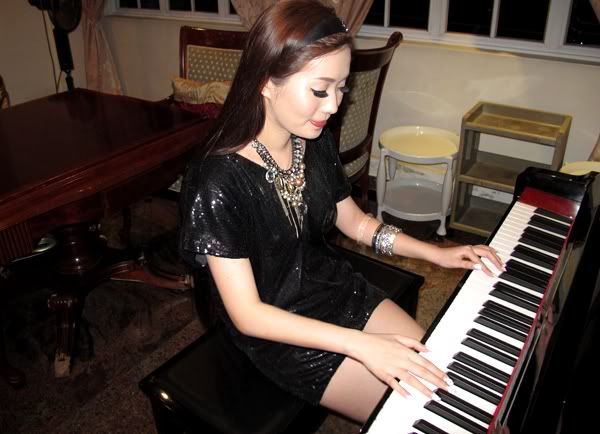 Used to play sch song during sec sch time.
Crabssss ! Im craving for it again.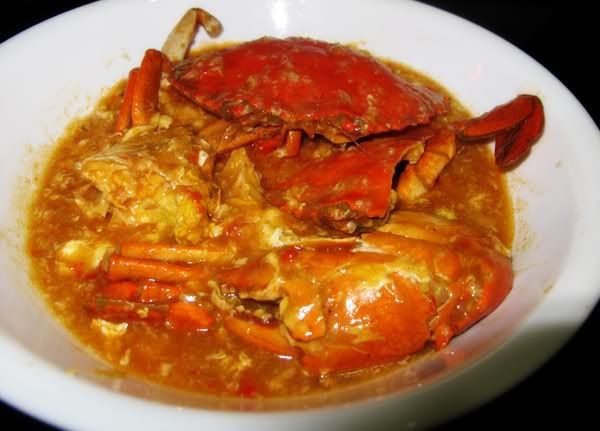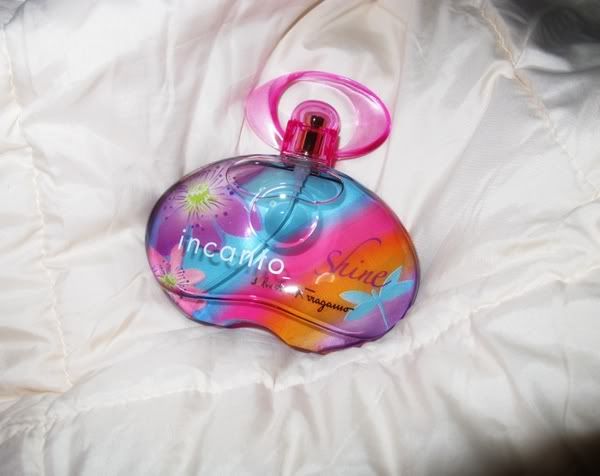 My favourite perfume..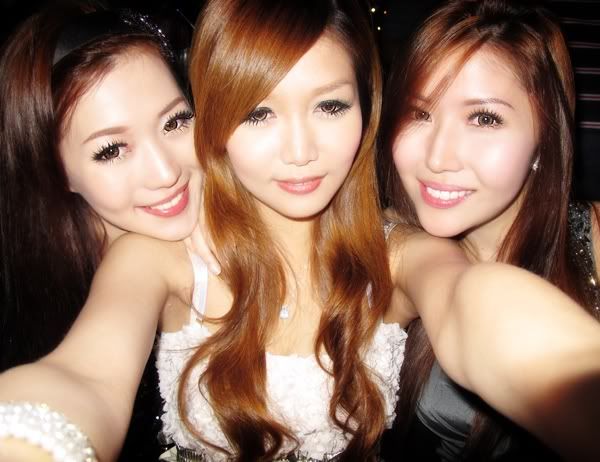 Me, naomi and desiree. Love you all !

:)
At butter ! :D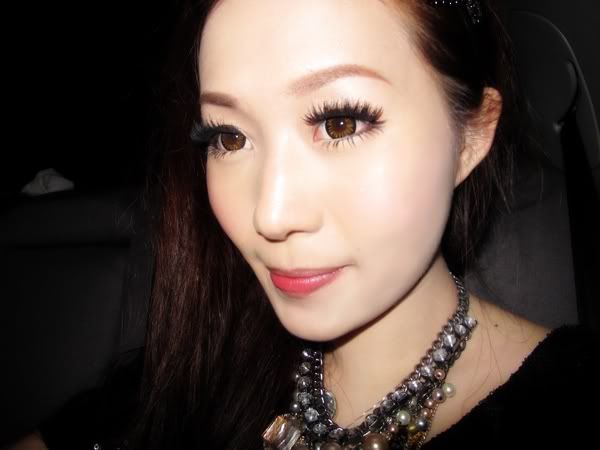 I like my make up that day.. Nice ? heh.

(:
My baby girl and i, happy birthday dear ! Hope you will always be pretty and cheerful !
*P.S : Im just lazy, lazy to do things such like working, blogging sometimes even talking. My friend ask me to be a pig instead. Yea, i should ! hahaha. =X Went for my dear naomi's birthday at butter, will blog about that soon. Gonna meet her for dinner now. tata. :)