My new bb in white !

♥



And, i got both black and white bb ! hahahahahahaha. :DD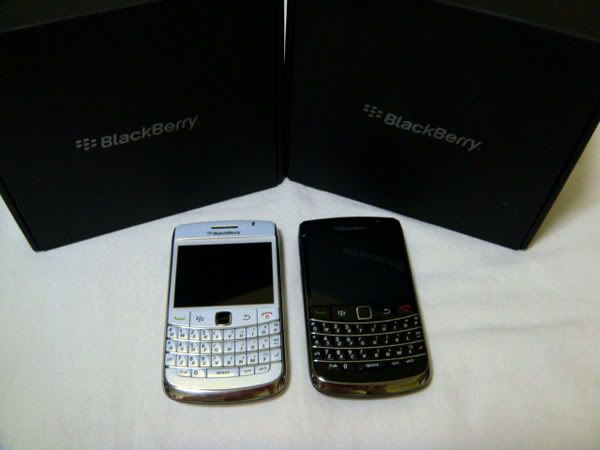 Just kidding, mine and baby's ! Yes, we bought it together. Add me on bbm friends !

My lovely hello kitty bb case with swarovski crystals and my name on it from lydia !
Thanks girl.
Visit her website and design your own case !
http://www.cubicbling.com/
Nice right ? I love it very much. Now you can have yours ! :)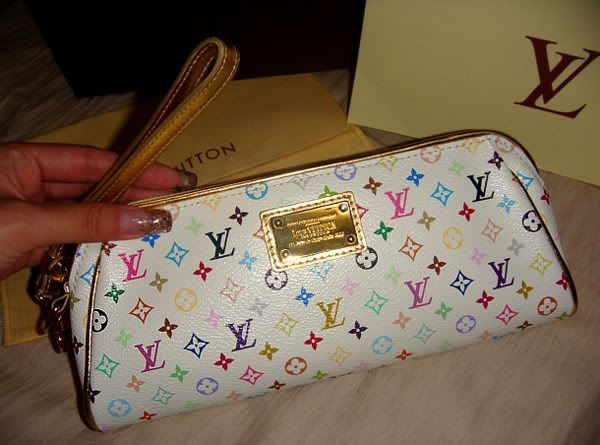 Baby bought me this lovely limited edition pouch from Lv two weeks ago. Yay.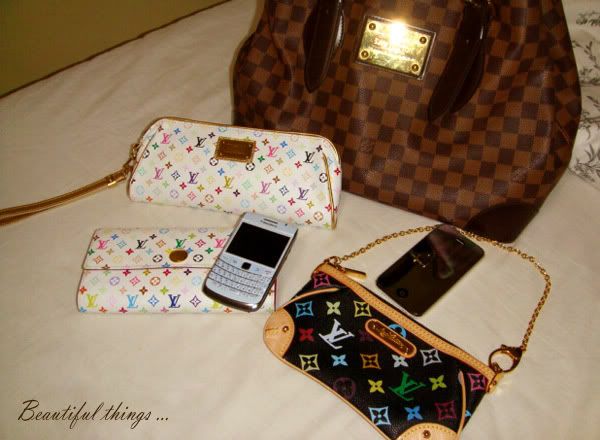 Beautiful things that i love* ..
I will update again soon.