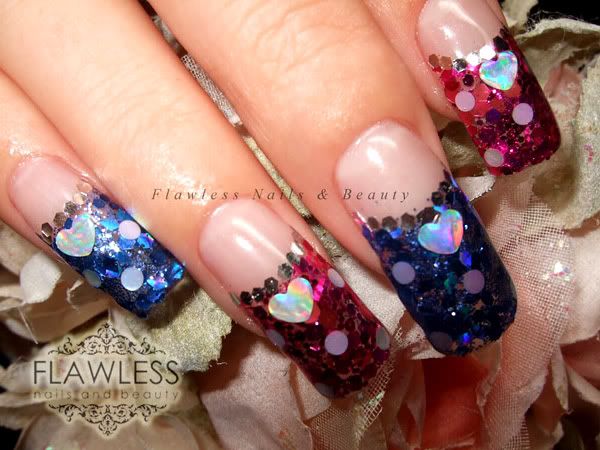 Did my nails at Flawless again with Cui cui and Jess !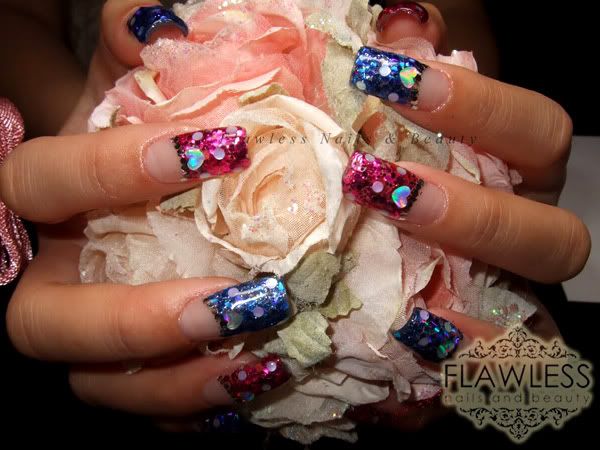 I think my nails are very cute and i love the design !

Jess bought me the ribbon ring from Japan ! Wooo, love love !

♥



My pedicure, 2D flowers that done by cui-cui ! :D

*P.S : Bling bling with two colours, that is what japanese girls are wearing now. Wanna try it now ?
For appointment : Call/SMS "Jess" @ 96908083