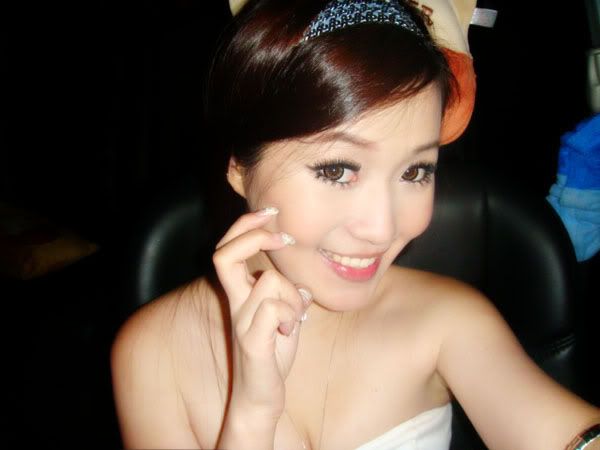 This is not on the way to butter, it was on my way to supper already. hahaha.

I'm glad that im still sober ! LOL.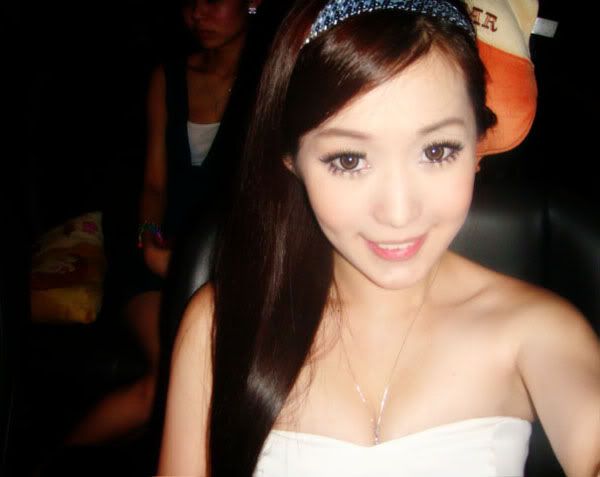 Steph was behind me.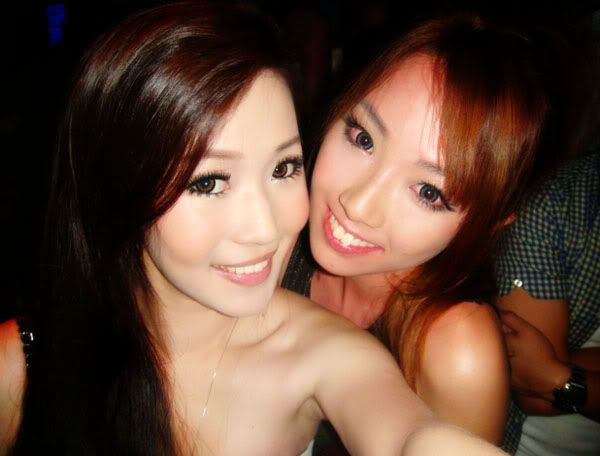 Happy birthday Jocelynnn ! Wooohooo, she is only 19 ! :D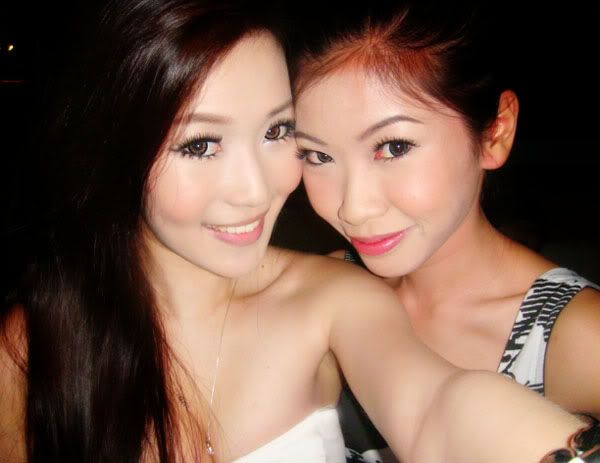 My ah heng and i. :)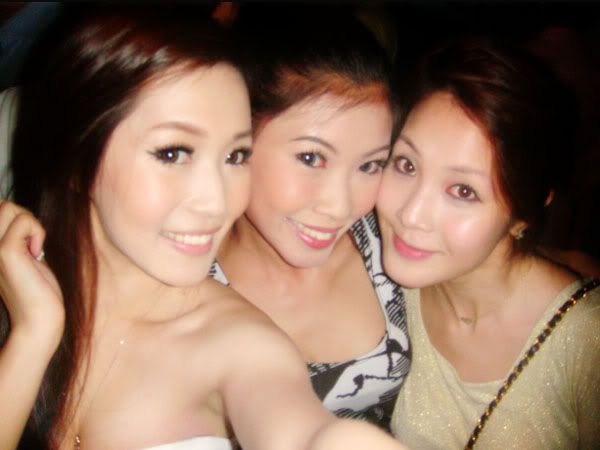 Me, winnie and kaykei.

Jager Bomb !!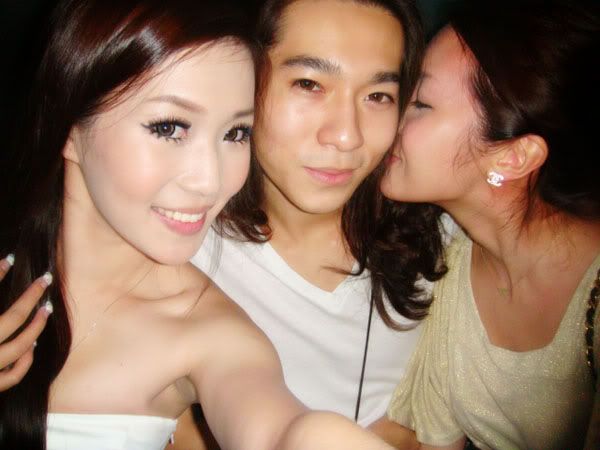 Wooo, i feel extra la ! They two so loving !

Kay, nick and kel..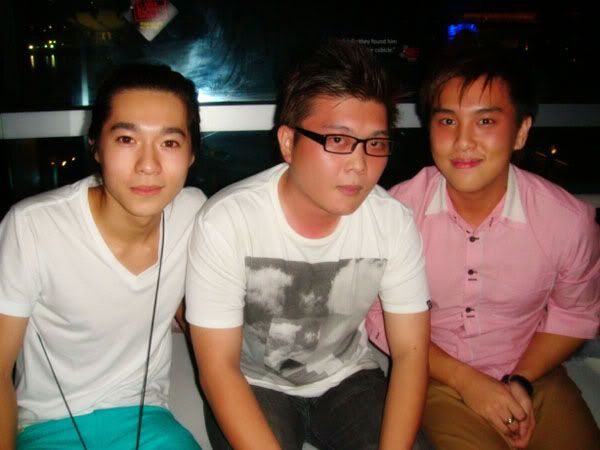 Nick, kel and baby !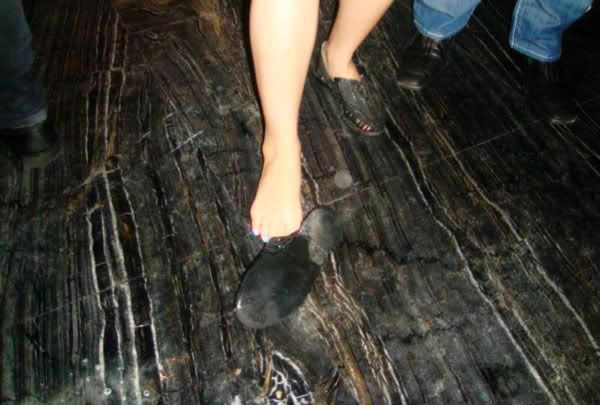 Hahaha, tanny was high, she almost lost her shoe. LOL.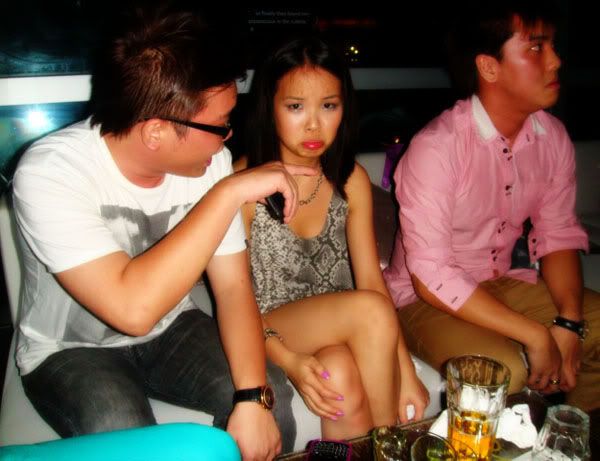 Look at tanessa's face ! :D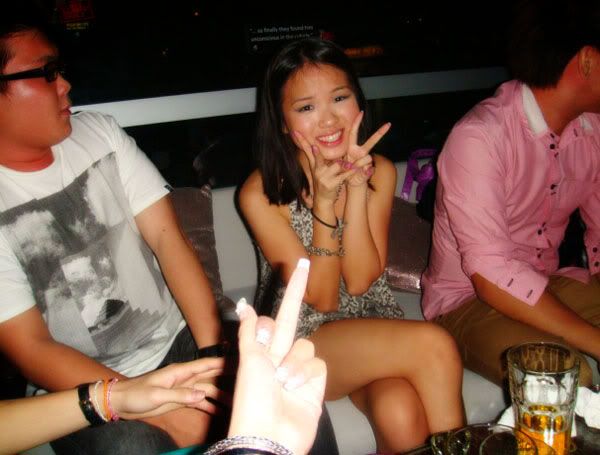 Happy birthday stupid girl ! haha.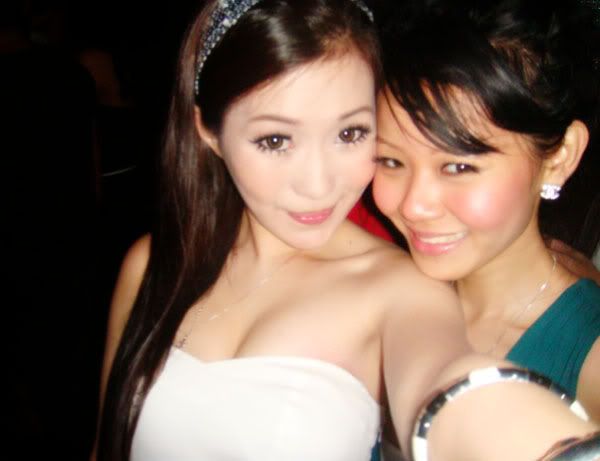 Steph and i.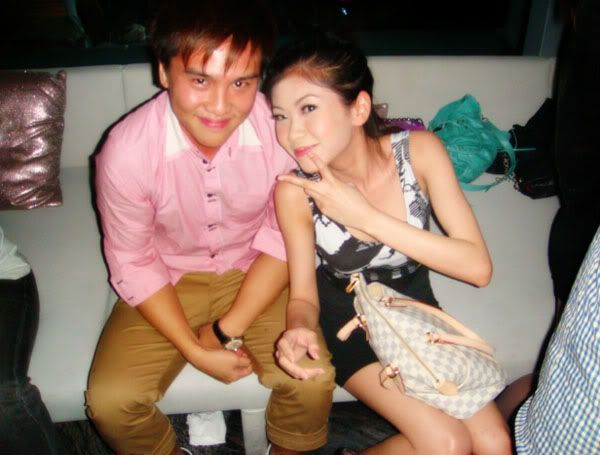 Baby wanted to take a picture with winnie.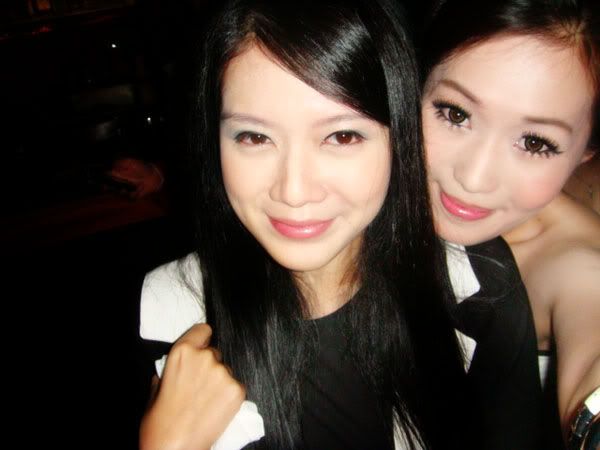 Love and i ! She worked with me for Communicasia !

:)



Red lobster and me ! Baby you look so red can ?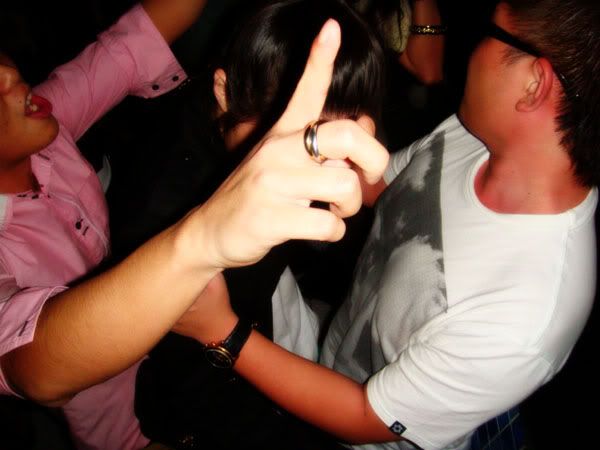 Gay dance..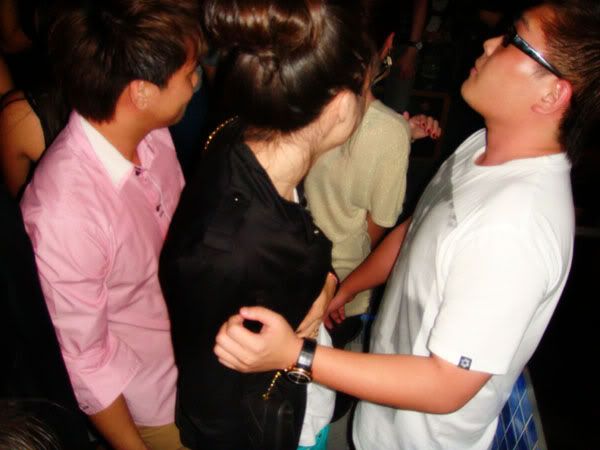 Nick wanna run away already. LOL.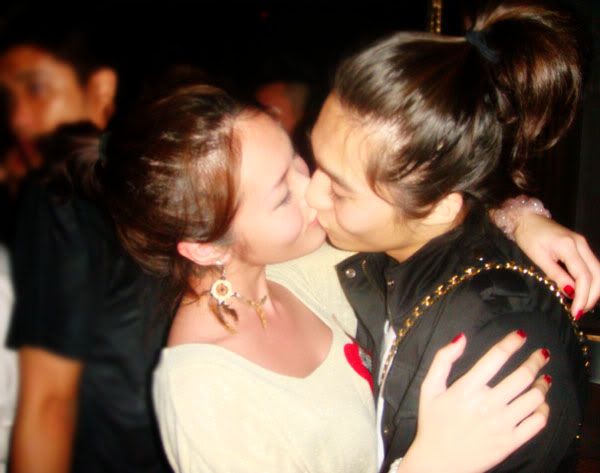 WOOOO ! Sweet kissssss. They two look alike from side view right ? :DD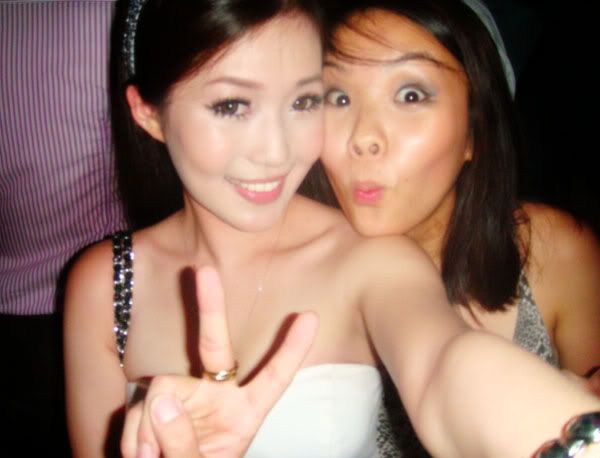 Tanessa was damn high, look at her face.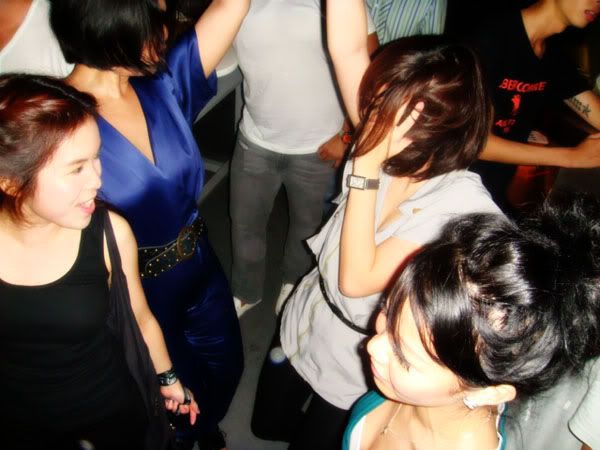 Dance floor.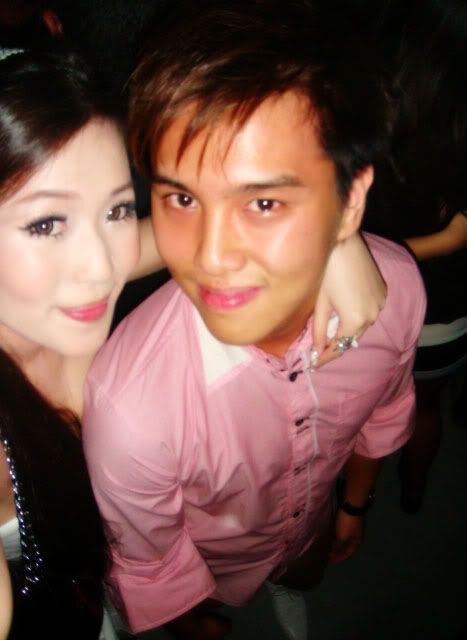 Baby and i, muack !

♥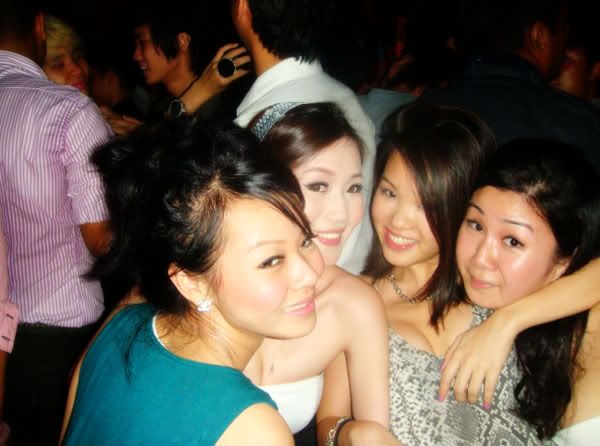 Steph, me, tanny, Sab.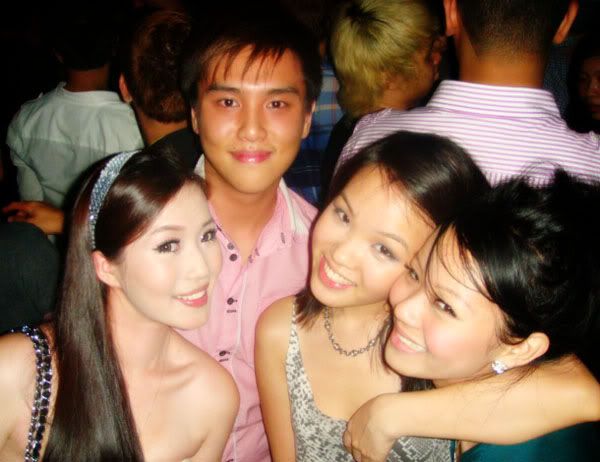 It was a fun night at butter !
*P.S : Went to Butter Factory on last wednesday with baby, kaykay, nick, kel, steph and tanny ect. I had been going out everyday for movie, poker, MJ, party ect. Worked at WCG for Special Force game during 9,10,11 of July and the pay is good ! The best pay event job that i ever had was the alienware one, they paid us 200 an hour and they gave me an laptop that worth 3880 dollars - Alienware M17X. I don't work for under-pay jobs. Heee. :D I think i have alot of pictures yet to upload and i will update my blog again soon. Going for dear naomi's BBQ on Saturday and i need to do my nails badly ! Gonna meet my mum now. Tata ~