Advertorial !

♥
http://almostfamous.com.sg/
http://almostfamous.com.sg/
http://almostfamous.com.sg/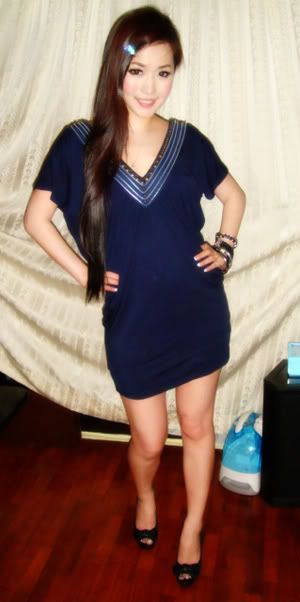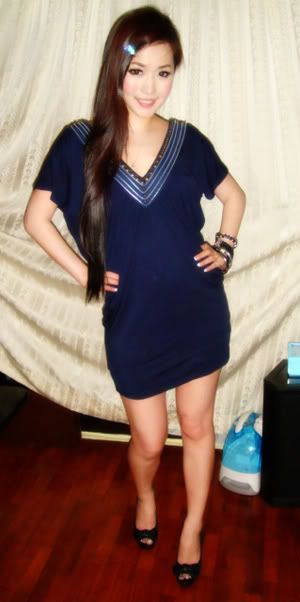 I was trying all the pretty dresses that almost famous gave me !
I wore this dress twice to the club ! LOL. It's comfortable okie ? Love it ! :)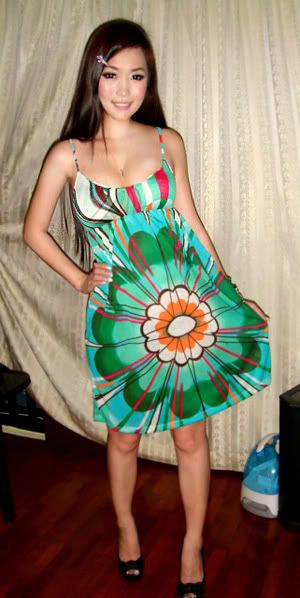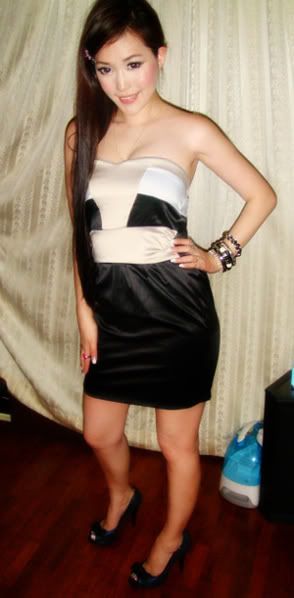 1, I will wear it to the beach ! 2, Suitable to wear to clubs and dinner. :D
I love almost famous, they have nice dresses. And it is affordable. Check out their new collections today !
* Click on
http://almostfamous.com.sg/
NOW !! What are you waiting ?

♥