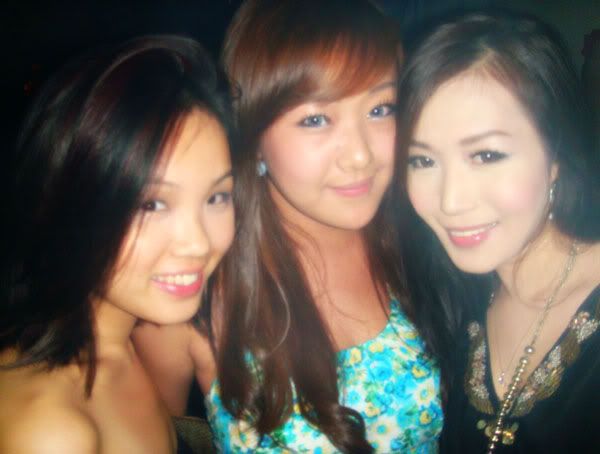 Zouk with Tanny, Lala and baby they all.

Table at zouk. Phuture is so full ! =X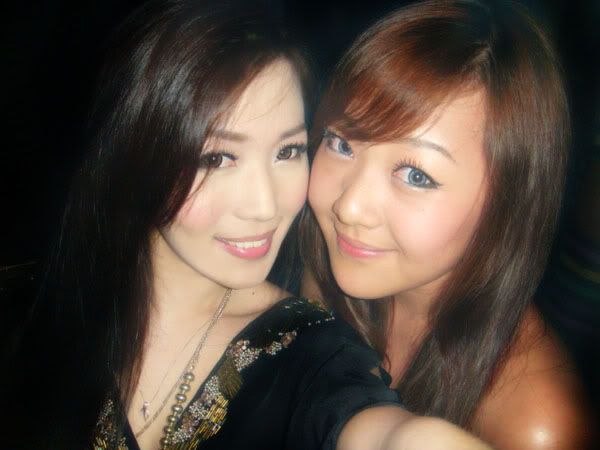 Lala and i.

Tanessa is working for redbull, so she won't forget to promote rebull ! hahahaha.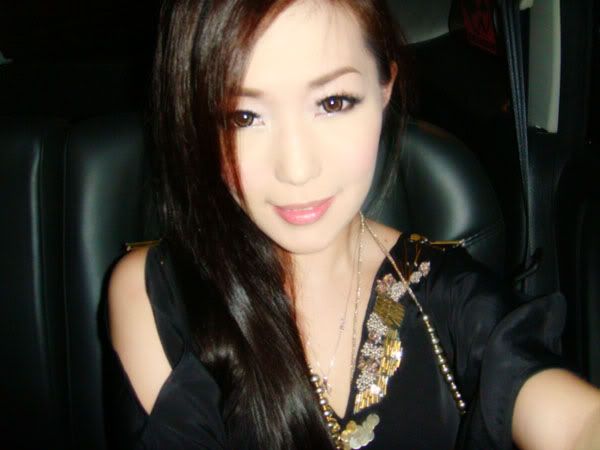 On my way to zouk. :D

Bryan and tanny, so sweet hur ?

:)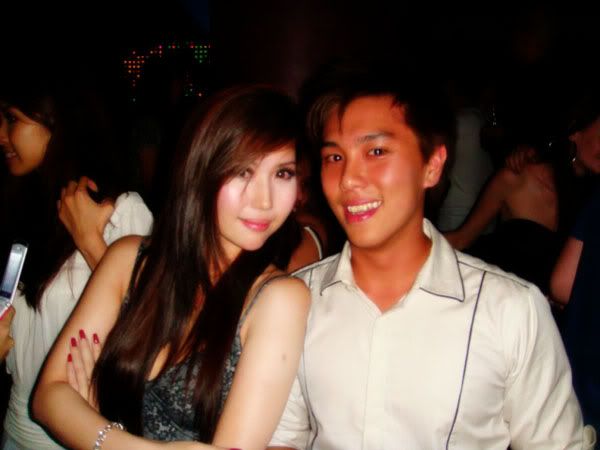 Oh, this one also sweet, my bf and desiree. He likes her alot. Ok la, im not jealous ok ? LOLOL !

Sharon, desiree and me. Kisses ! Muack ~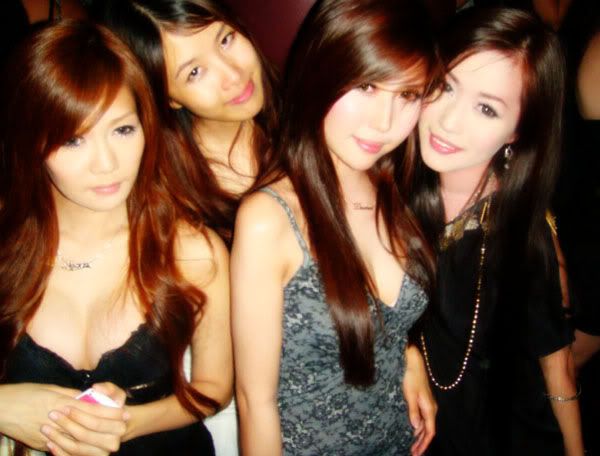 Naomi, Sharon, Desiree and Sha. I love you all ~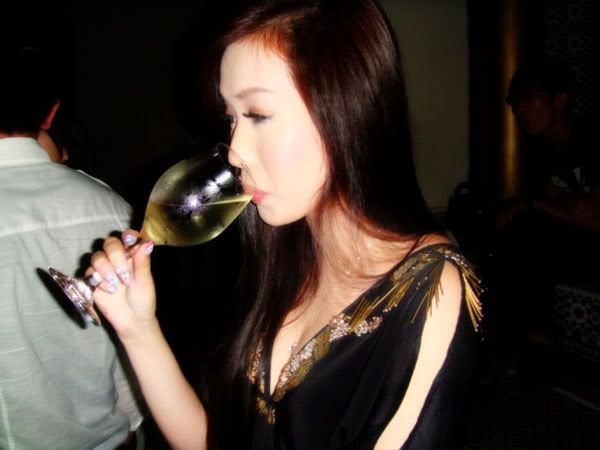 White wine.

The Jagermeister bottle is so cute !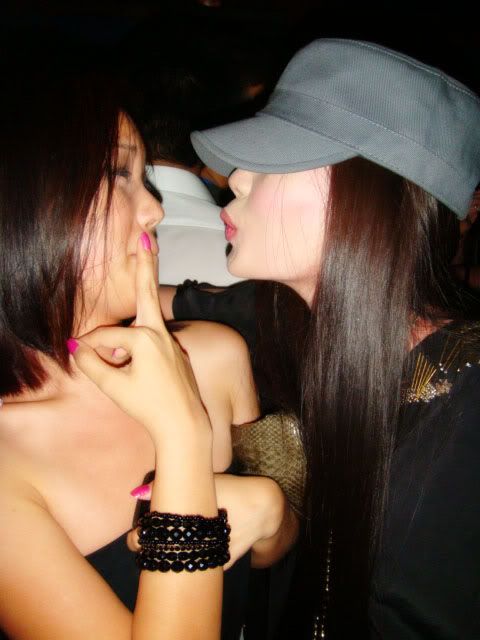 Ohwooo, Bryan i wanna kiss your gf ! hahaha. :D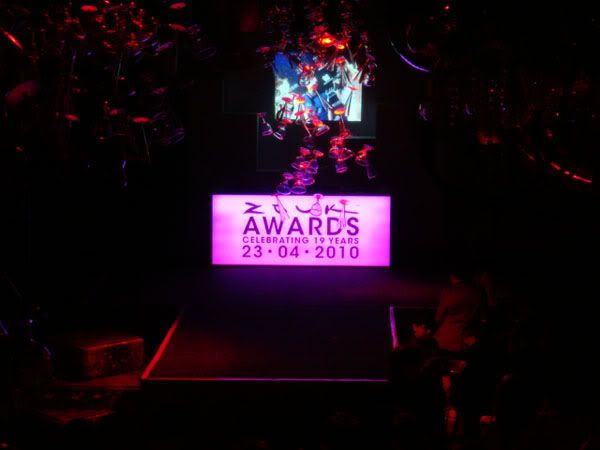 Zouk award 2010 ! Happy birthday ZOUK !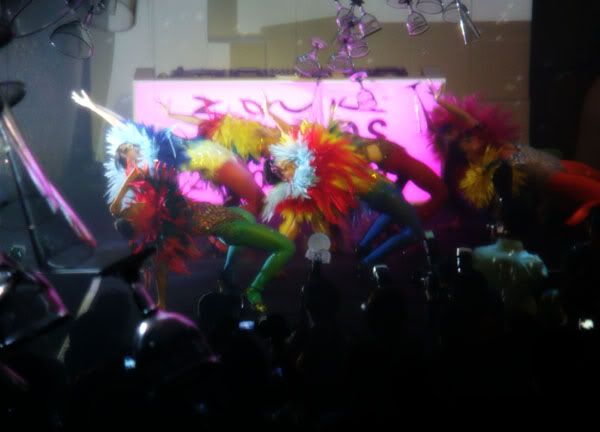 Performance.

It's UTT ! So handsome can ? :D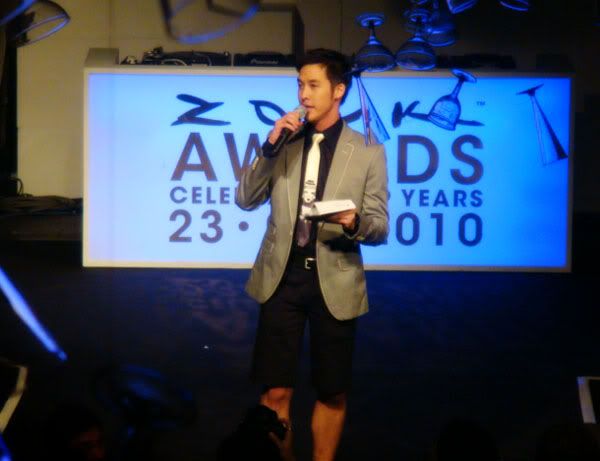 Close-up ! Handsome UTT !!!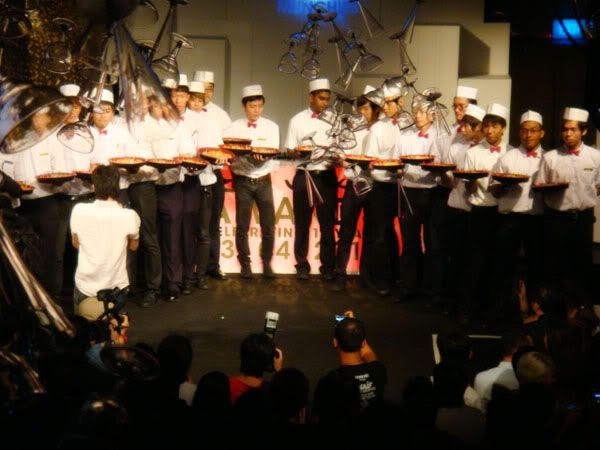 They prepared food for all of us. But only those who stand in front can get to eat.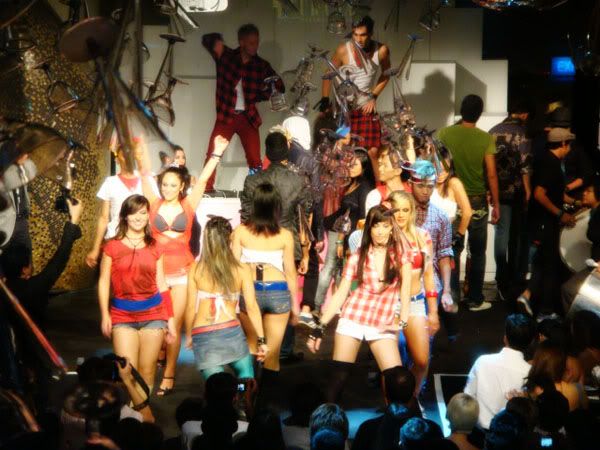 Fashion show.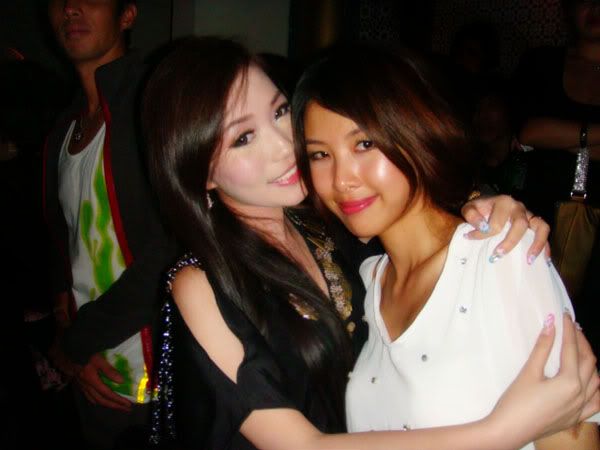 My sweetheart Sharon and i.

Me, Sharon and baby..

I love to read magazines such like "Her-world".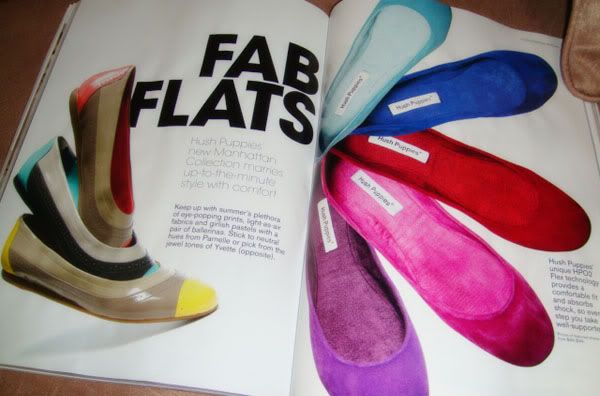 Saw this Hush puppies shoe on the mag, it is the no. 1 comfy shoe.

So, i bought new slippers and the hush puppies shoes, cause i need to walk alot in korea ! :D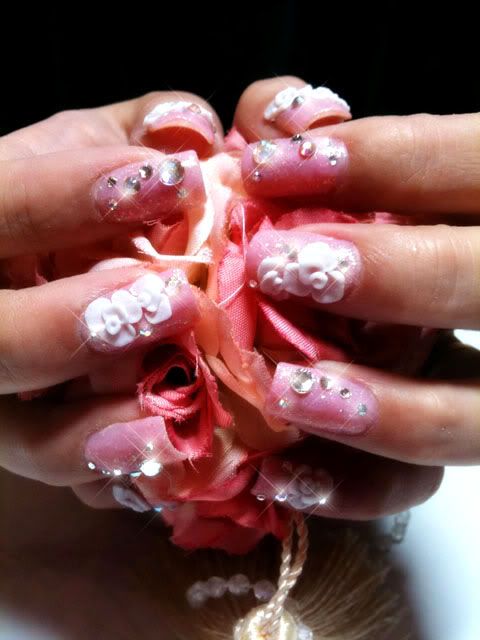 Did my nails with Flawless nails again ! Pretty !! :D
Make appointment please click on
http://flawlessnails.blogspot.com/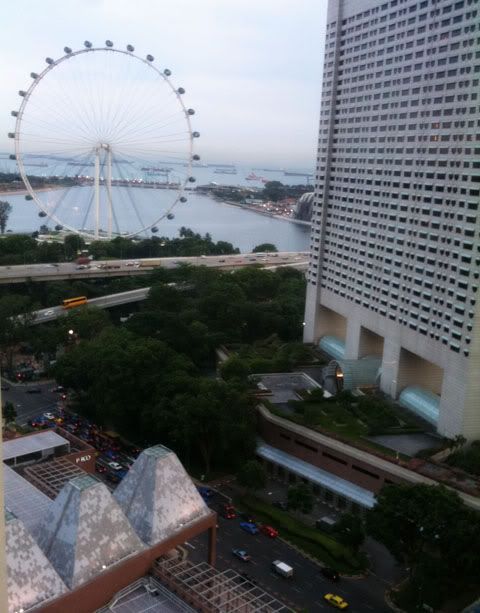 Ate dinner with friends at Pan pacific, the view is so nice.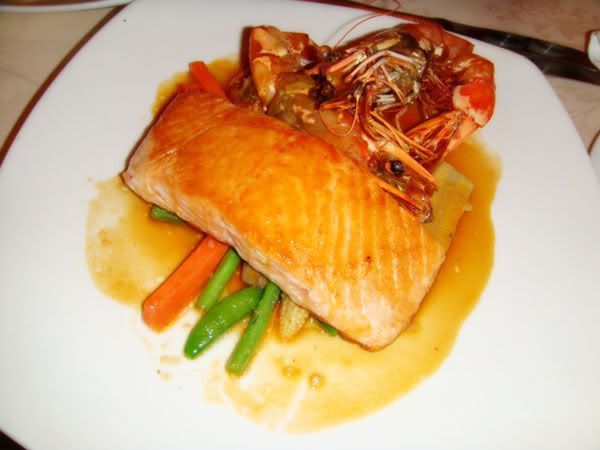 BBQ Salmon with Tiger prawn.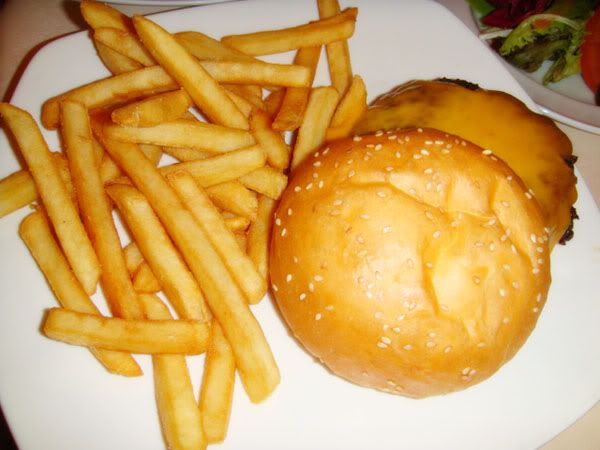 Beef burger.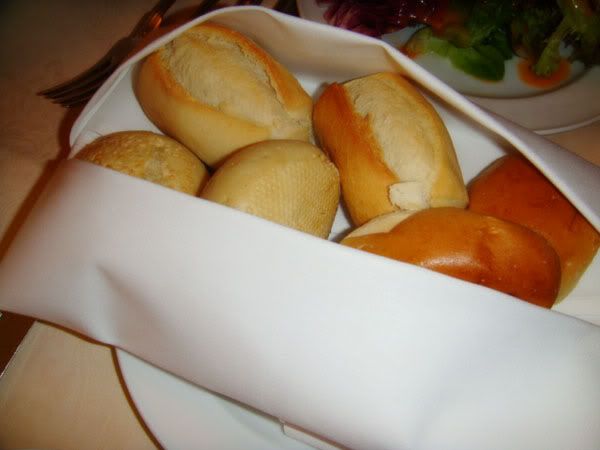 Bread.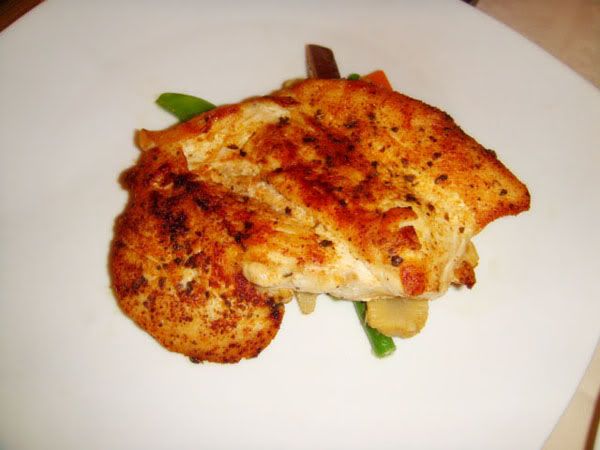 BBQ chicken breast meat.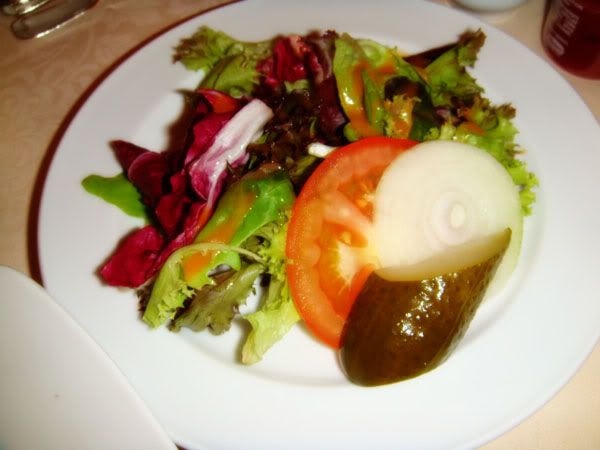 Salad.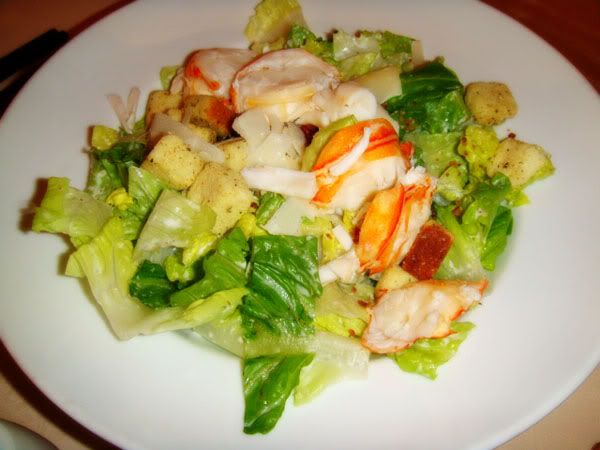 Lobster tails salad.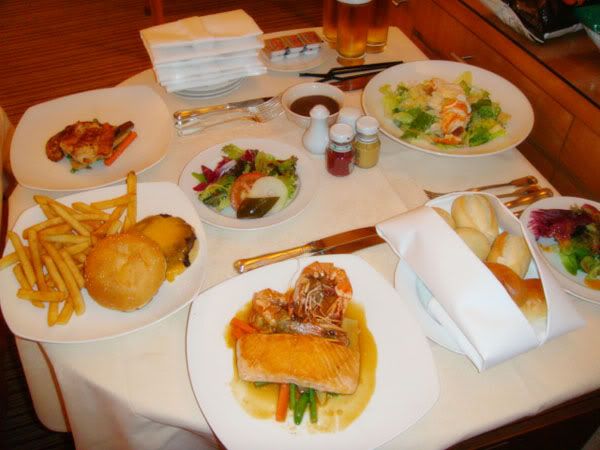 Yummy ~
*P.S : yay, two more days before im leaving for korea. So happy can ? But i haven't pack my stuff yet. LOL. Booked the movie ticket "Ip man two" and "Iron man two" online. Must watch this two movies before i leave. hahaha. Oh ya, i lost my blackberry at zouk the other day, so friends who is reading this, please send me your contact number ! Im using iphone right now, hate iphone, very very difficult to type. =X Gonna get my Bold Two 9700 after im back ! Will add you all back in bbm.
:)