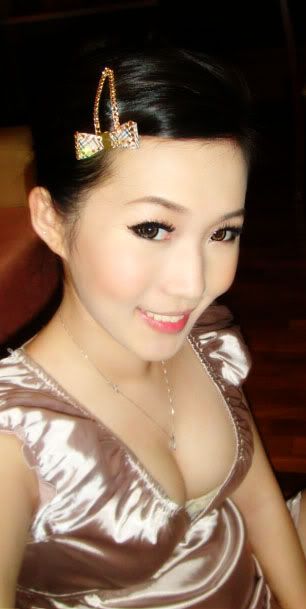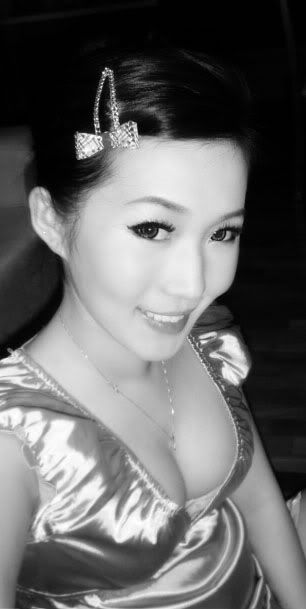 Had been going out with bf and friends.

:)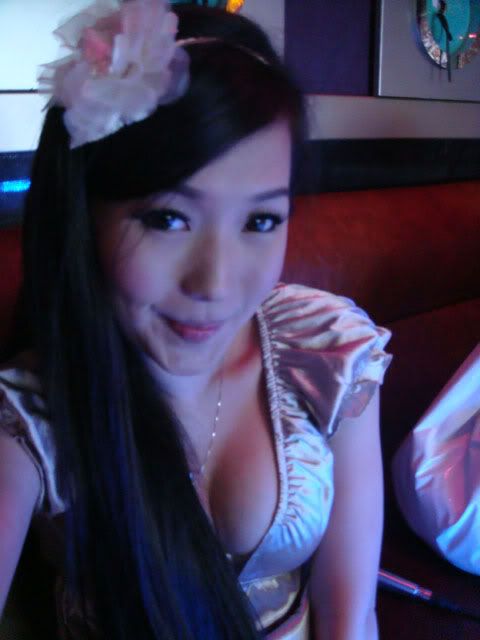 Ktv with baby, kelvin and lala ~

Hahaha, yes i can sing ! :D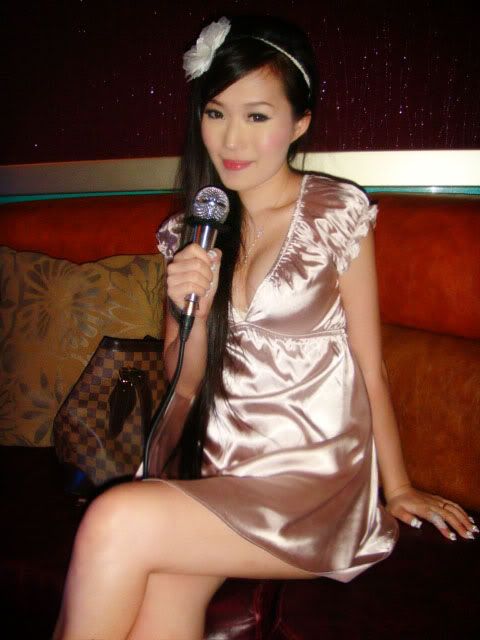 Lets take photos !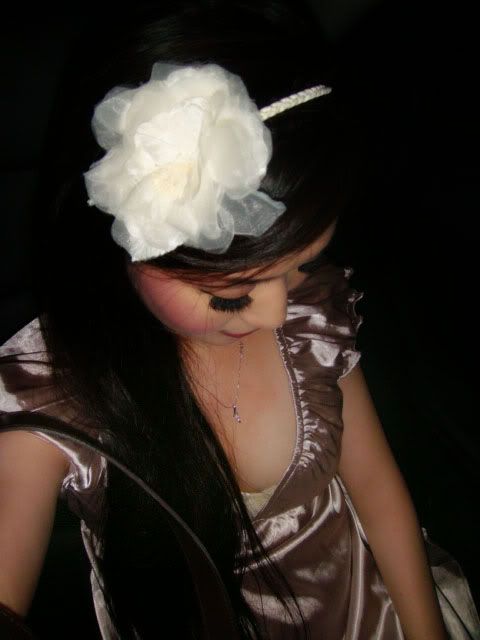 I like flowers.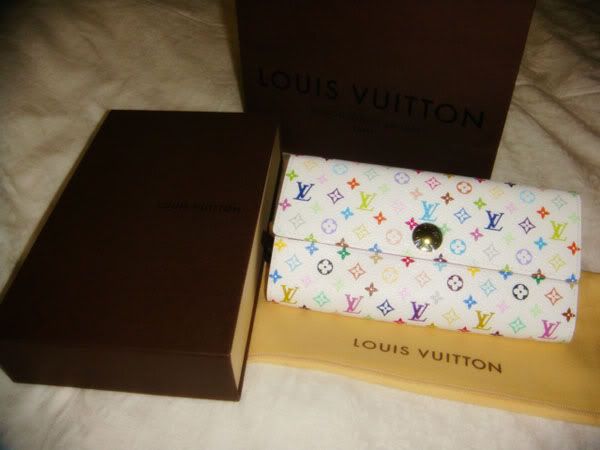 Got myself a new wallet. Love it !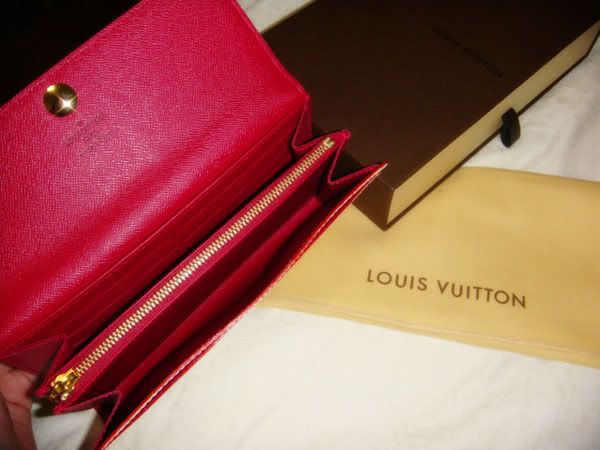 This design have many colours, i prefer the red colour one.

Watched "Alice in wonder land" 3D with baby and lala.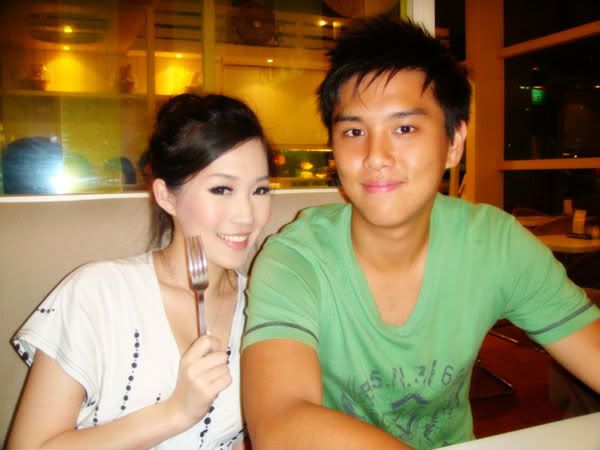 Time to eat ! I was so starving.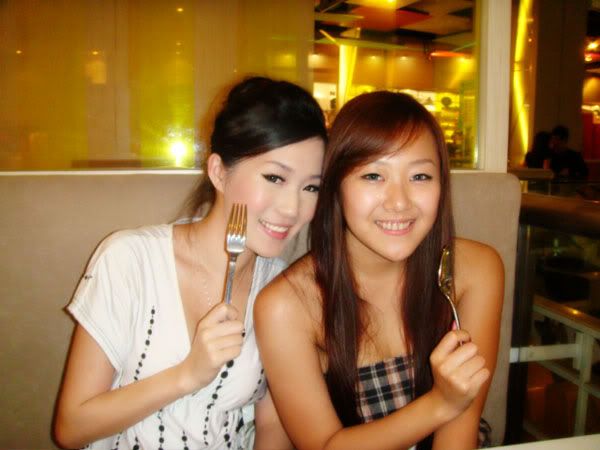 Lala and i.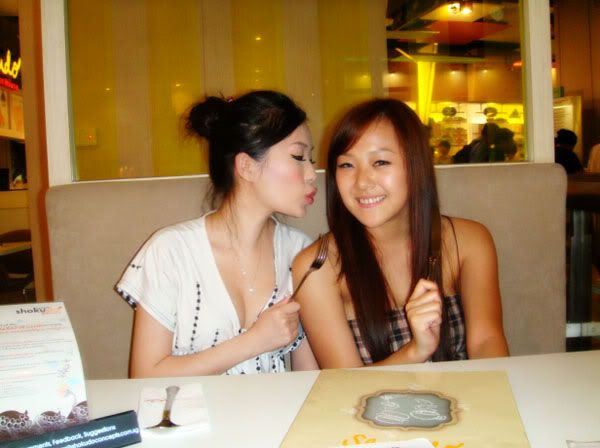 Muacks ~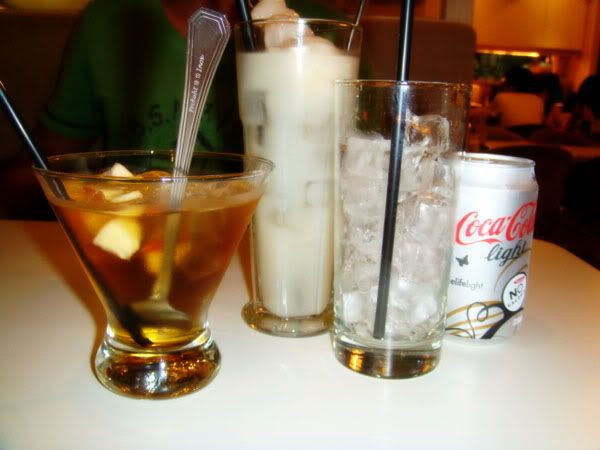 Our drinks.

My ice lychee. xoxo.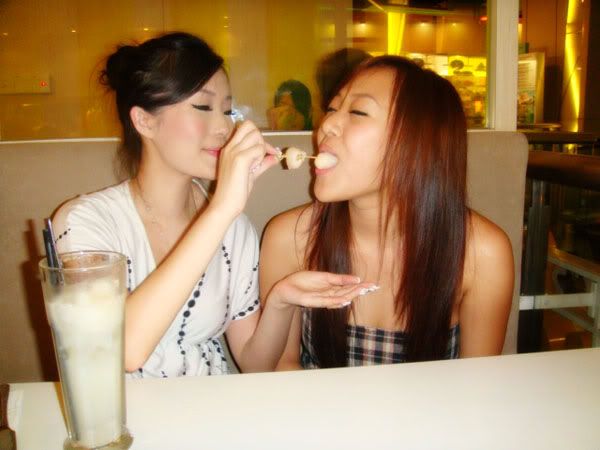 Hahaha, i feed her.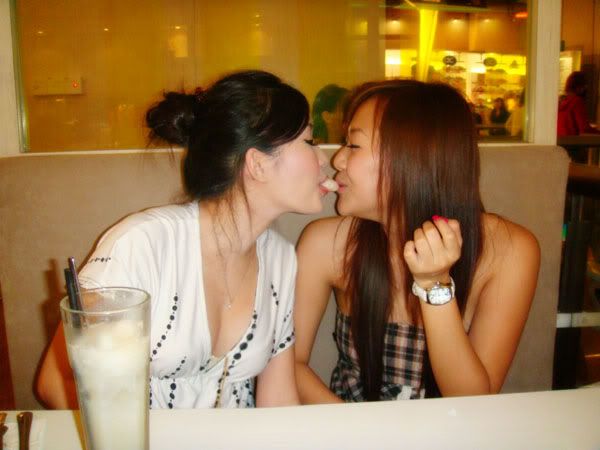 While we are waiting for our food, camwhoring. haha.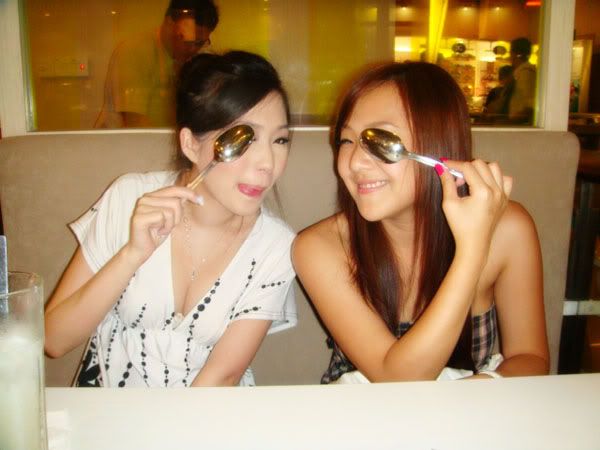 Where is our food !

Hungry hungry ~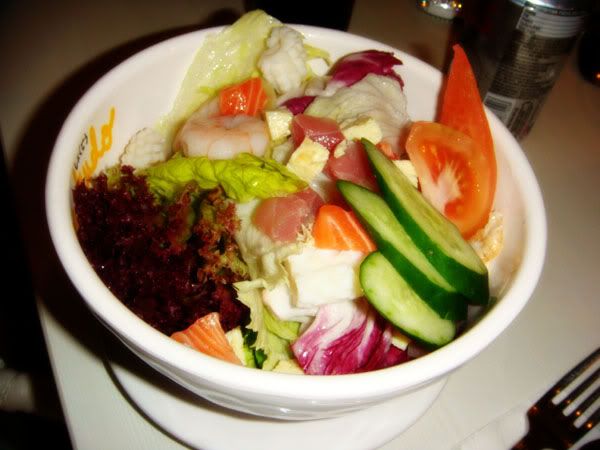 Lala's seafood salad.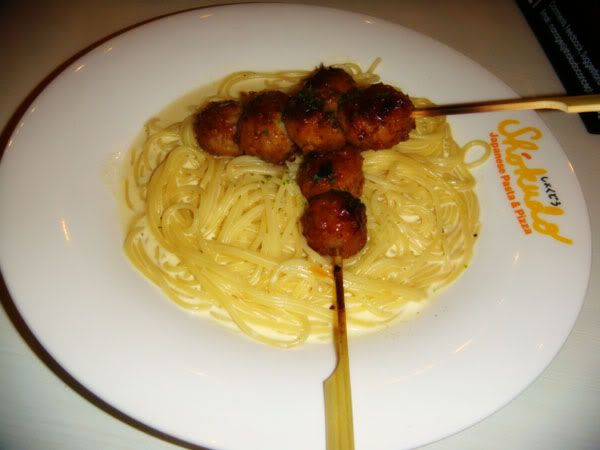 My pasta with chicken balls.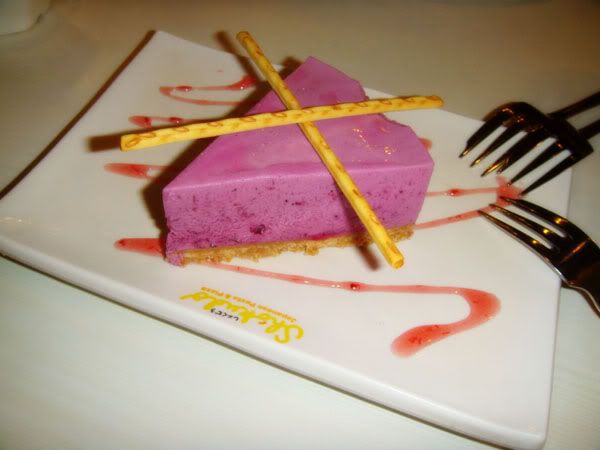 Blueberry cheese cake.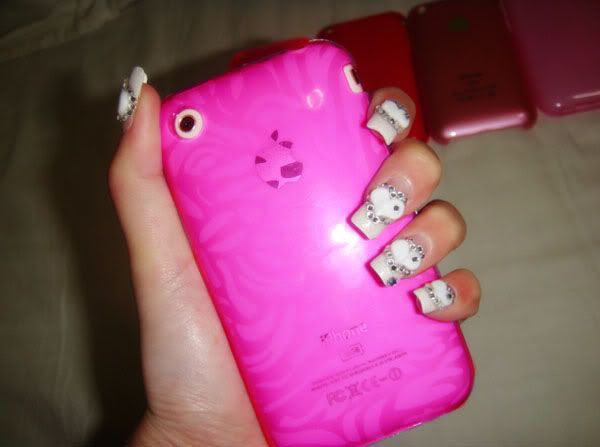 Bought another cover for my iphone baby. Actually i have many at home. lols.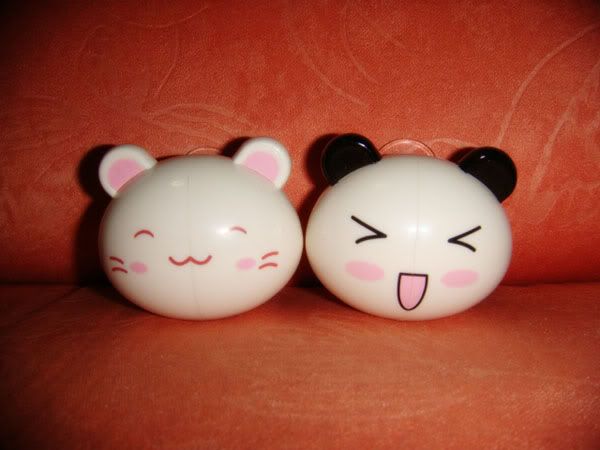 Cute ? Toothbrush holders, for me and baby.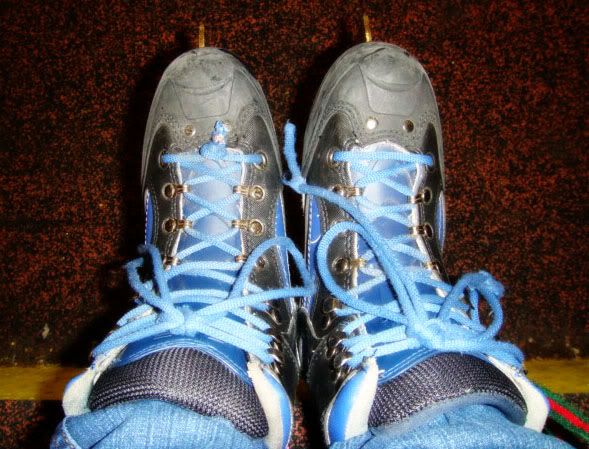 Went for ice skating with baby, jason wah and Mr K.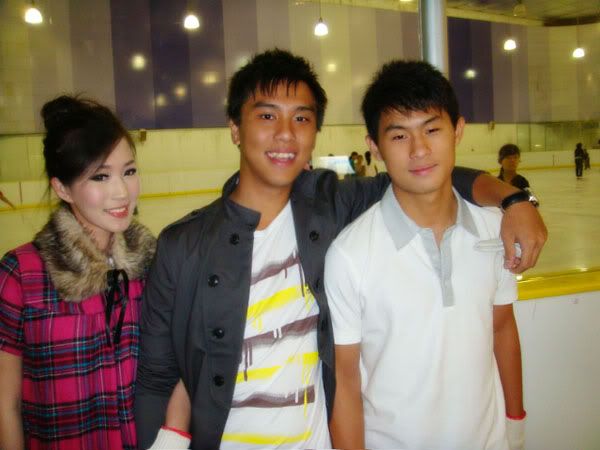 Me, baby and Jason wah.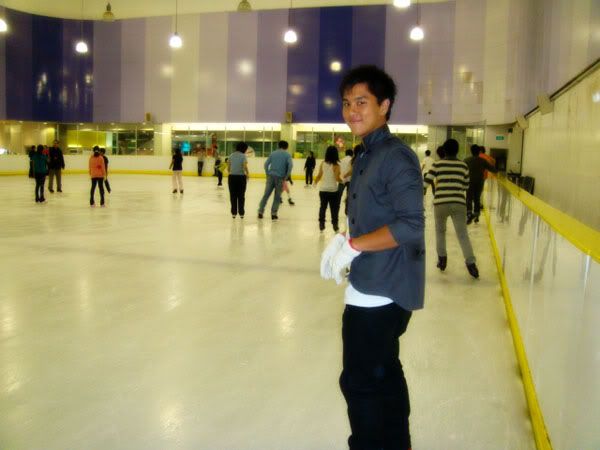 He doesnt really know how to skate. LOL.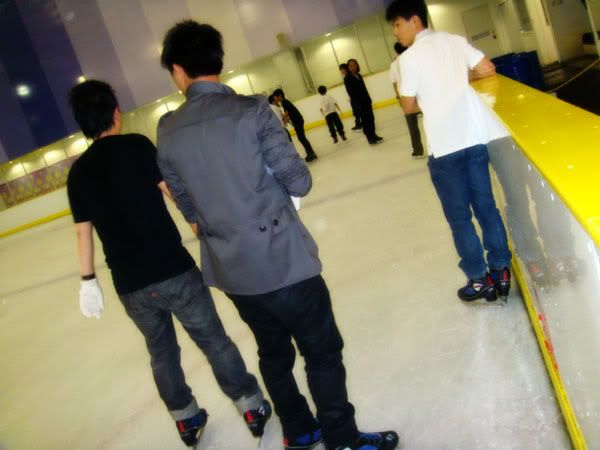 Slowly skate and learn ~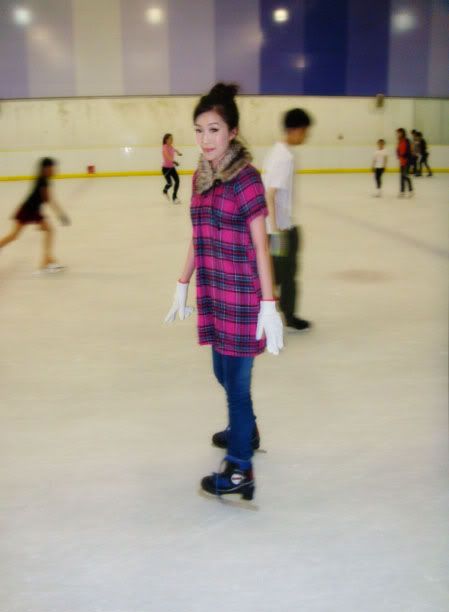 Its very cold inside.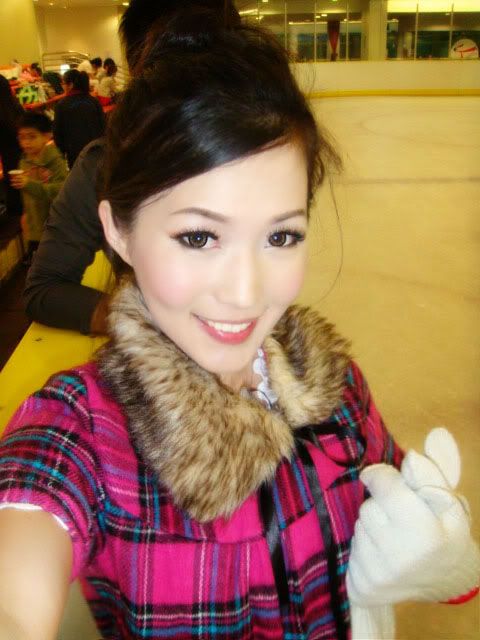 Hahaha, is my winter dress cute ? LOL.

Random picture of baby..
*P.S : More update to come. Iam going to Korea and HongKong on 1st of May - 8th of May !! Yay, im so excited. And i might be going to BKK with desiree on 16th of April, i dont know if i can, but i wanna go shopping with her ! Hopefully can yea !! hahaha. :D