New year eve at zouk, thanks to vincent for reserving the table for me !

:)



Phuture was so packed, all tables are reserved, lucky there is the last one for me.
When we arrived, there was no one inside phuture. hahaha. =X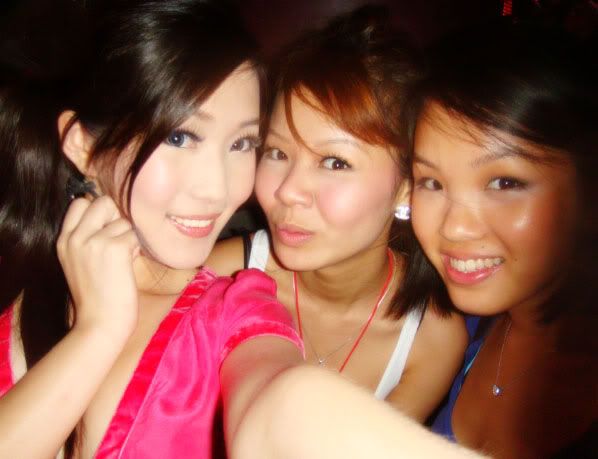 Me, Steph and Tanny. Yay !

:)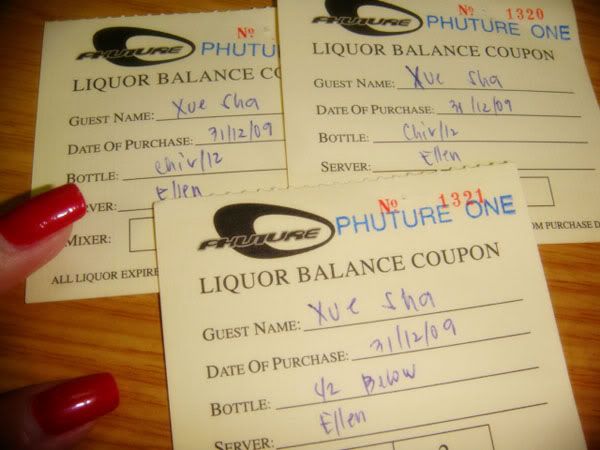 Bf they all bought quite a few bottles of wine that night.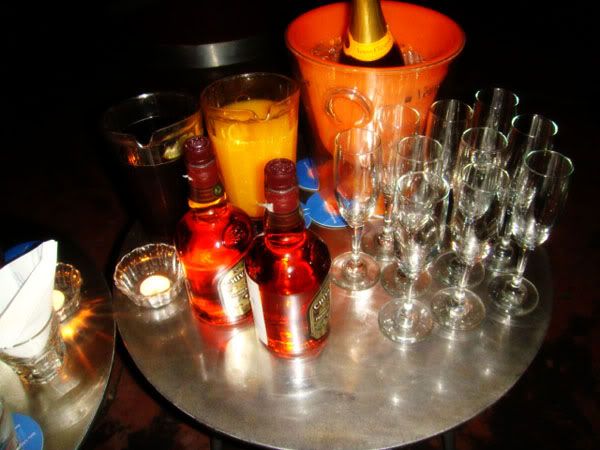 Chivas and champagne ~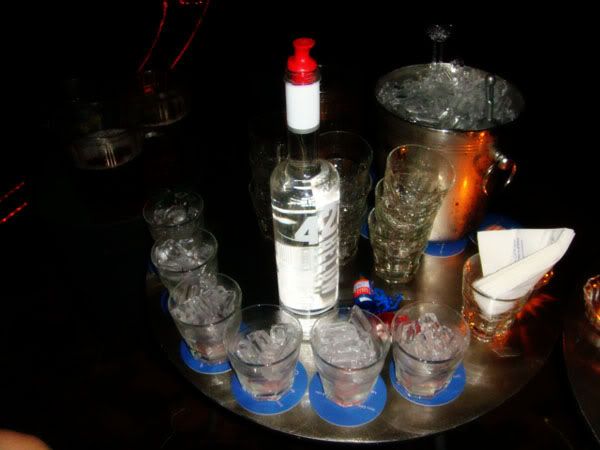 42 below ~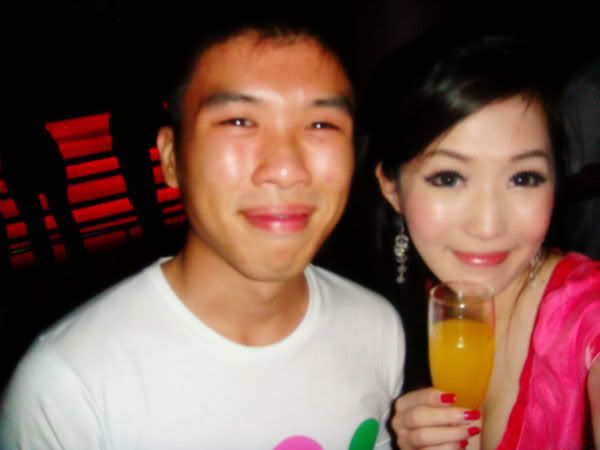 Looy and i.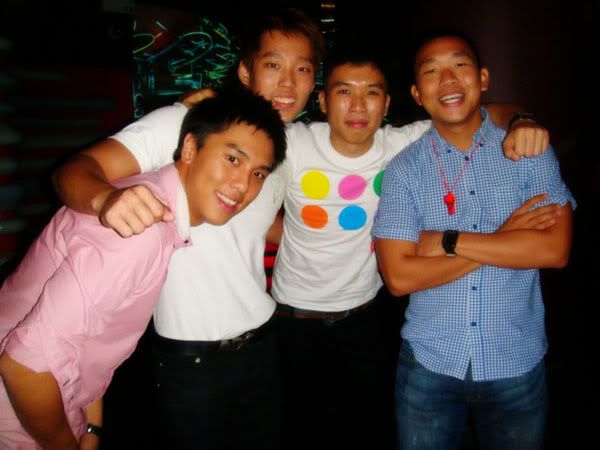 Baby ivan, looy and zx.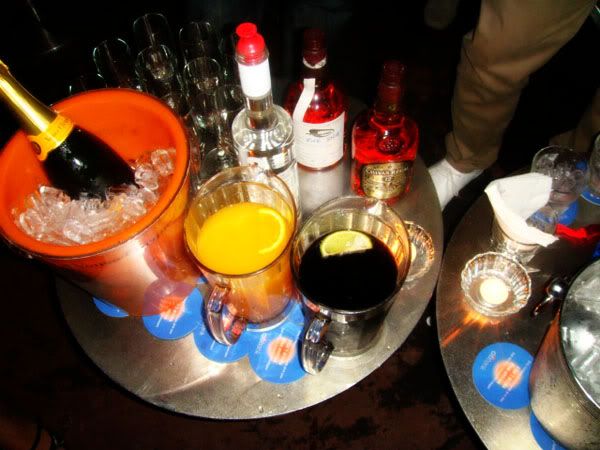 Drink drank drunk.. LOL !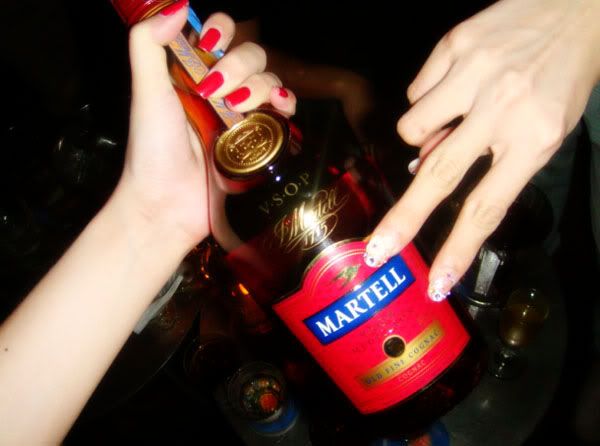 Martell ~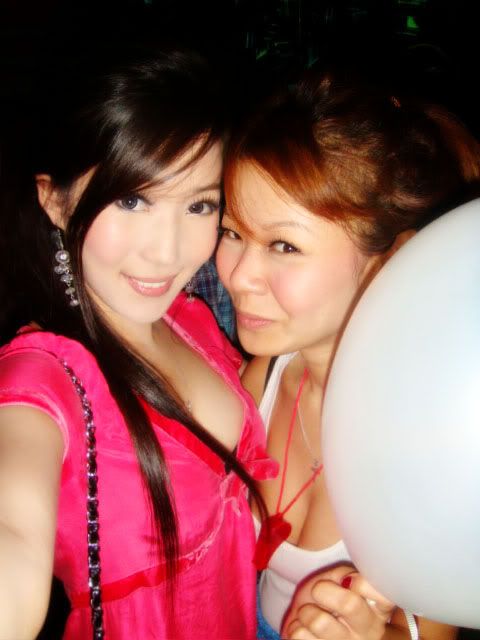 Steph babe and i. I love ballons.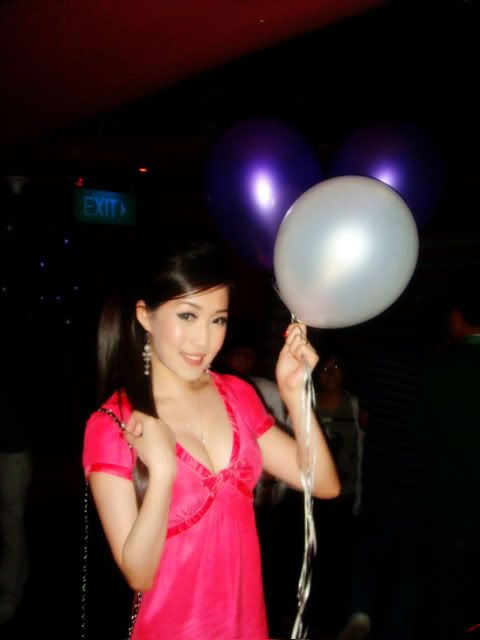 Yay, let's count down together to 2010.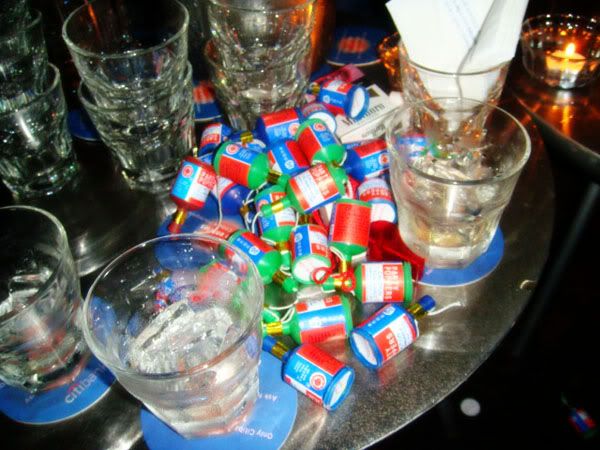 Party Poopers !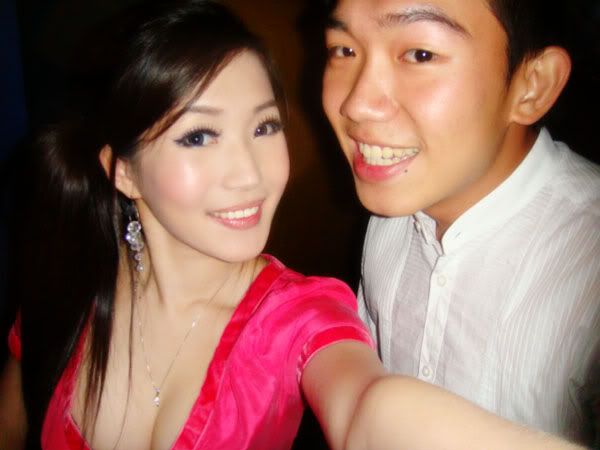 Me and Andrew ! Smile !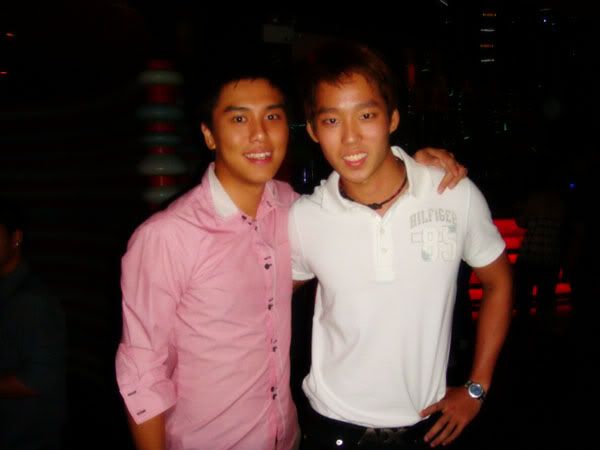 Baby and ivan.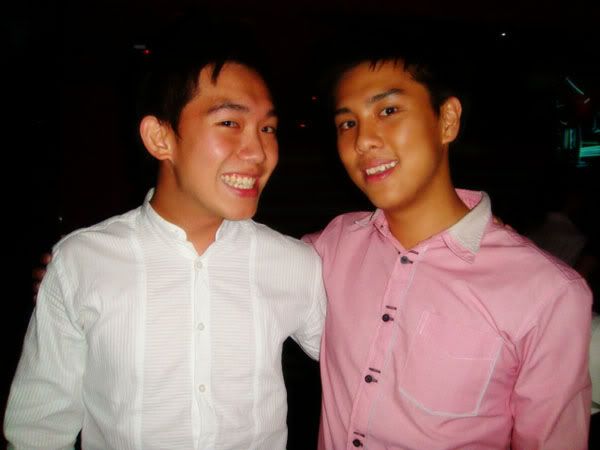 Andrew and Tran.

Looy and tanny..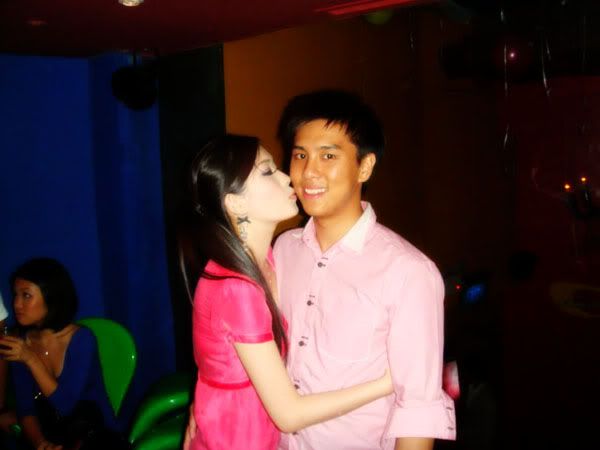 Sweet kiss ! hahaha.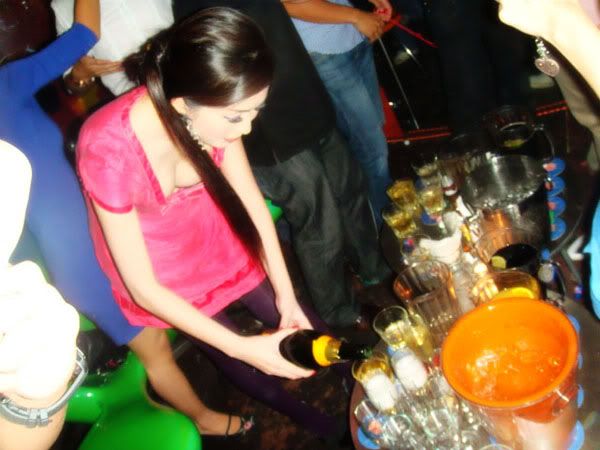 I wore purple colour stocking that night, i was pouring champagne for them.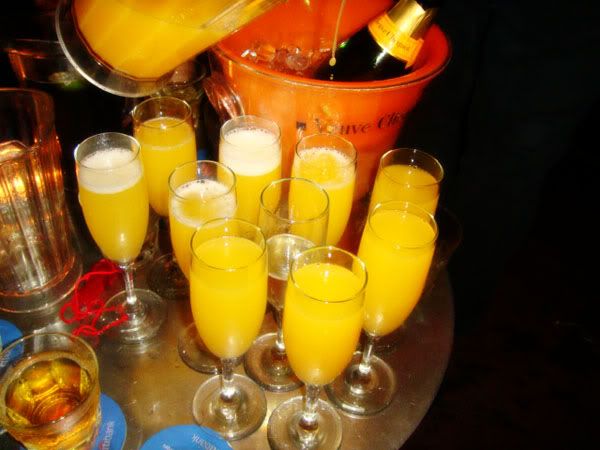 Yay cheers for new year !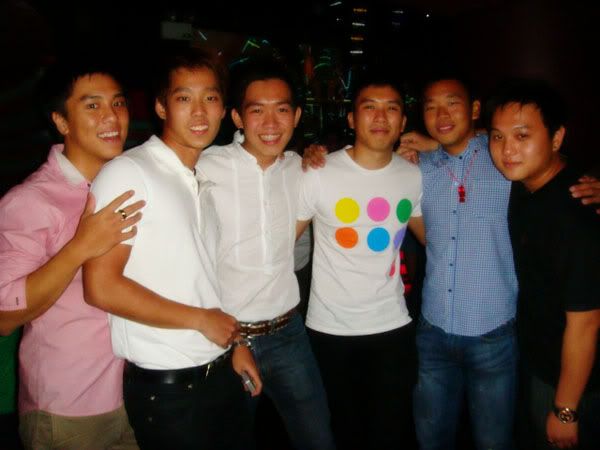 Tran, ivan, andrew, bryan, zx and jek.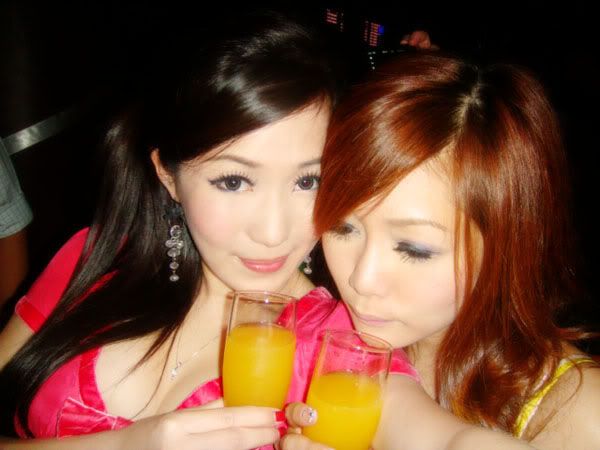 Me and Naomi.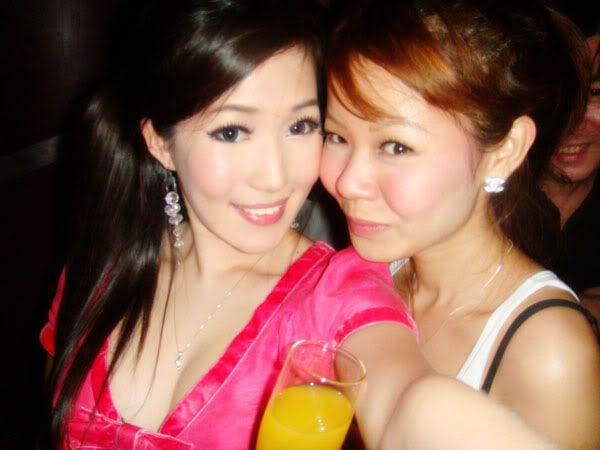 Cheerss !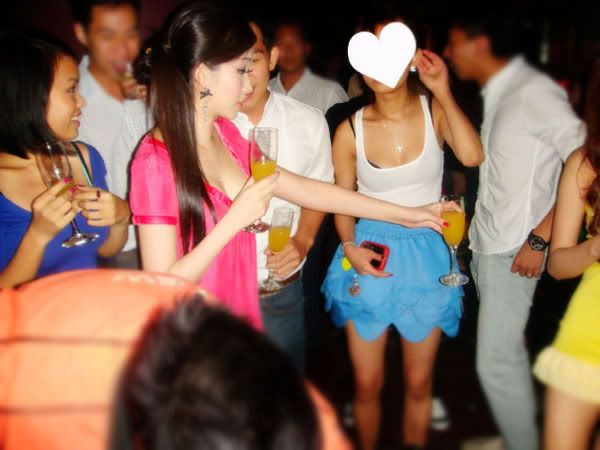 Random pics that taken by bryan.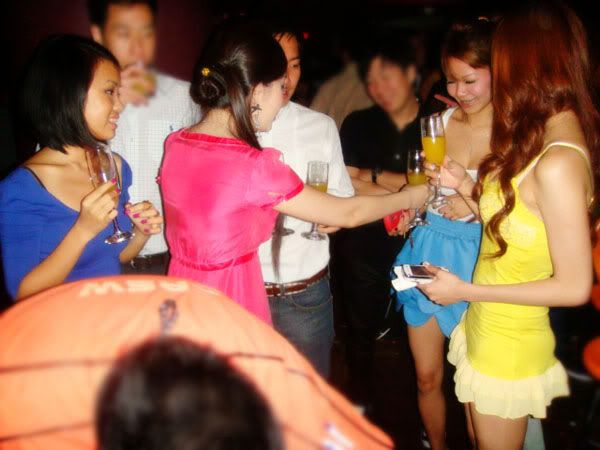 I said, take it take it faster drink it.. laughs.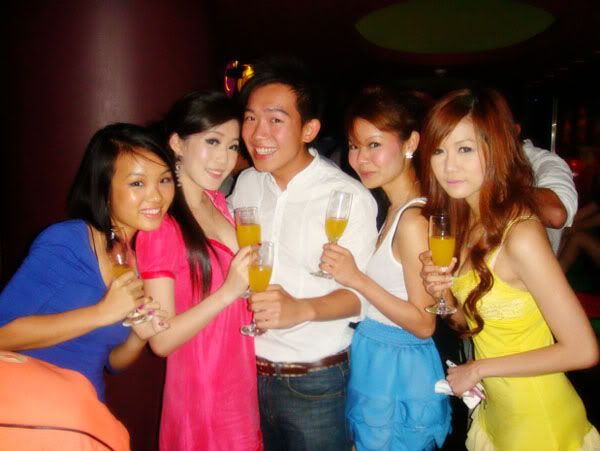 Tanessa, me, Andrew, Steph and Naomi.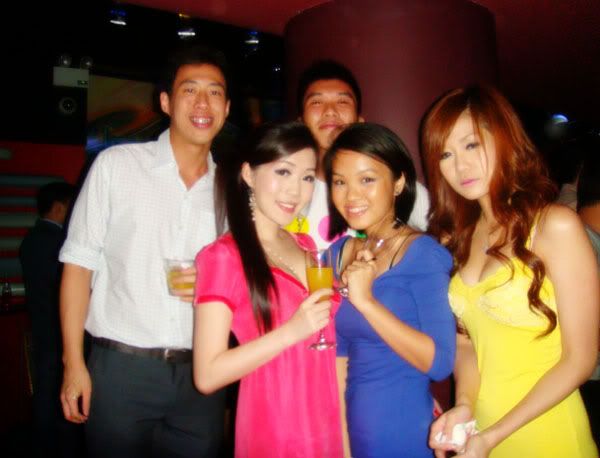 Amos,me, Bryan, Tanny and Naomi.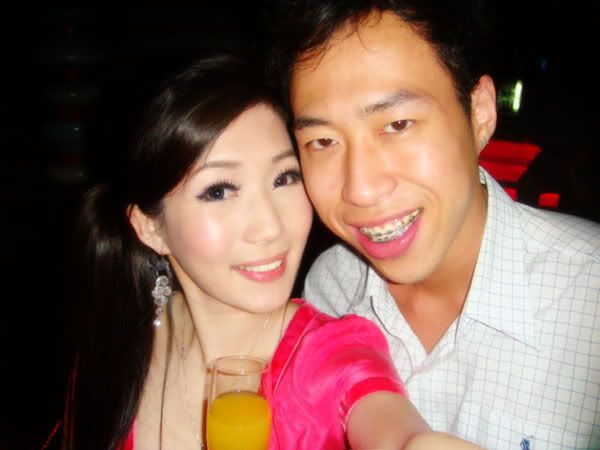 Amos and i.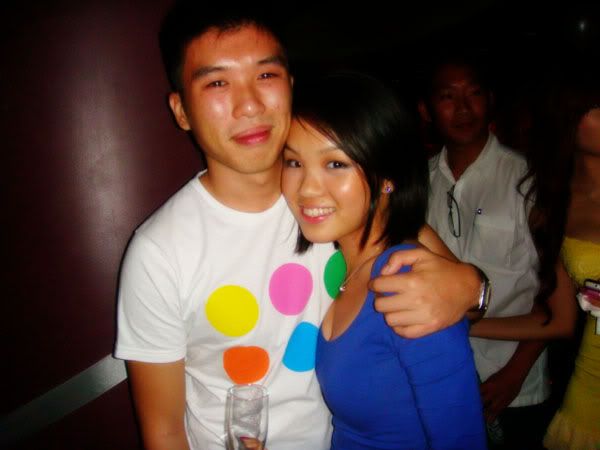 Loving siaaa. hahahaaahahaaa. :D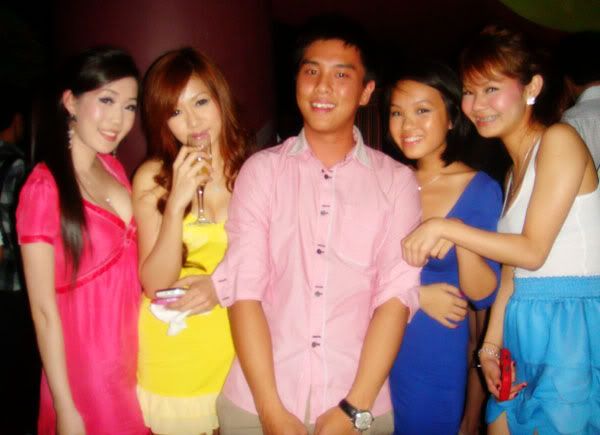 They love tran. Oh well, is Looy gonna watch princess and the frog with me ? LOLOL. :D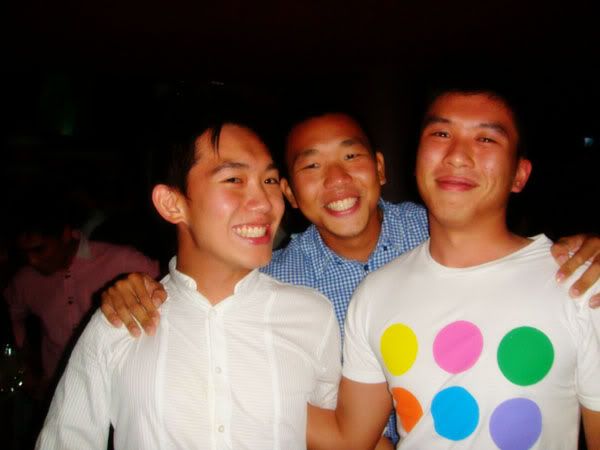 Andrew, zx and looy..

Kiss kiss !

:)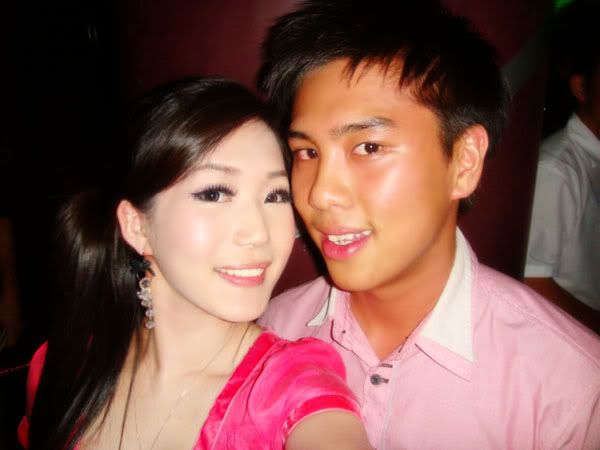 Baby and i.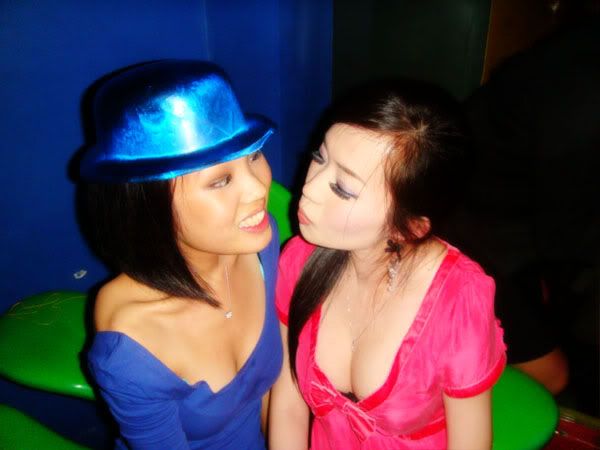 Wah hahaha, tanessa look so ugly ! HAHAHAHA !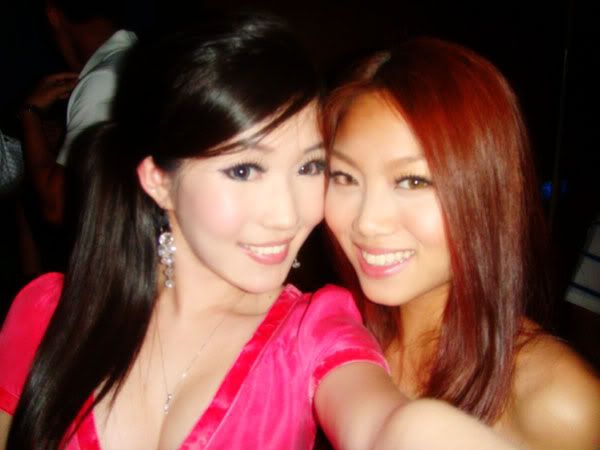 Met mich that night ! Yay love you babe.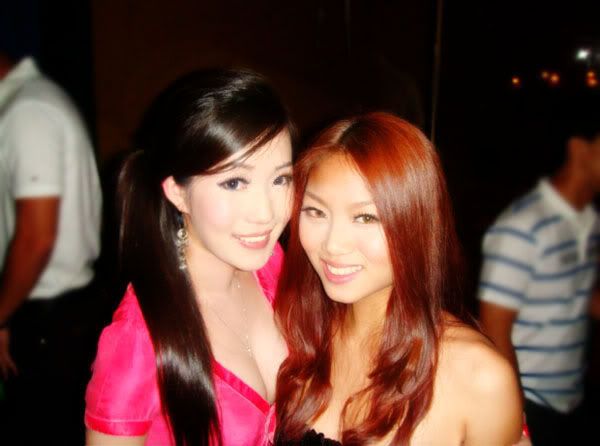 Happy new year !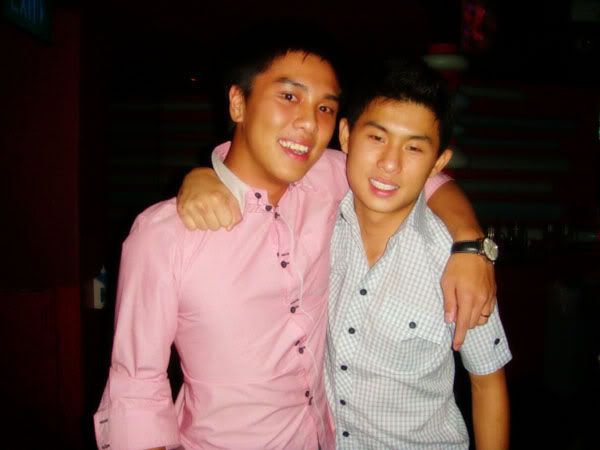 Baby and Jason wah.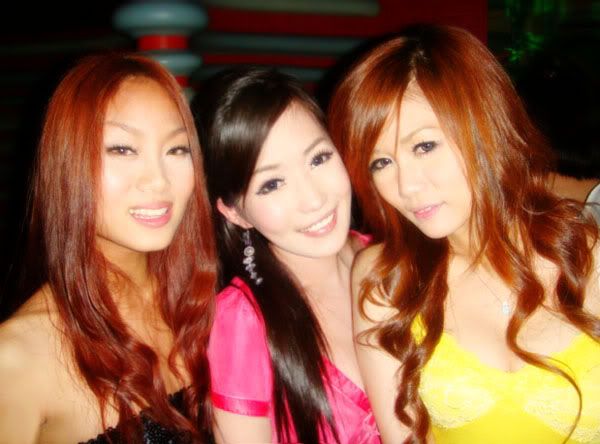 Mich, me and Naomi. xoxo.
*P.S : I drank chivas, champagne, martell 42 below and flaming lambo that night. But i wasnt drunk cause im good at drinking ! LOL, just kidding, i didn't drink alot. Was really happy to see all the friends. Though we always meet up for poker and mj, we seldom take pictures together. haha. All the best to everyone in 2010 ! Happy belated new year !

:)

LOVE

!

Texas Hold'em poker cards. Dual index and Jumbo index.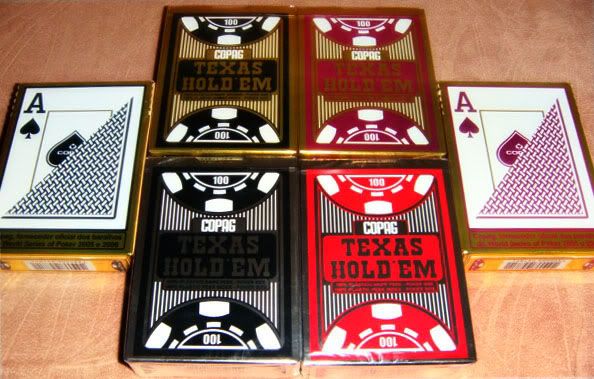 Bought new poker cards. We love Hold'em !
:)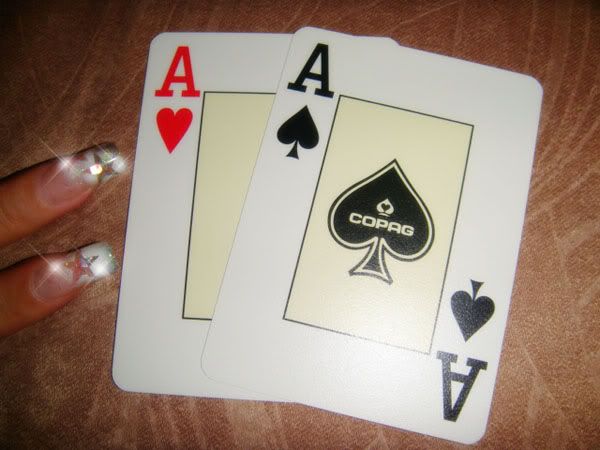 Rockets. Let's poker soon !
♥
*P.P.S : Did my nails at Junying's, it's air-brush nails, so pretty ! Thanks babe, pics soon ! I wanna do my eyelash extension soon. Actually i feel that im quite pro in dota, who can play dota with my kinda of nails ? LOL ! Lastly, i wanna go to KTV badly ! Had been playing Poker and MJ for the last few weeks, won quite alot of money yea. Yay, good luck pls don't go away. hahaha. :D Watched the "Sherlock holmes" with baby on monday, its a good show. I wanna watch "Princess and the frog" eeee, bf won't watch with me !
:"(
Anyone wanna watch with me ? hahaha. =X