Me and Naomi, Iam taller than her ! ahahaha. :DD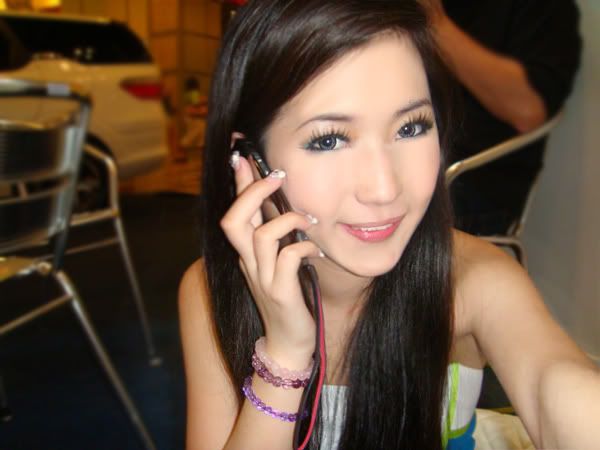 See, that's what I've bought, on my wrist. Nice ?
:)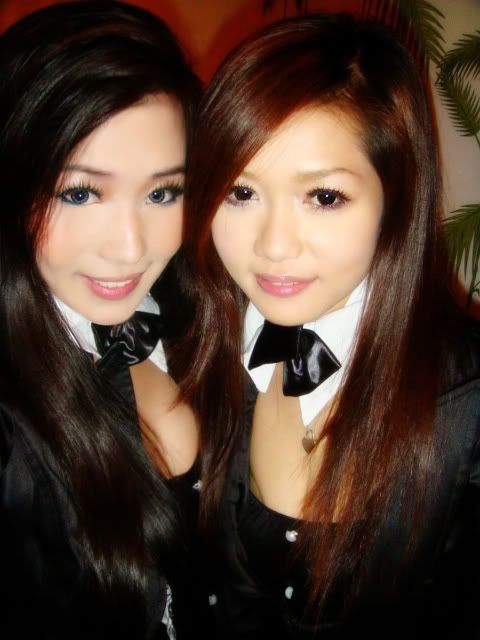 A bunny costume event with her at rochester park !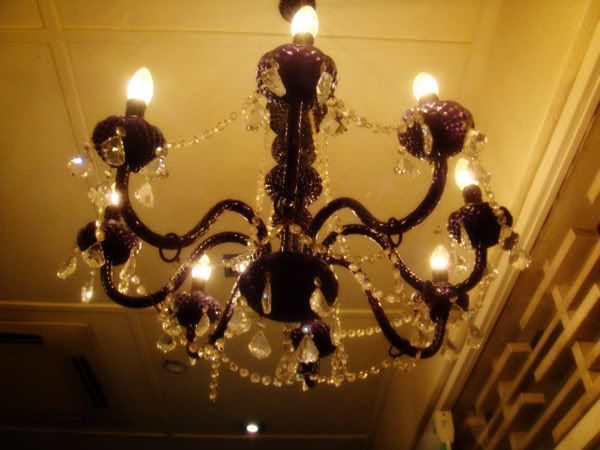 I love this, very pretty right ? Crystals !! :D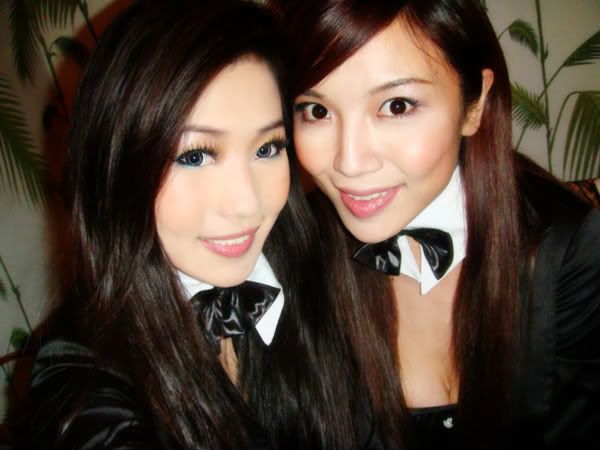 Me and Iko ! She's so tall, OMG ! =X
*P.S : Busy with work nowadays so i don't have time to online and blog, another car show at expo this Thursday to Sunday ! Wanna earn more money, so that can shop more for Christmas !! Iam rich now, ahahahaha. :DD Very happy to work together with naomi and sonia, evie and iko. Yeah, see you girls soon ! Hugs.

♥
*P.P.S : Iam using grey colour contact lens, so order from me, if you think it's nice !
More photos when i got them !

:)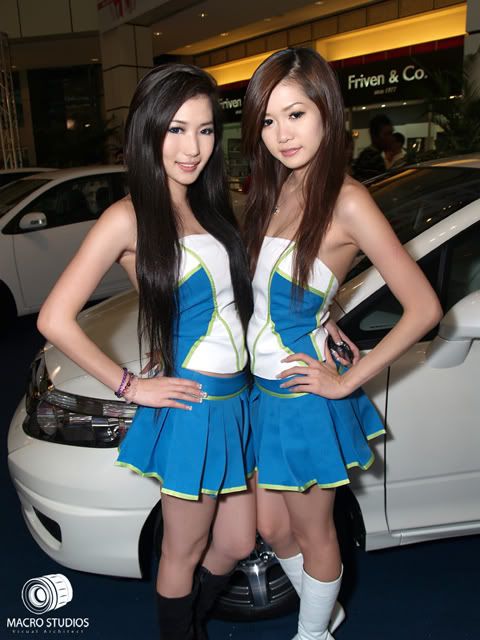 Sha & Naomi, don't know where is she looking at, like always ! hahaha. :D