I met genevieve babe today and her baby ! Yay see her baby is so cute yet huge !

:)
His name is Caesar !!! :D Almighty Caesar !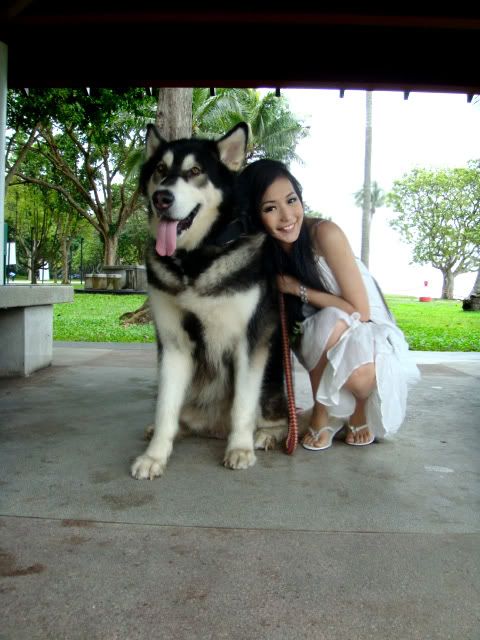 You can see how huge he is and he is not a Husky !
He is twice bigger than a husky. =X
I wanted to walk him along the beach but i was wrong,
he was walking me instead ! Rahhh. :"(
More photos with Gen, i will upload when iam awake ! Good night, i miss my baby !!!
:)
P.S : A big thanks to all the people who bought contact lens from my online shop, it hits 70/100 within one week time ! Yay, love you all very much ! And now i need a little more support !

♥
P.P.S : Update - more pictures !!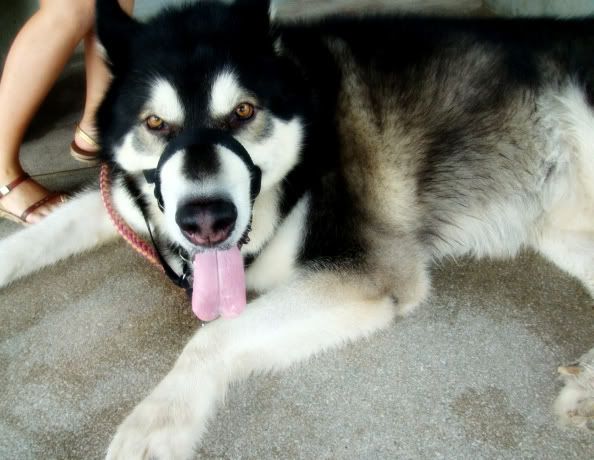 Handsome boy ! Love him !!
:)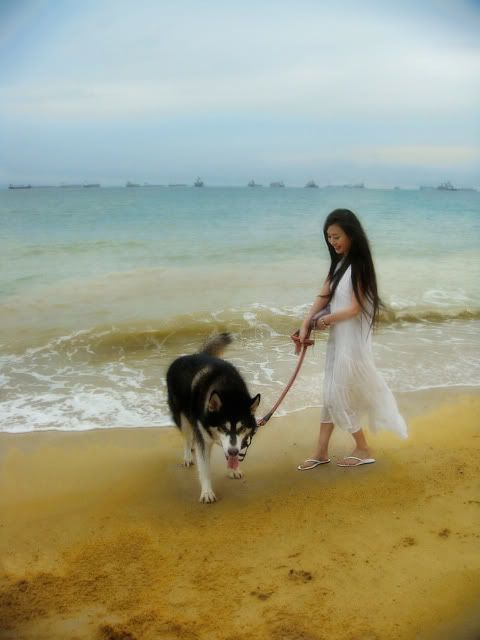 He likes to walk me around HAHAHAHA. He is so CUTE !
:)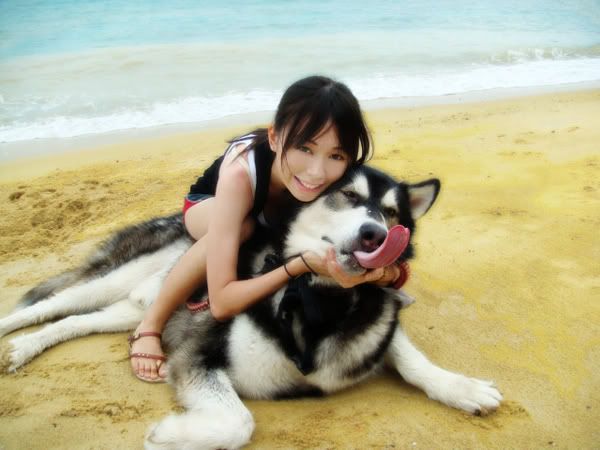 Yay, here comes my dear Genevieve babe and her Caesar ! :D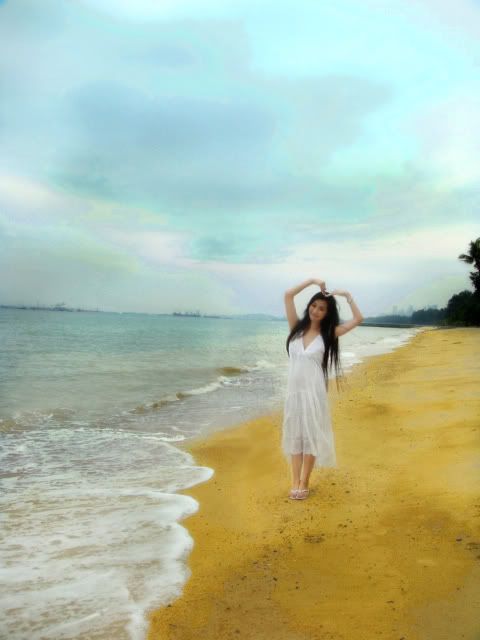 I love you love you love you love you !

♥

♥

♥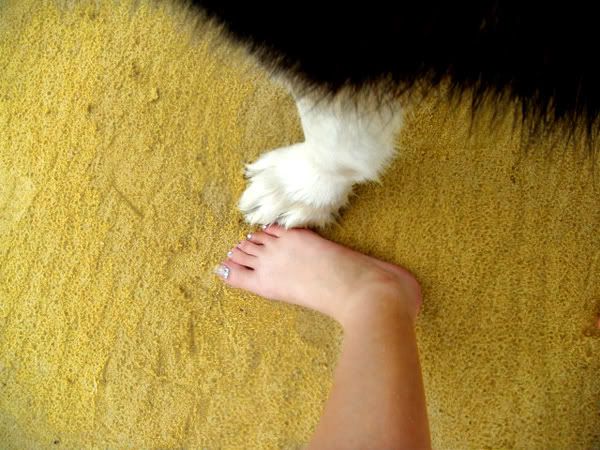 See who's bigger ? LOL ! I feel the pain when he step on my feet ! =X