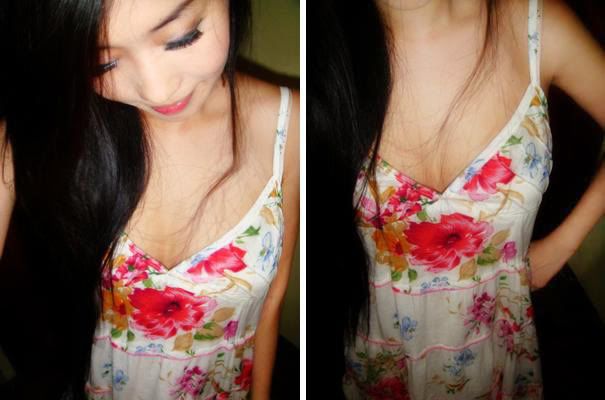 Went shoping with naomi the other day, bought this dress.
:)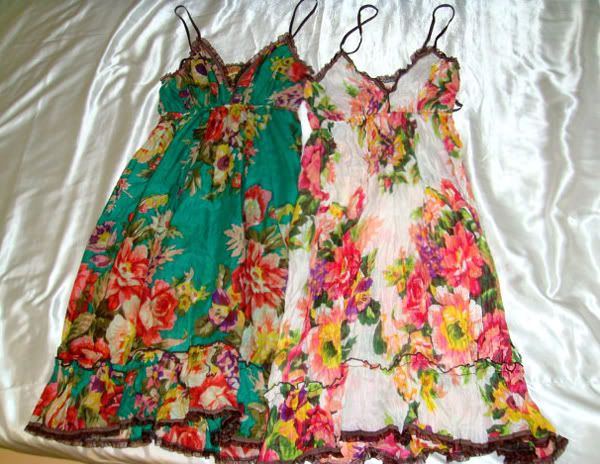 And this two dresses, i love them !! :D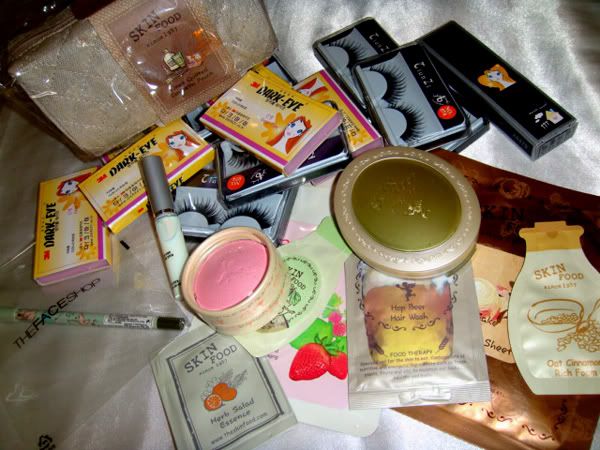 Skin food, fake lashes and other stuffs.
Late lunch at this thai food restaurant. Great food there, so wanna fly to thailand !! :D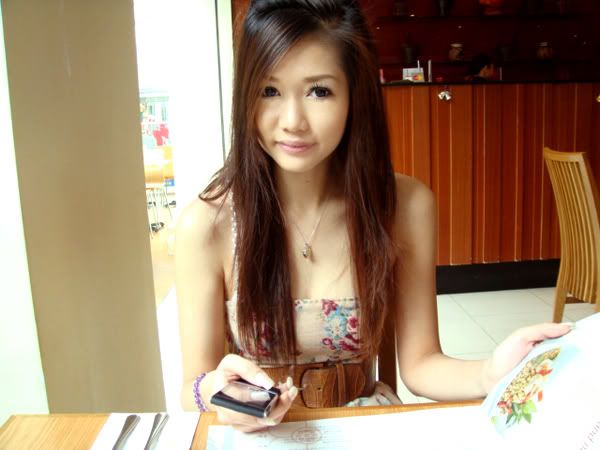 What shall i eat ? hmmm. We drank sea food tomyam soup !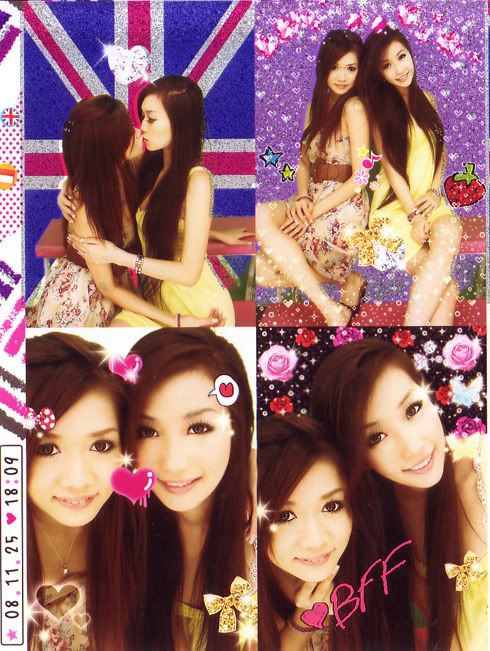 Took neoprint with her. So long never take neoprints since secondary school ~ LOL !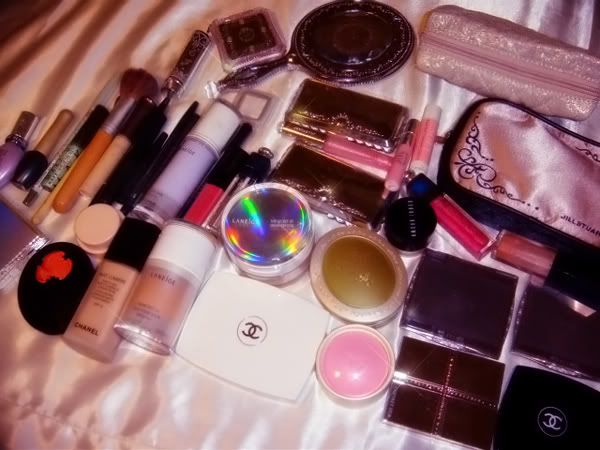 I got this bad habbit of buying cosmetics even if i have more than enough to use.
So i need to clean them 1 by 1 and pack them nicely inside my make up pouch.
:)
This was taken during the car show. Hahaha, i wanna kiss you baby ! :DD
*Things that i need to do before Christmas* : *Eyebrow touch up*, *Eyelasher extension*, *Mani cure*, *

Hair cut

*.
:)