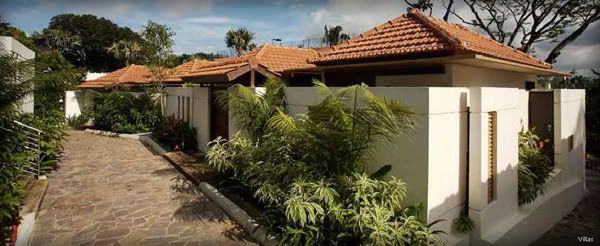 The super nice villia. :D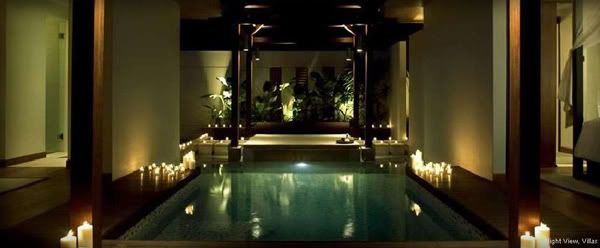 Small indoor pool ..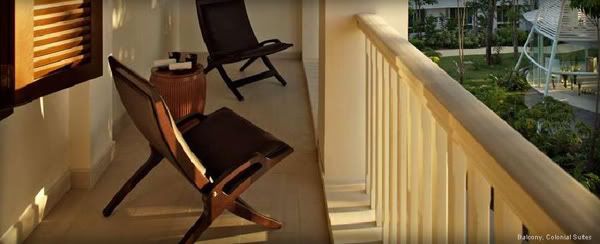 Balcony ..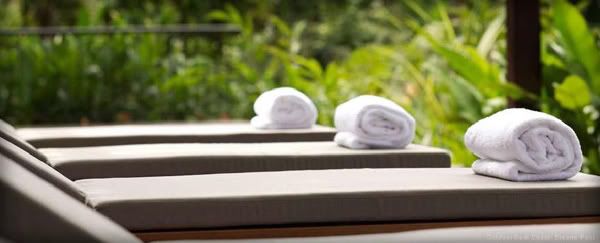 Massage ~ / Sun tanning ..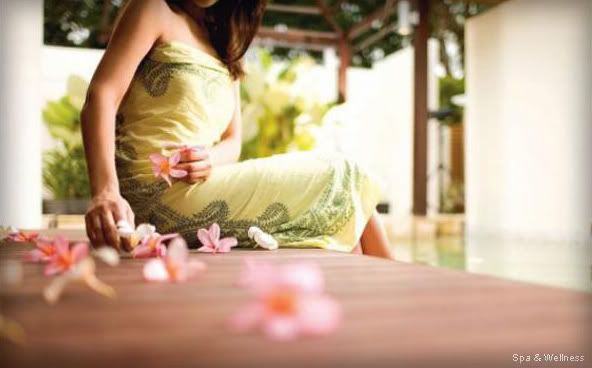 Spa ! This is something i wanna do for sure ! :D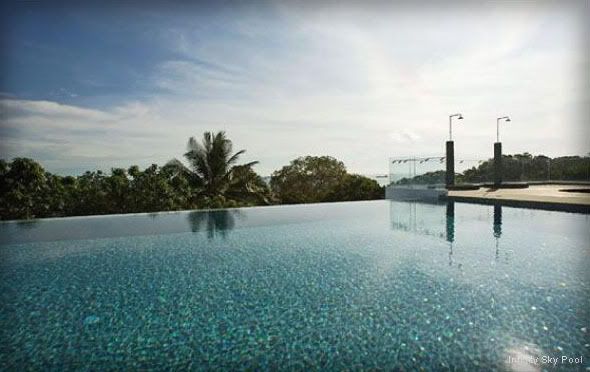 Huge swimming pool !!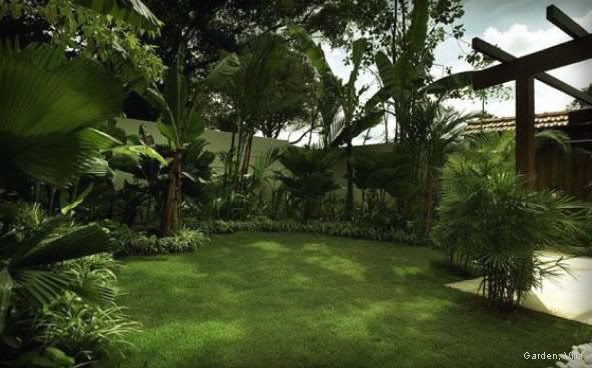 The garden ..
*P.S : I've decide to book this beautiful villa at Sentosa on my birthday. The cost is 1.5k per night. Yay, iam so happy that my birthday is coming, actually still have one month to go. =X LOL ! My besties, please make sure that you are free on that day okie ? :D ( Desiree, Naomi, Nicky, Genevieve, Kaykay, Sharon ect .. )

♥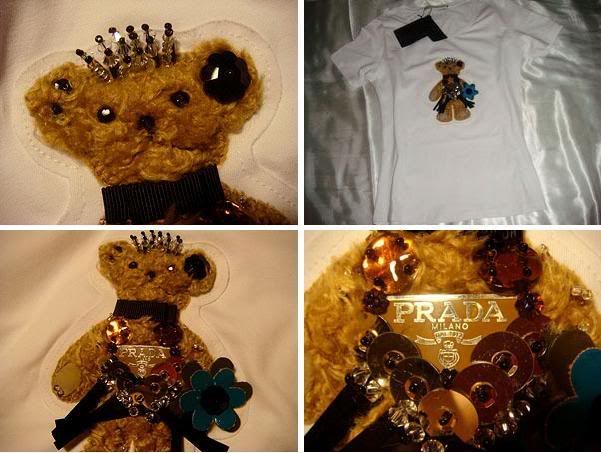 Baby bought me a Prada bear T-shirt ! He knows that i love bear. LOL. :D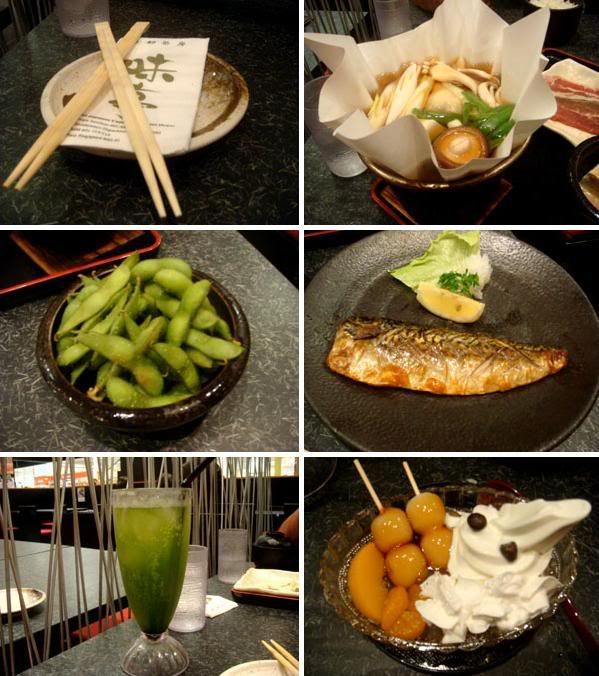 Ate all these food at taka. I need to buy a nice bikini !! =X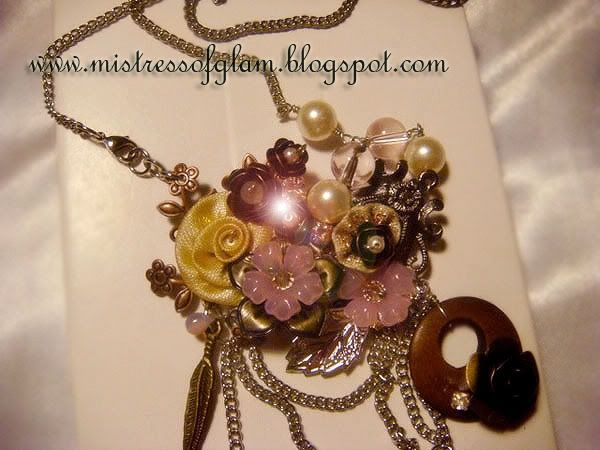 This is given by Queena, thanks babe..
Gonna club tonight ! Z.O.U.K ~ Anyone wanna go ?? :D See ya later at Phuture ..
Perming hair next week, doing mani-cure on Sunday ! Eyelash extension and shoppings ! What else i wanna do ? Still thinking ~ :D