Baby is so sweet, i went to work just now then he went to buy a new camera for me !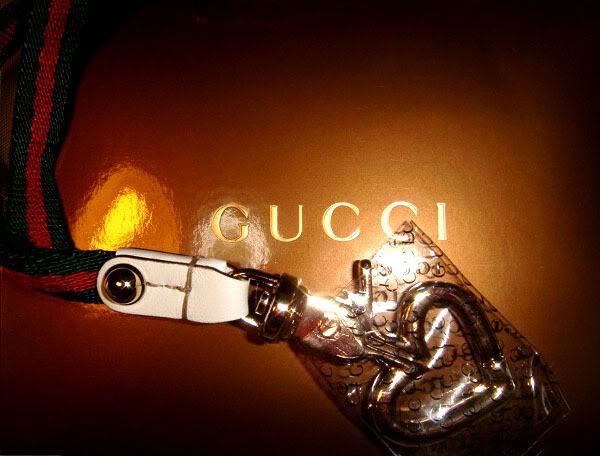 And also this Gucci gift for me. He knows that i've been very sad of the camera that i lost !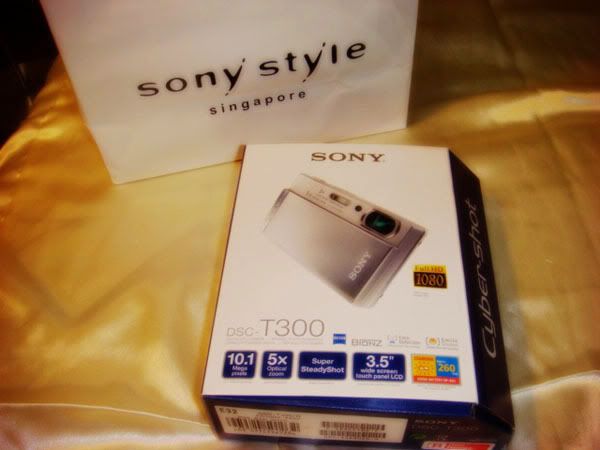 Yay, NEW CAMERA ! Sony T300. 10.1 Mega pix !! :)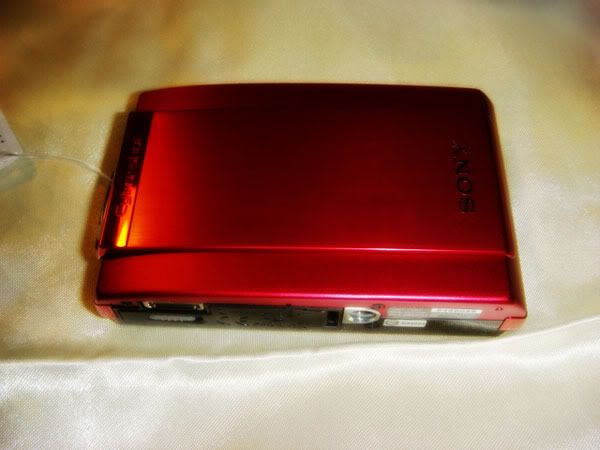 It's the same red colour as my previous one, but much lighter..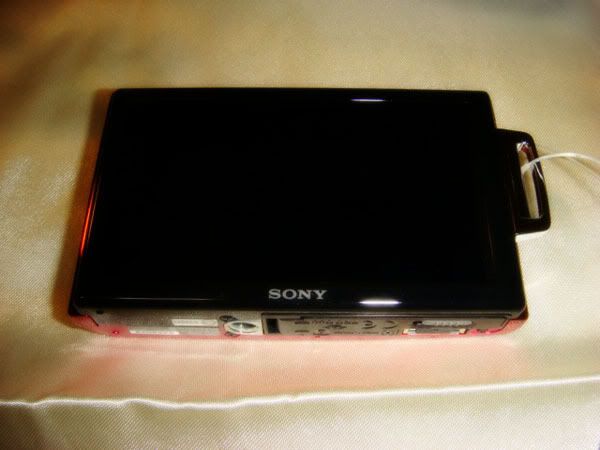 3.5" touch panel LCD screen. :D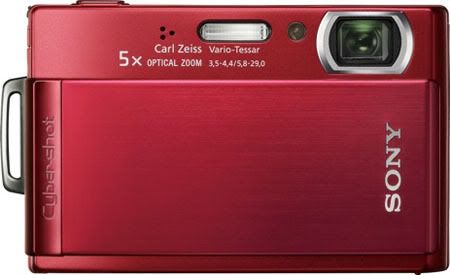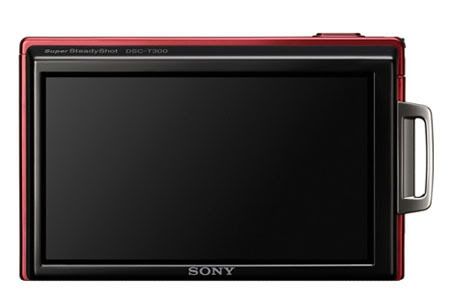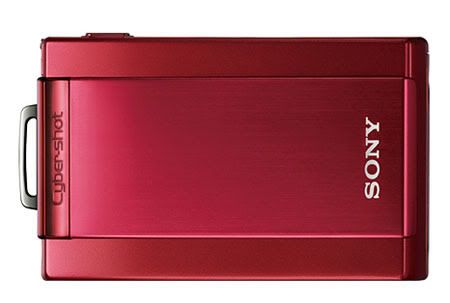 *P.S : I don't think i was too much to write the entry below. I just wanna express how i felt. Anyway, went to work just now, so many of my friends asked me, " Sha, you just lost your camera right ? " Then i replied, " How did you know ? " They told me that they had read my blog. hahaha. Thanks for those who send me message on friendster and those who send me email. I felt loved ! And also thanks baby for the new camera, i love it very much. Now then i realise the meaning of " If you are being with the right guy, everyday is valentine's day ! " I feel so happy, cause baby wanna see my smile ! I know he loves me very much, i love you too baby !

Iam very tired, going to bed now ! bye ~

♥