Step 1, remove my old extensions. Step 2, put on stickers get ready to do the extension.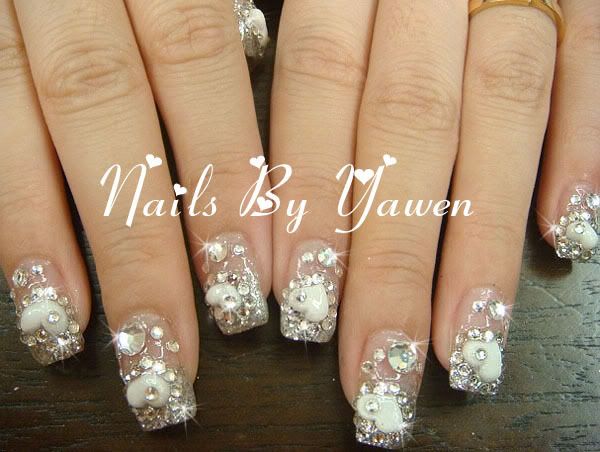 When it's done. Nice ?? :)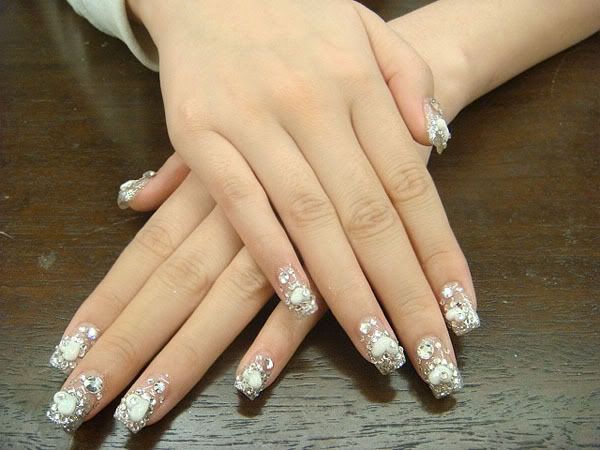 Crystal nails with a white colour heart, it's very shinny ! Blink* :D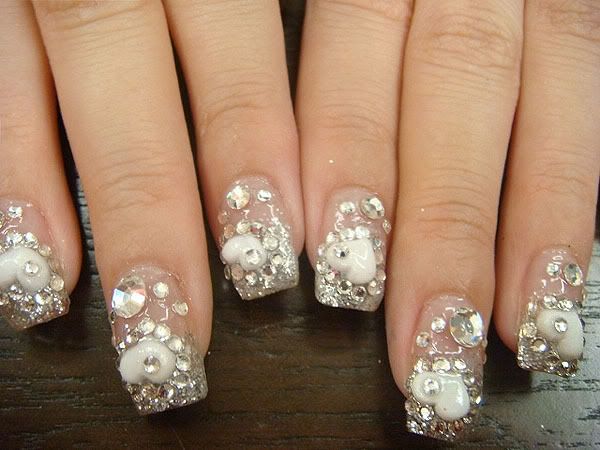 Close up. I love my nails very much now !!

♥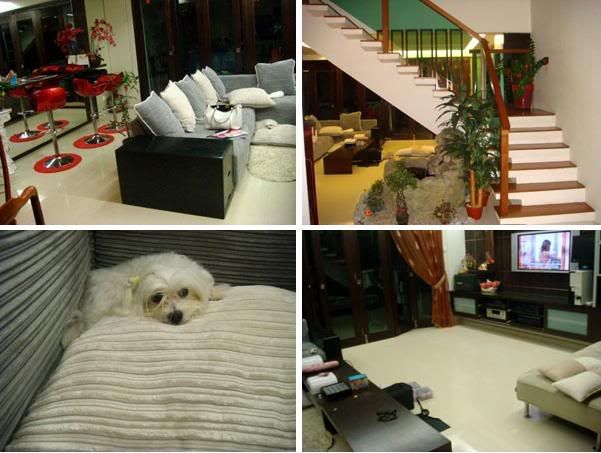 And take a look at her place. I like the design.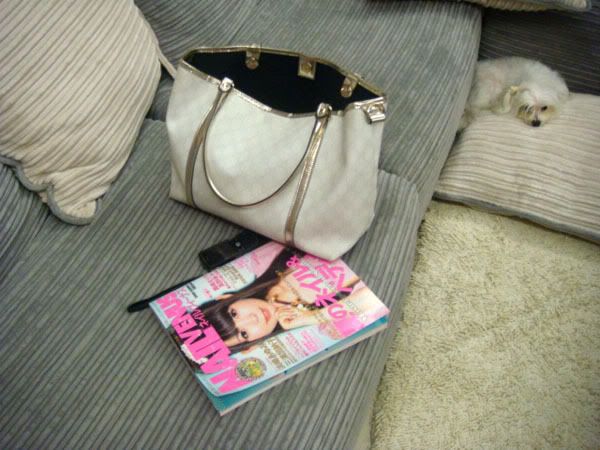 Here comes the cute little doggie and mani-cure magazine from Japan. :)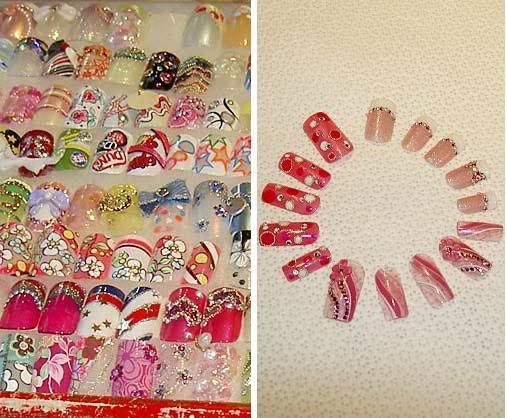 I find that Japanese manicure style are so sooo pretty ! Blink + shiny = my love ! :DD
*P.S : Click www.w3nnails.blogspot.com

now !

This girl's skill is really very good. And she doesn't charge very expensive. She provide gel / acrylic nails services. Contact her, ( Ya wen ) @

cherry_wenwen@hotmail.com

or call her at

97933882

to make appointment !

I do charge for ads, email me at

model@xueshasha.com

if you wanna put any advertisements on my blog.

♥