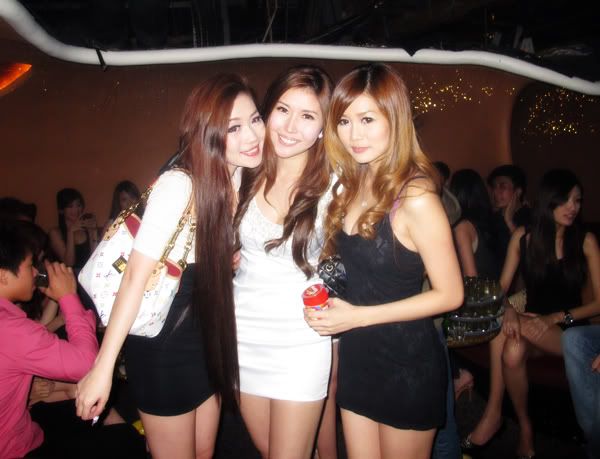 My dear desiree's birthday at zouk !

Ah, he didnt kiss me ! And the best thing is we dont know them ! LOL.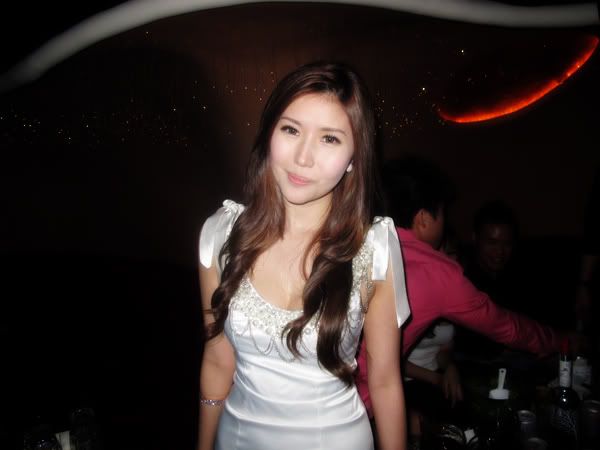 Pretty desiree..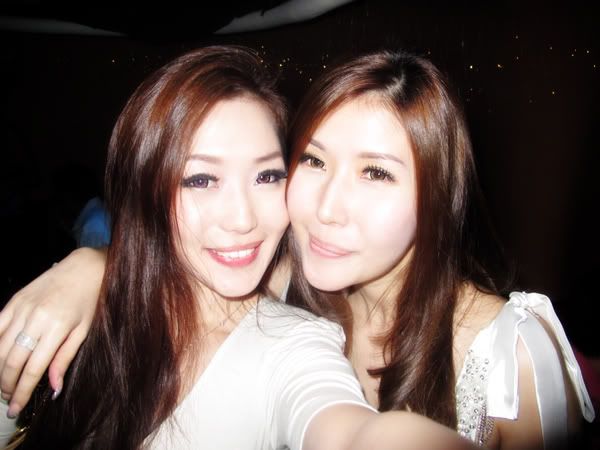 Happy birthday baby girl.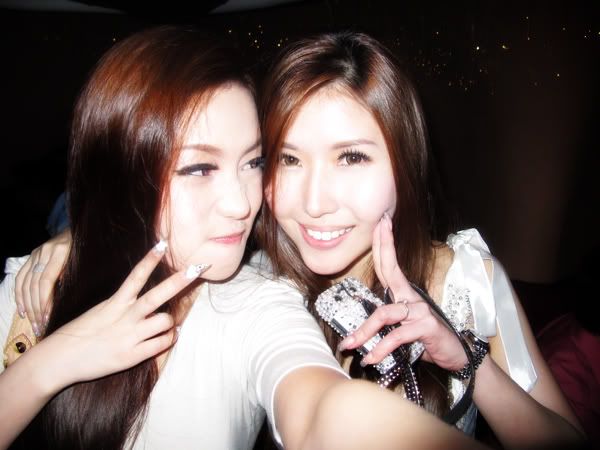 I ask her to give a ugly face. @@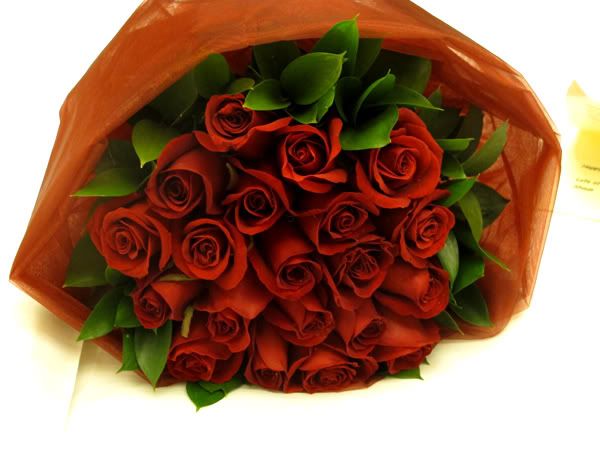 Roses !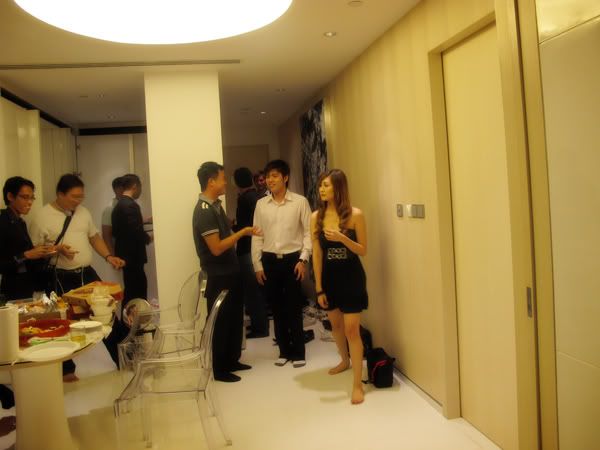 At the suite..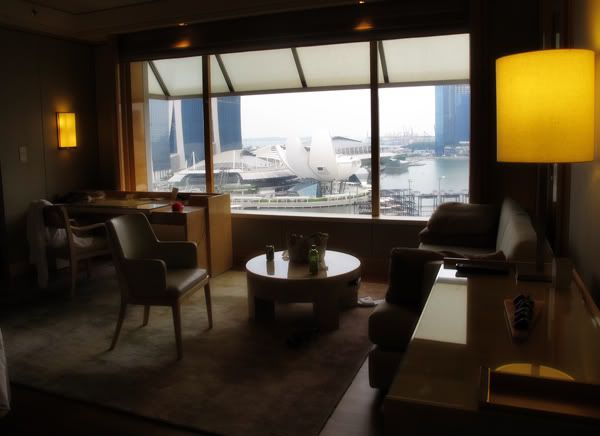 Went to Riz for dinner and a friend's birthday..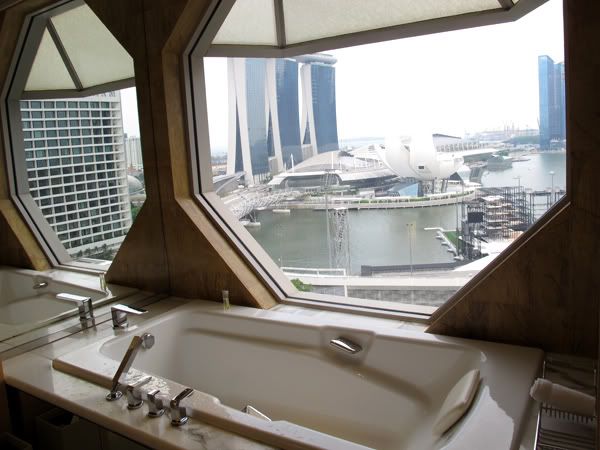 The view from the bathroom..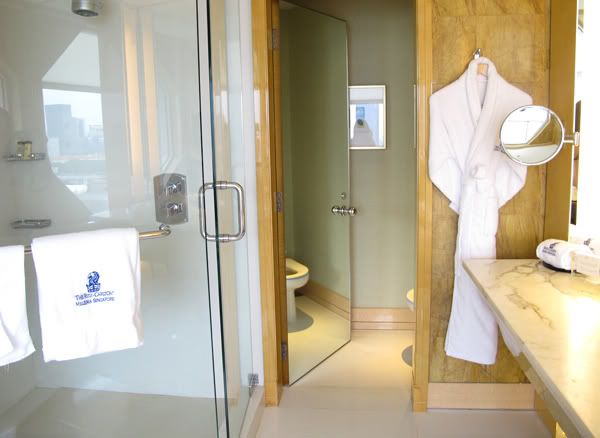 So pretty right ?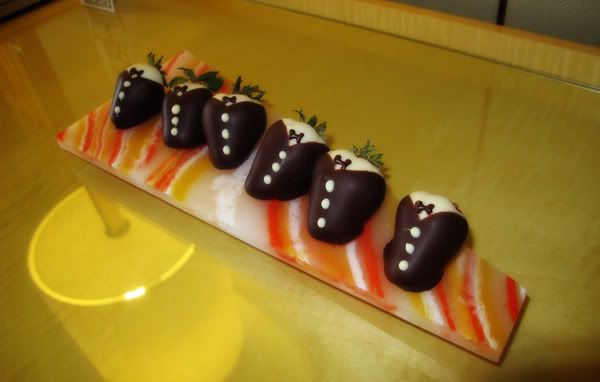 Strawberries.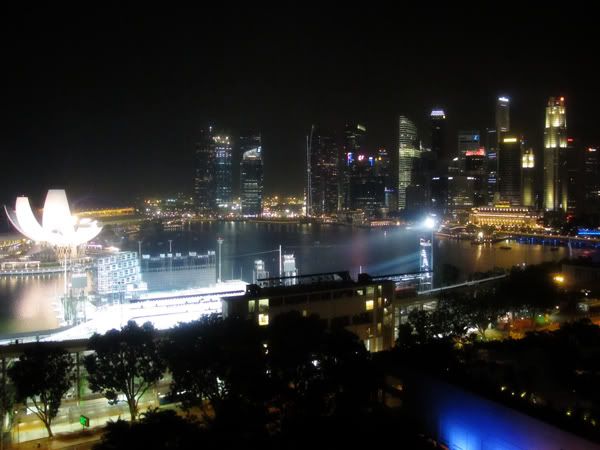 The night view ! :D
Dessert.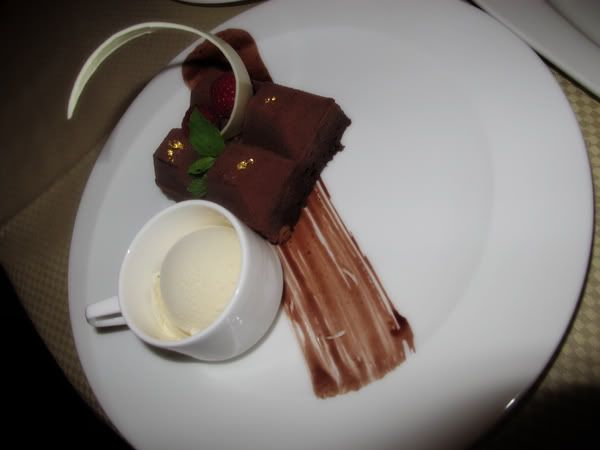 Choco cake with ice-cream..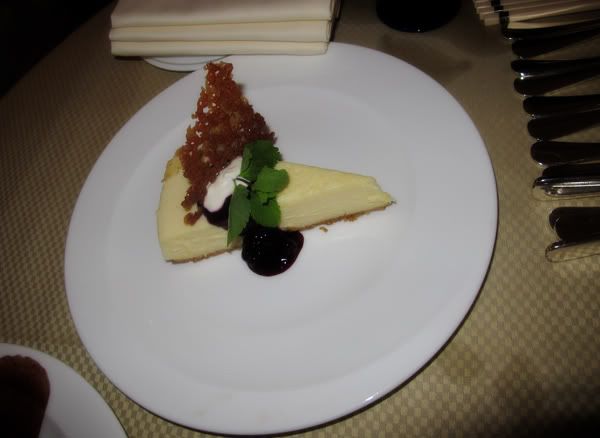 Cheese cake.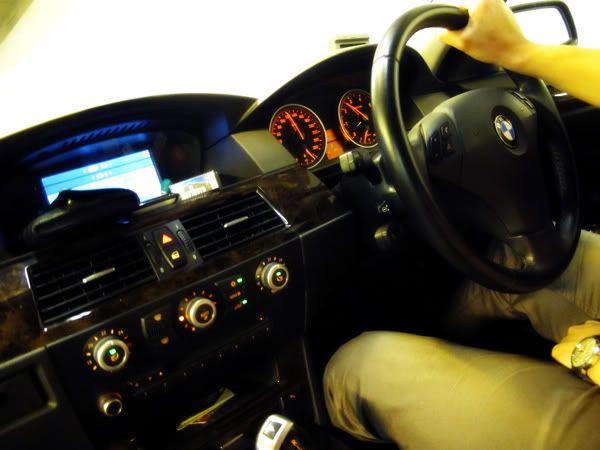 I will choose bmw everytime over audi, except for R8, my dream car ! haha.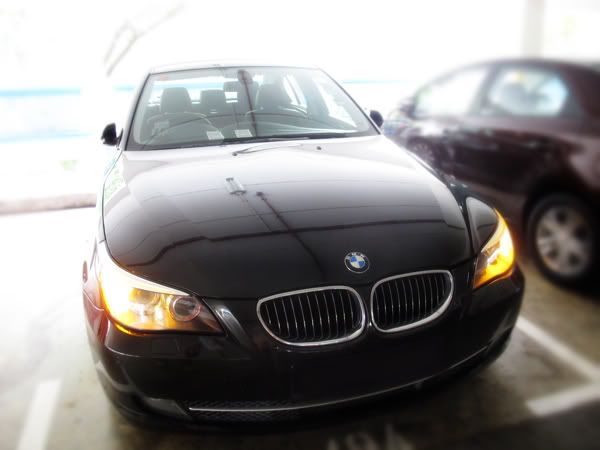 I love bmw's look. It looks fierce ! LOL.
Done parking..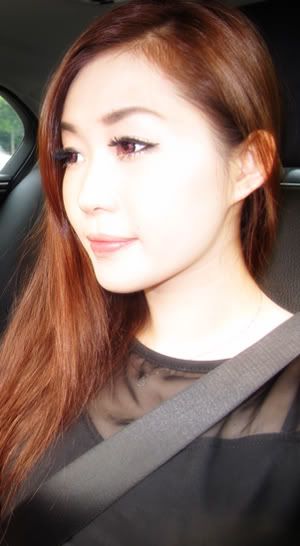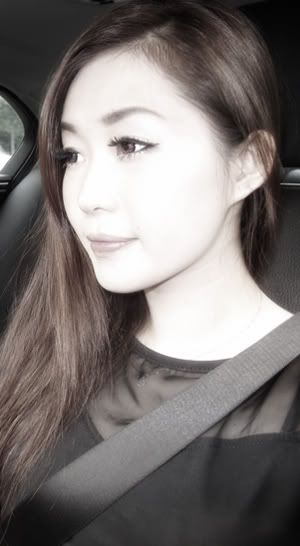 Otw to town.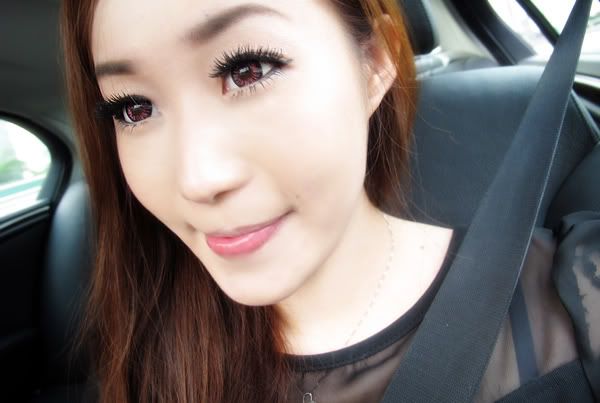 Like my make up that day..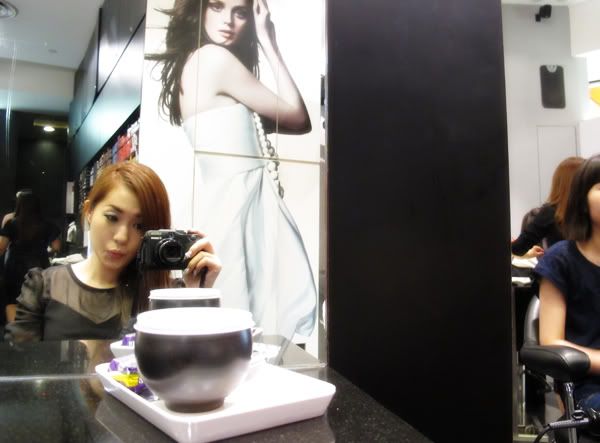 Hair cut at reds.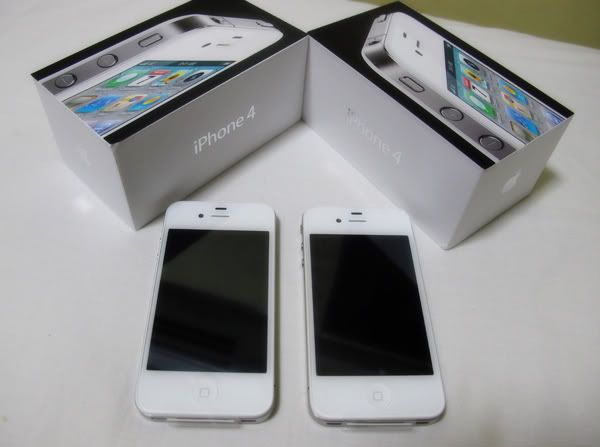 Double the white apple !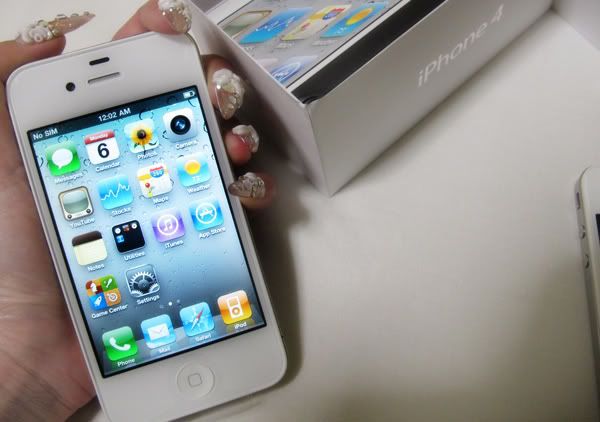 Yea, got myself the iphone4.. Hate it v much ! Look at my nails then you will know why.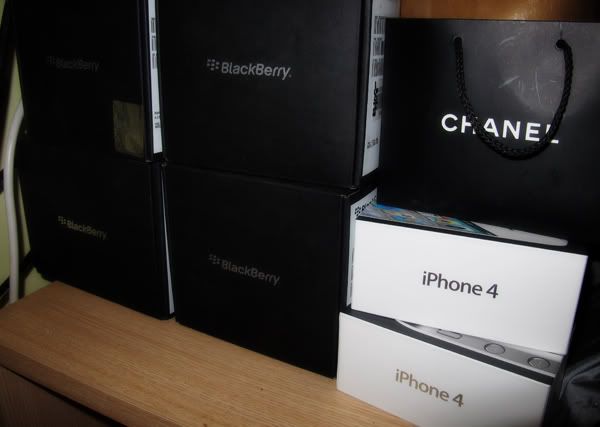 How many phones i have ? I can go and sell handphone already.. hahaha.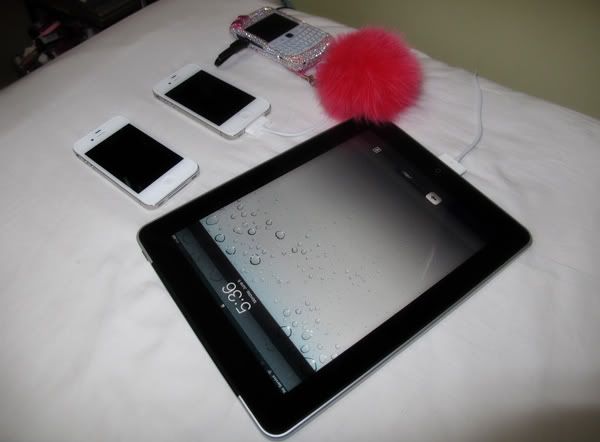 Charge everything.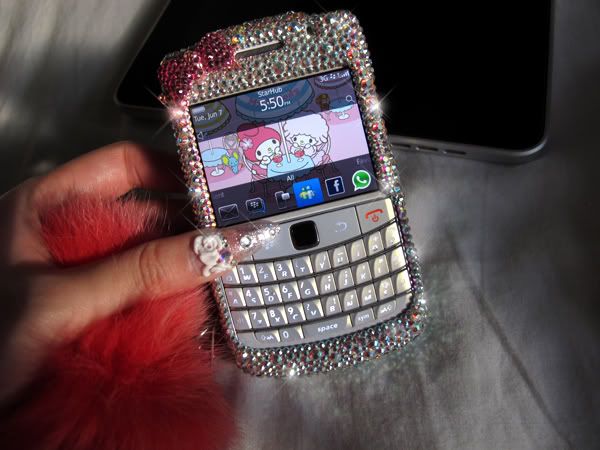 My pretty bb case from
www.cubicbling.com
!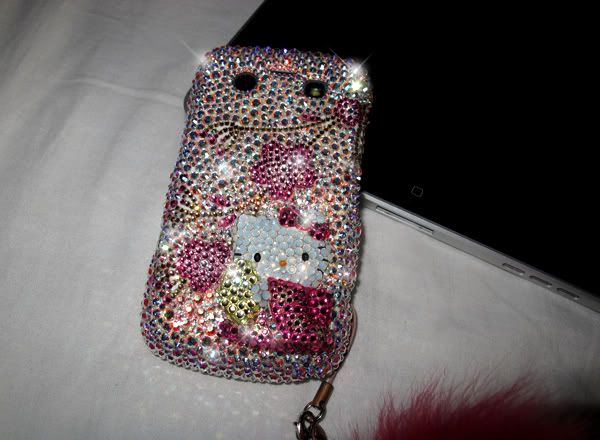 Go to
www.cubicbling.com
to see more designs ! :)
Otw to mavis bro's wedding..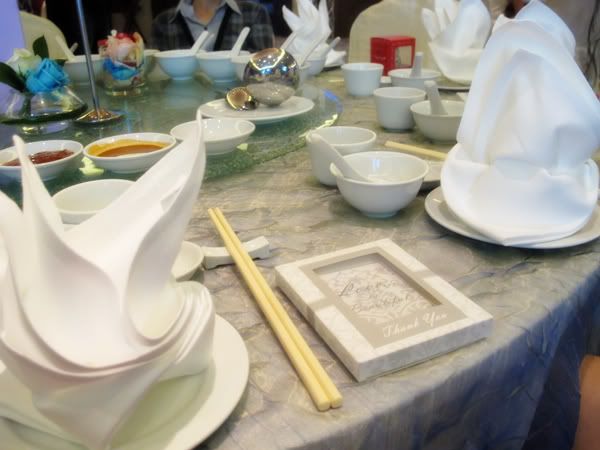 I love to attend weddings.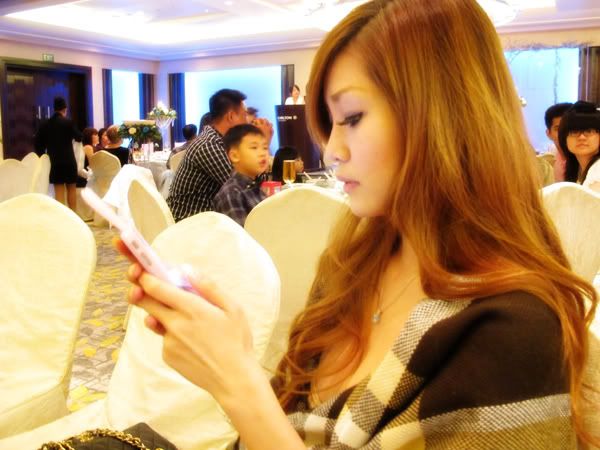 My baby naomi, busy sms-ing ! haha.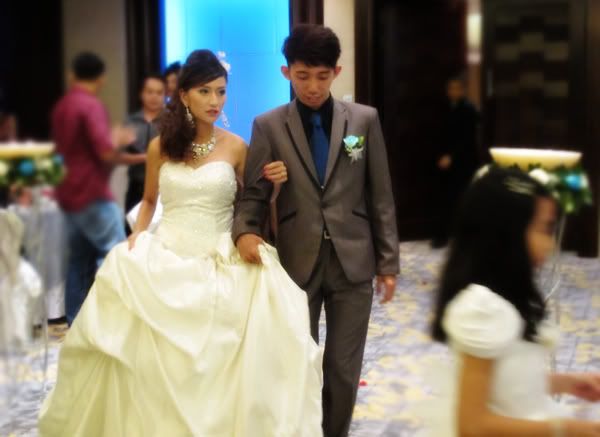 I think the bride is pretty. Isnt she ? :)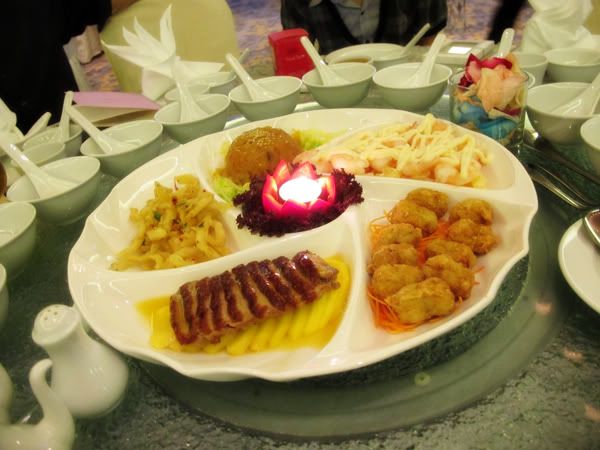 Yay, eating time !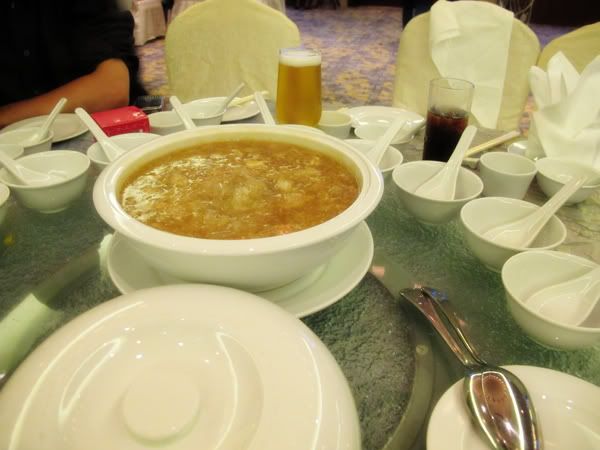 Shark fin soup, my favourite..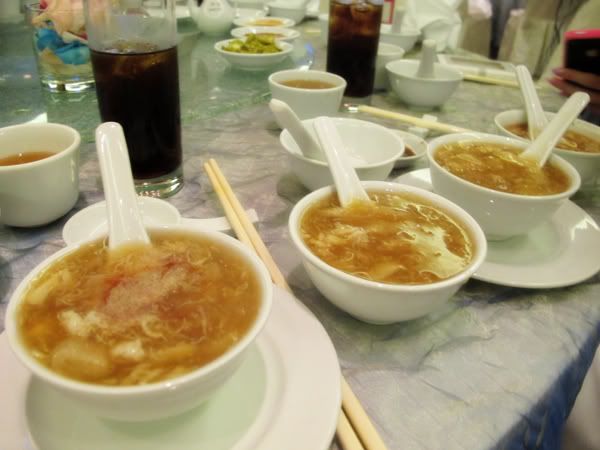 I was sick that time, naomi and mavis ask me to eat all.. Crazy ! How to finish ?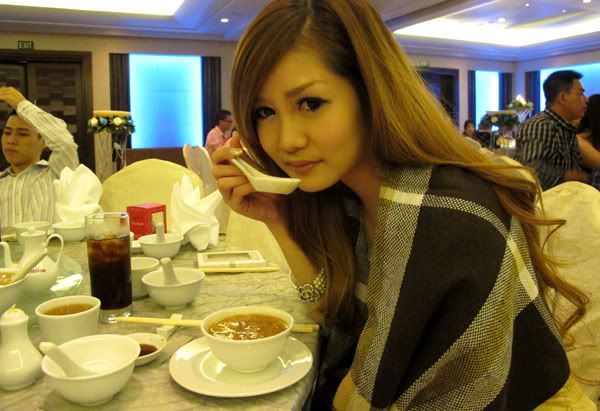 Happily eating with me !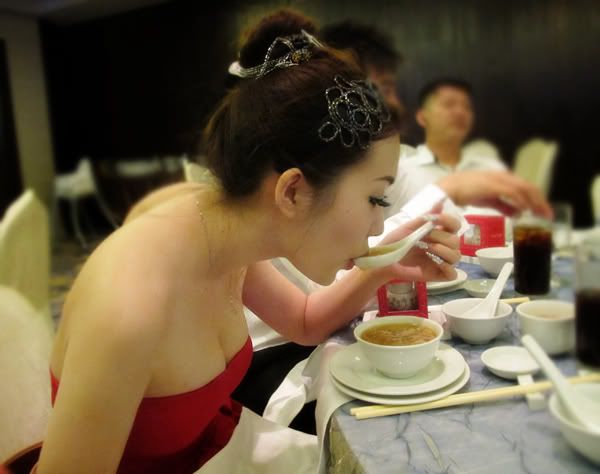 Hehe..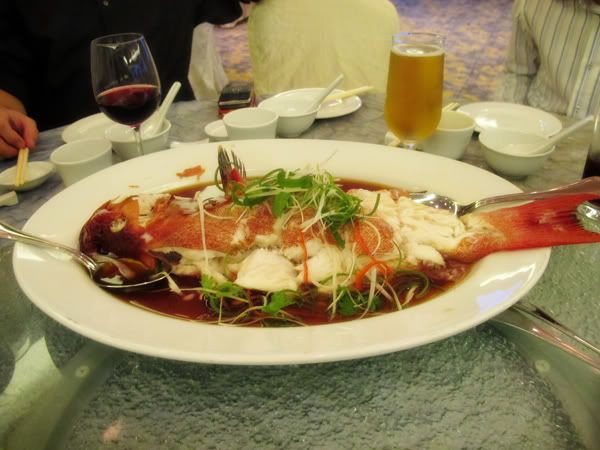 I like steam fish..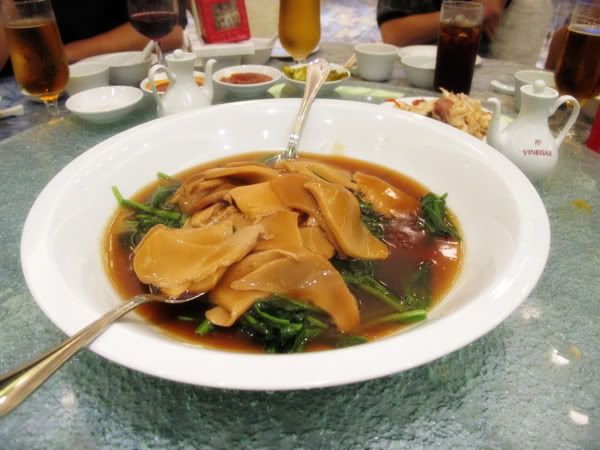 Mushrooms.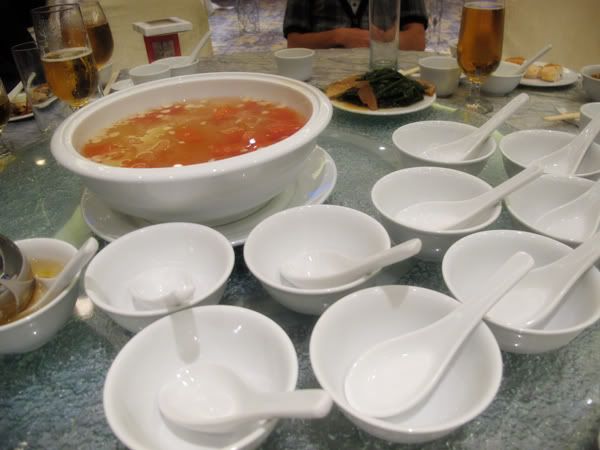 Dessert..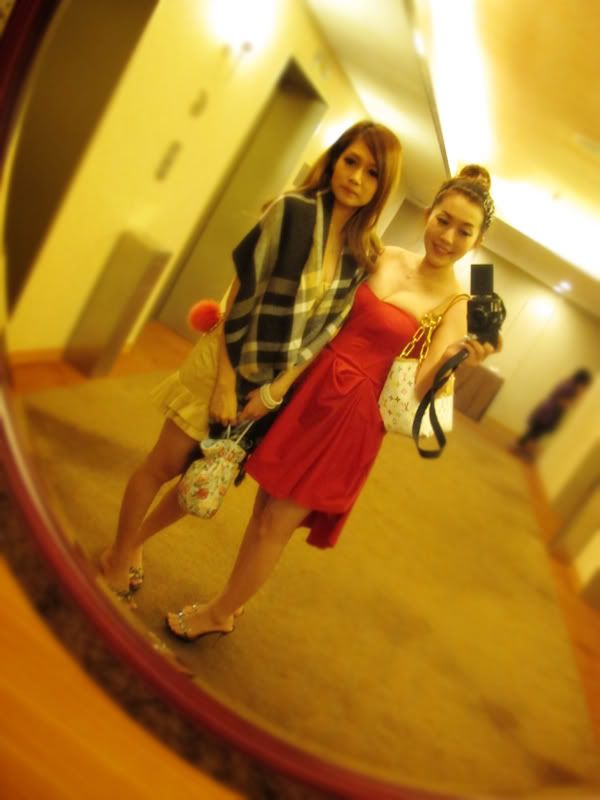 Naomi and i. Love her alot ! :D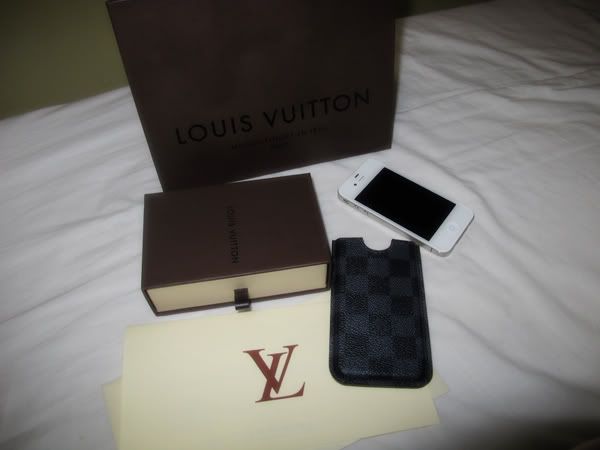 Mr tran bought this case for his phone.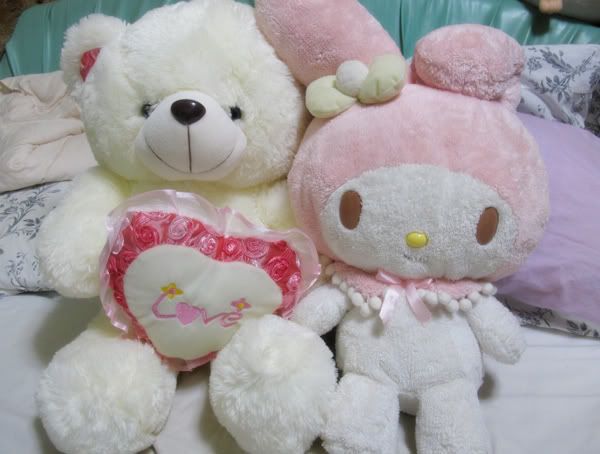 Teddy & Melody happily-ever-after ! hahaha !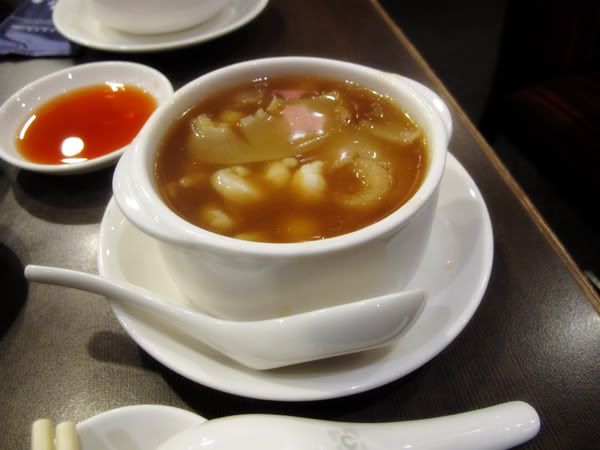 Dinner at crystal jade..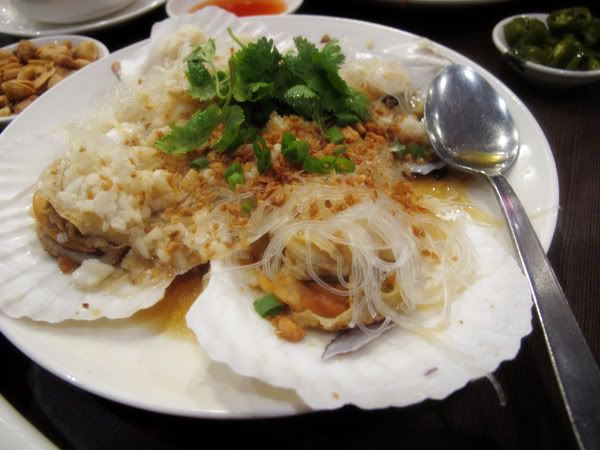 Scallop..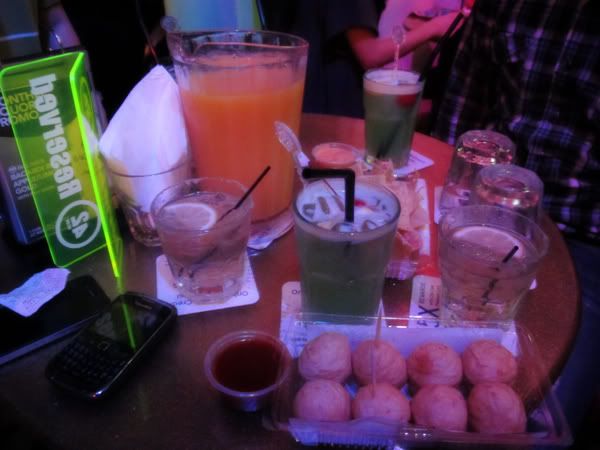 Chill out at wine bar.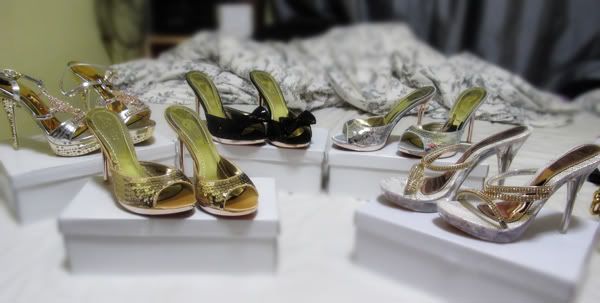 Bought five pairs of heels !!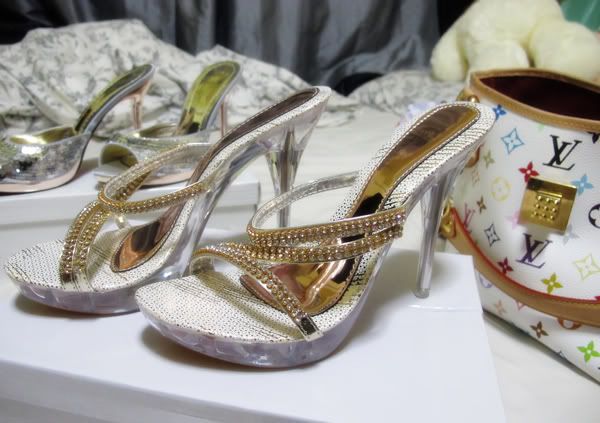 Crystals !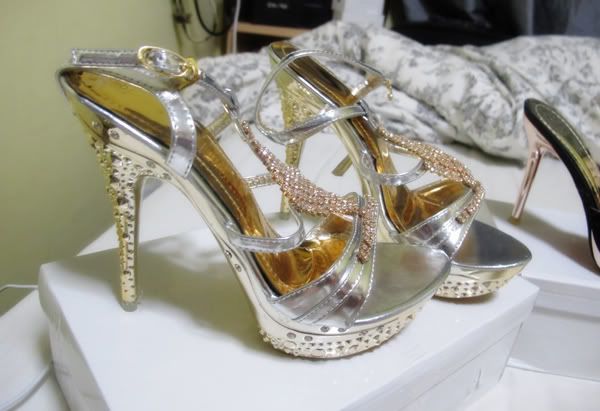 Very high right ? haha.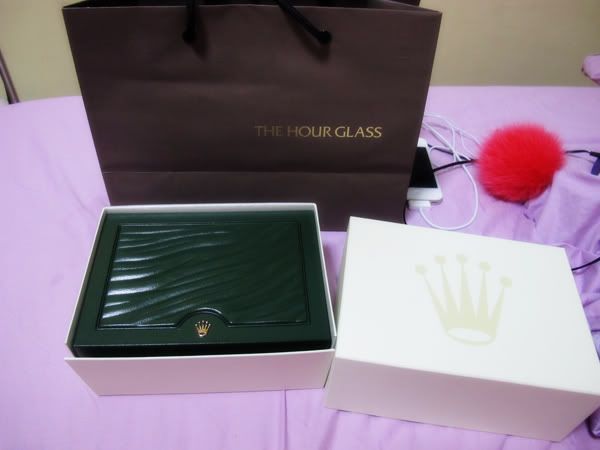 New love from rolex.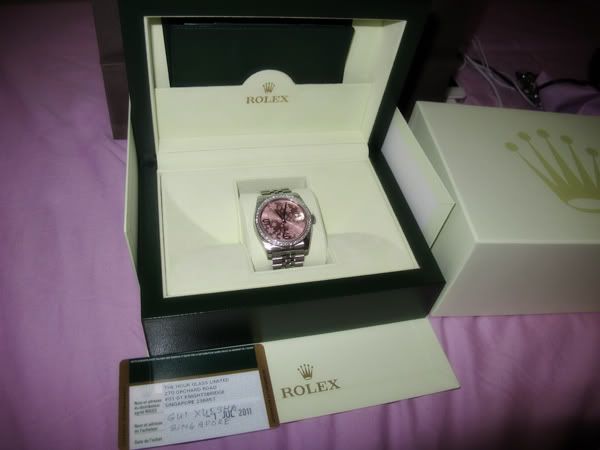 Is it pretty ??? :DD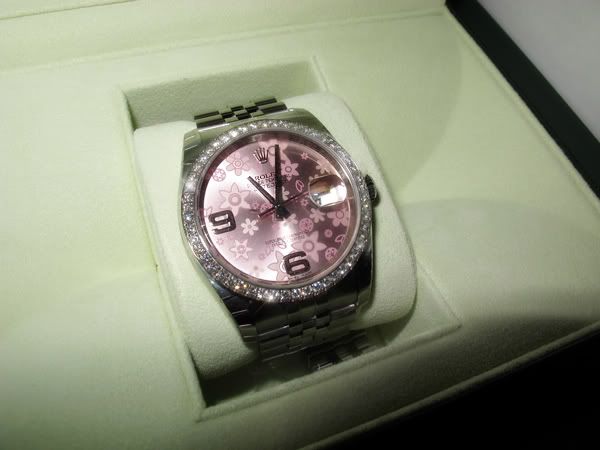 Gonna wear it everyday !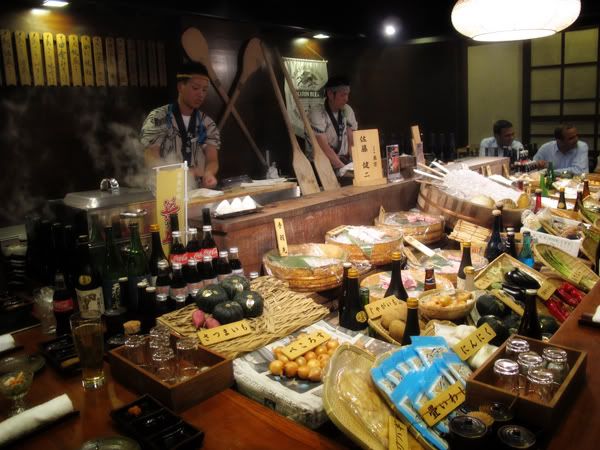 Dinner at orchard parade hotel.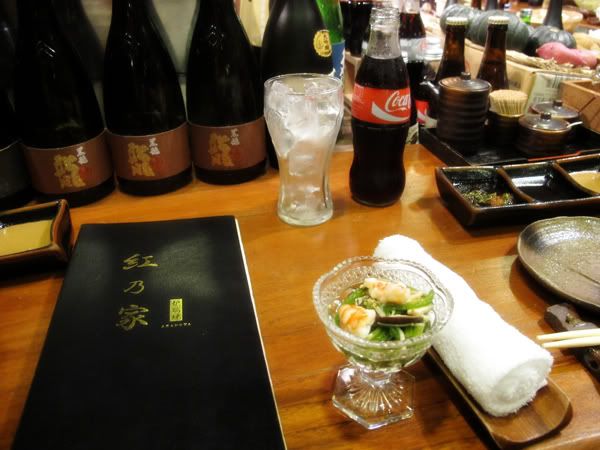 Japanese food is love !
Appetizer..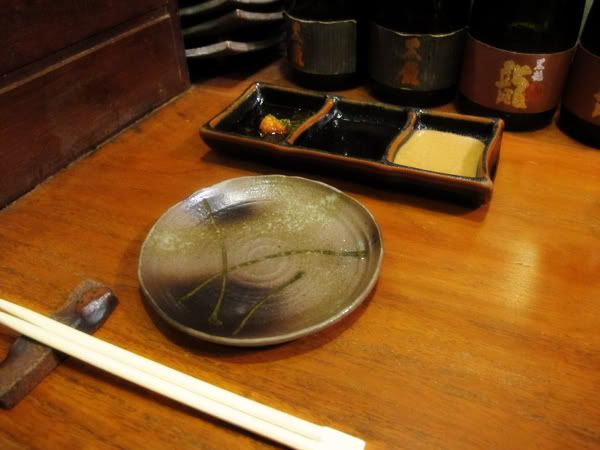 Itadakimasu !!!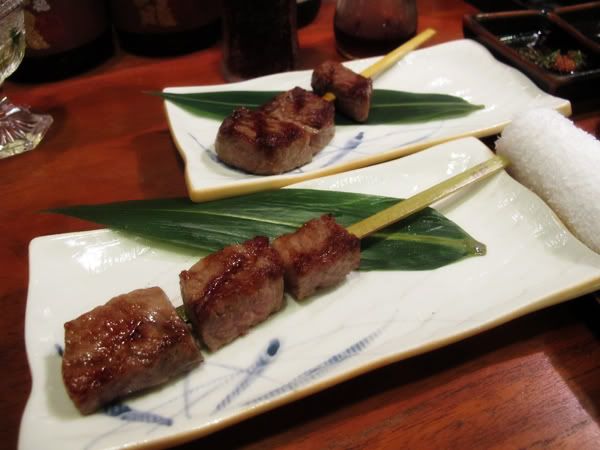 The top grade beef from Japan.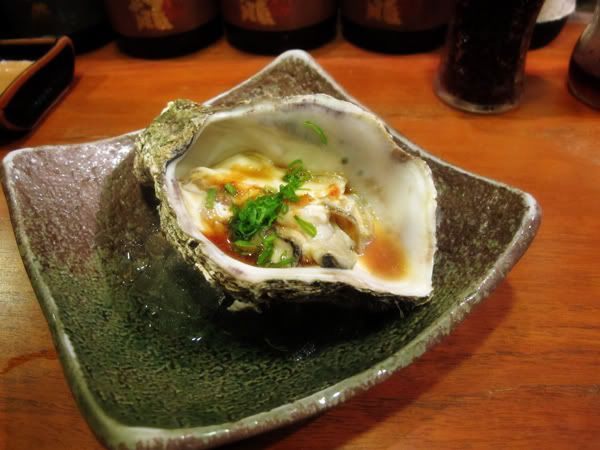 Oyster ! Favourite.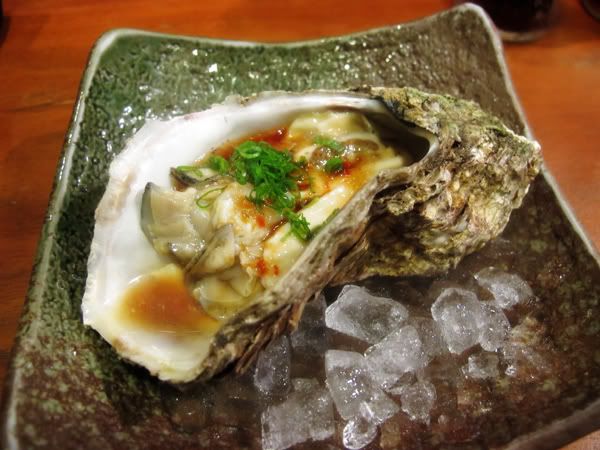 I ate two ! heh. :D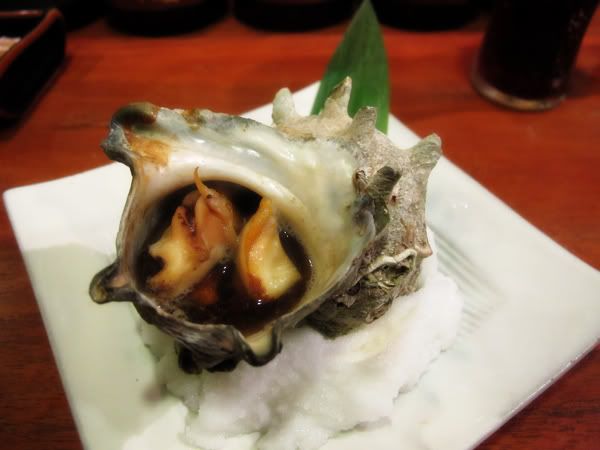 I like shells.
Crab legs.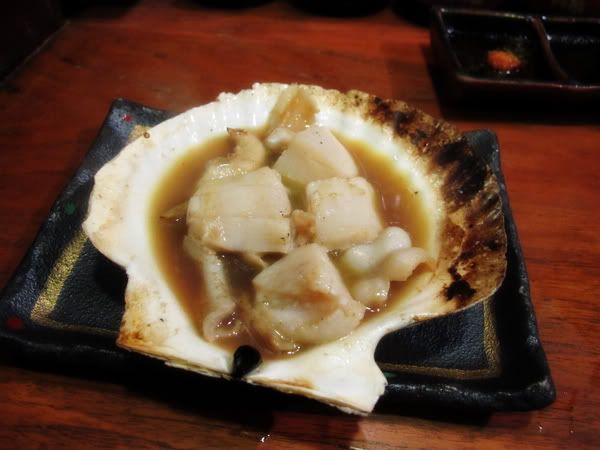 Bbq scallop.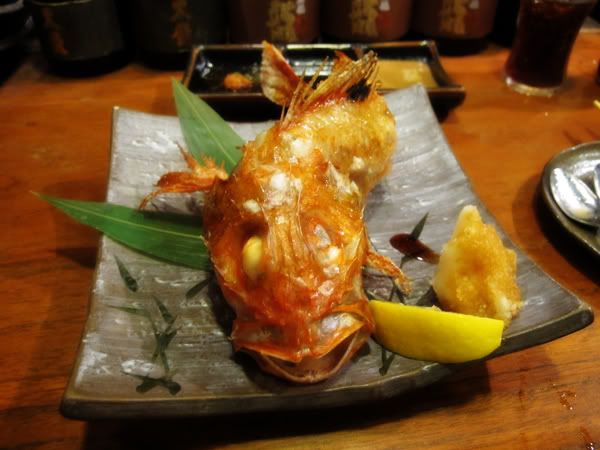 Grill fish.
The crab meat steam rice.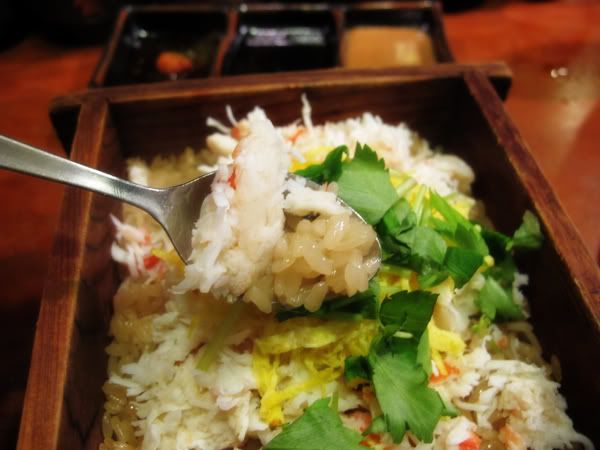 Yummy !!!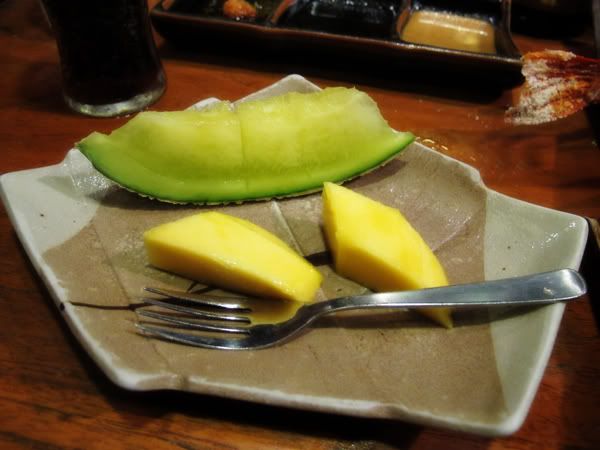 Sweet mellon and mango.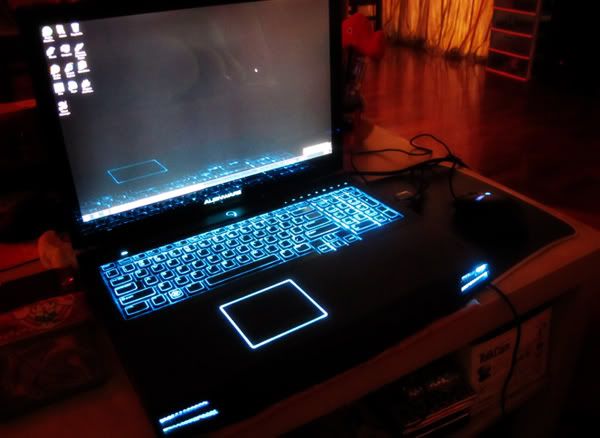 My lovely alienware m17x.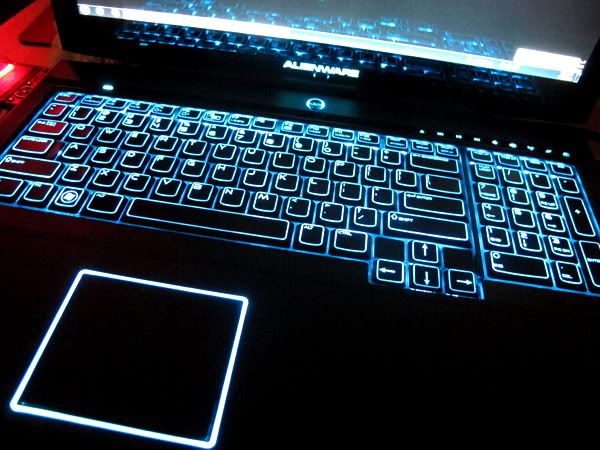 Can change the lighting to whatever colour i like.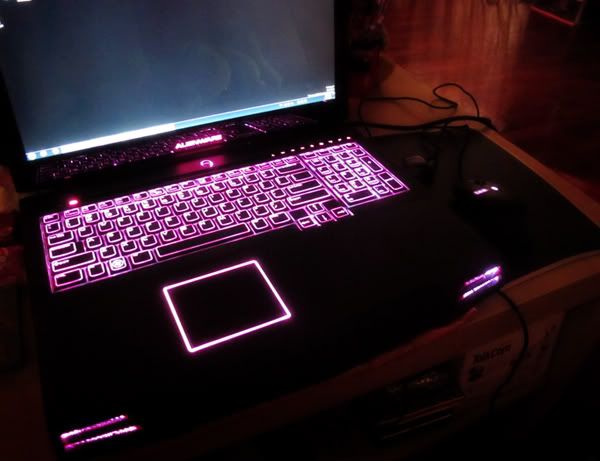 Pinkk !
And orange..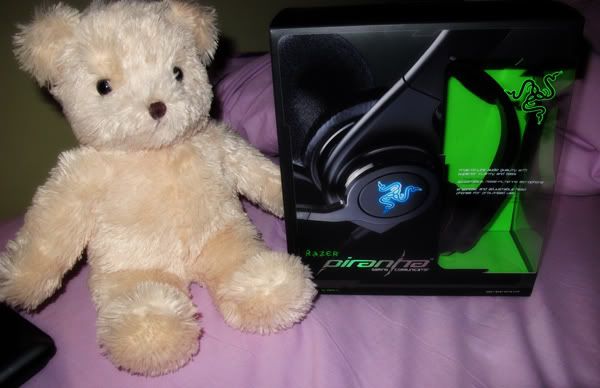 Headset from hy.. Thanks ! As my headset isnt working v well.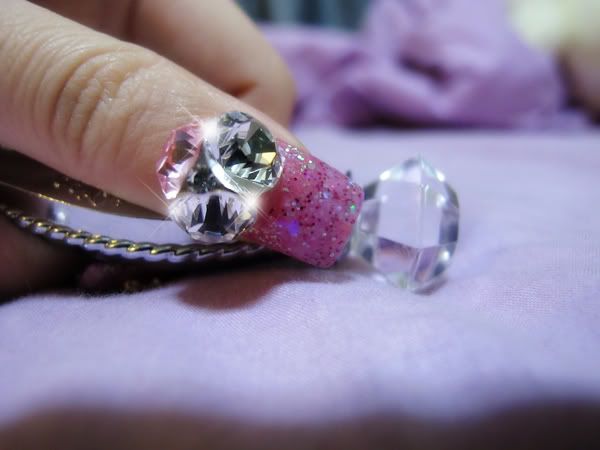 Did my nails at Jess' place..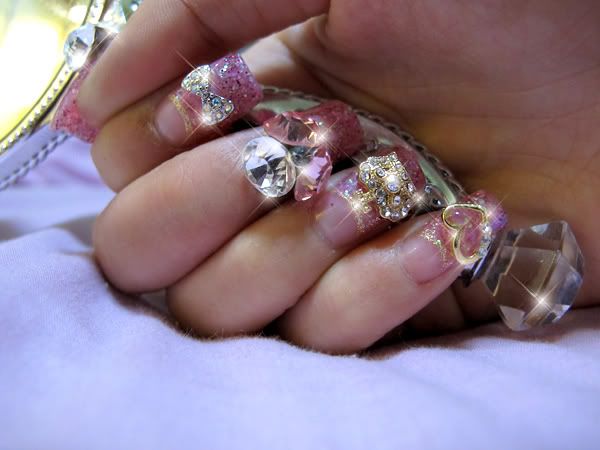 Blingz ! Click on
www.jnail.blogspot.com
to see more image !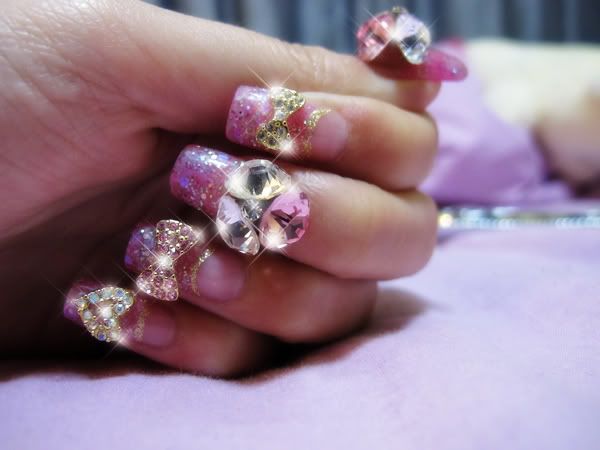 Love my nails ttm ! Thanks Jess ! :D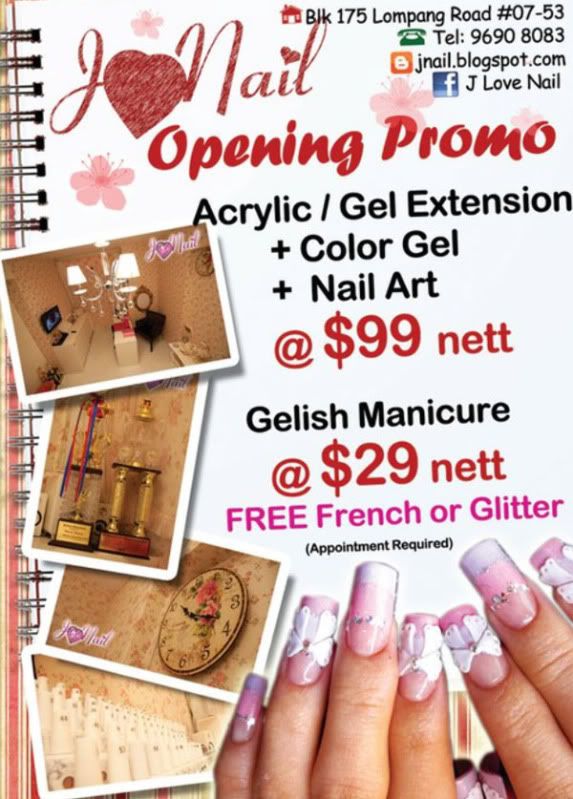 They are having promotion now ! Good deals !!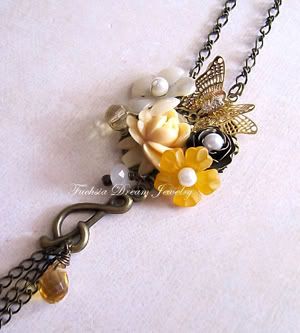 www.fuchsia-dream.com
hand-made accessories & dresses !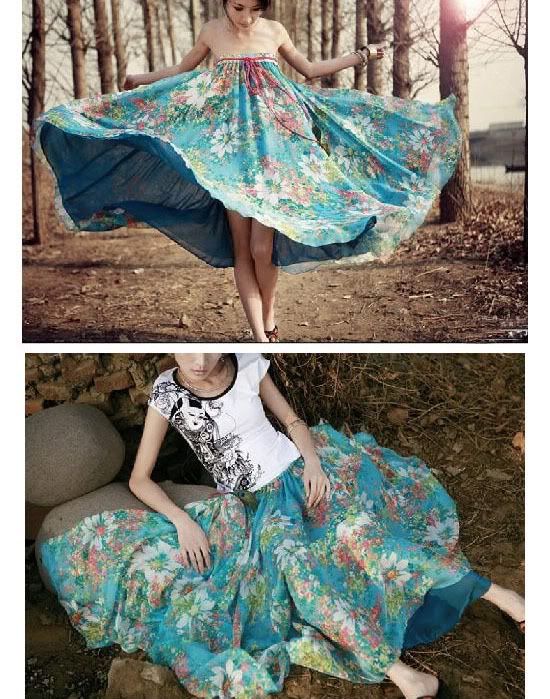 Click on
www.fuchsia-dream.com
now !!
:)
50% off on all regular-priced pieces including our new arrivals.
*Promotion will end on 15 July 2011.