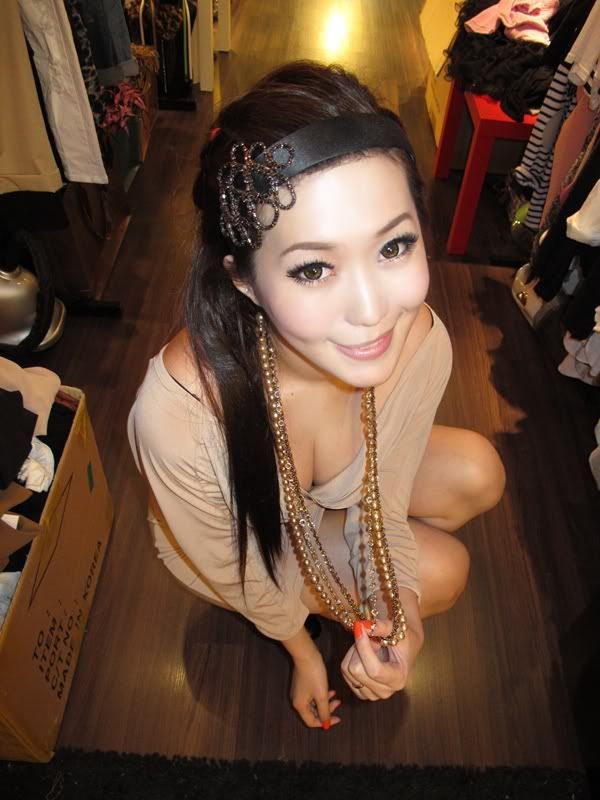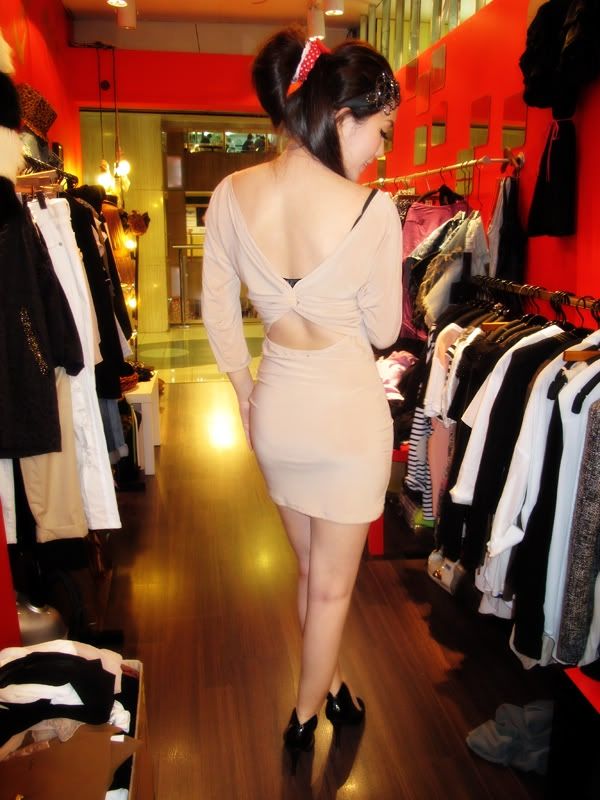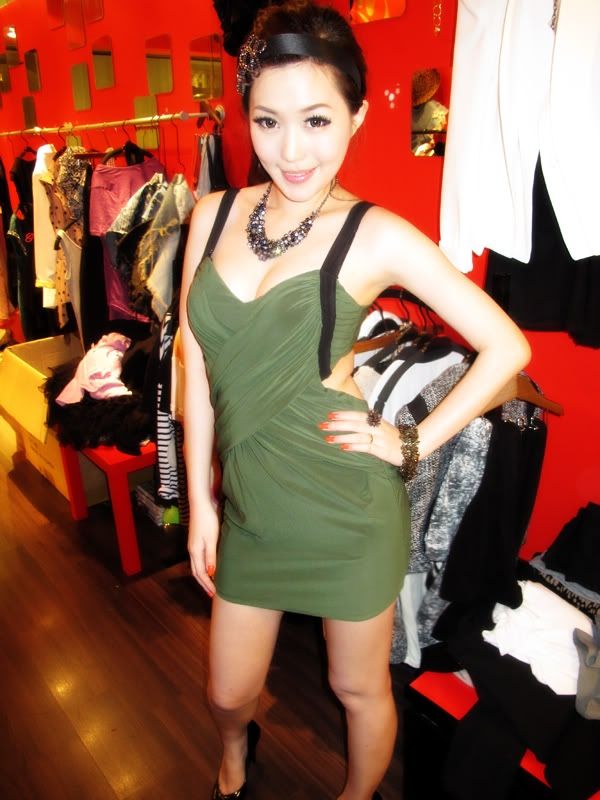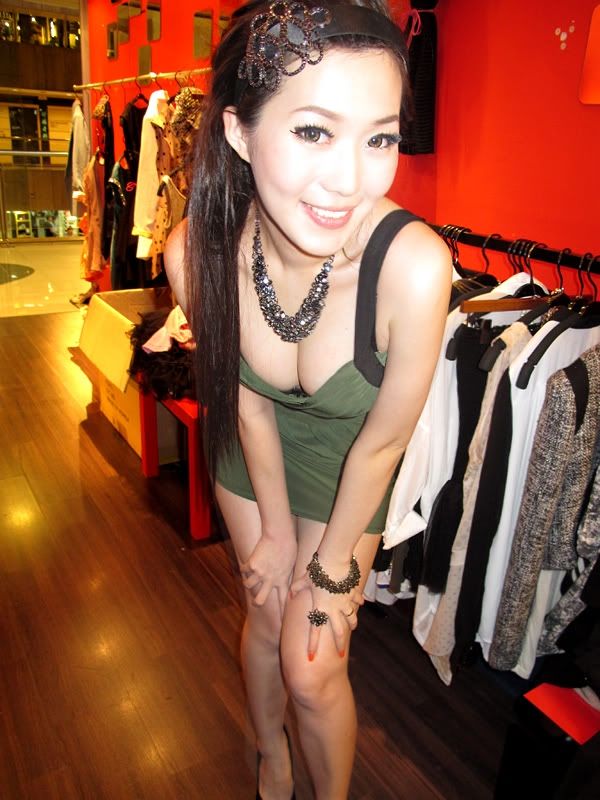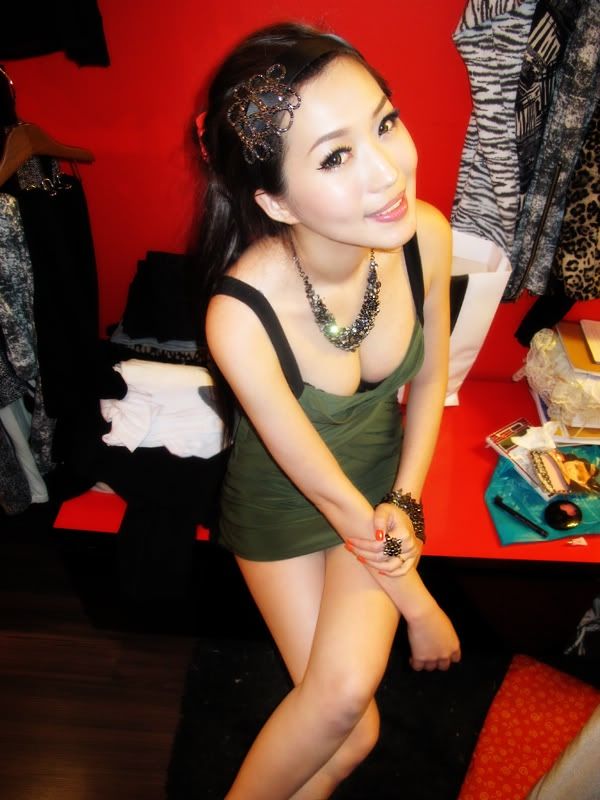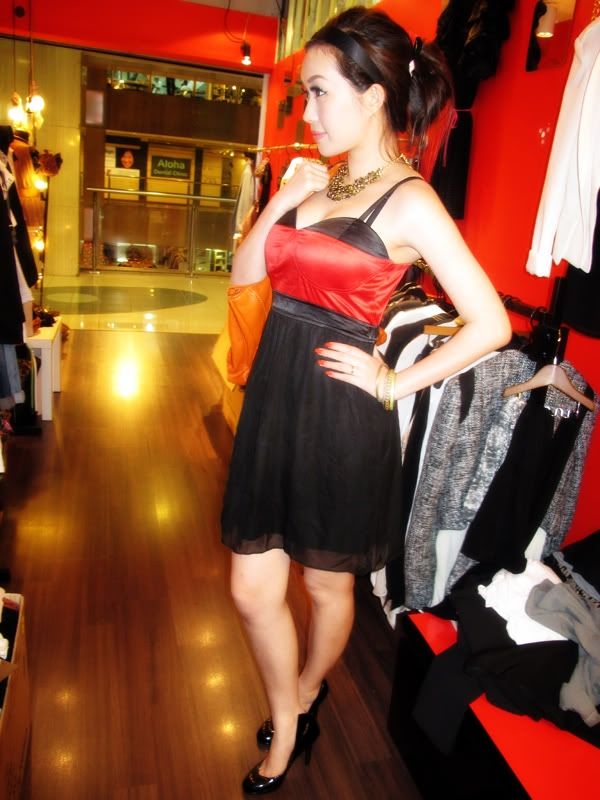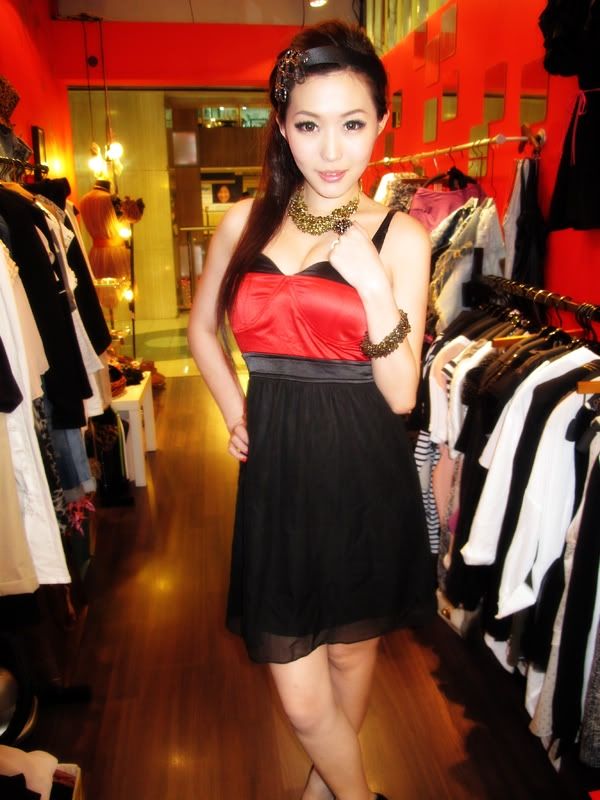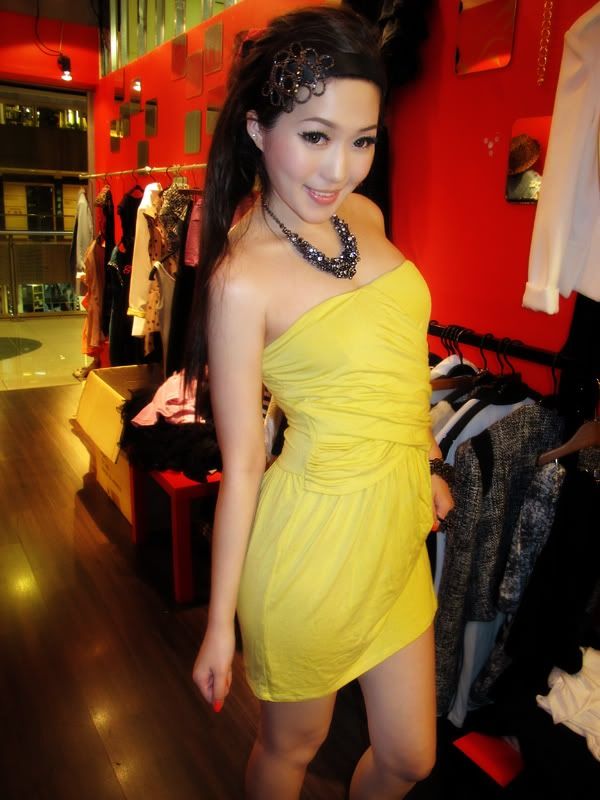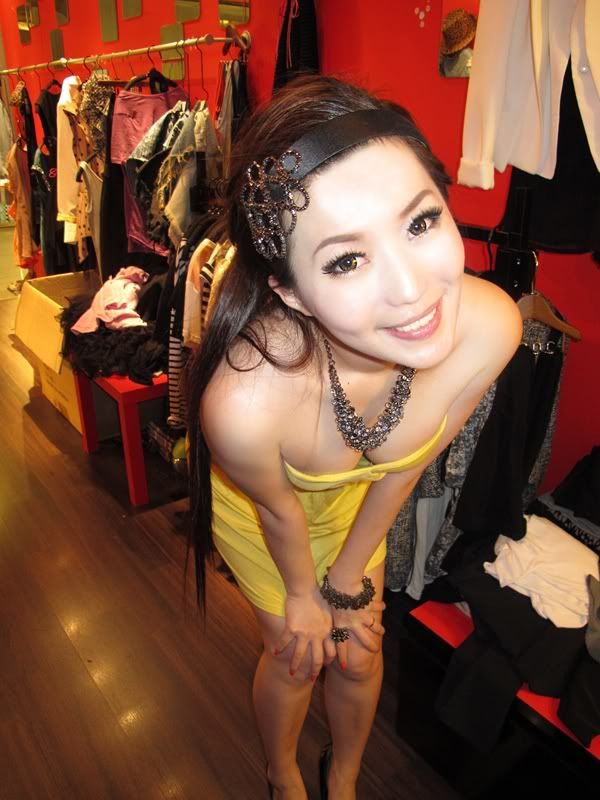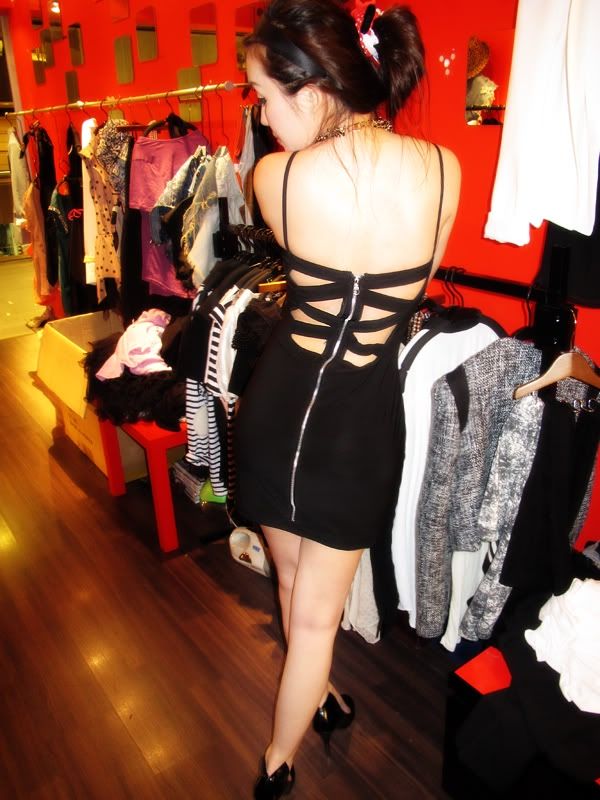 *P.S : You have heard or seen ANGELICOBEBE in magazines or on the web. Be it formal or casual wear, Angelicobebe offers unique styles inspired from designers such as Gucci or Moschino to high street brands such as topshop, asos or victoria secrets!
Look out for those ever popular inspired-SOLD OUT designs brought closer to you by Angelicobebe. With affordable prices, be assured that quality is not compromised and customer satisfaction is the main key in success. Happy customers, happy Angelicobebe !
Look out for our promotion in the CLEO April issue !
(: