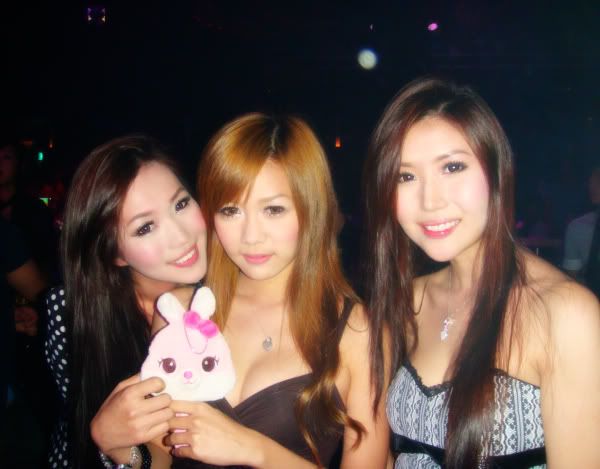 This was quite sometimes ago, me, naomi and desiree ! :)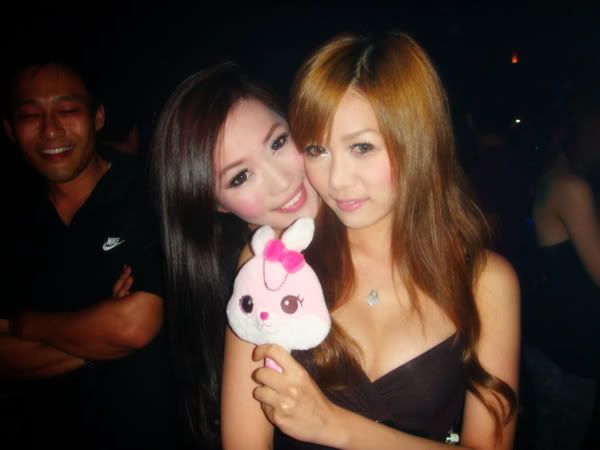 My dear naomi and i, she loves bunny !

I got her this bunny mirror from korea, she loves it ! haha.

Baby, desiree and bryan..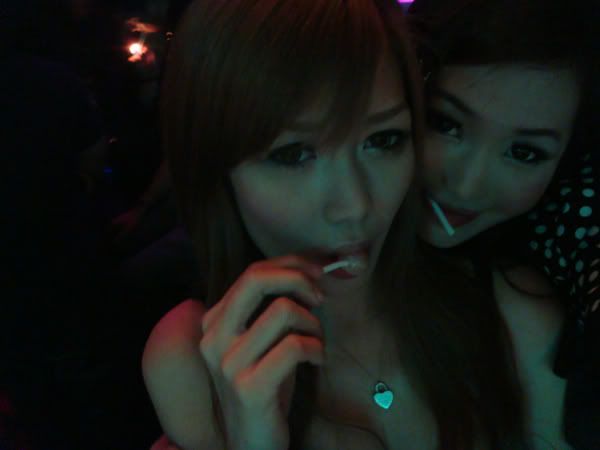 Muackss !

Happy three friends. LOL.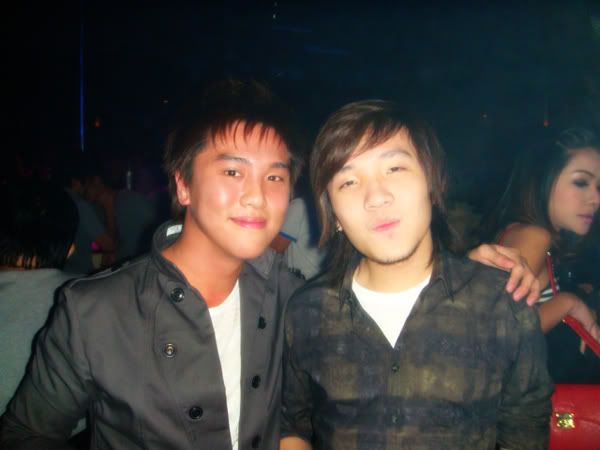 Baby and his friend.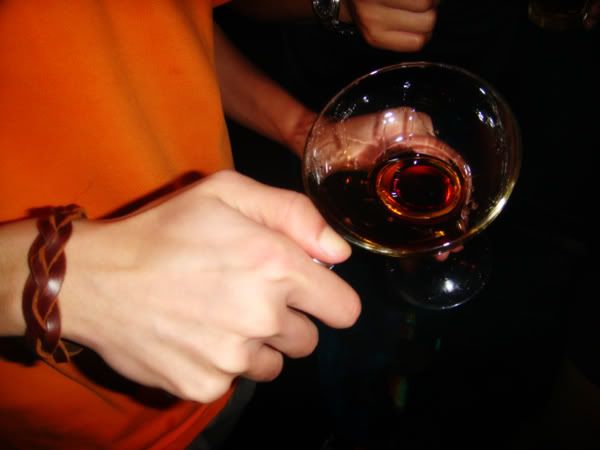 Water-fall ~

Naomi and daniel are drinking that. =X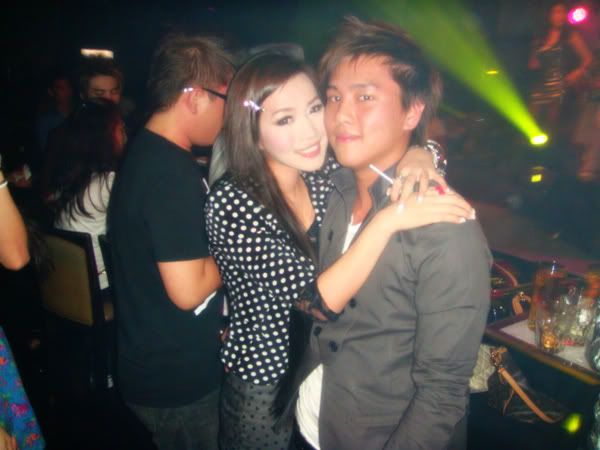 See his act cool face..

Desiree and Mr tran, don't try to make me jealous cause im not ! hahaha.

My two baby ! :D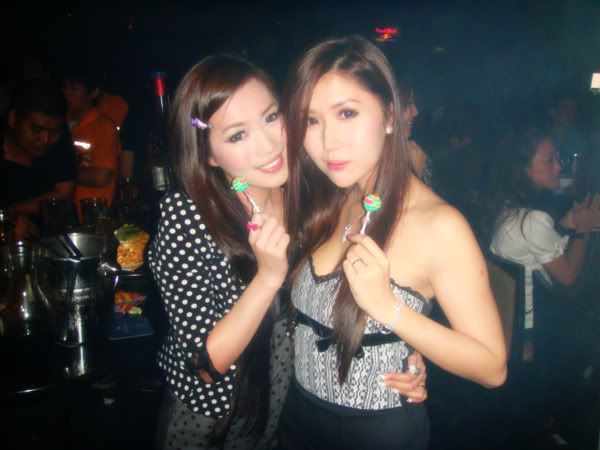 You wanna some sweet too ?
My personal driver, hahaha. Just kidding. =X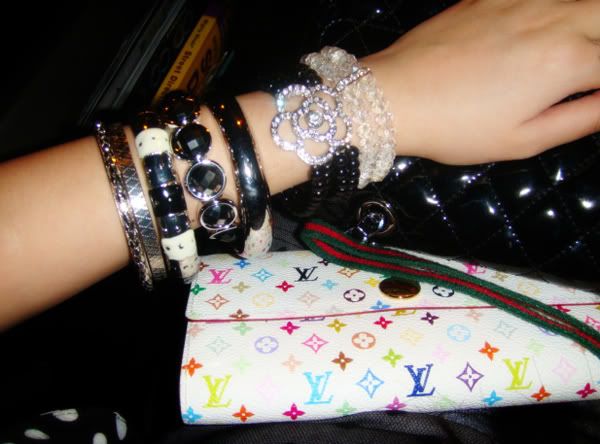 Bracelets that naomi bought for me from BKK.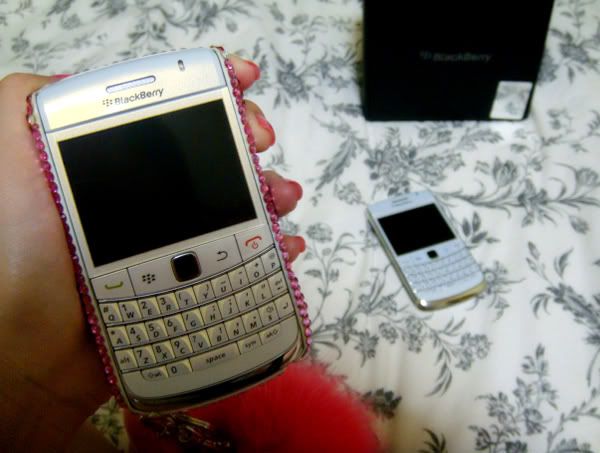 My new phone. Yes i was using blod 9700 and i just bought 9780 !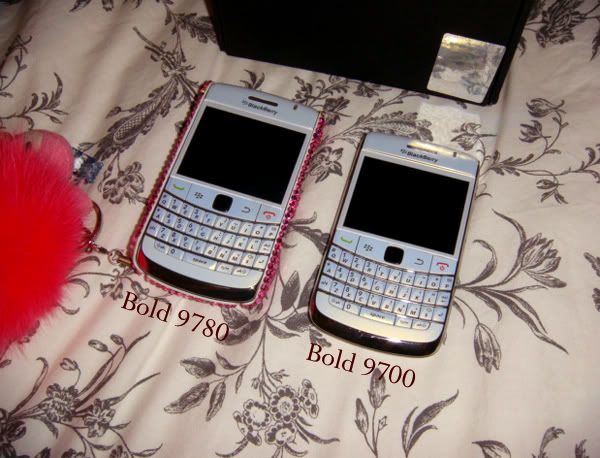 Actually 9700 and 9780 look the same and the difference between them is 9780 is
having a 5 Mega pix camera and it runs 6.0 os software. Which means the internet speed is faster. Yay, i love my new phone ! Add my new bbm pin kay ?
:)
And here is my new case from
http://www.cubicbling.com/
! My phone is very cute right ? haha.

Went for shopping the other day.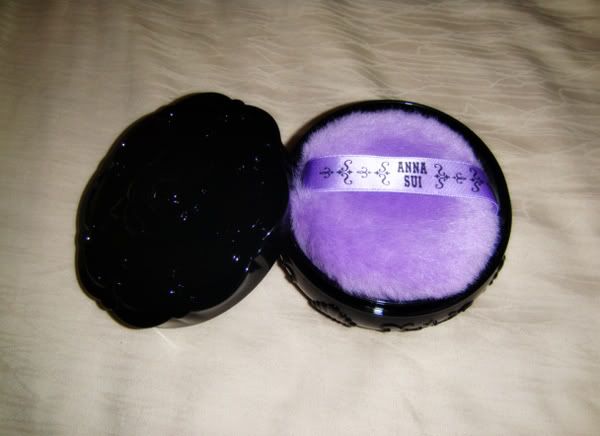 I bought loose powder from Anna sui.

Here im transfering the loose powder to another case.

All the things that i need.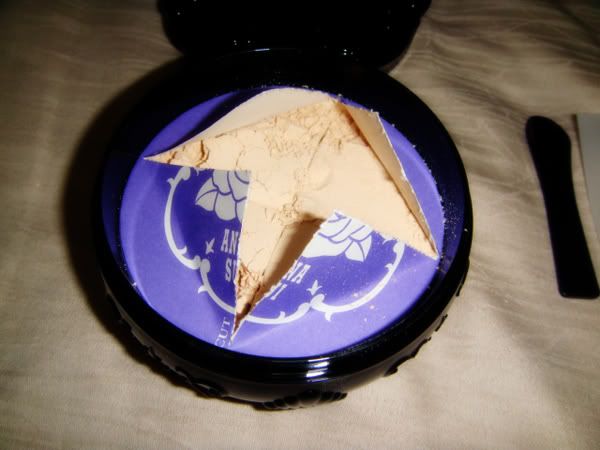 Cut the paper with a pen knife.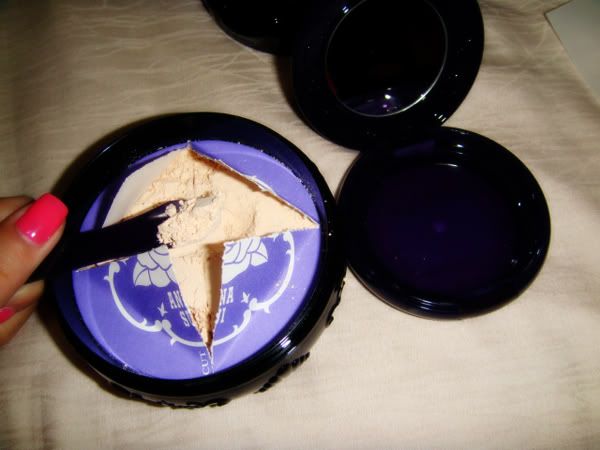 Use the small spoon to transfer the powder to the small case.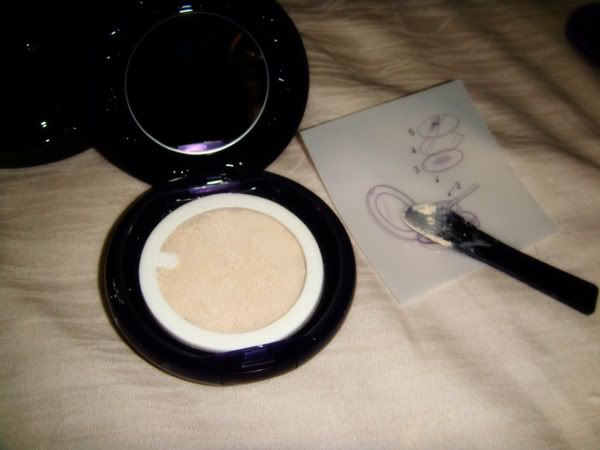 When its done !

Tada ! I can bring this out to wherever i go, its small and its easy to use.

Yay, got vip tickets from a friend to ZOUKOUT 2010 !!!

The drinks, we actually didn't plan to go to Zoukout, its a last minute thing.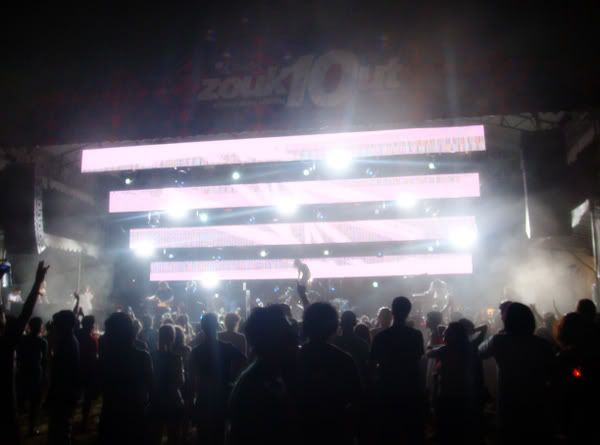 Party ! I love the music !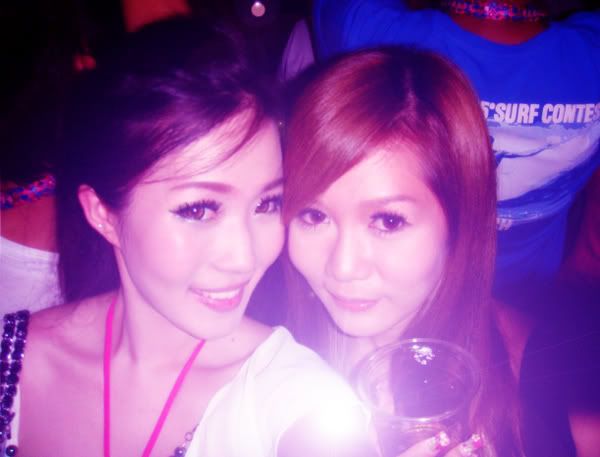 Naomi and i !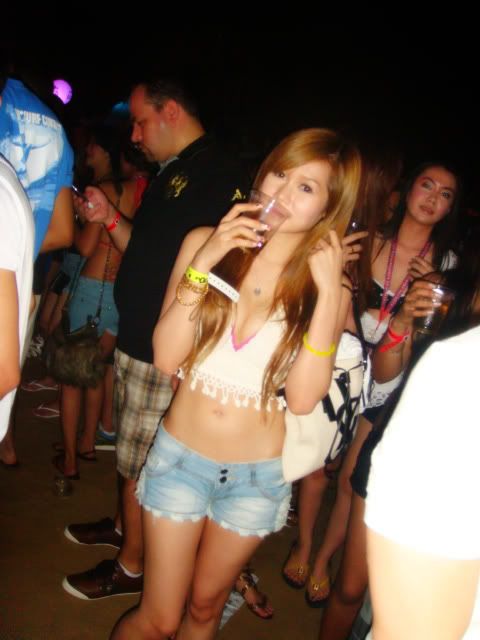 Sexy babe.

Ivan, Bryan and baby. Ivan was drunk.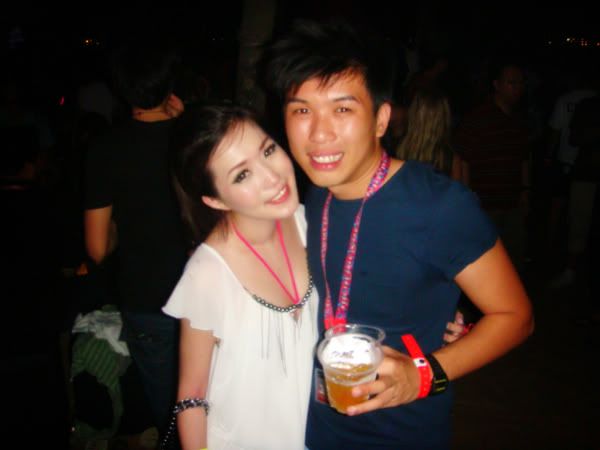 Bryan and i.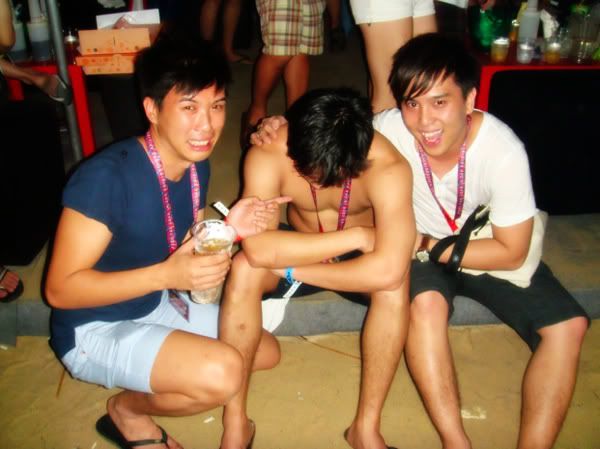 They were so crazy, they finished 2 bottles of vodka before reach sentosa. =X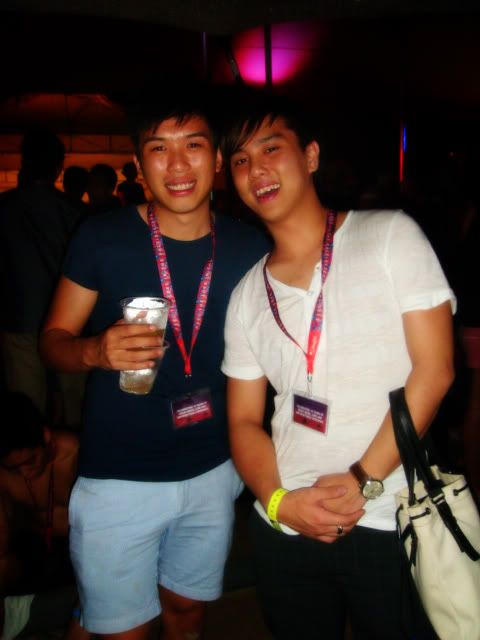 Very high !

I think the 3 of them are not sober ! hahaha.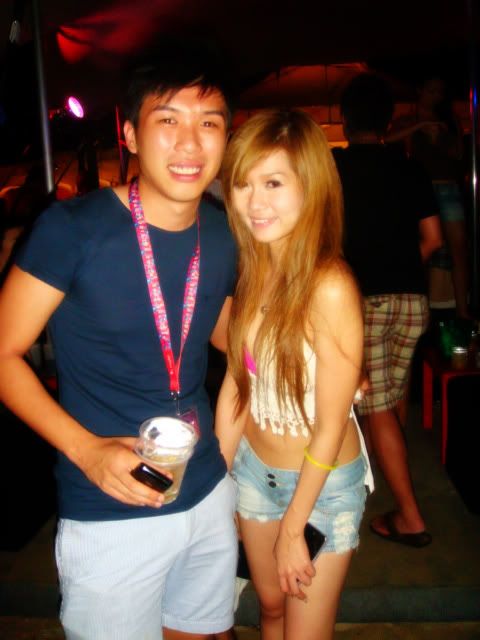 Bryan and naomi.

My dearest ! hugssss !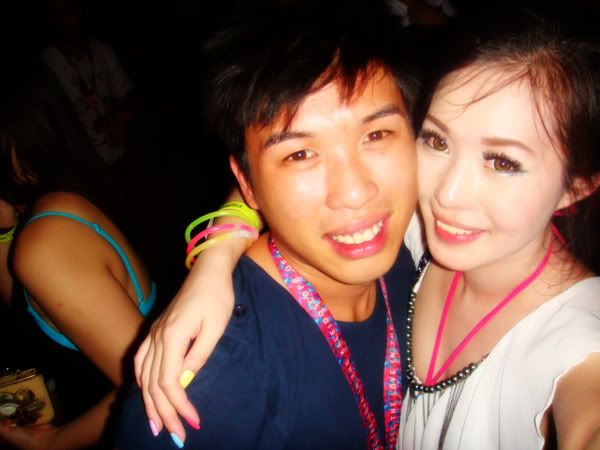 I love my colourful nails. LOL !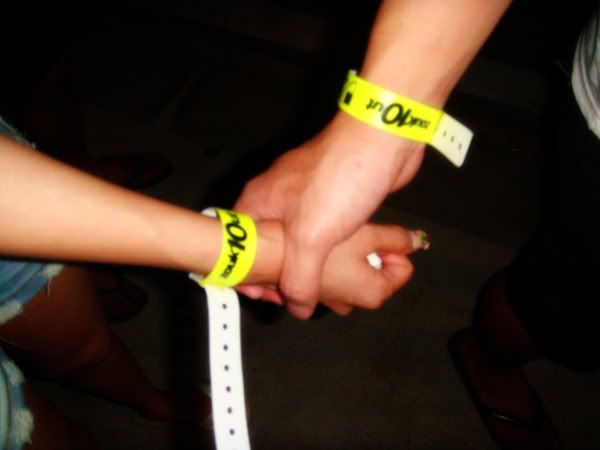 Naomi can't even walk properly..


The 3 of them were drunk and i have to take care of them. :(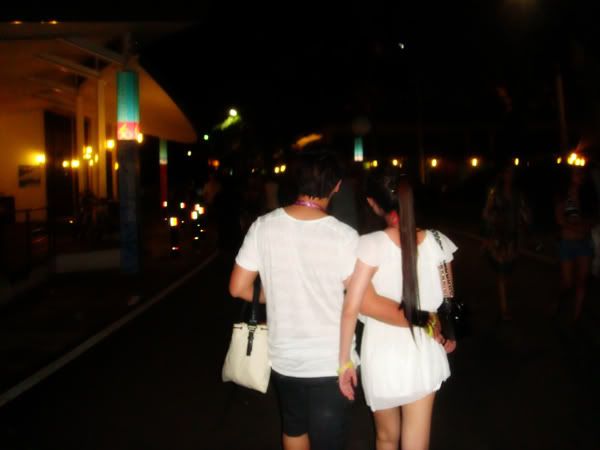 Finally we are going home !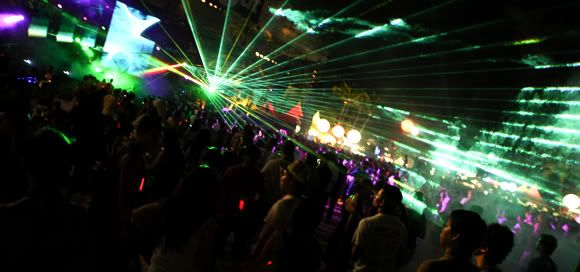 I love zoukout, as the lighting and the music are so awesome !

So baby tonight, DJ got us falling in love again ~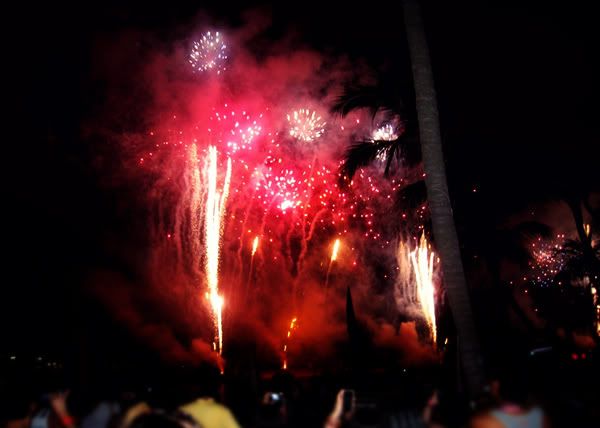 And the beautiful fireworksss !
♥

Here comes my new toy ! PS3 !

Baby bought me pink controller ! yay ! LOVE ! :D

I only play the littlebigplanet game, its very cute !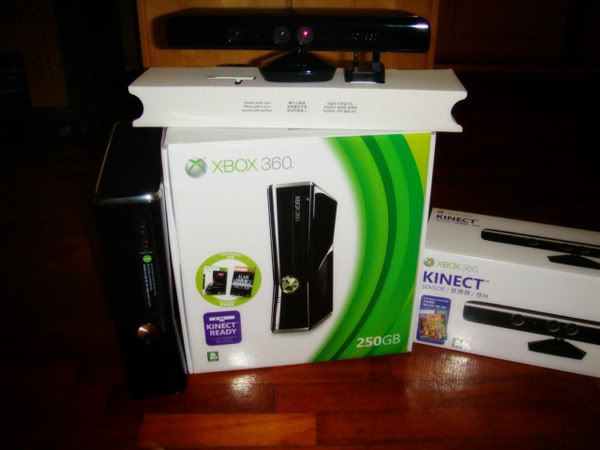 And and I also got Xbox 360 ! WeeWeee.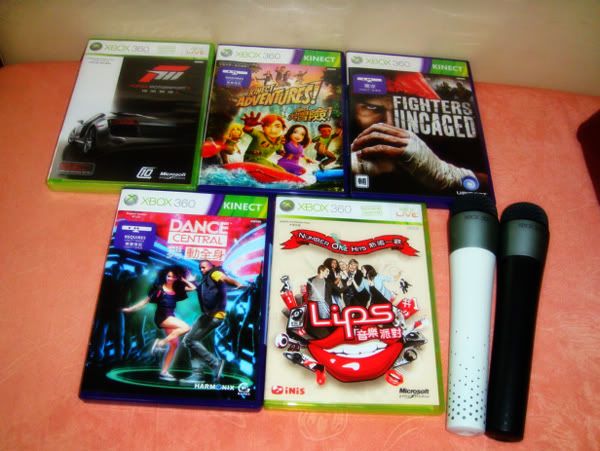 I love the dancing game to the max !!! :DD
*P.S : Christmas was awesome, went to Winnie's birthday after eating dinner at home with friends ! Hope winnie did enjoy herself that night. And NYE, yes we are going to ZOUK ! Just made the reservation this afternoon, though its fully booked, we got our table and guest list heh. New year is coming, really looking forward for a good year ahead ! 2010 shall be over by then.
:)