My Christmas skin care product, Derma E bundle from
www.Ggfitnesslab.com
, includes Firming facial toner, facial cleanser, retexturizes cream, make up remover, dark circle cream and Multivitamin"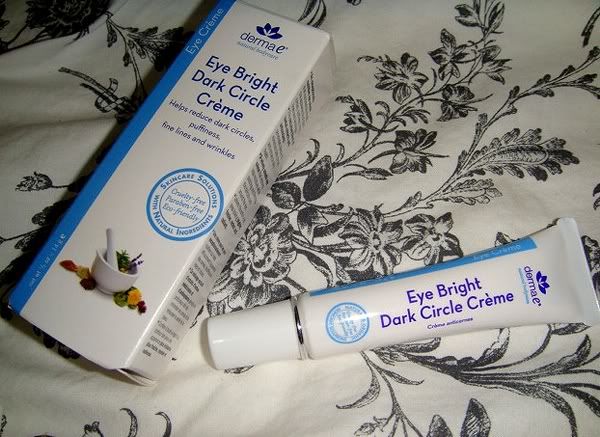 Derma E Eye Bright Dark Circle Cream -- 0.5 oz
Surely we want to spend our Christmas with no panda eyes and Derma E Eye Bright Dark Circle Crème is here to help.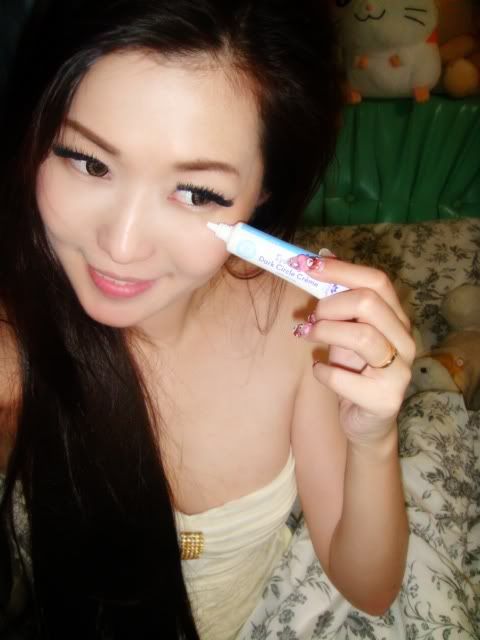 Apply around your eyes where the dark circle resides.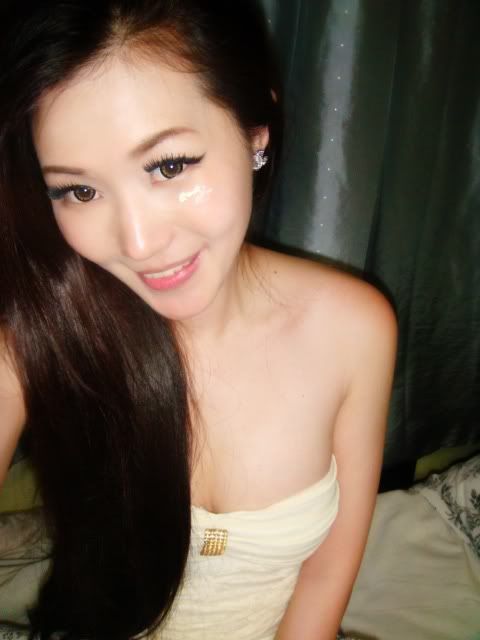 Be sure to remember not to apply too much, a thin layer will do.
Derma E Eyebright Makeup Remover -- 4 fl oz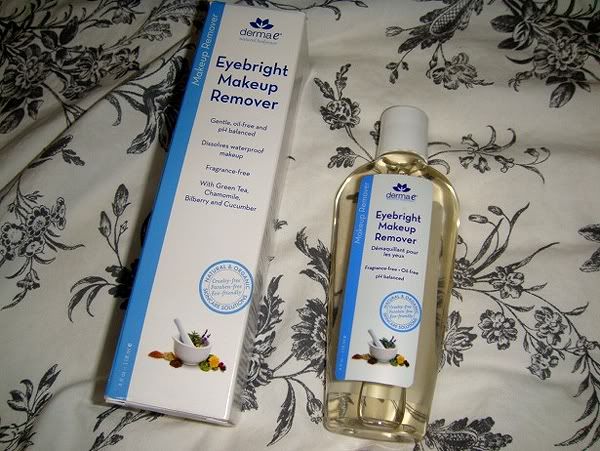 1 important step to having good skin is to always remember to remove makeup thoroughly and properly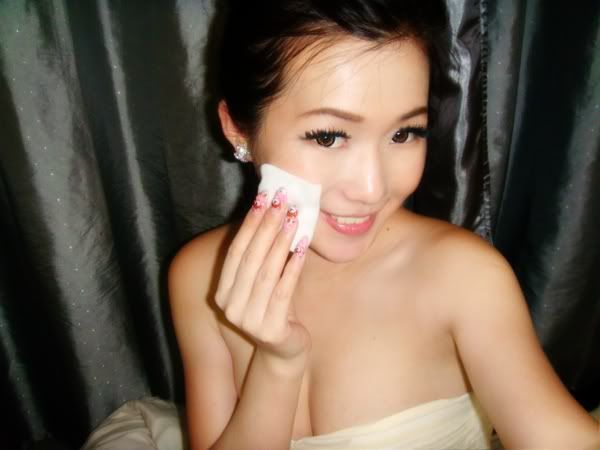 Apply the solution on a piece of cotton pad or tissues.


Then slowly wipe off the makeup thoroughly over lashes, eye lids and orbital area. Rinse away the solution if desired. (It is suitable for contact lens wearers)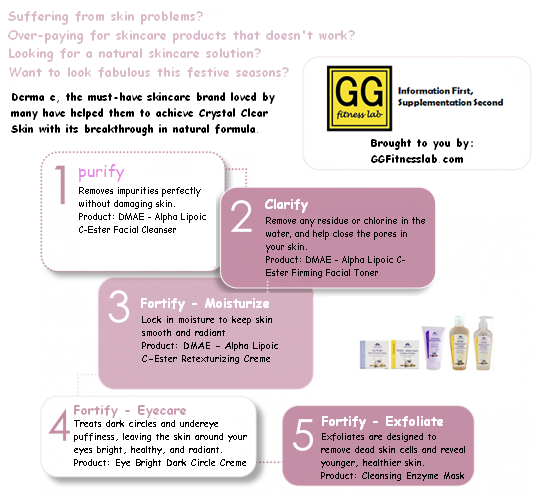 *P.S : Derma E products are made from 100% natural ingredient. All Derma E products are free of parabens, phthalates, sodium lauryl sulfates, petrolatum, mineral oil, artificial colors and are pH balanced 100% vegetarian, gluten-free and cruelty free. Derma E is a multiple award winning skincare product from USA and with its 100% natural ingredient formula it is suitable for all skin types.
The step-by-step guidance will teach you how to use the Derma E bundle in the proper sequence. The Derma E Eyebright Makeup Remover should always be used first to clear of all makeup before starting your beauty regime.
Get your Derma E bundle now at
www.Ggfitnesslab.com
before this festive season and it comes with a Twinlab: Daily One Caps (with iron) Multivitamin - 60 caps free! So start your skincare regime the right way today !