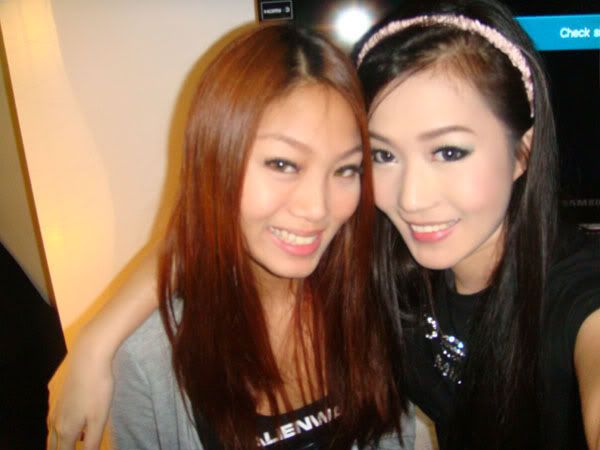 Worked together with michelle for Dell Alienware event !

:)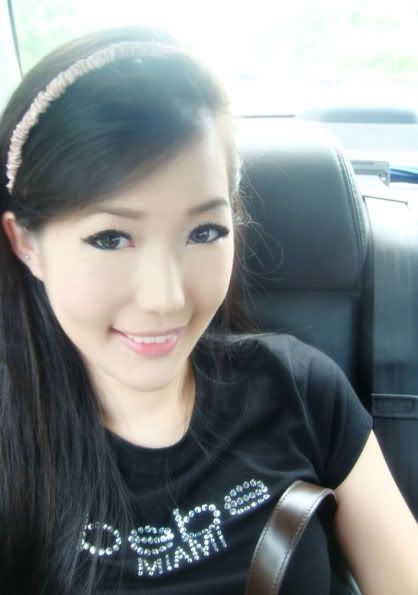 On my way to work.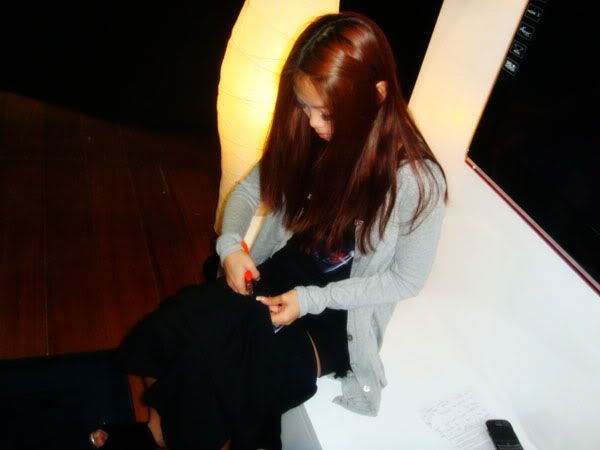 My personal tailor. haha, she transformed the T shirt to a dress, which you will see later.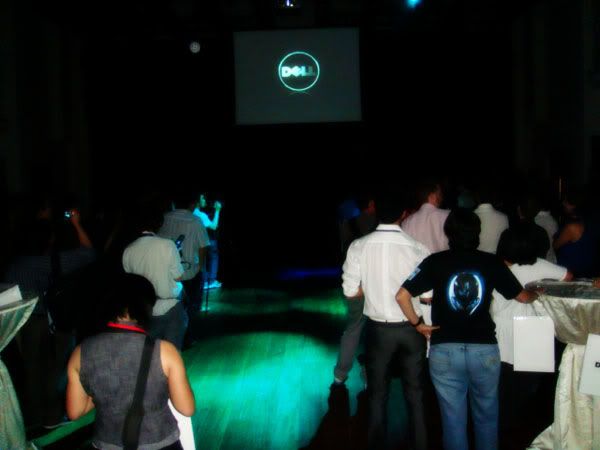 The media conference at Dell ~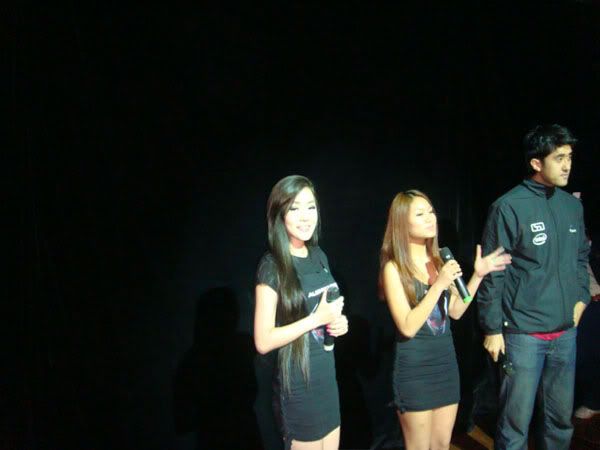 We were on the stage.. And this is the dress that i was talking about. Nice right. :D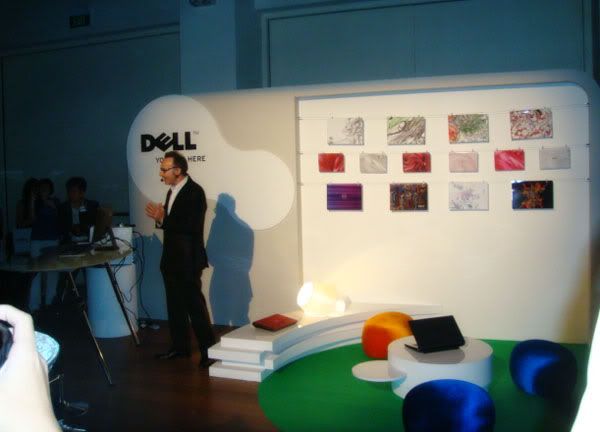 Presentation.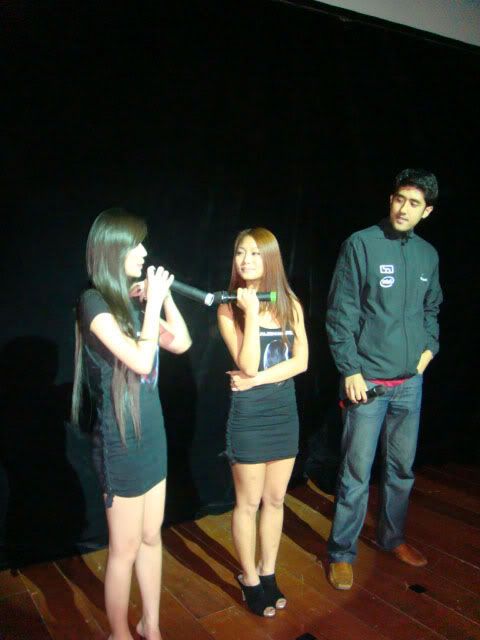 I said, i need a new laptop, anyone wanna sponsor me ? LOL !!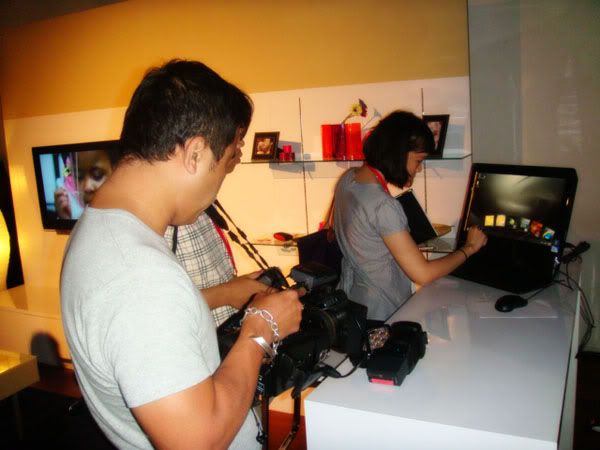 Camera man and Journalist.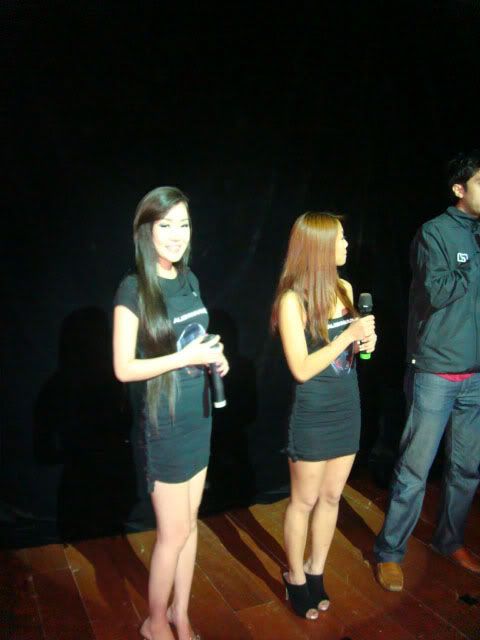 Smile 1,2,3. hahaha.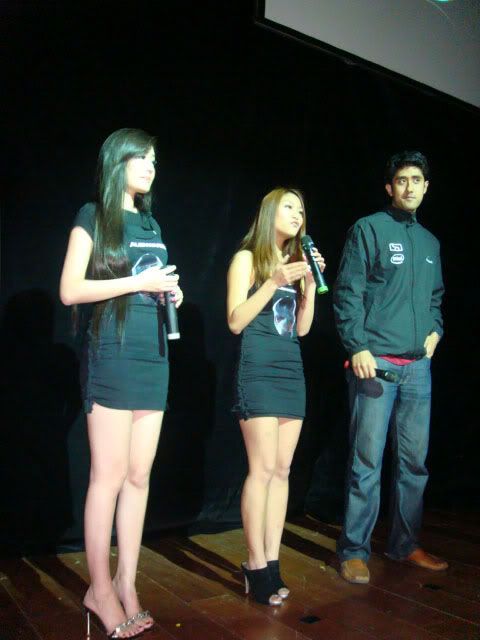 Random shot by the dell staff.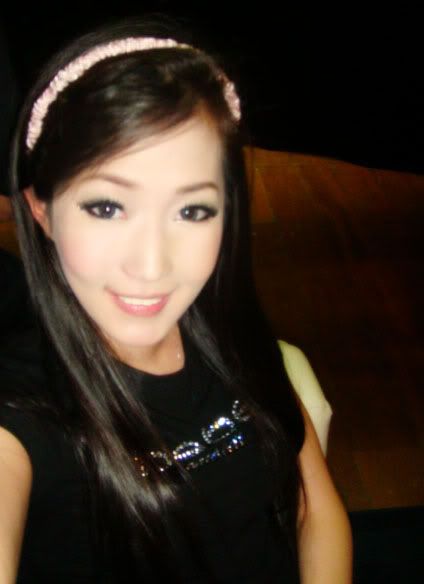 Photos photos and photos..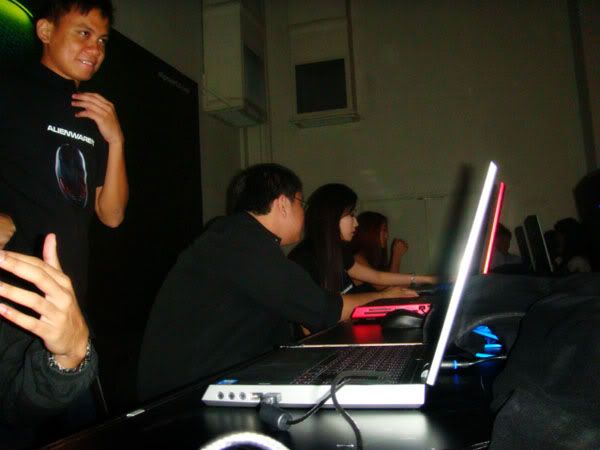 He was teaching me how to play blackshot.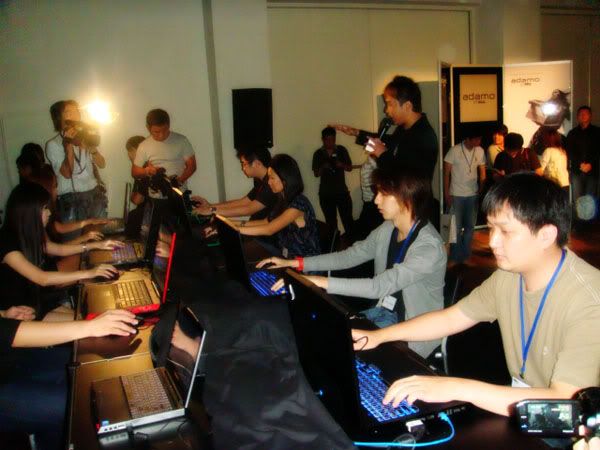 We played against the media.

:)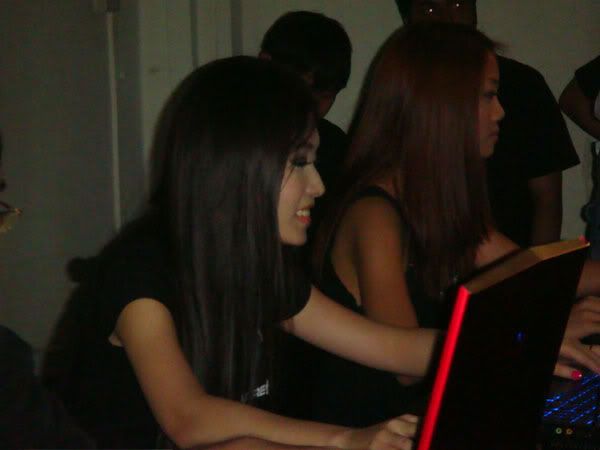 So fun, it was my first time playing blackshot, My score is 13-8 ! Yay, positive ! :D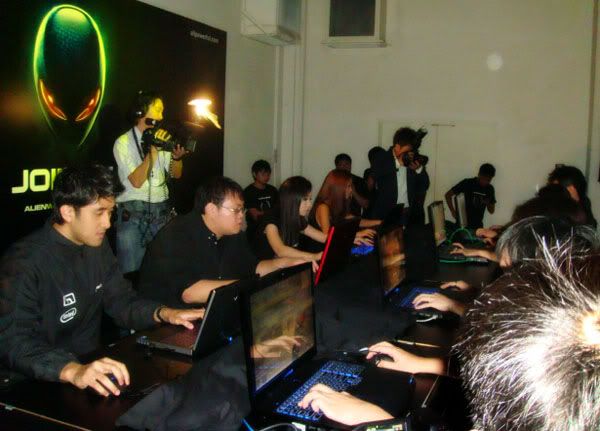 Hahaha, michelle's score was 3-8. I killed her many times, she beat my arm !

:"(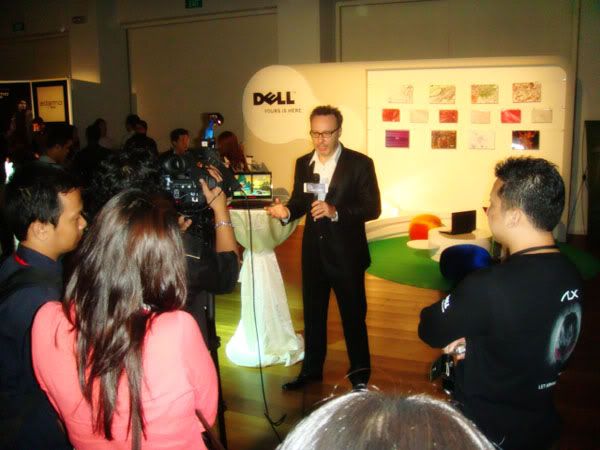 The new alienware laptop is really good !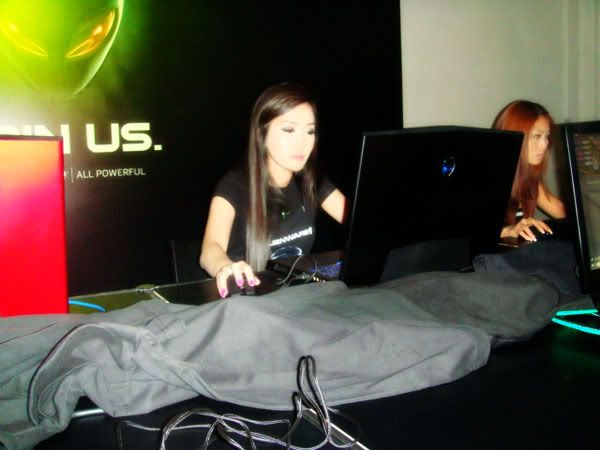 Enjoying the game ! Come and kill me ! LOL.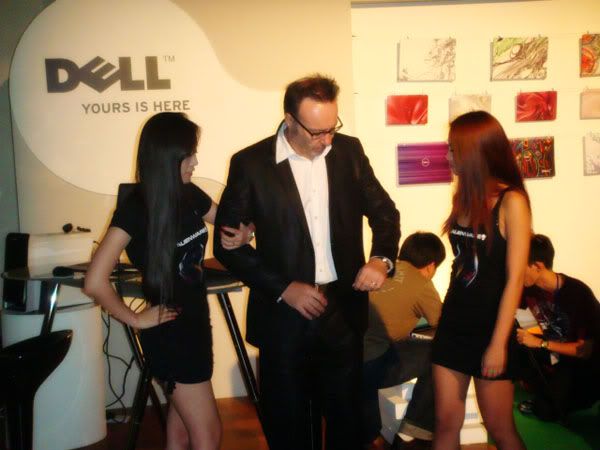 They ask us to pose with the Dell's SG General manager.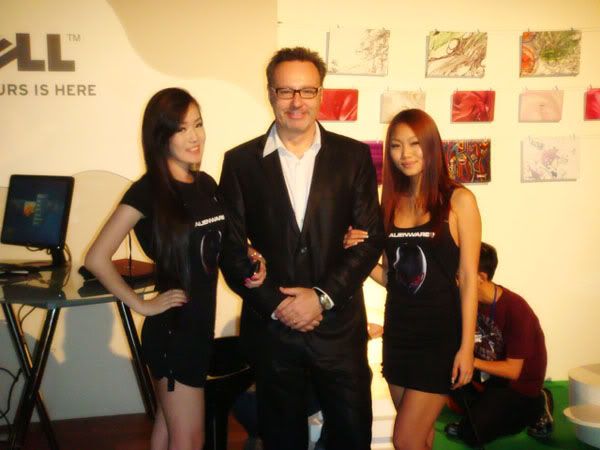 Yay, i got the alienware M17X lappy, yes it's a gaming laptop ! :D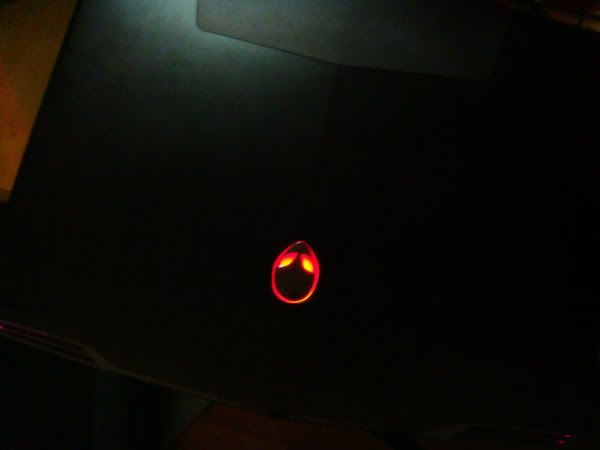 It's so cool ! It's just like my desktop, i can play 2D and 3D games without lag !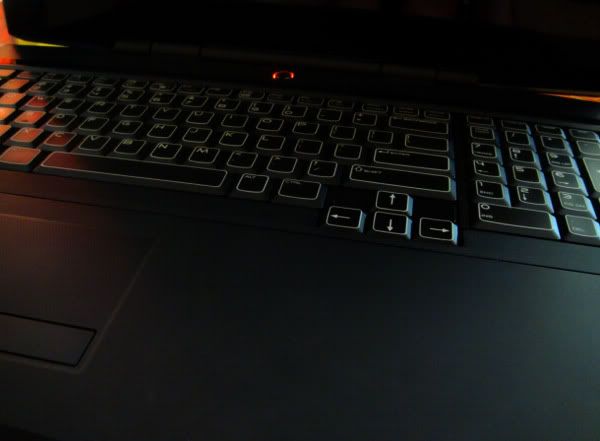 The keyboard without light.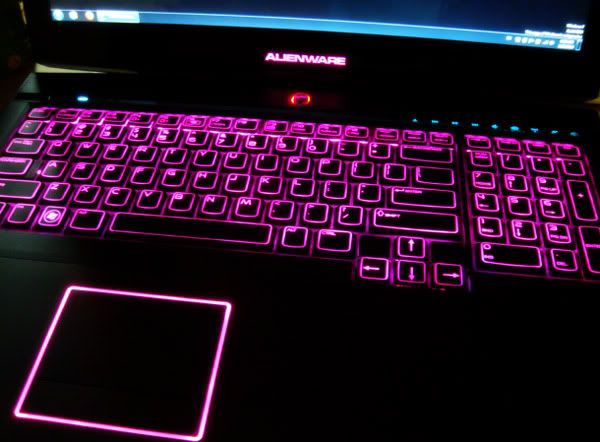 I personalised the light to PINK ! You can change it to whatever colour you like.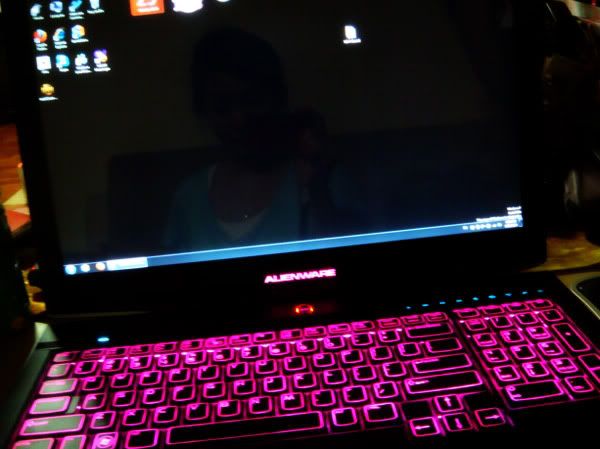 Yay, the M17X is so powerful ! I love it very much !
:)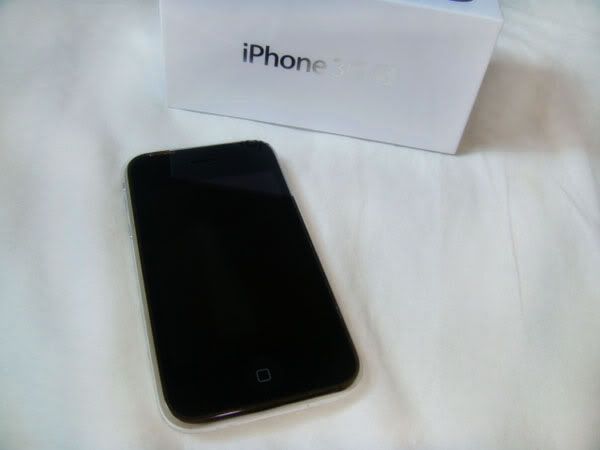 I got my Iphone ! Cause baby lost my I-touch !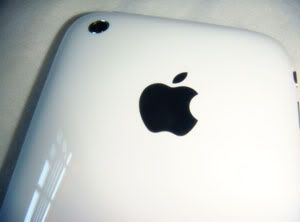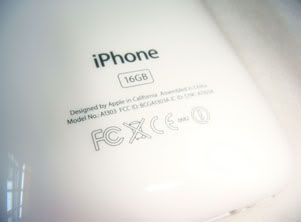 It's white ! I love white. 16G / 3GS.

Got the cover for my new love too.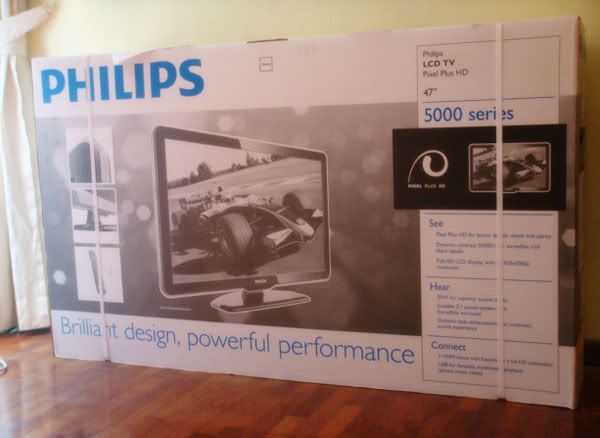 And yeahhh ! We got new TV !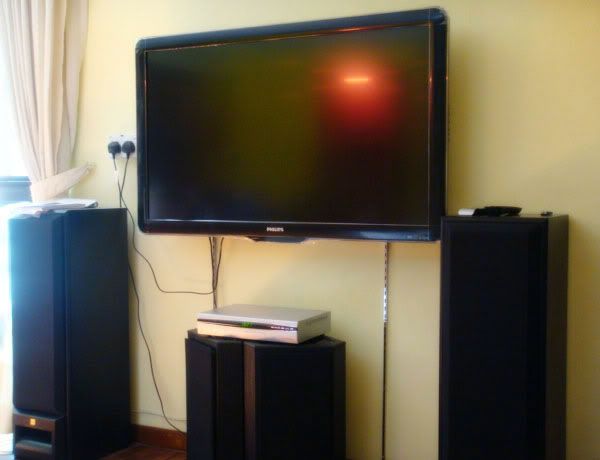 47 inch LCD tv, i can watch all my TVB HK drama on it now ! hahaha.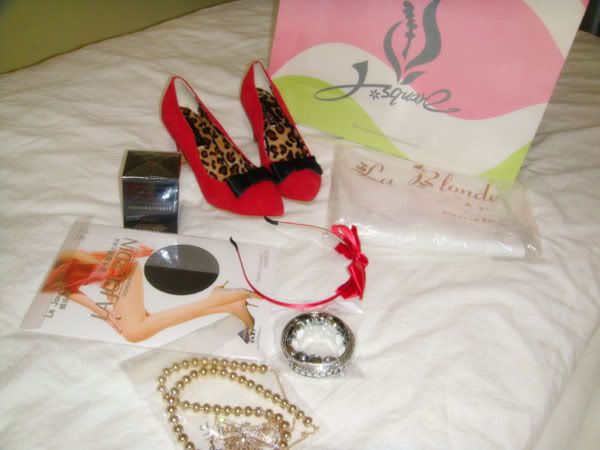 Shopping for CNY ! Shoes and accessories.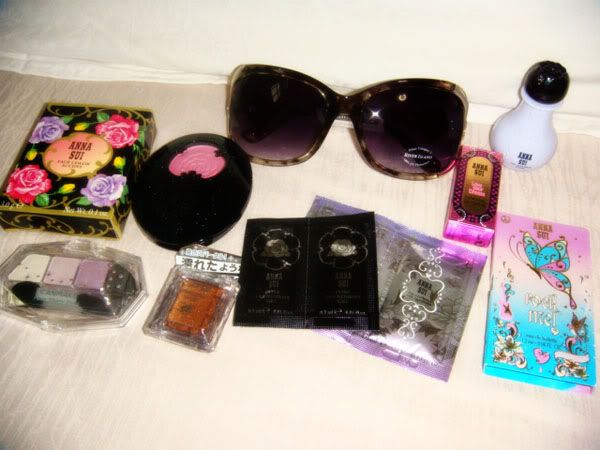 Make up and a new sun-glasses.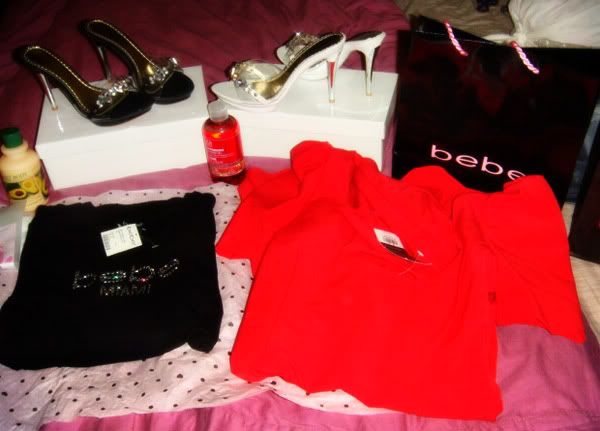 New dress and T's from bebe and miss selfridge. New heels too.

Bought alot of things for CNY.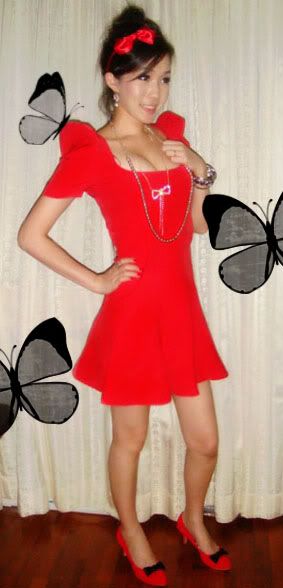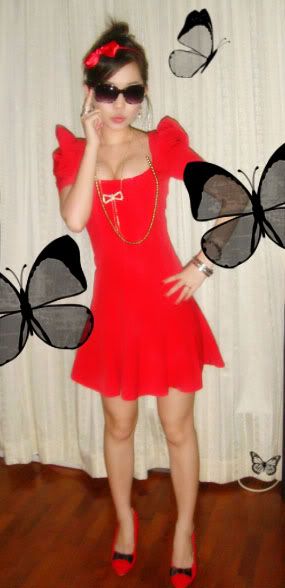 I decide to wear like this for Chinese New Year. Nice ?

:)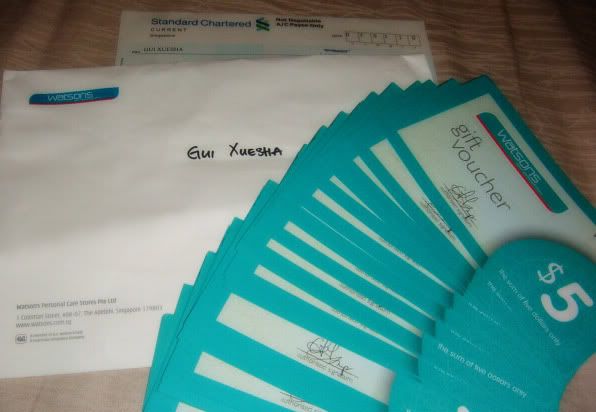 Got my cheque and voucher from Watsons ! Yay.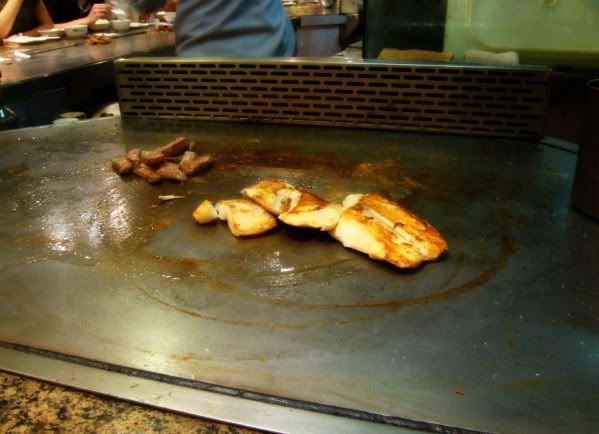 Ate teppanyaki the other day.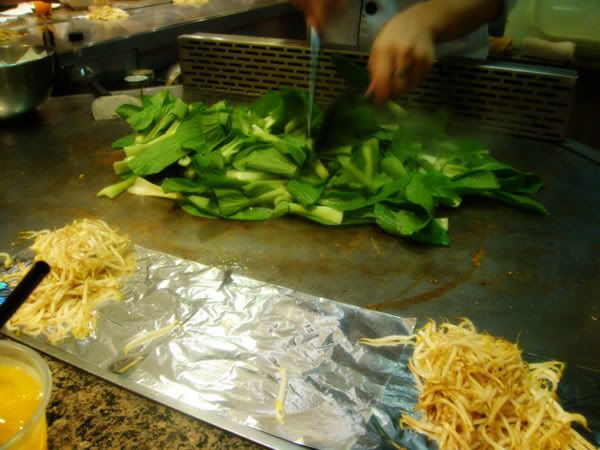 I like the way how they cook.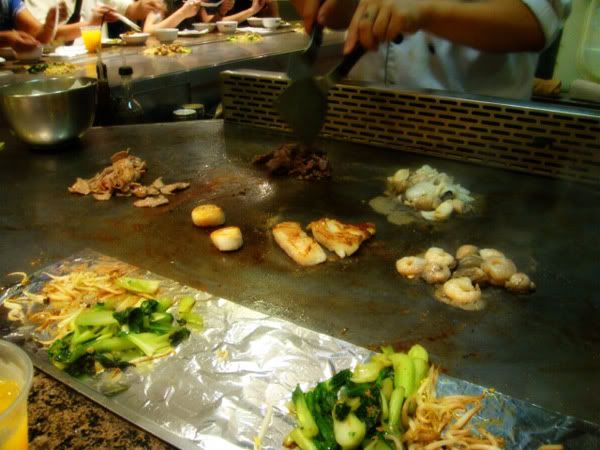 Looks yummy yea.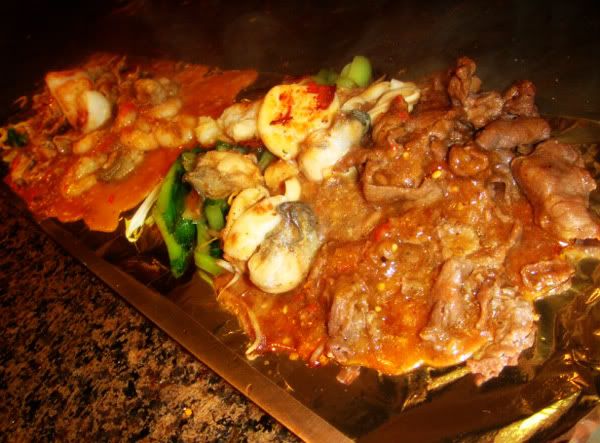 Beef and sea food.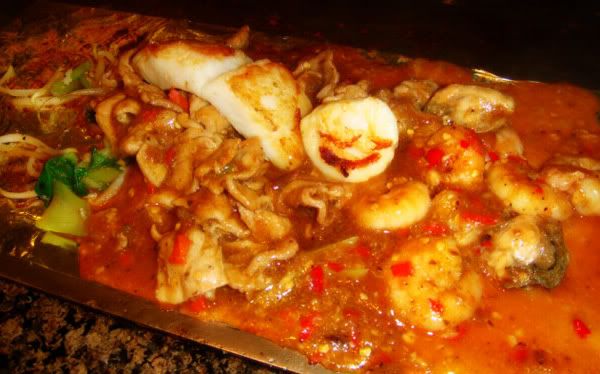 It's very nice ! yummmy.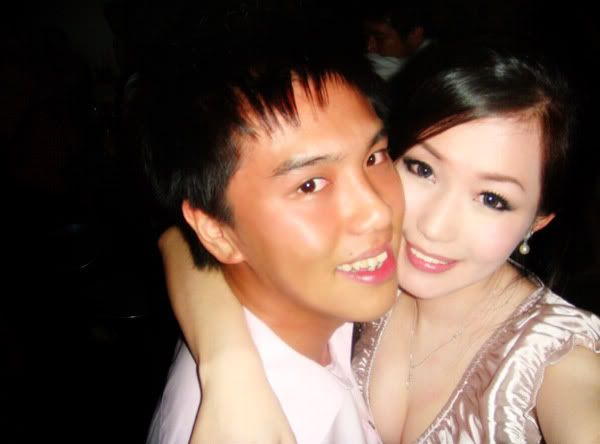 club-hop with baby and Jek, Kelvin last week.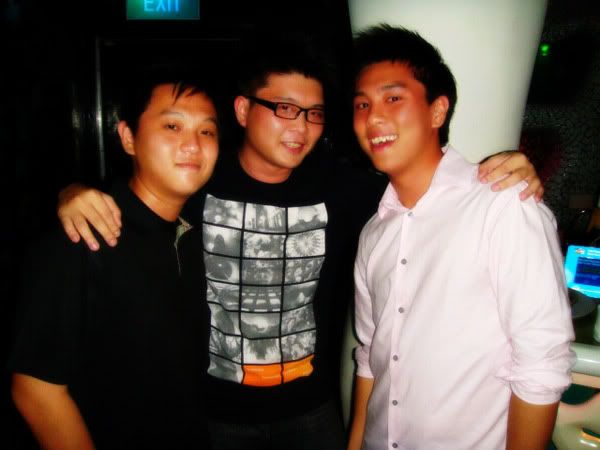 Jek, Kelvin and Baby at Zouk.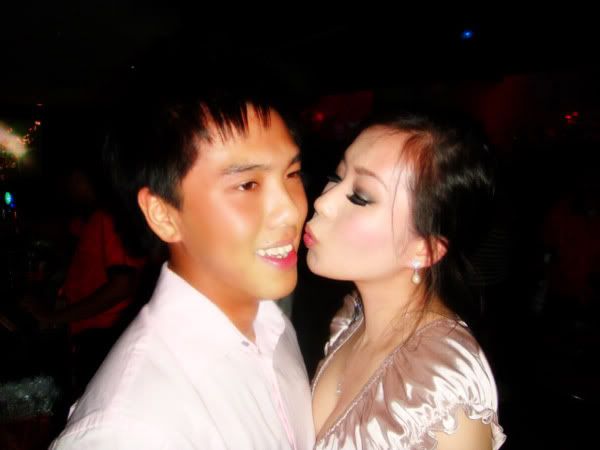 Muackss.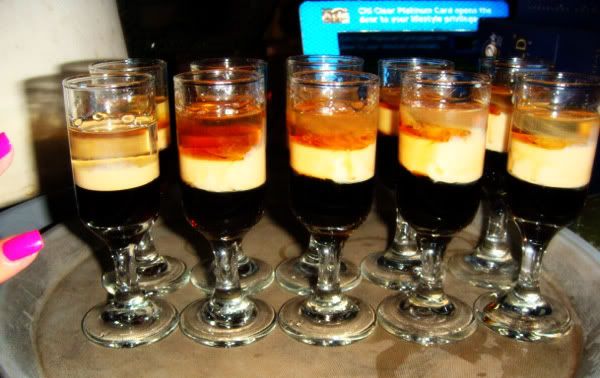 E52 shots.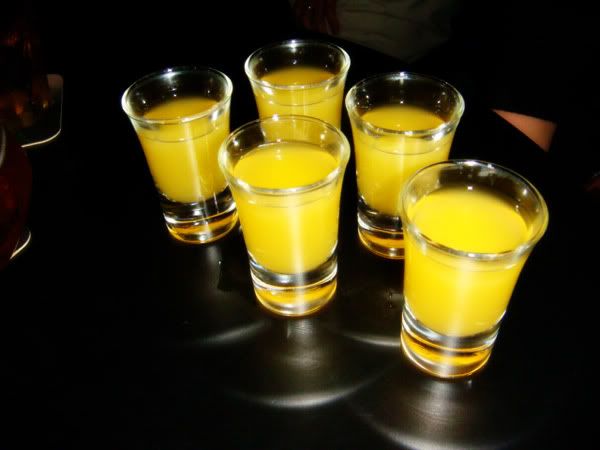 Shooters from Sabai sabai.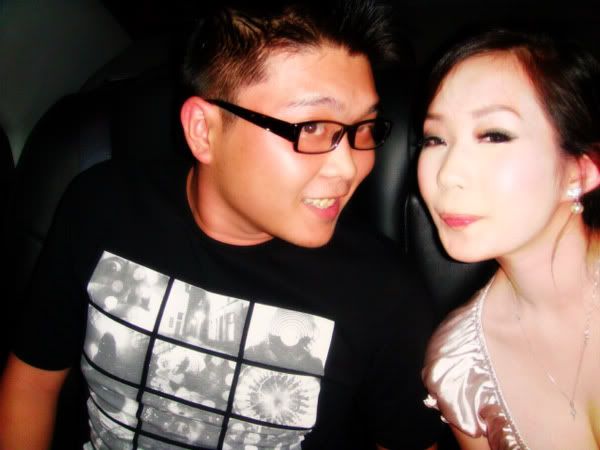 Kelvin and i on the way to Nana.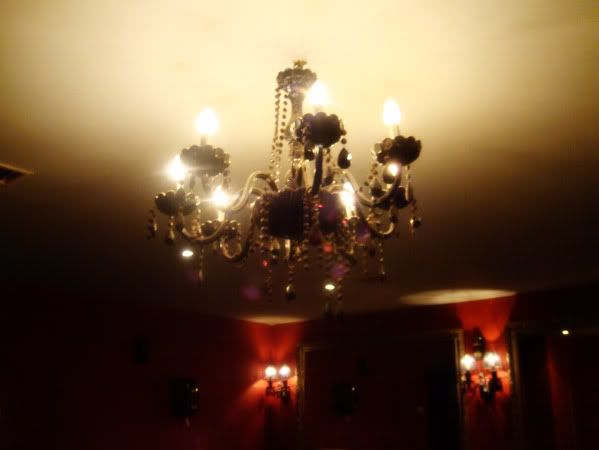 I love Nana's toilet, so nice ! LOL.

Time to take photos ! hahaha.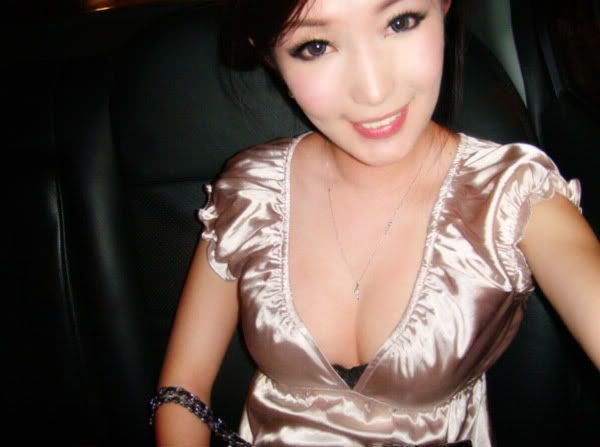 On the way from Nana to sabai sabai. =X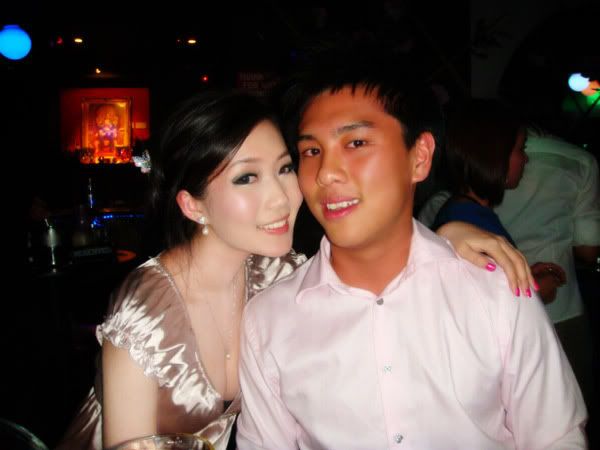 Me and baby at sabai.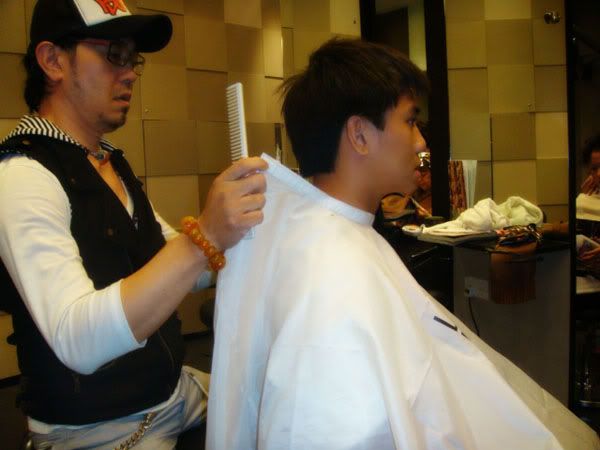 Accompany baby for his hair-cut.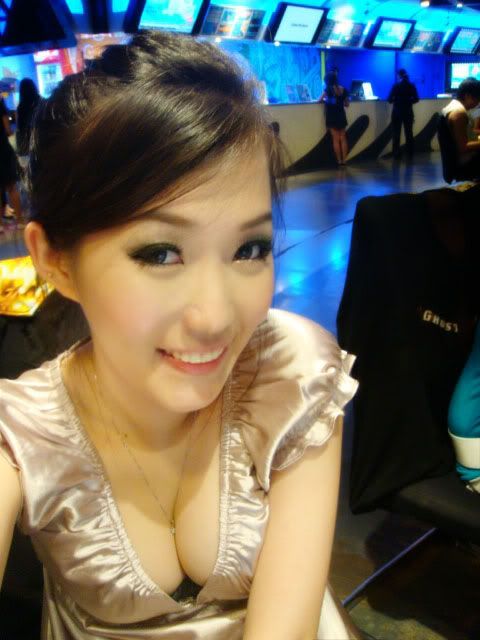 Playing Left 4 dead at Cine.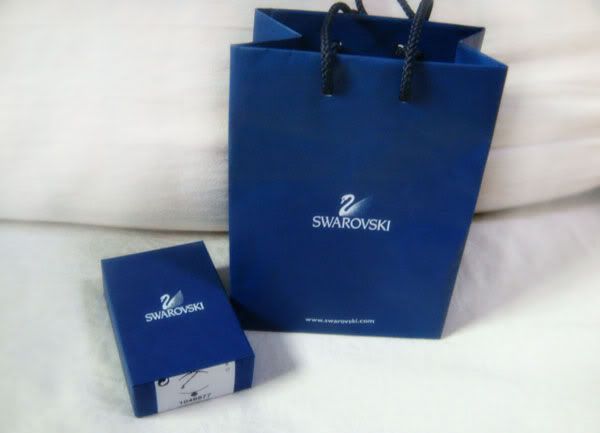 Bought this for myself. love !

Nacklace from swarovski.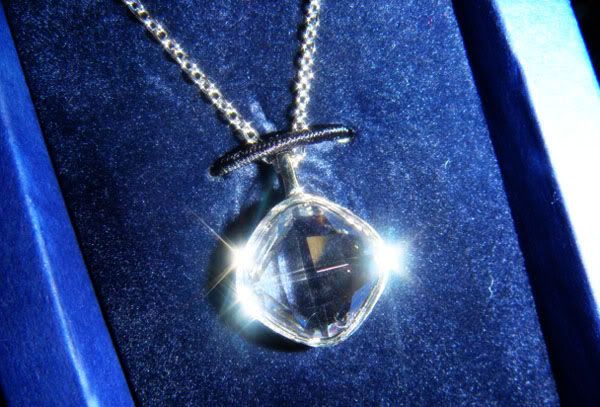 Shinning ! I love Crystalss and those blink blink stuffs.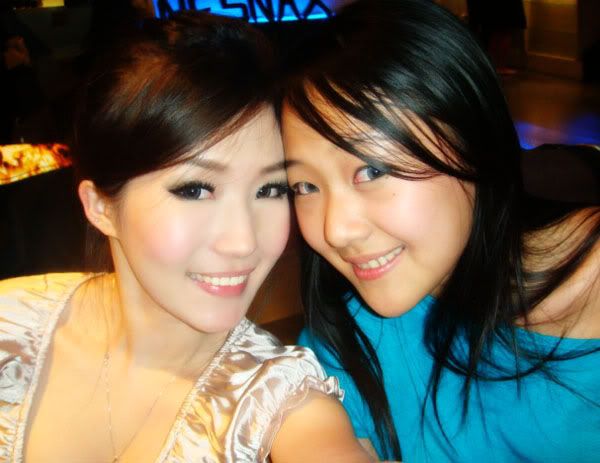 Me and Lala, she's from indo.
*P.S : Was busy with work, then finally got time to shop and go out with baby. CNY is around the corner. Wish everybody's gonna have a good year ahead. I will update blog more often, sorry that im lazy to blog. haha. Got to go out soon, tata !
:)