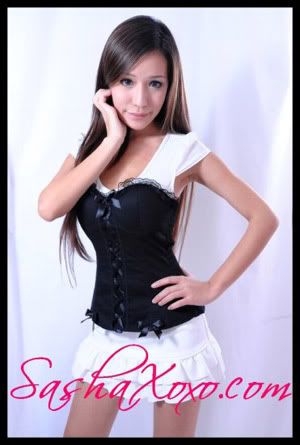 Need a glamour dress for a dinner event ?
Stocking up on corporate outfits for work ?
Hunting for a sexy party dress for the Girls' Night Out on Friday ?
Looking for effortlessly-chic minidresses, or casual wear ?
Get your variety of looks and styles right here at SashaXoxo !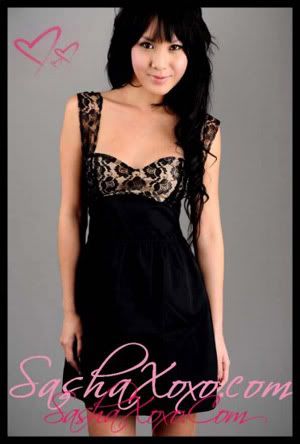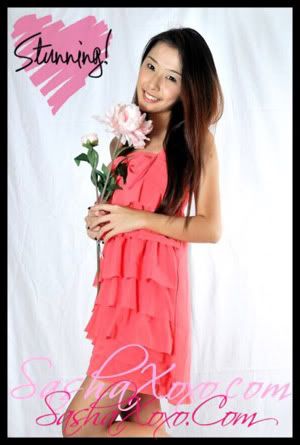 SashaOriental Ravishing Modern Cheongsam Top in Sexy Scarlet and Fairy Pink ! The perfect traditional yet trendy cheongsam top that will sweep everyone off their feet this CNY !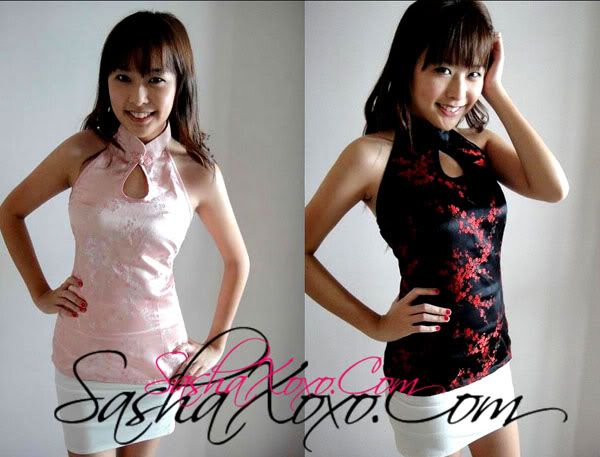 P.S : Click here to start shopping at Sashaxoxo !
(
Please insert my shop link:
http://sashaxoxo.com
)
♥