Fly with Singapore airline..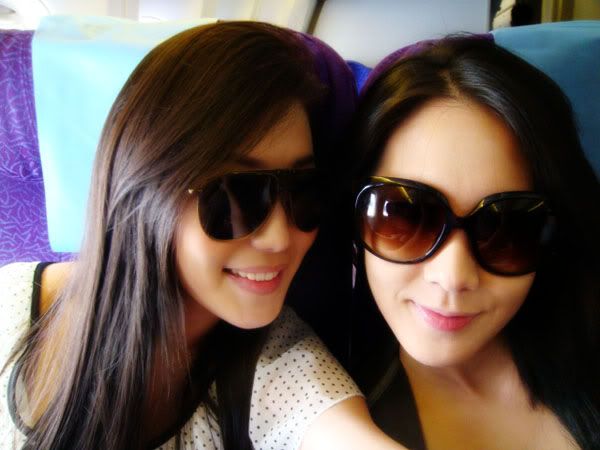 On the way to bkk, so excited, i was sick though.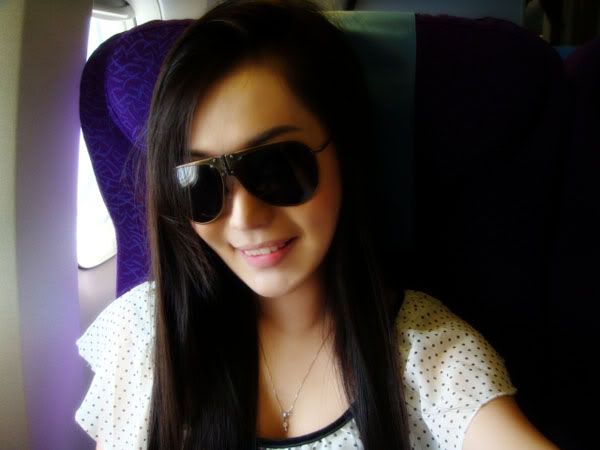 Camwhoring, as usual. hahaha. :D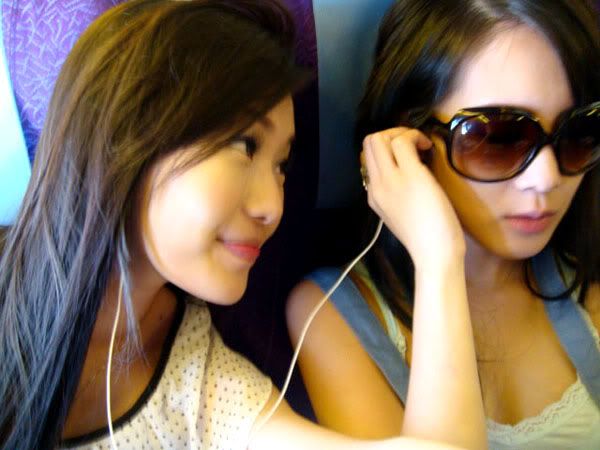 I think this photo is very loving, don't you think so ? LOL.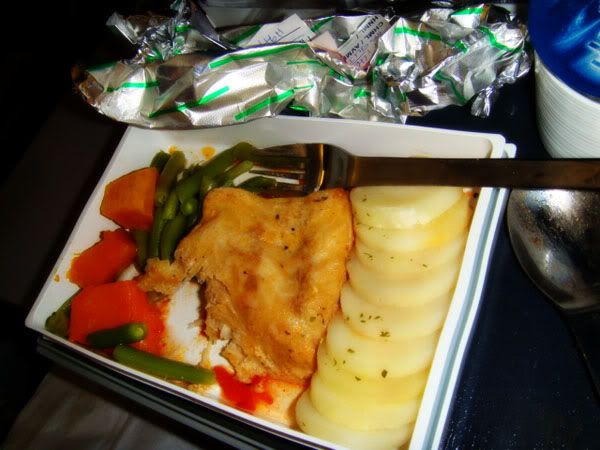 Our meal on the plane..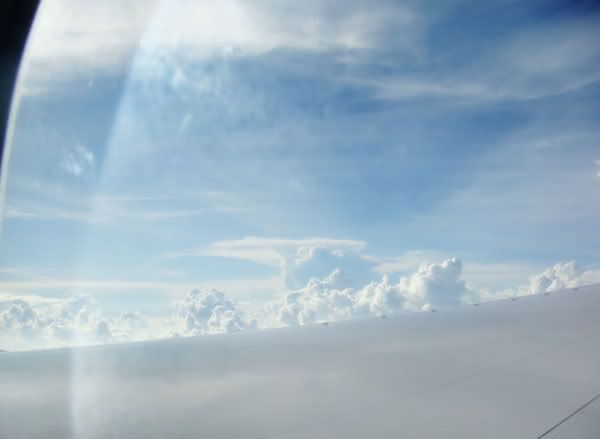 Sky is so blue and cloud is so beautiful ~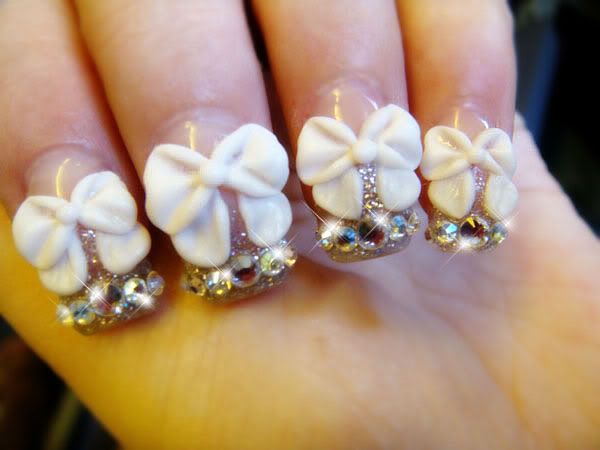 Did my nails with Jun ying ! Click on

www.thistlebellenail.blogspot.com

to book appointment !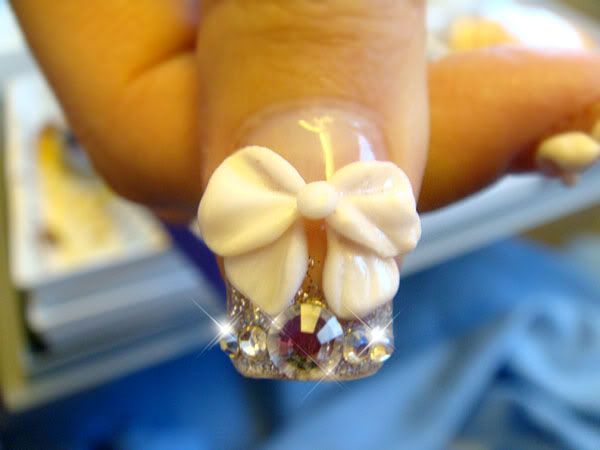 I love the 3D ribbon she made for me. Very nice right ?

:)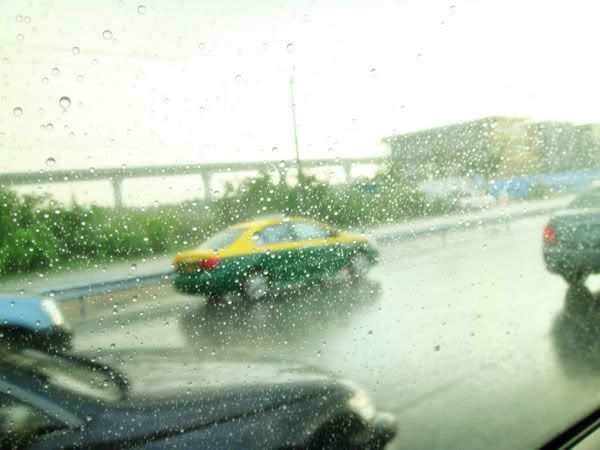 It was raining when we arrived bkk, yay friend's driver came to pick us up.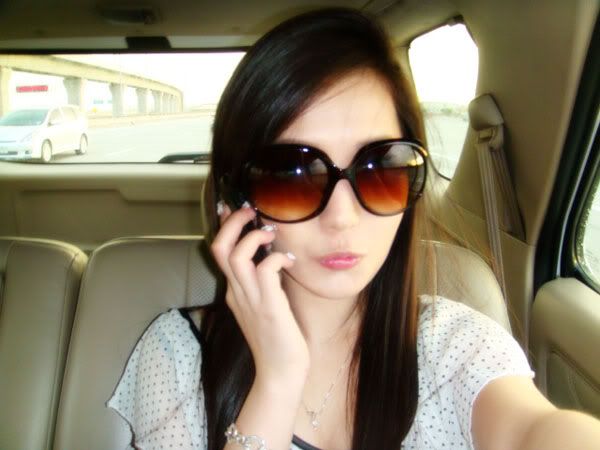 On the way to our hotel ~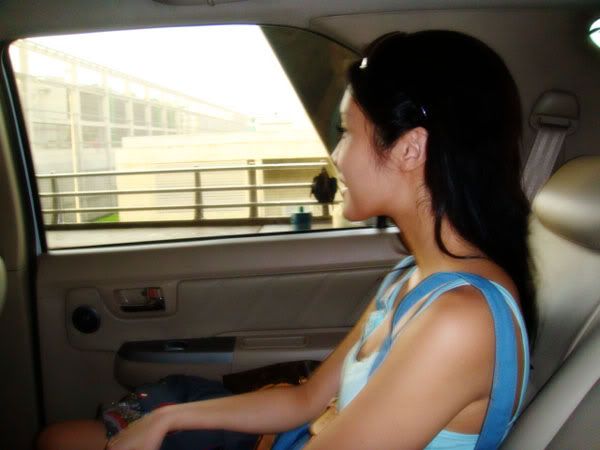 Kaykay is happy too la, but we were both hungry..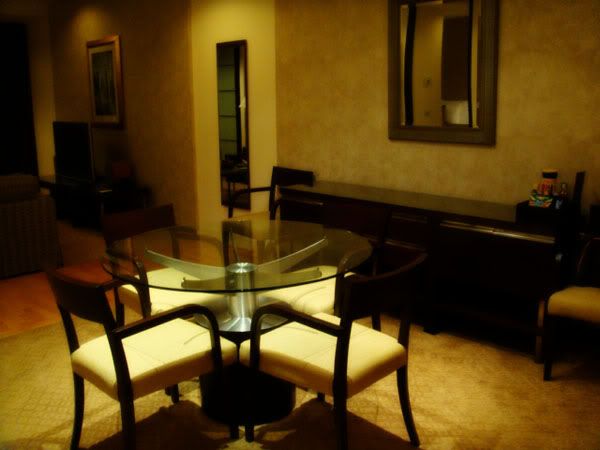 Finally reached hotel ! This is the living room.

Living room ~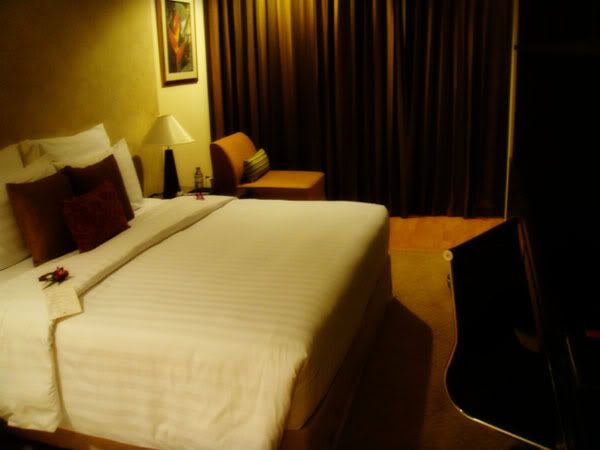 Our bed room ! Yea, it's nice, king sized bed ! :DD

Soft drinks from the hotel.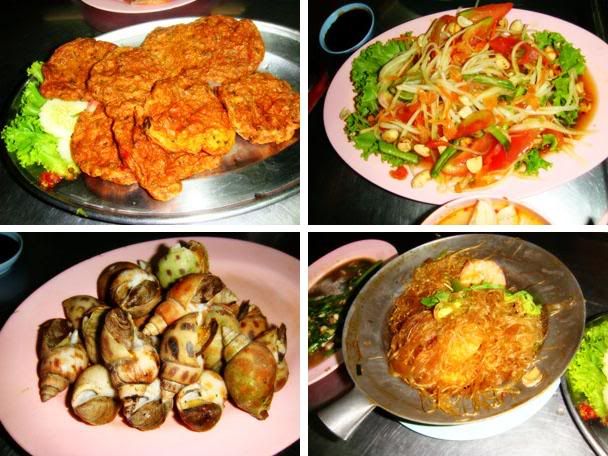 Our first meal in BKK !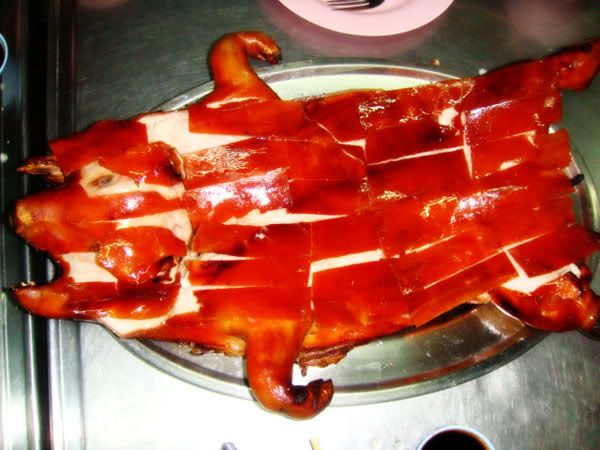 The pig is cute, omg don't bear to eat it. =X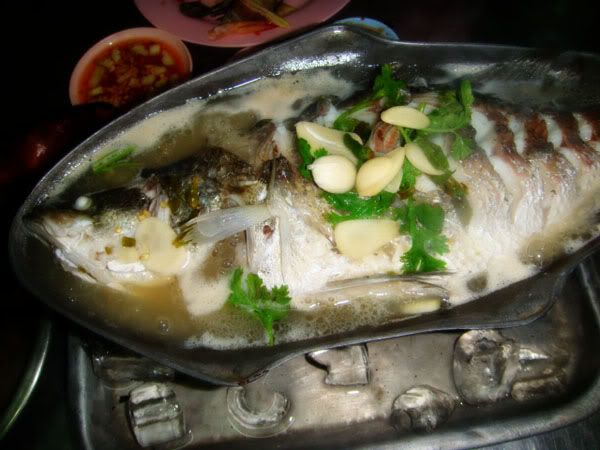 My favourite !

:)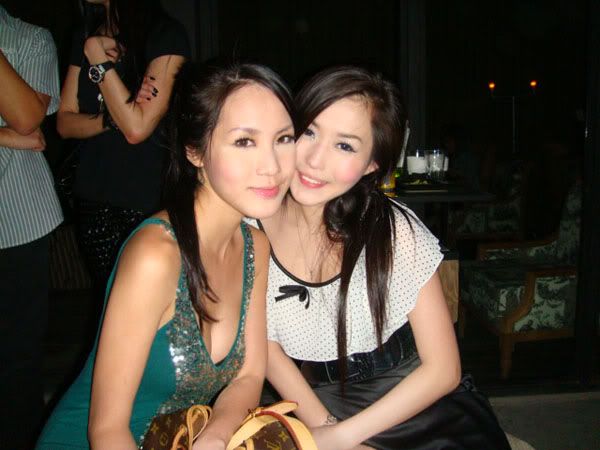 Went to club at this thai disco at night.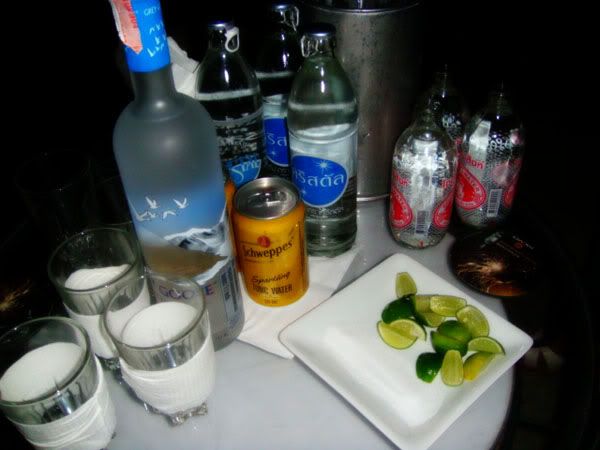 See the bottles are so different from sg ones.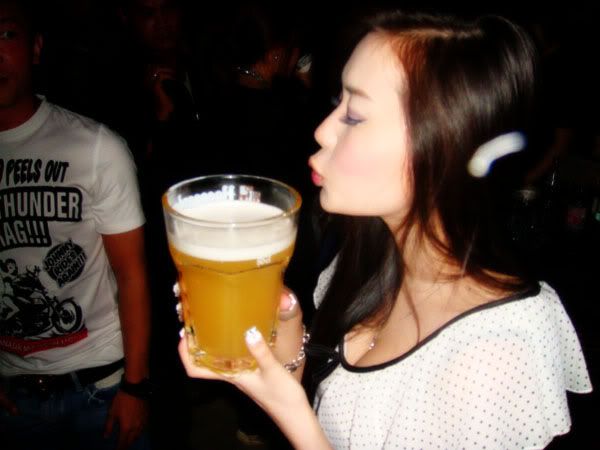 Look at my beer ! So huge ! HAHAHA.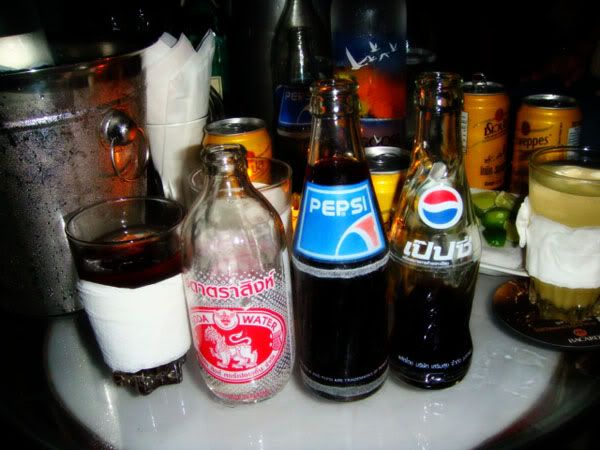 Old school soft drink bottles.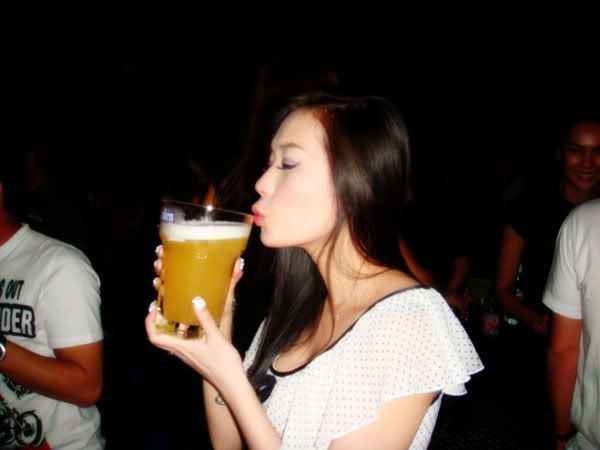 Kay kay ask me to drink half from the cup.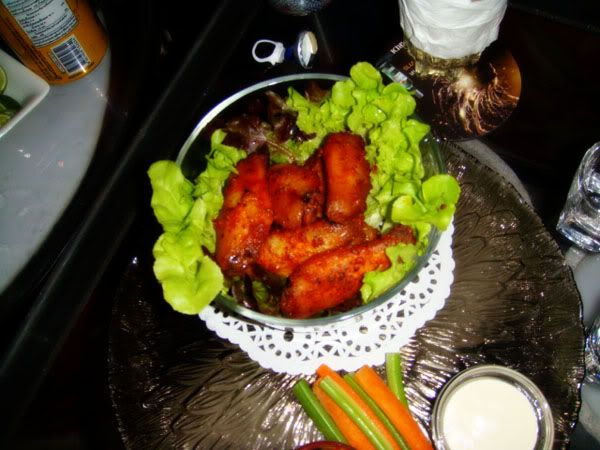 Chicken wings.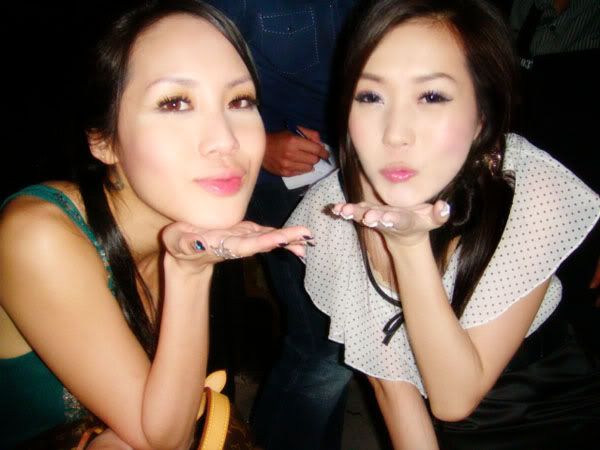 Muacks ! Flying kisses ~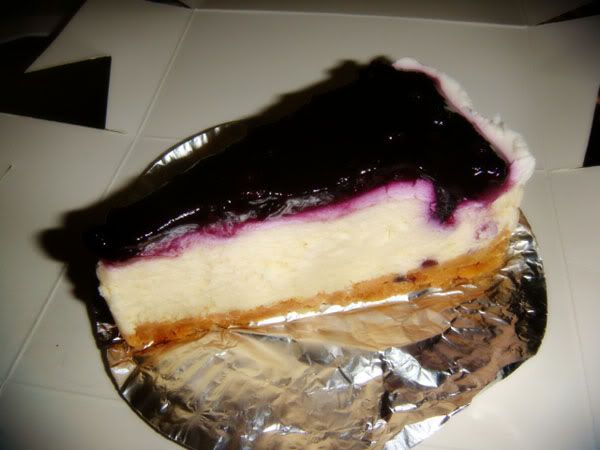 The next morning, when i woke up kaykay bought me " Blueberry cheese cake " !
Wooo, so sweet of her, love you many many ! :D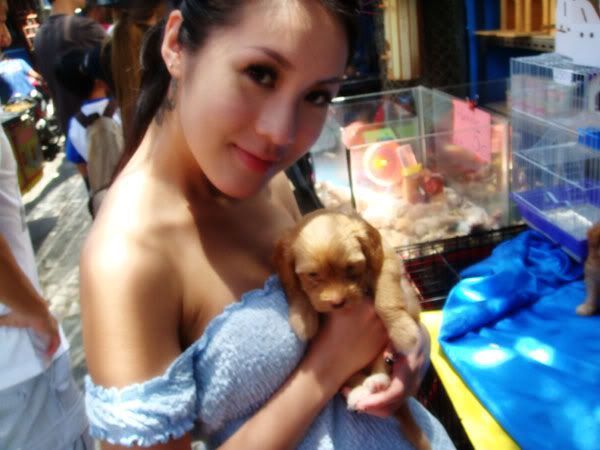 Went to JJ market ~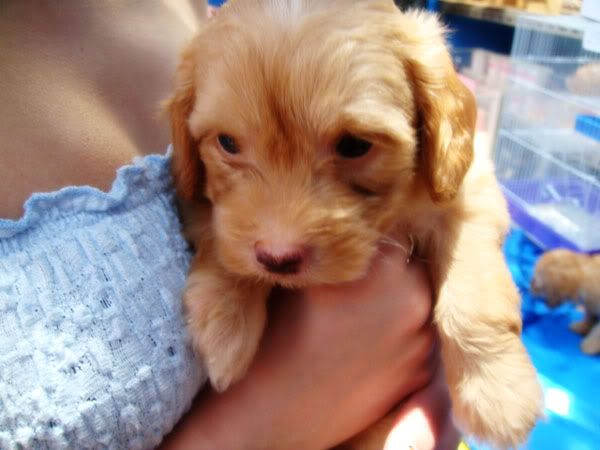 The puppy is sooo sooooo soooooo cute !

:)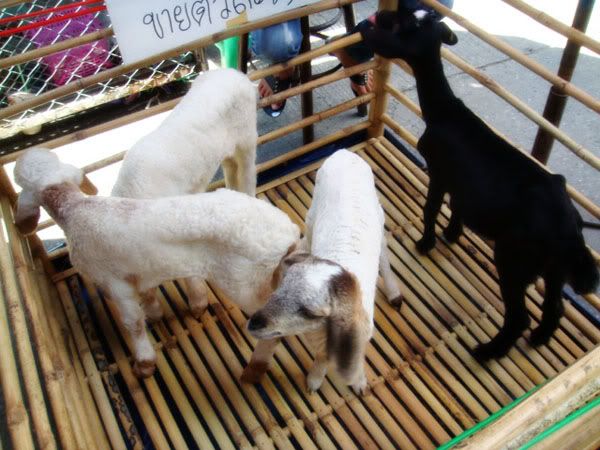 Goat, black or white ? LOL, they sells goat too.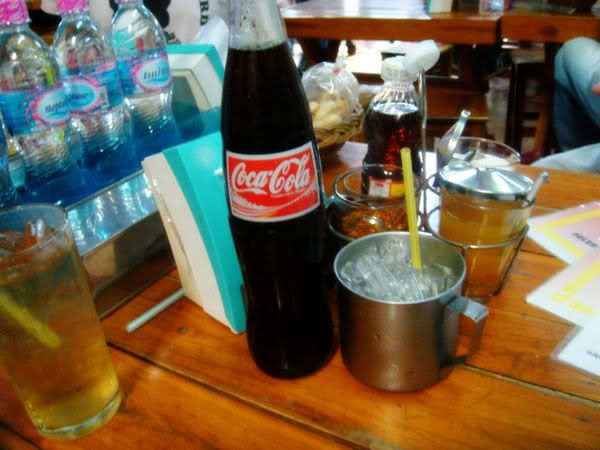 Coca-cola ~ ~ ~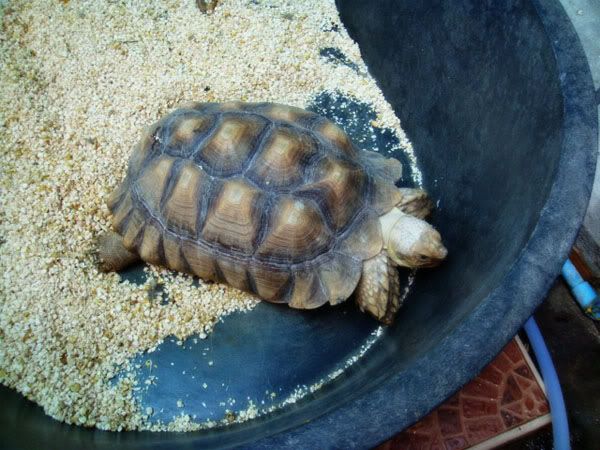 This turtle is huge, think its more than 100 years old ?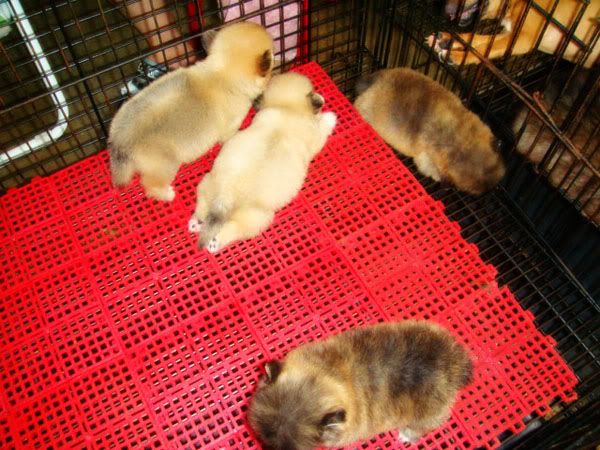 Puppies ! :D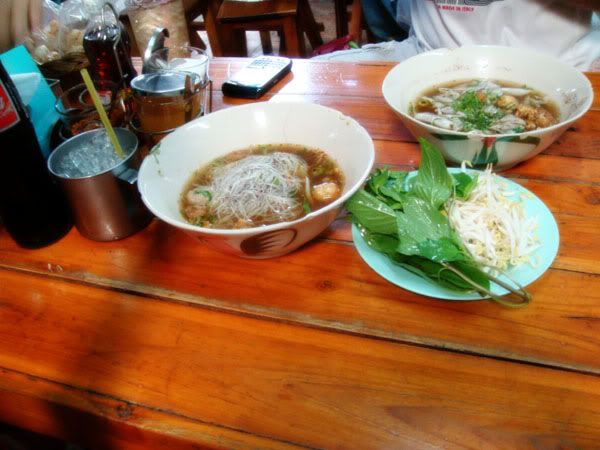 Our lunch ! Simple but yummy !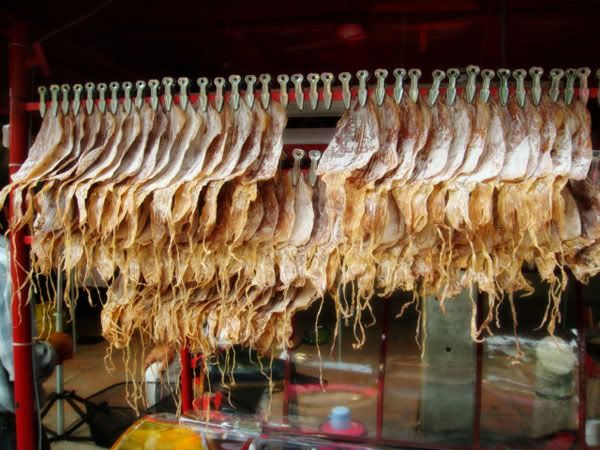 BBQ cutter fish ~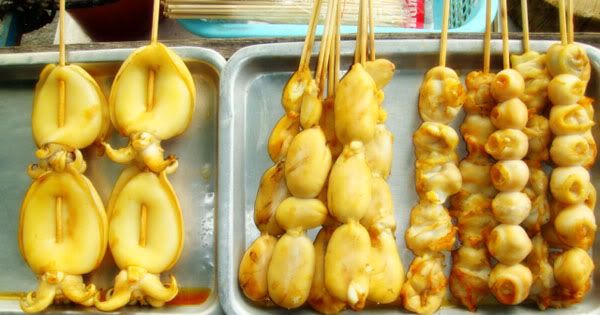 This is damn nice, BBQ sotong with hot chilli padi.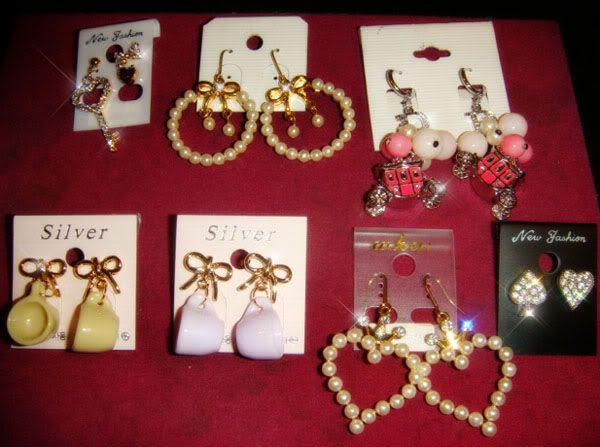 I bought earrings for myself.. Kk bought me a pair of earrings too.

:)



Bought tons of stuffs. LOL. We loving shopping !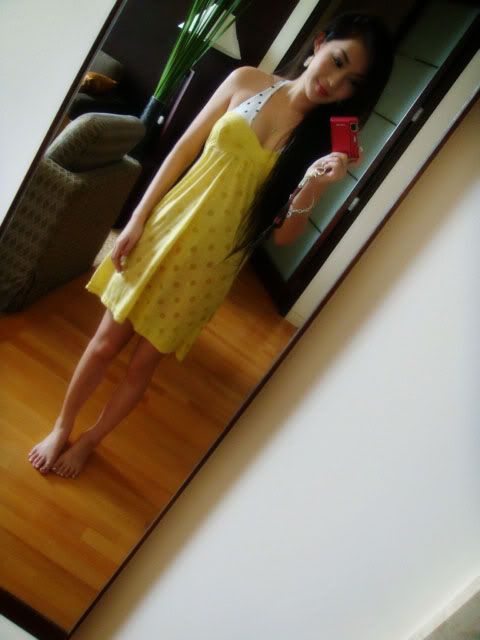 I bought this dress from JJ market, nice ?
:)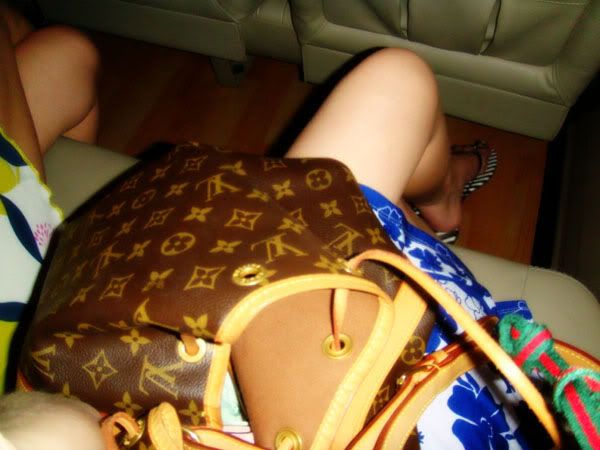 On the way to have dinner ~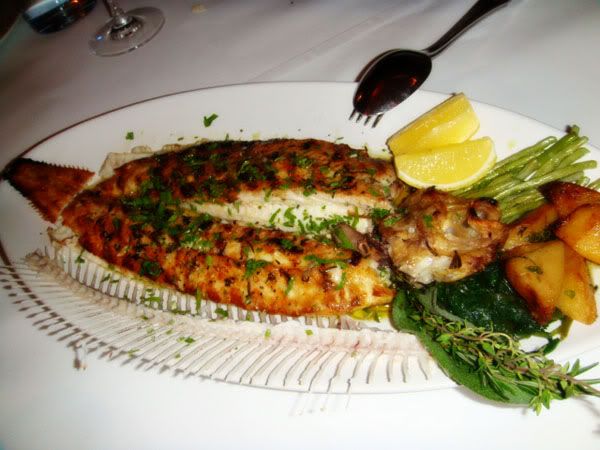 Yea, we are eating italian food ~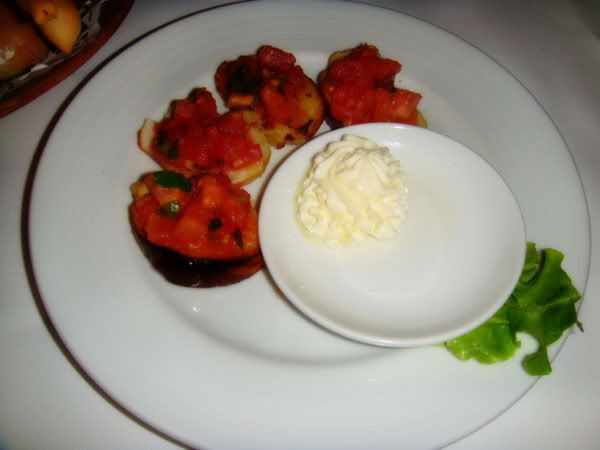 Bread with cheese and tomato on top.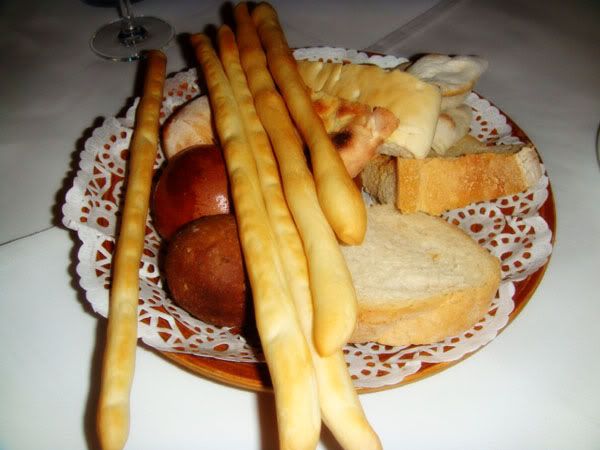 Plain bread.

Hmmm, i dont know what does this call.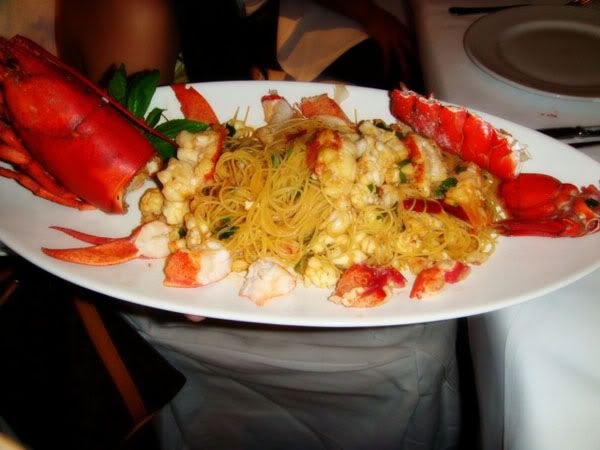 Lobstor noodle.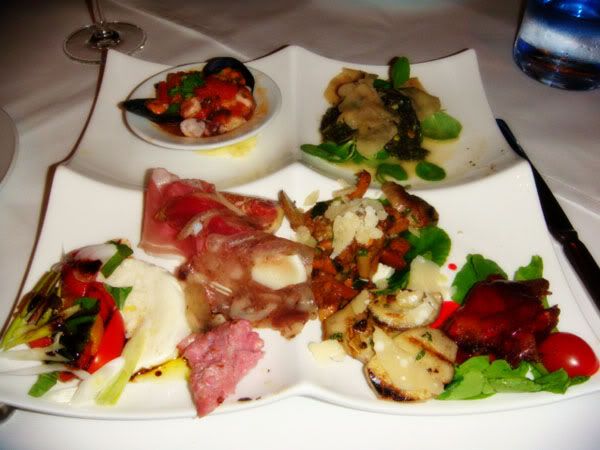 Our main course.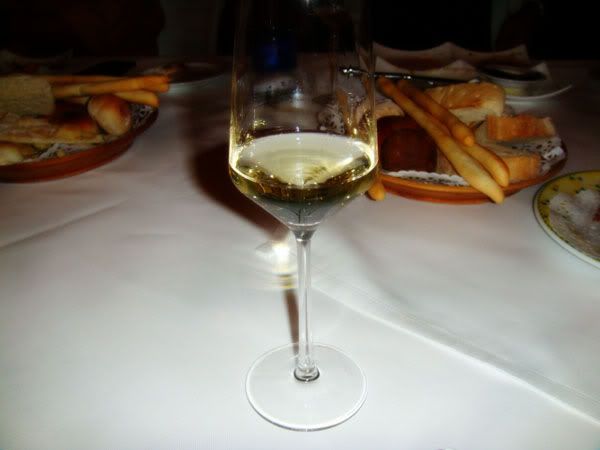 White wine.

White wine and red wine, drink a little bit will do.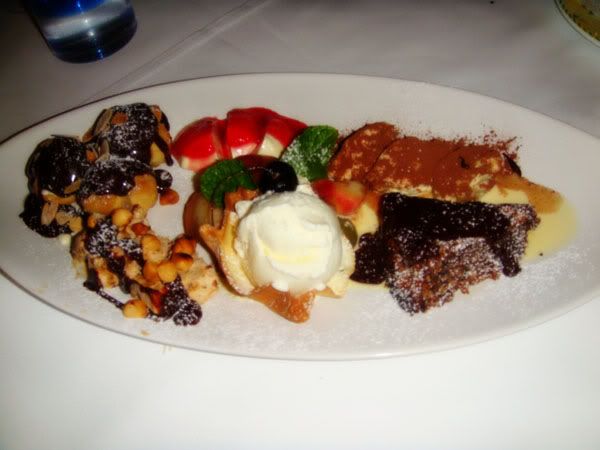 Dessert, ice-cream and cakes.

Fruits ~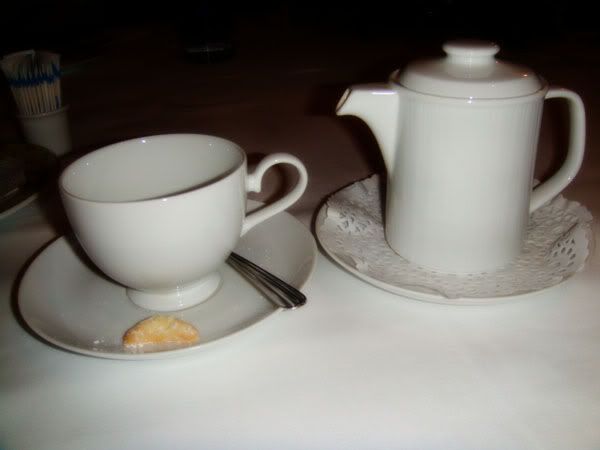 My english breakfast ~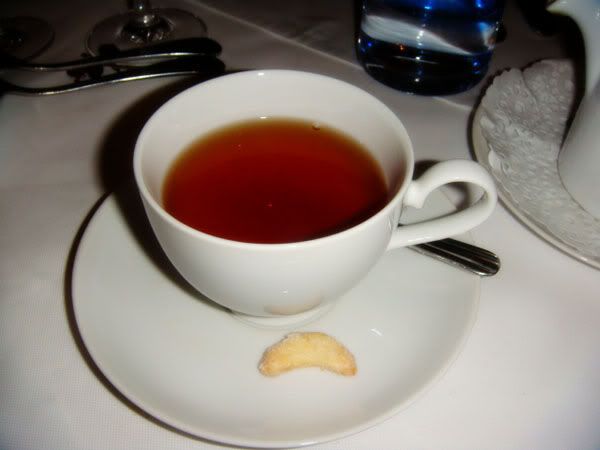 My cup of tea, hahaha ! :D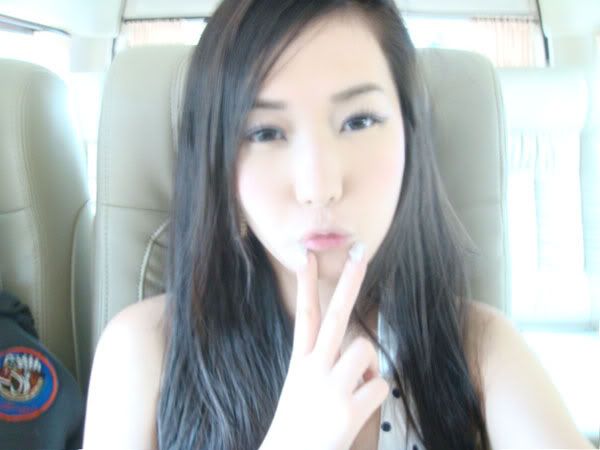 On our way to platinum mall ! :D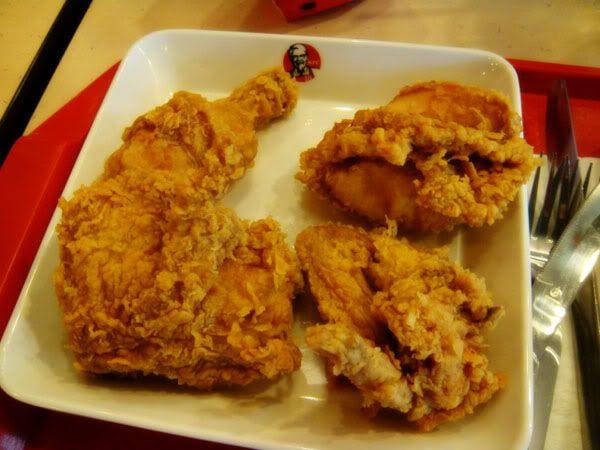 Had KFC for lunch, cause i felt like eating KFC ! :D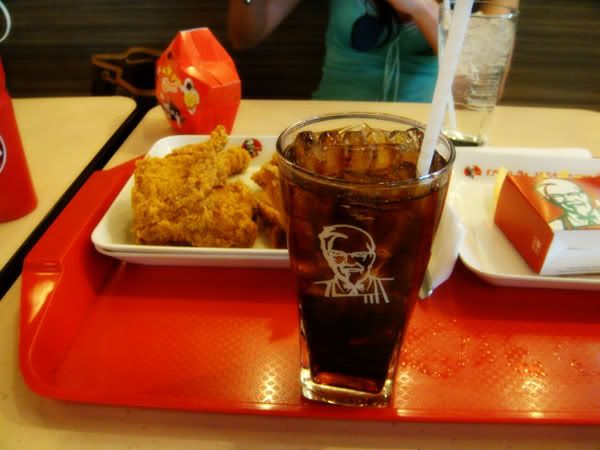 KFC is my favourite fast food.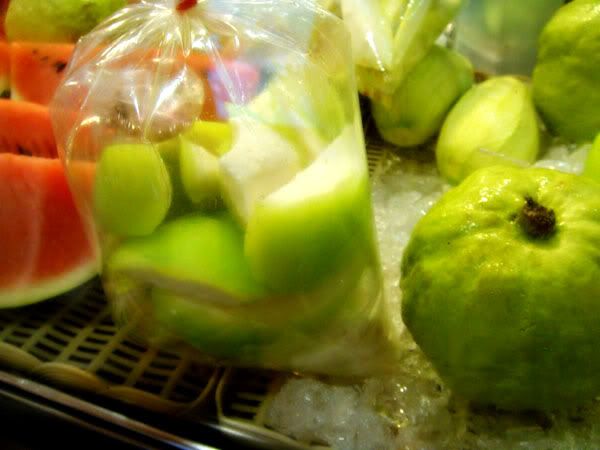 Oh ya, i wanna talk about this.. This is great !

Guava ! It's so sweet and nice ! This is something you must try ! :DD

My lao po bing ! Kaykay bought it for me from macau.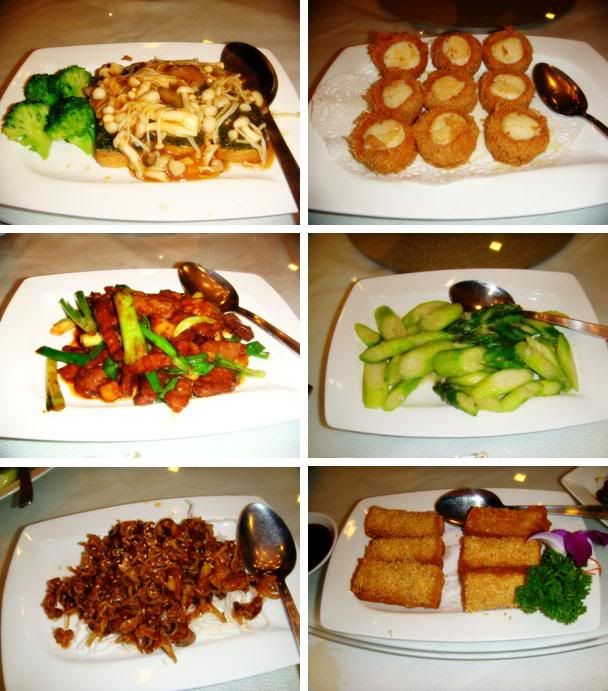 Dinner at dempsey when we are back !

:)



I don't know why i just like this kinda fish ! :D
*P.S : Had been busy with work and everything. Worked for F1, the uniform is so cute. Gonna post up more photos. So many friends around me are using bb ! So cool ! And poker is so fun ! Gonna play poker again tonight ! Yay !

♥