Worked for NOKIA. Me & Xiao wei. :) - I love my luna ! :DD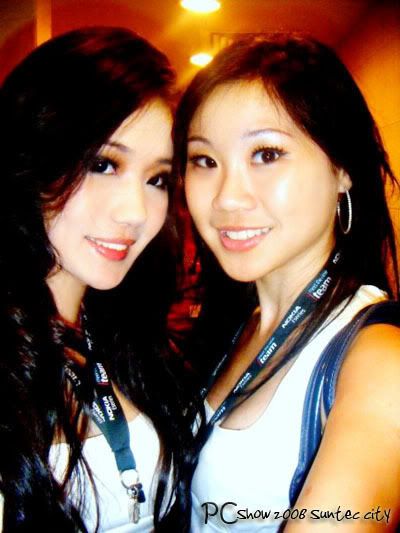 Sha & Xiao wei. PC Show 2008. :)
Ok, i admit that i look much better when i smile ! hahaha. :DD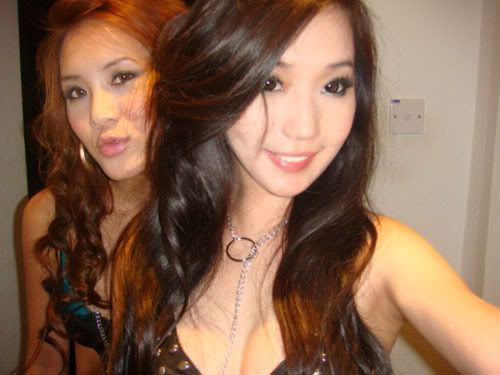 Sexy babe Kaykay and Sha. I love her very much ! :) - Playeur event.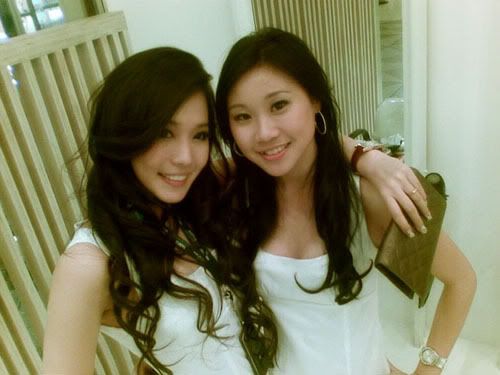 I look so happy. :D Taken by a 2 mega pix hp. so the colour isn't so good.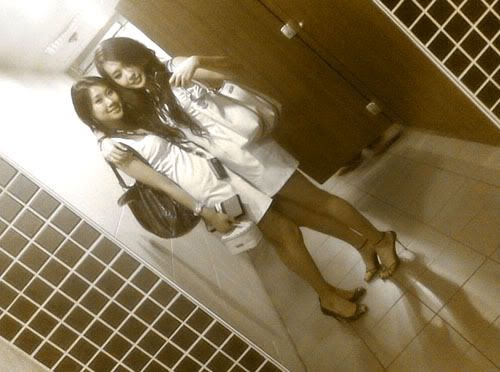 Toilet break ? LOL. we love to take photos ! :)
Dinner with beebee at Hougang. I love baby ~ He came to Suntec city and fetched me back.
♥
Had been working at Suntect for the PC show, my legs are killing me. It's so tired to wear high heels the whole day ? I don't even have enough sleep. =X Anyway, gonna rest at home for two days, then commasia is gonna start from 17th - 20th. Four days in the row ! God bless me.
:)