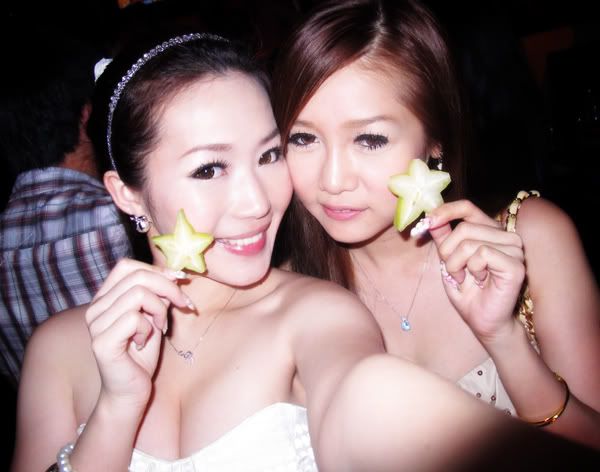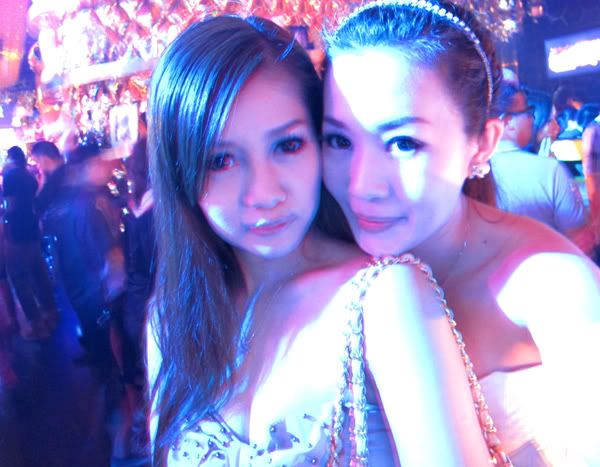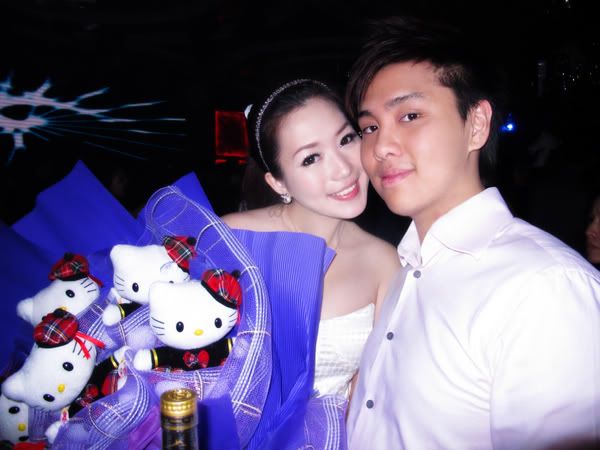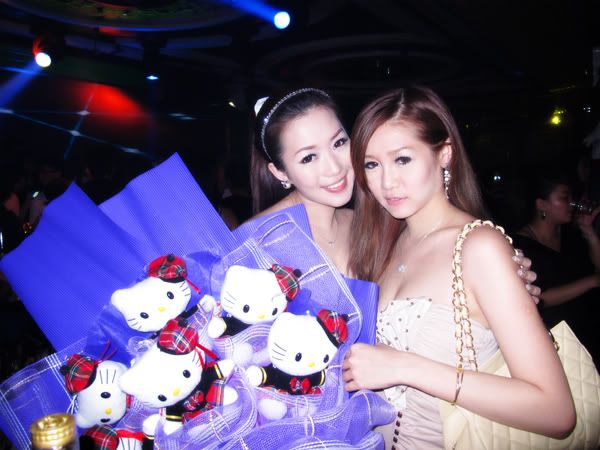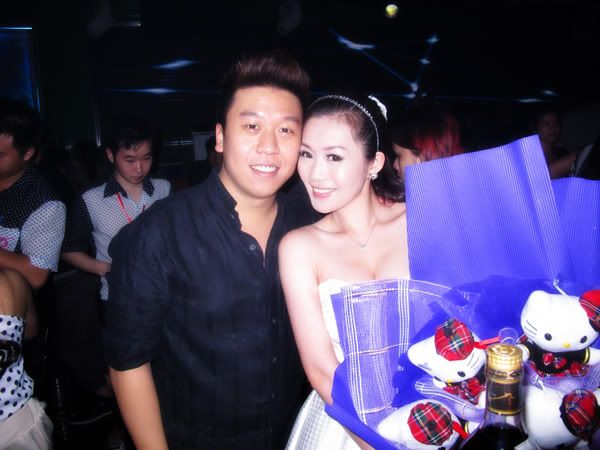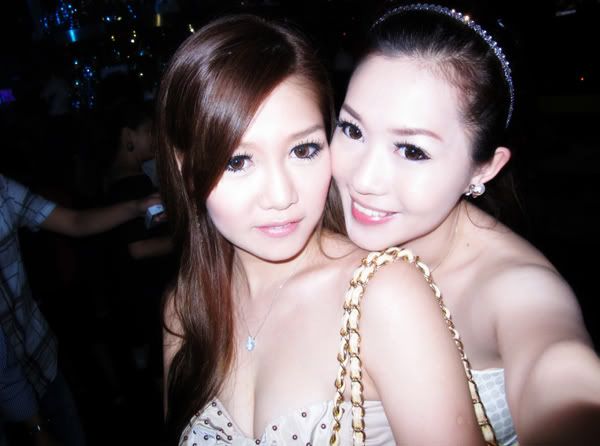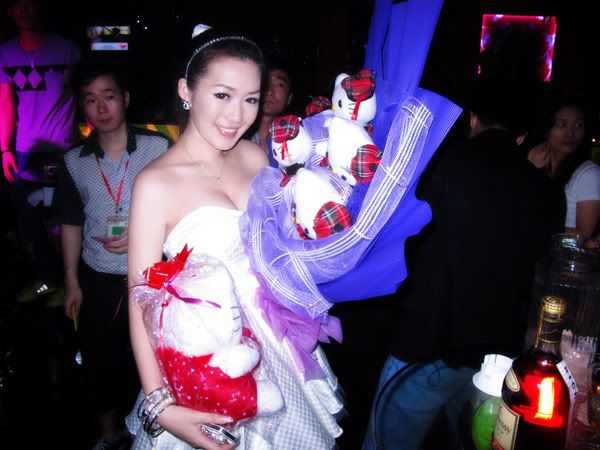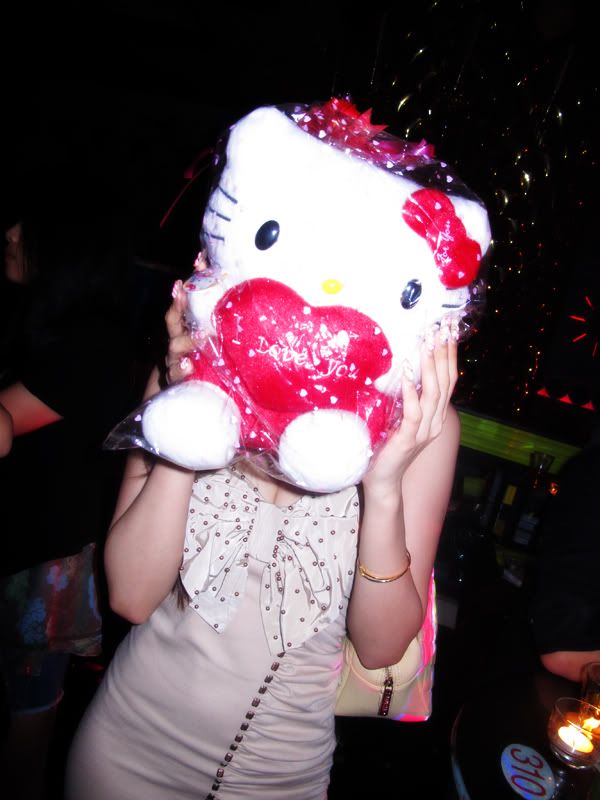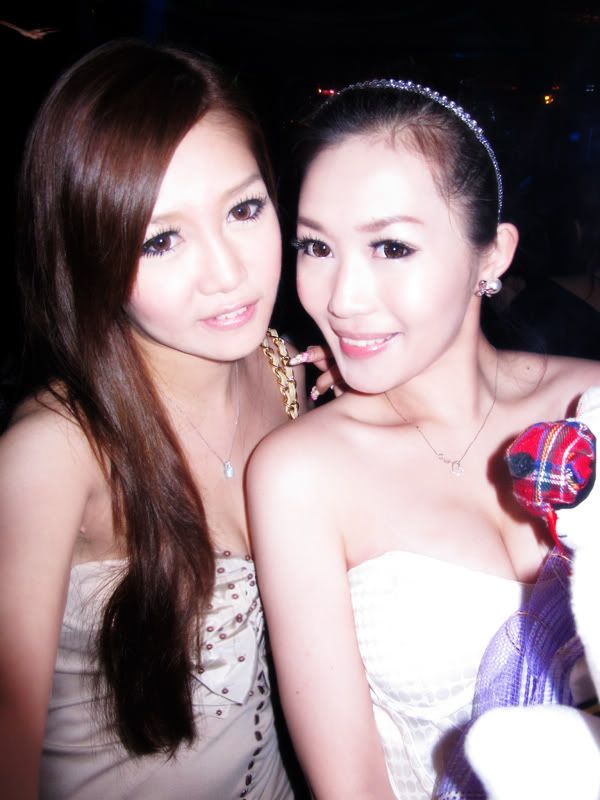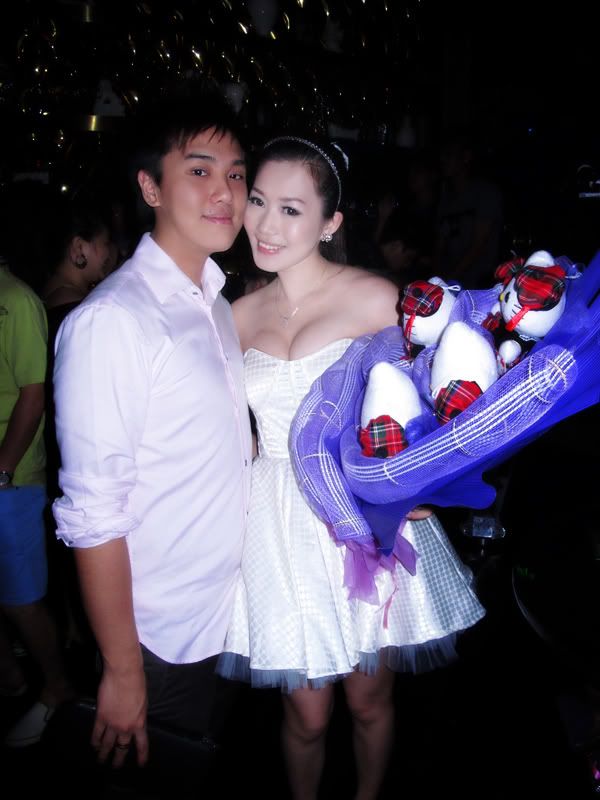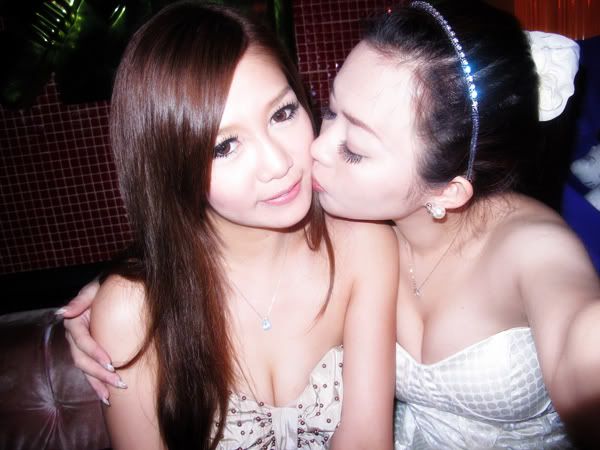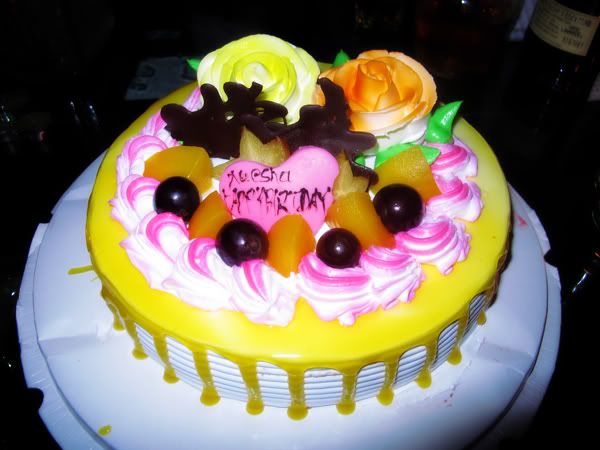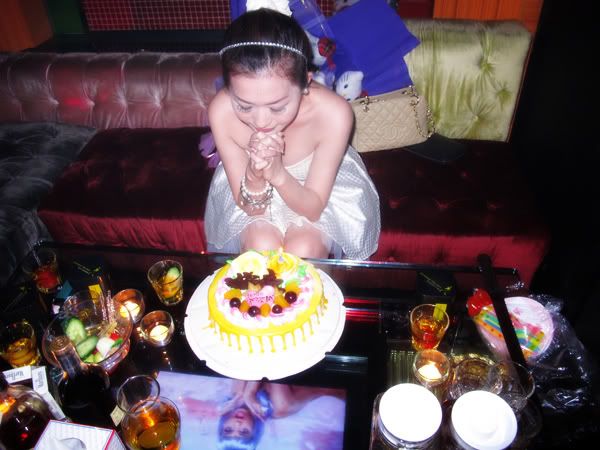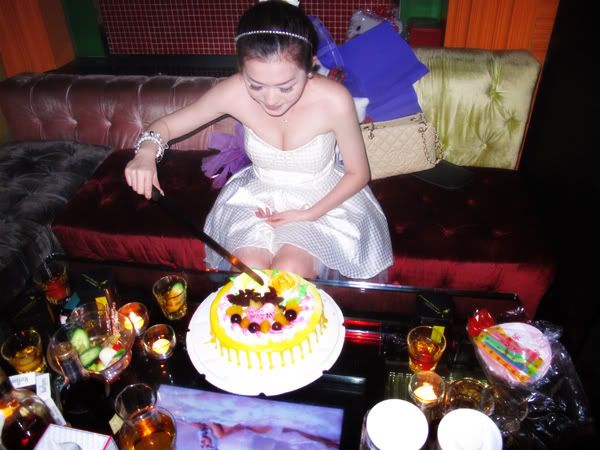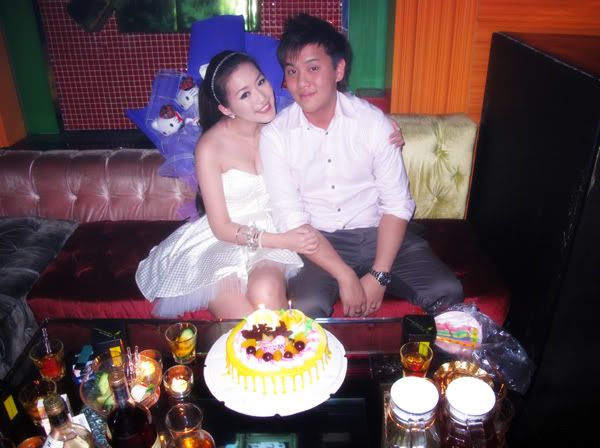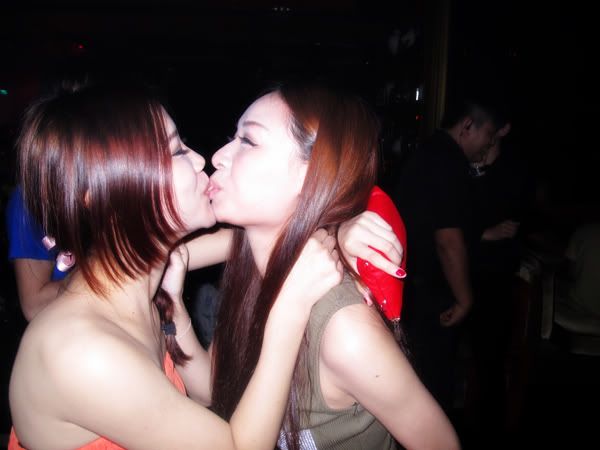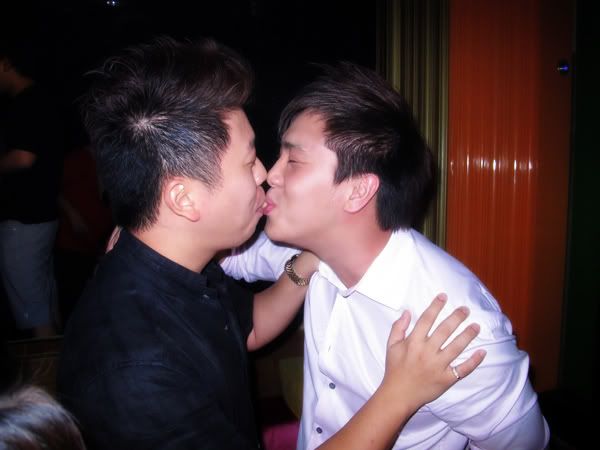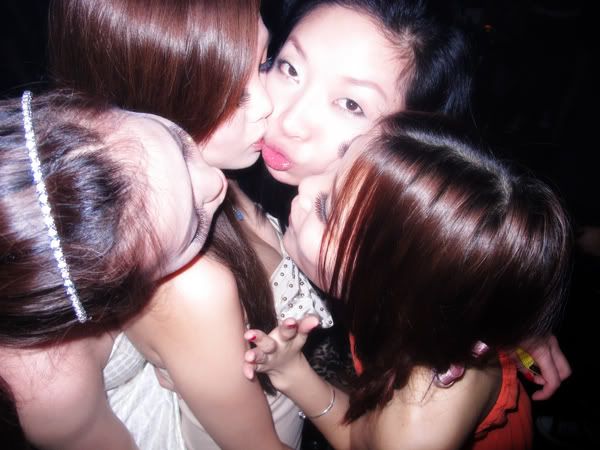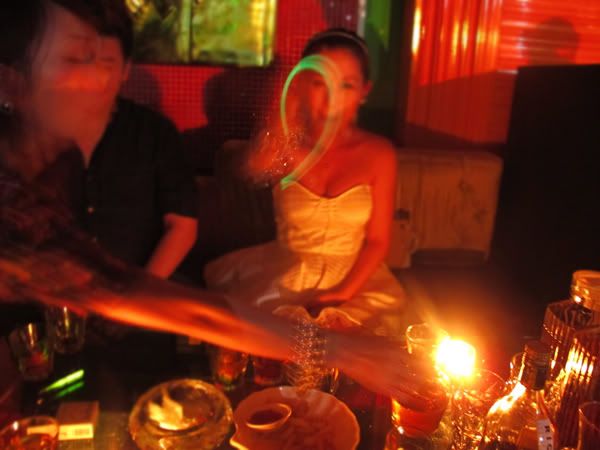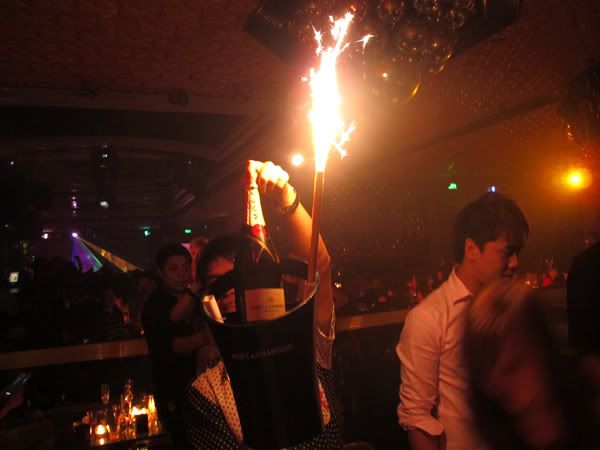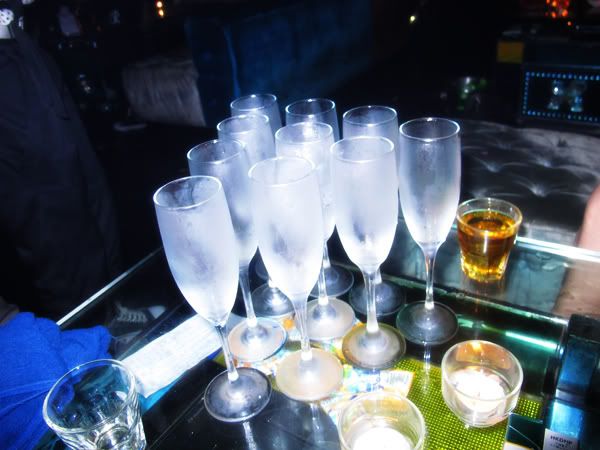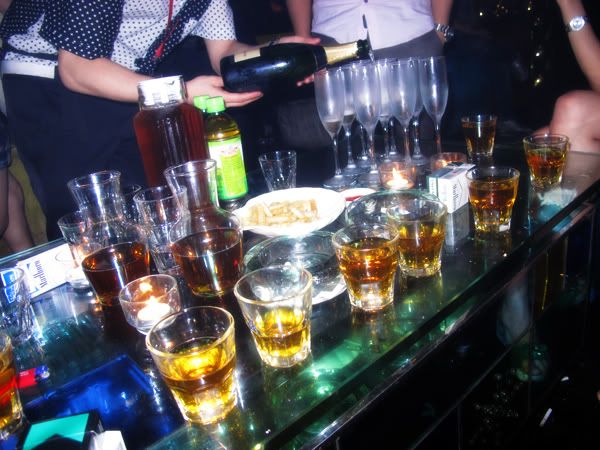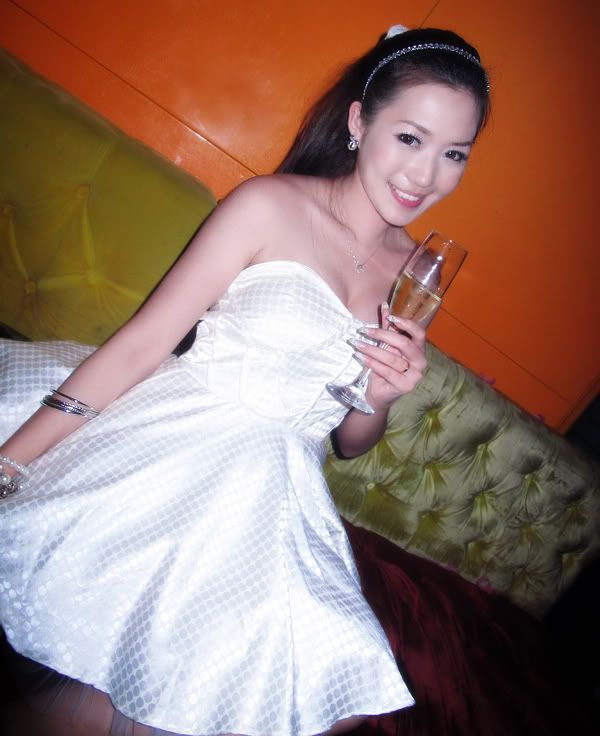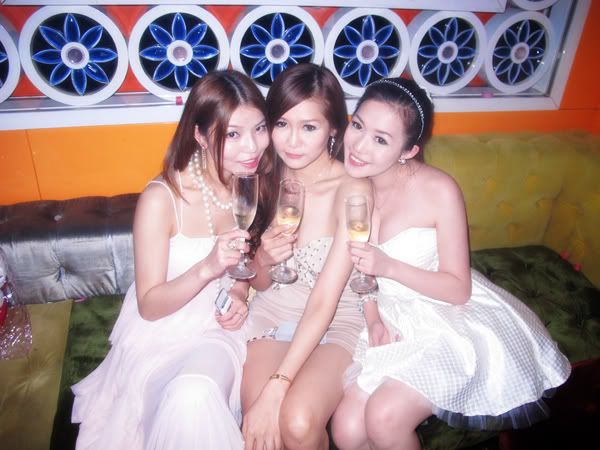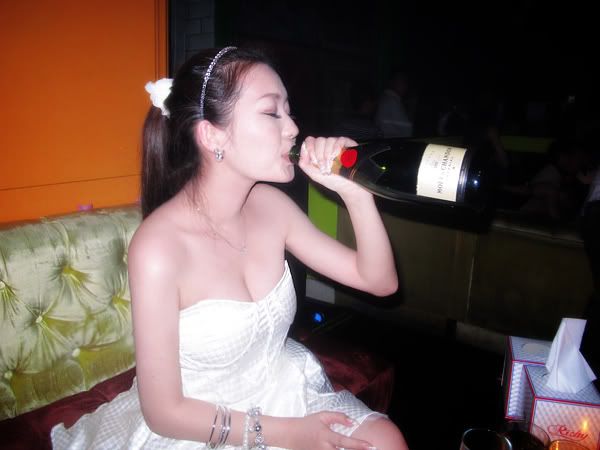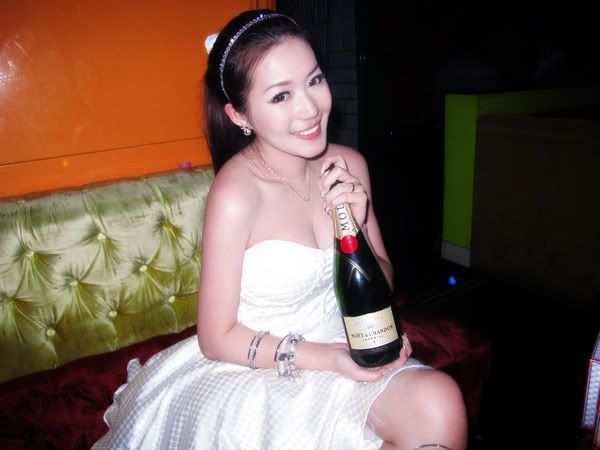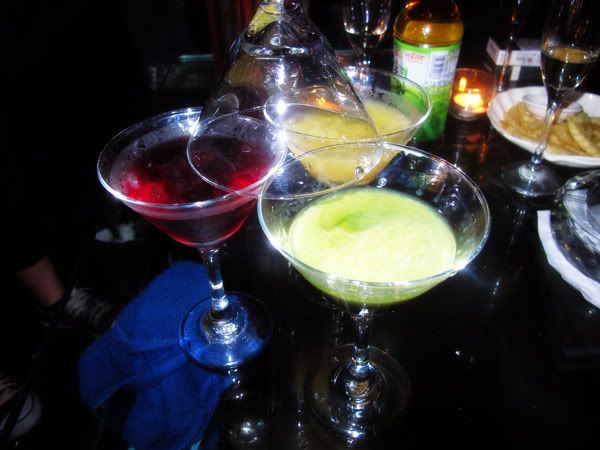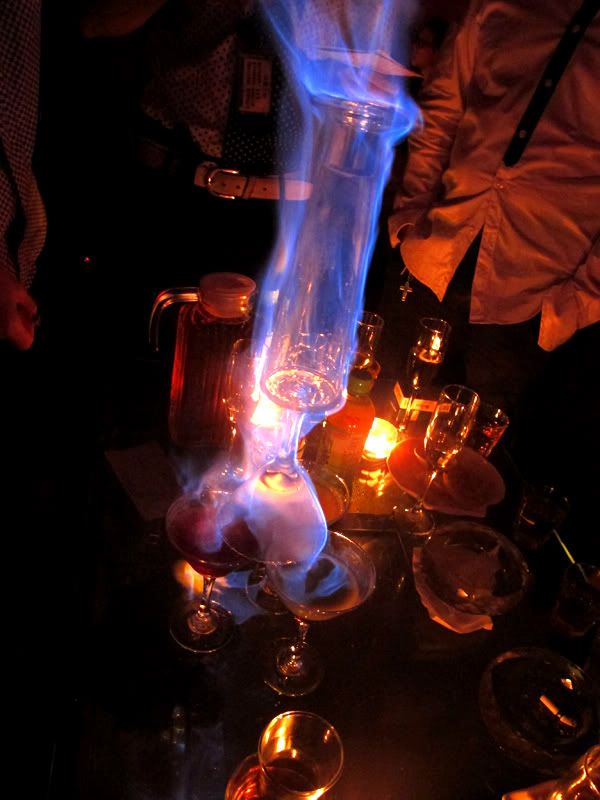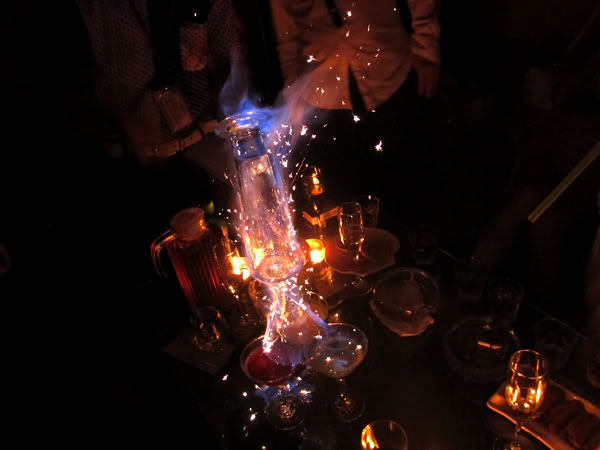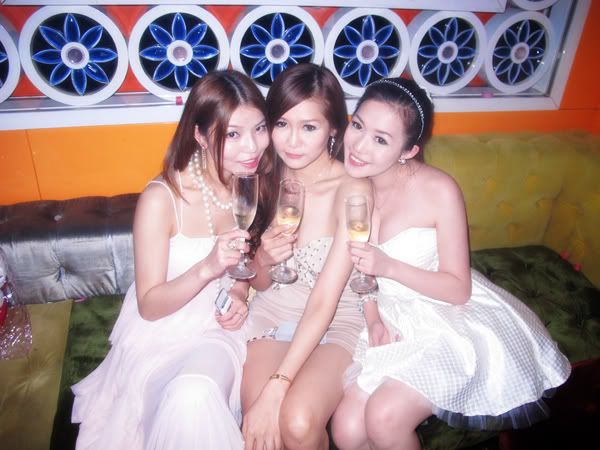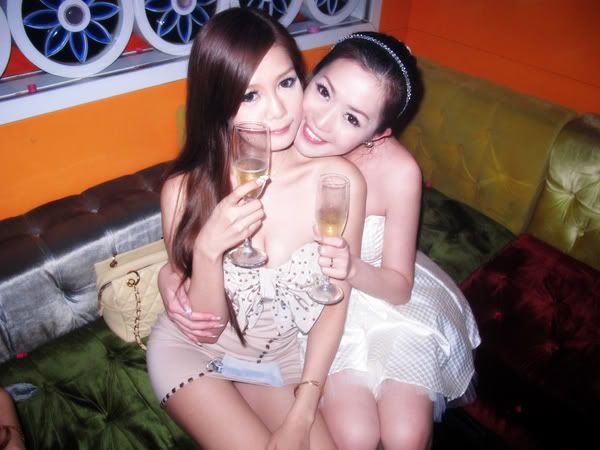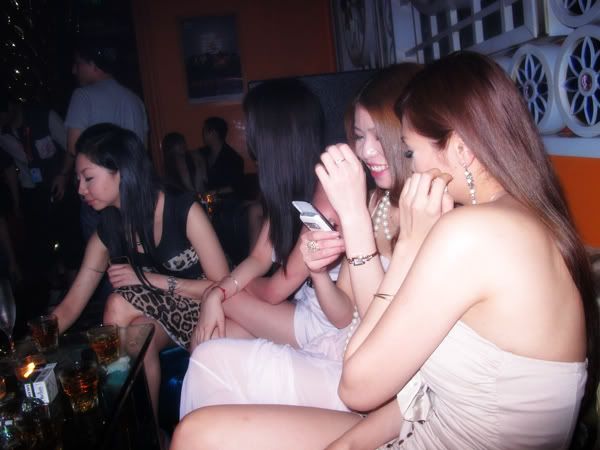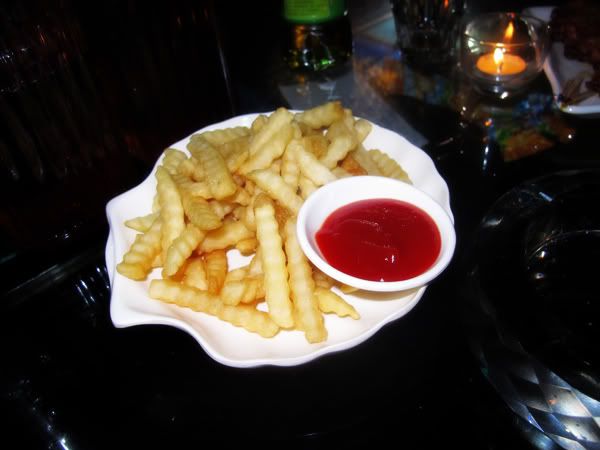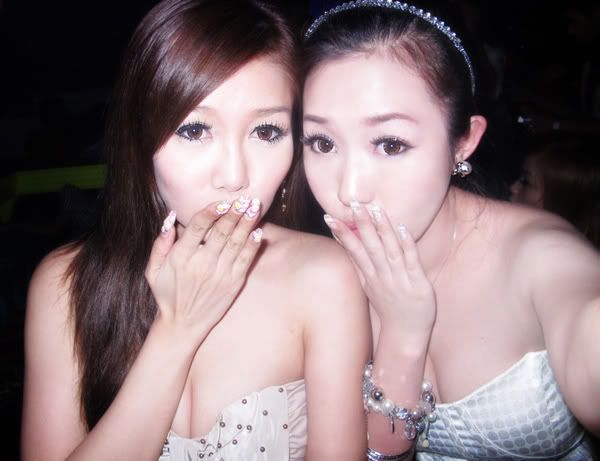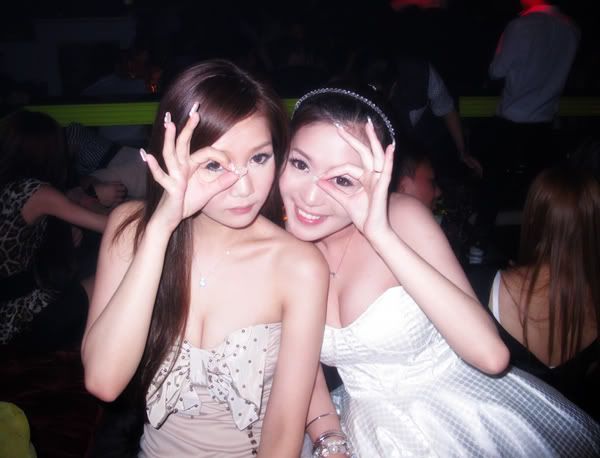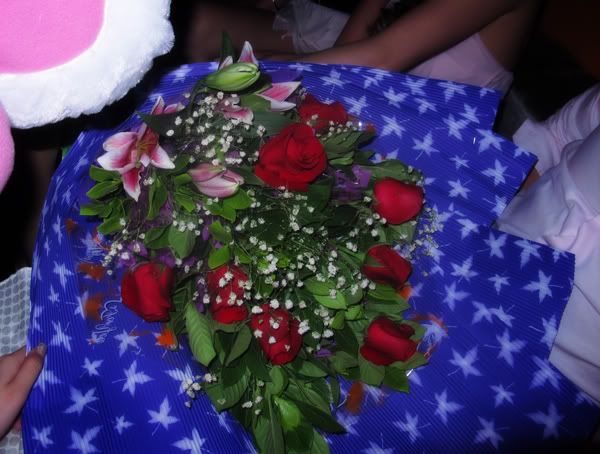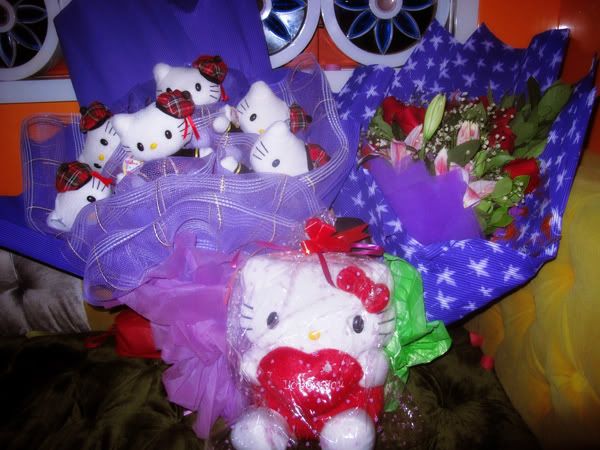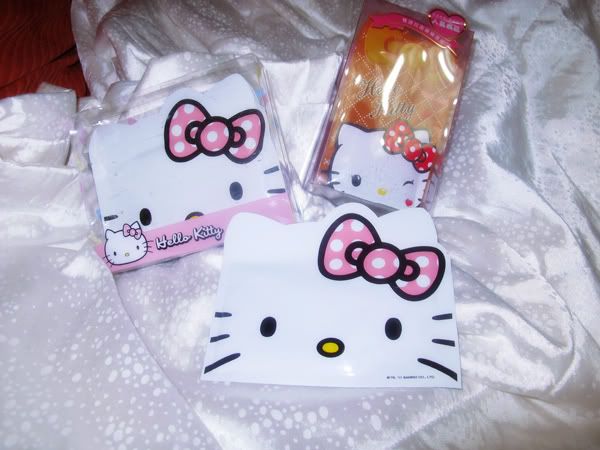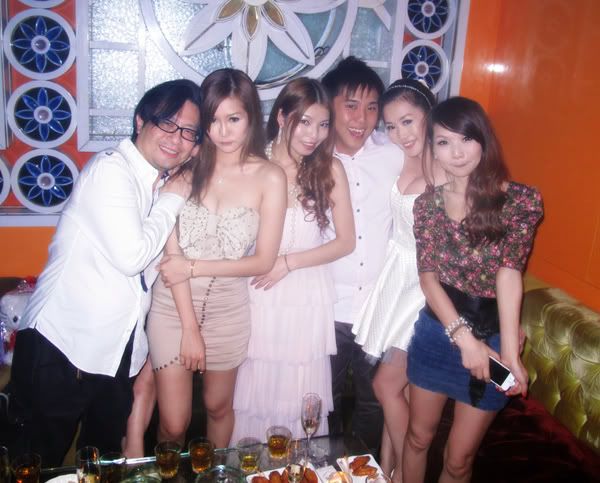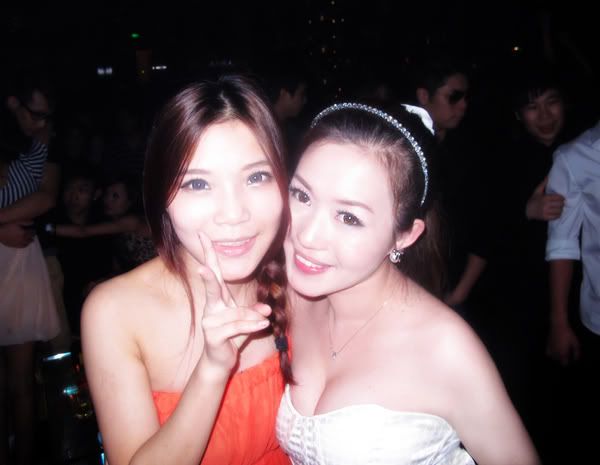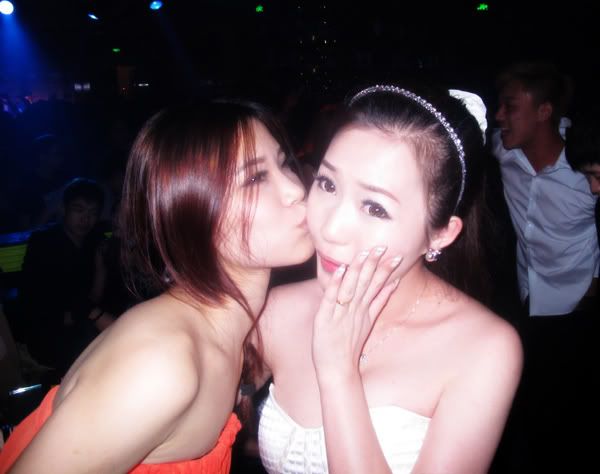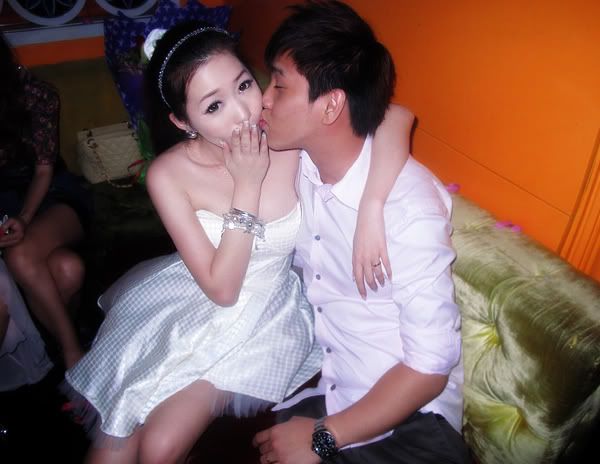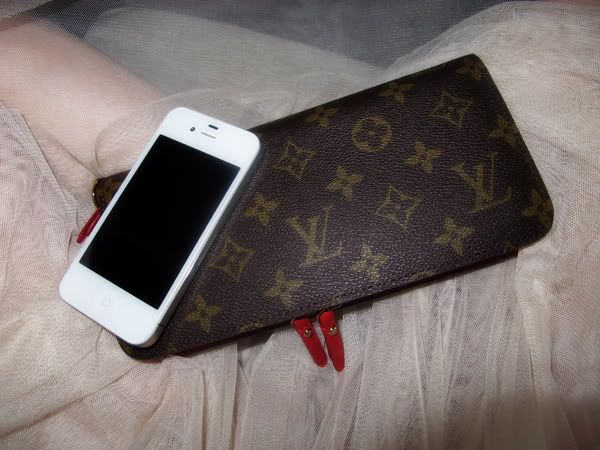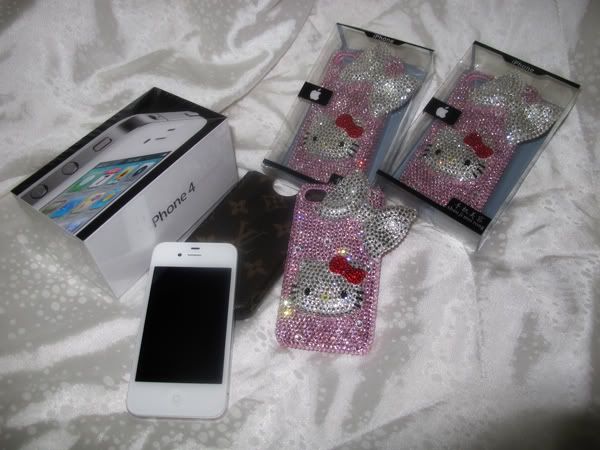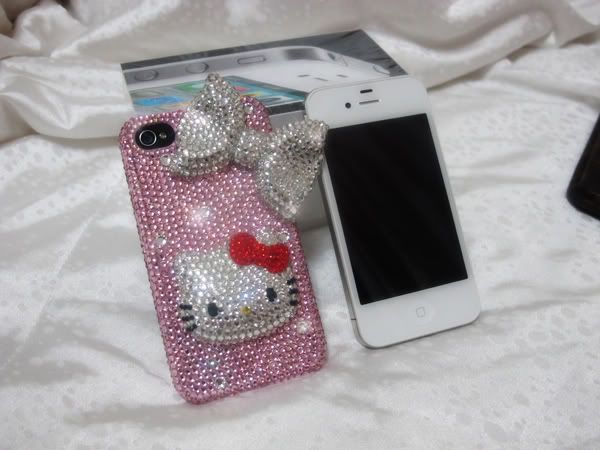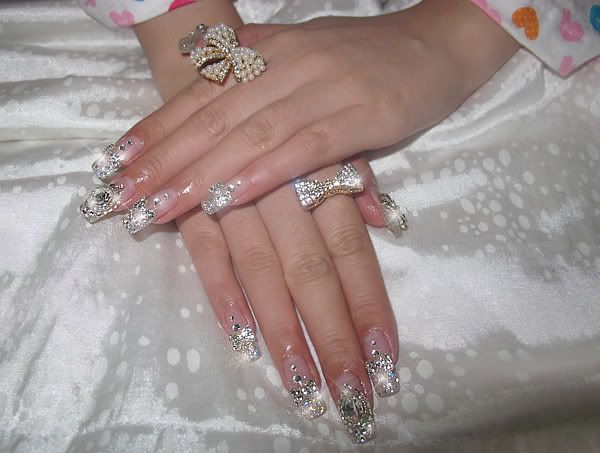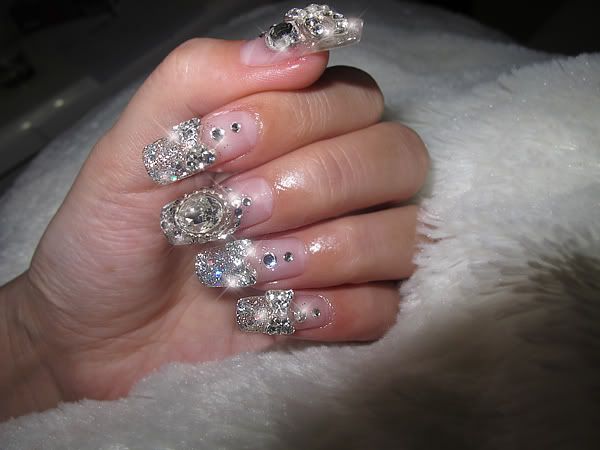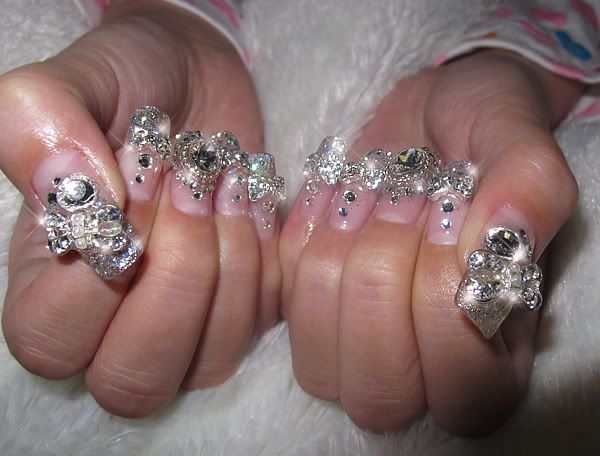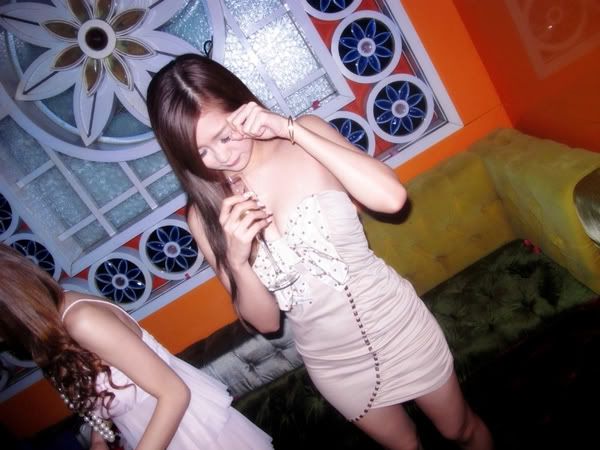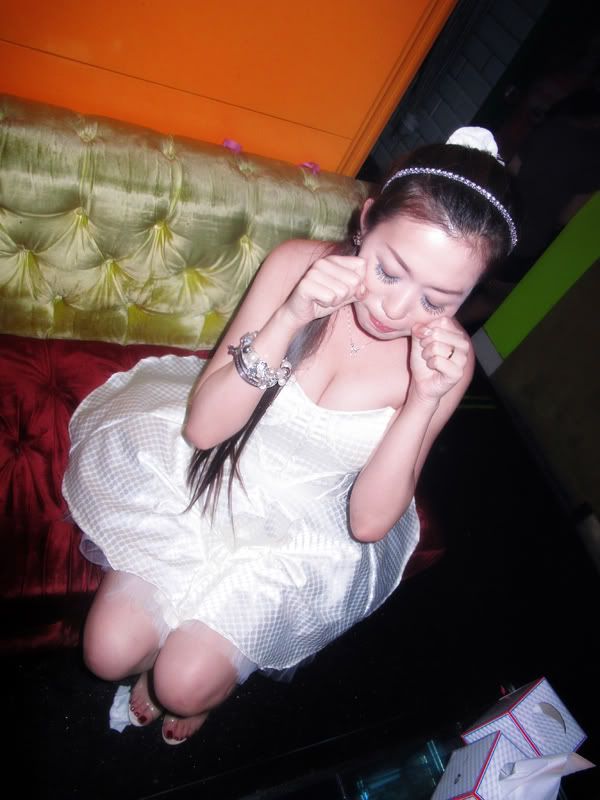 *P.S : I lost my iphone on my birthday, cause i was too drunk, i don't remember where i put it, LOL ! I always lose things.

:(

Anyway, bought a new iphone the day after and bought cute kitty phone cases together with Naomi. heh. :D Had a great birthday in Sz, thanks to those who came to my birthday celebration and to those who wished me on facebook. Also the presents.
Love you all !
*P.P.S : Follow my facebook fan page for my lastest update and pictures my dear blog readers & you can ask me questions over there !
:)