My birthday was celebrated at MBS - Marina bay sands. Steph, me and my dear Naomi.

My sweet lil kiss to my sweet sister desiree. ♥

Me and my birthday gift from naomi ! This melody isn't cheap at all, guess how much is it ?

Yay, naomi and i. Love her very much ! :D

And she was helping me to curl my hair..

Larry was busy taking photos. hahaha. Thanks for all the random pictures !

Ghost ! Juon ! hahahaha. =X

Tadaaa ! Nice ? I love it.

Steph bought me hello kitty balloons ! Thanks babe. :)

Helping tanny make up, it was fun ! :D

Tanessa and i.

:)



Gift from baby..

Chanel earrings ! Thanks love i like it very much. ♥

My bb cases, from
www.cubicbling.com
, i ordered 3 new cases for myself.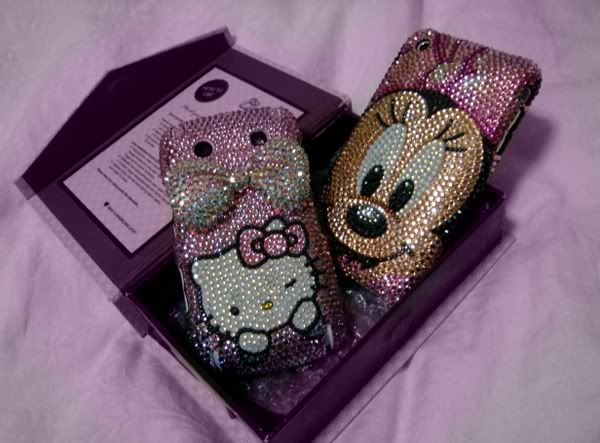 Blackberry bold 9780 & Iphone 3GS cases !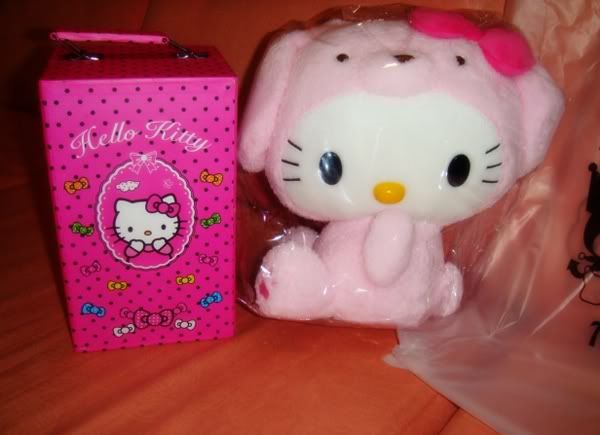 Birthday gift from yan ling. And she delivered the gift to my house ! Thanks dear ! :D

Kitty & Kitty Accessory box !

All the soft toys that i got for my birthday ! Yay, love them to the max.

Ipad, this is my birthday gift too. I love gaming ! :D
---------------------------------------------------------------------
Japanese food for dinner..

I love japanese food ! :)

This is love ! I can't use any word to describe how nice the oyster is !!

Sashimi, too bad i don't eat raw fish. haha. =X

Baby lobster..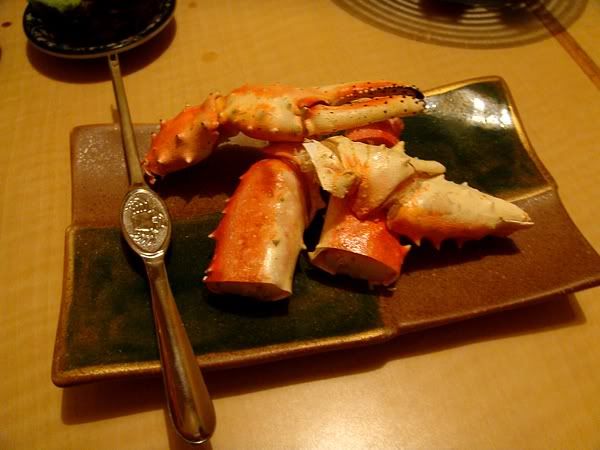 Crab !!!!!!!!

Can't stop eating this ! Super nice !

Ozark mountain pork.

Sushiii.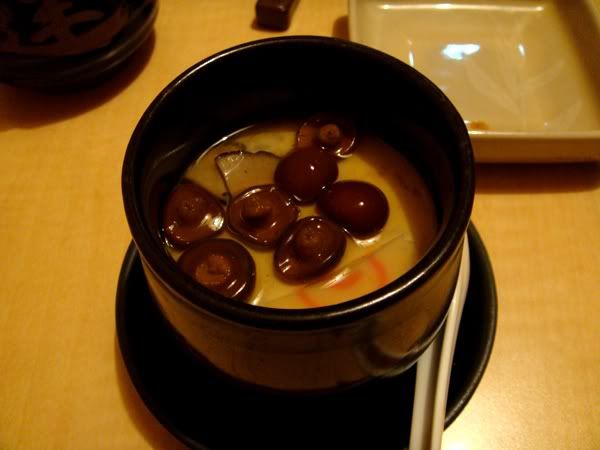 Chawanmushi.

Lobster udon.

Went shopping yesterday and i bought accessories.

Love this necklace, bought it from my laopo's shop.

Love the colour of this ring, from Forever21.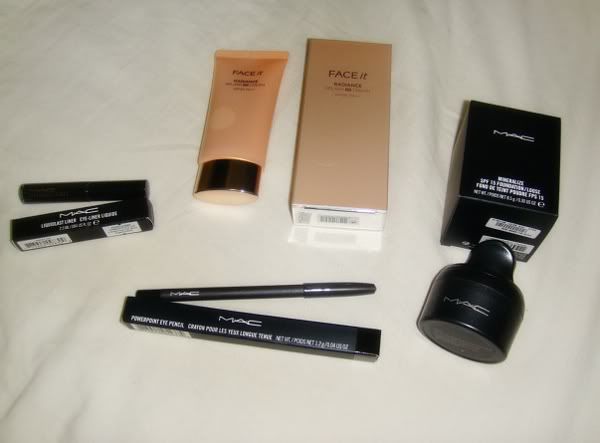 Finally bought bb cream, wanna give it a try to faceshop one. And liquid liner,
pencil liner & loose powder from MAC.

Group picture from my birthday ! Yeahhh ! Thanks to everyone who came to my birthday !
To be continued..
*P.S : Hahaha, my birthday was sep last year, now then i blog about it, sorry guys, cause im really lazy and i rather gaming than blogging ! lols. Ok, i will update about my birthday again soon. Lots of pictures to be re-sized ! =X Having a photo shoot on this coming satursday. My nail appointment for Cny is on 24th. Yeah !! I need to do eyelash extension too !!

:)

I got this same red dress with my dear naomi, we are gonna wear it together for Chinese New Year..

♥
Alright, time to sleep. tata ~