I wanted to share with you all a little something about a new online shopping site!

Kindofwonderful.sg is a local online clothing store that updates weekly with adorably affordable pieces! Yay! Don't we all love new stuff every week that won't bust the bank? Also – for those of you who appreciate quick processing, they are one of the few shops that conscientiously sends out packages EVERY morning !

I really love this store so do check them out! If you see something you fancy, use coupon code "XUESHA" to get 10% storewide! how kind of them.

Please, do yourselves a favour and check their website out!


WWW.KINDOFWONDERFUL.SG


P.S : Sign up on their mailing list and stand a chance to win a $20 Kindofwonderful voucher every week !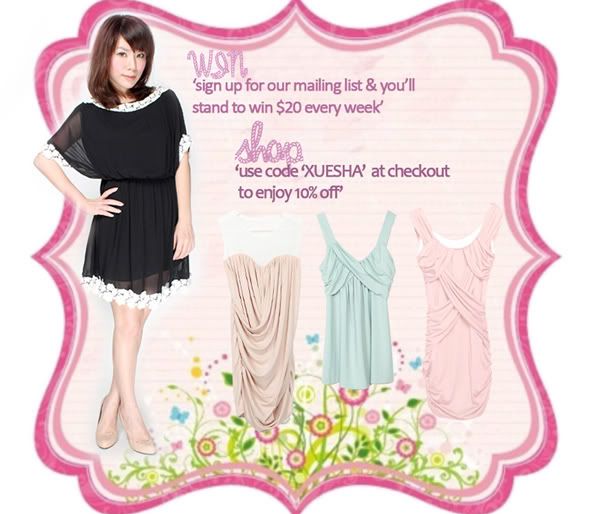 And their lovely dresses..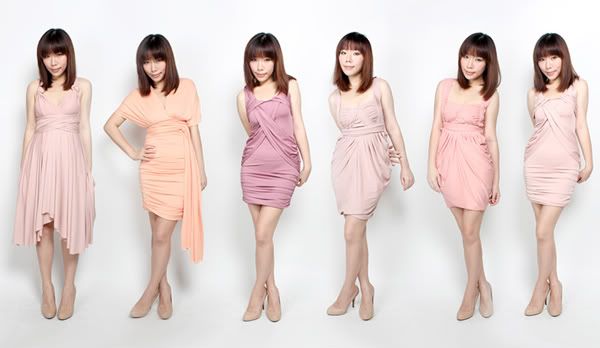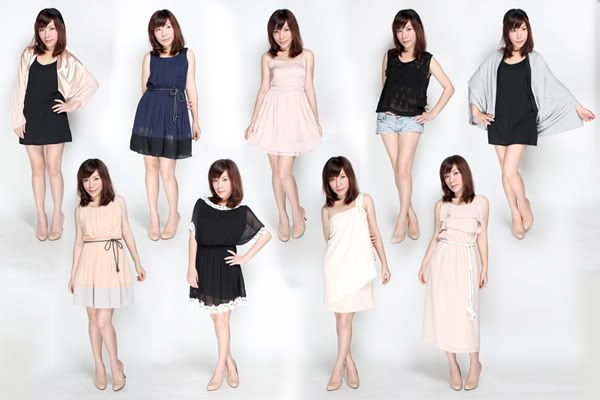 Now girls.. here's the chance for you to win an item of your CHOICE from Kindofwonderful.sg !
Simply leave a comment with the name AND link of the item that you wish to win, as well as your email address and Kindofwonderful will be picking one lucky winner !

Contest closes on 2 Dec, applicable for INSTOCK items only !
So SHOP NOW at http://www.kindofwonderful.sg !