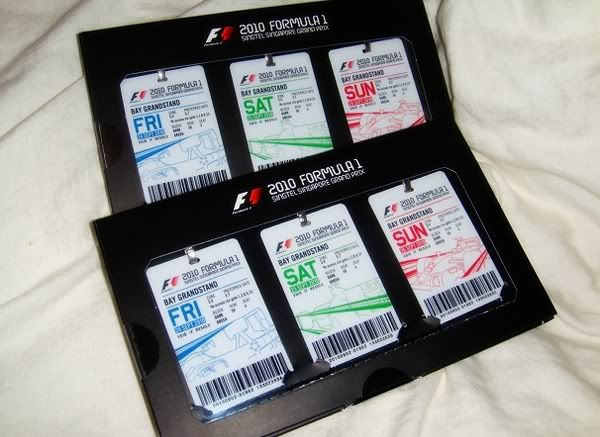 Tickets are given by my friend, thanks ! Didn't plan to watch F1 though.

:)



Baby and i. Stupid naomi don't wanna watch f1 ! hahaha.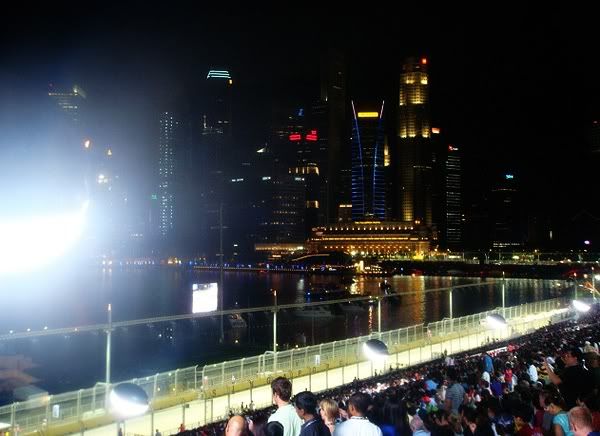 So many people ! =X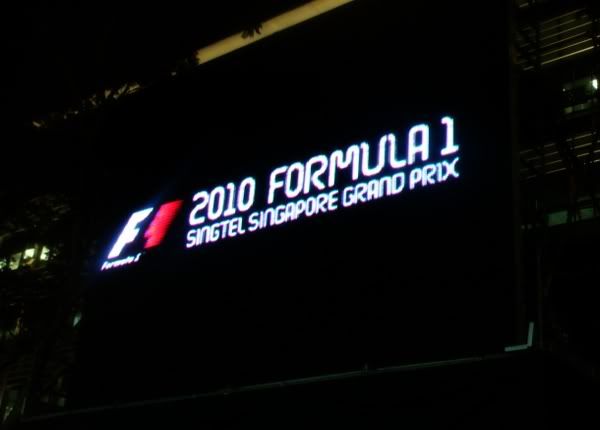 Singapore night race ~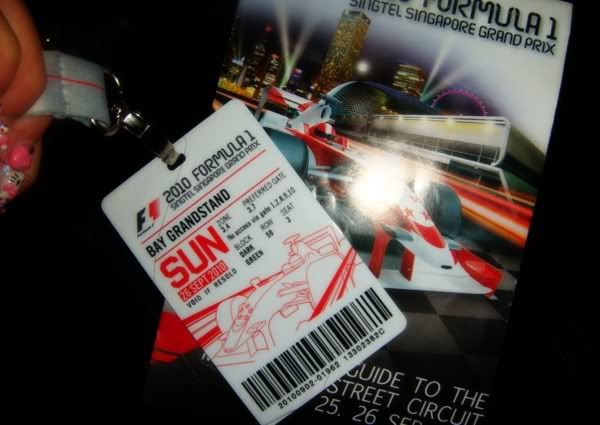 Woo, we skip the Friday and Saturday race and only watch the final on Sunday.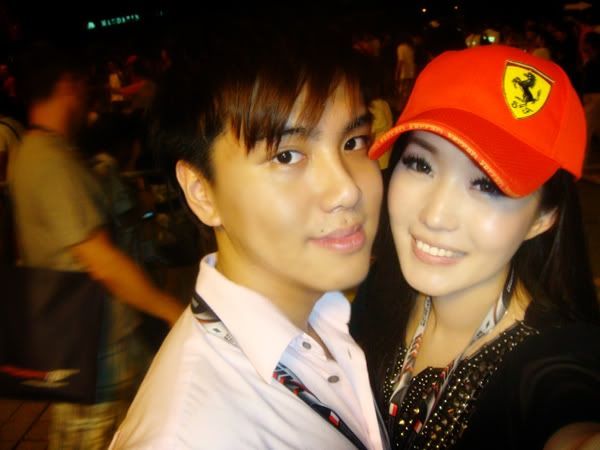 Yay, we support Ferrari team ! Go Alonso !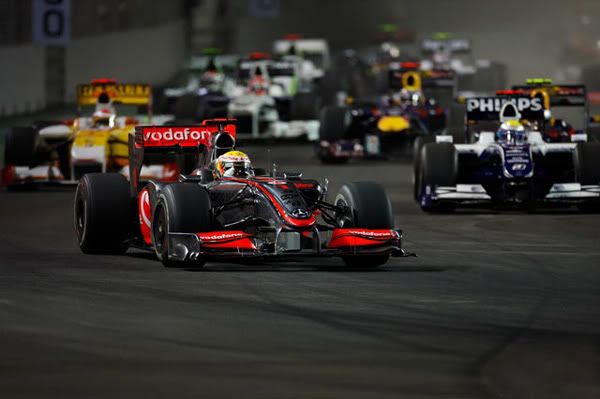 Forgive me that i don't have a SLR camera, here are some pictures that i found online.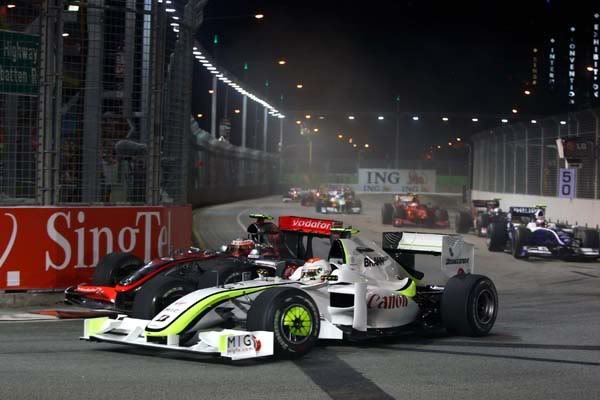 I took some video, but i don't wanna upload here, will post on my facebook instead.

Even the safety car is Mercedes !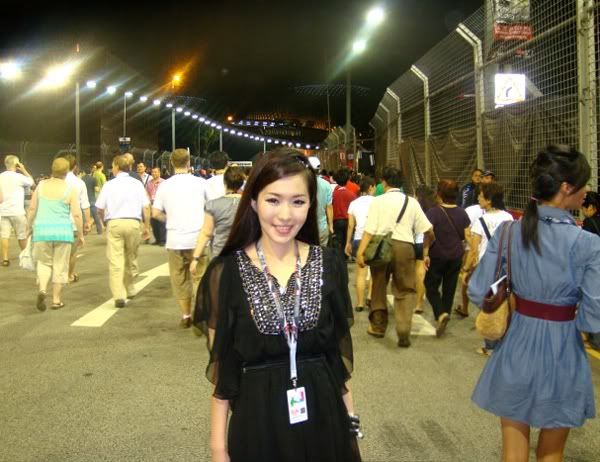 We walked through the racing track after the race.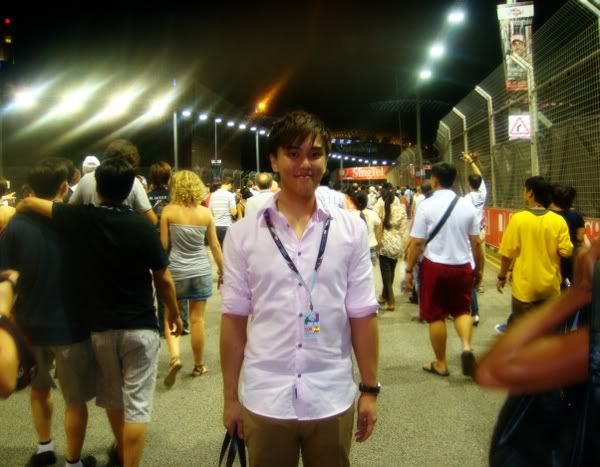 Mr tran !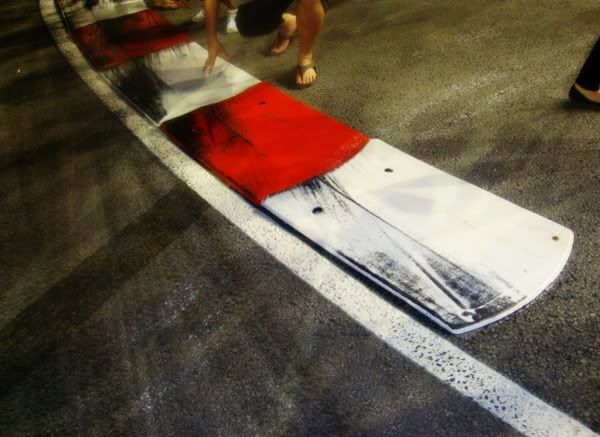 See the damage..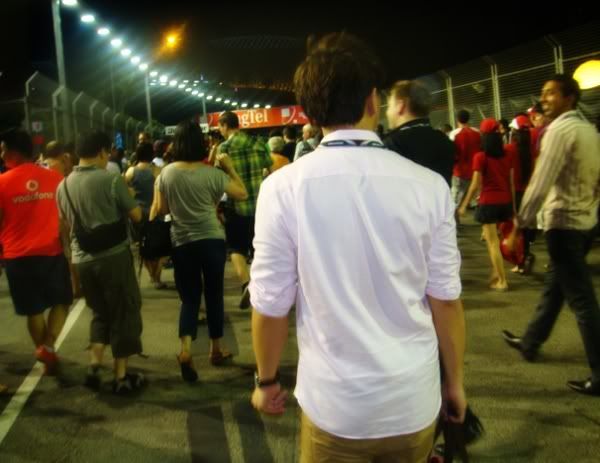 My maid that who helps me carry my bag.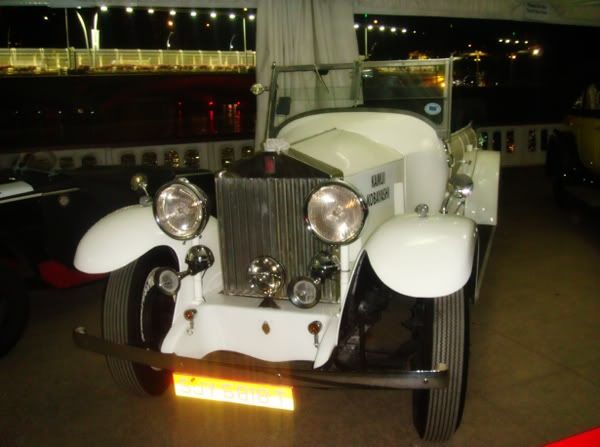 Old school car, can you imagine they were using this car to racing in the past ?

And this is cute ! :D

Ate dinner at coffee club.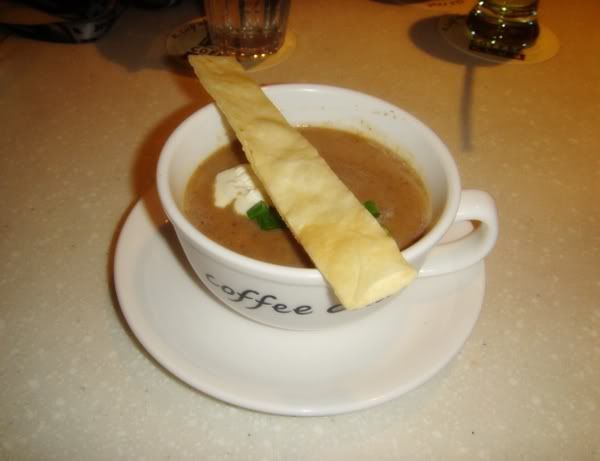 Mushroom soup.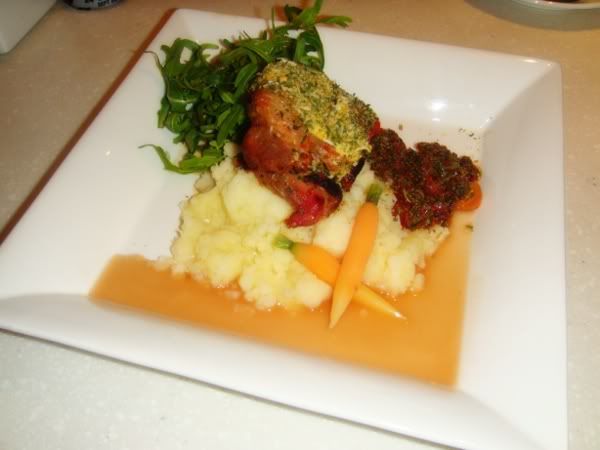 My grilled chicken.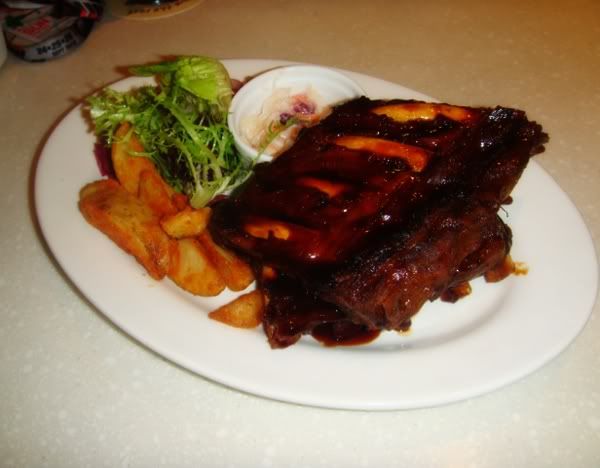 Baby's pork ribs.. hahaha.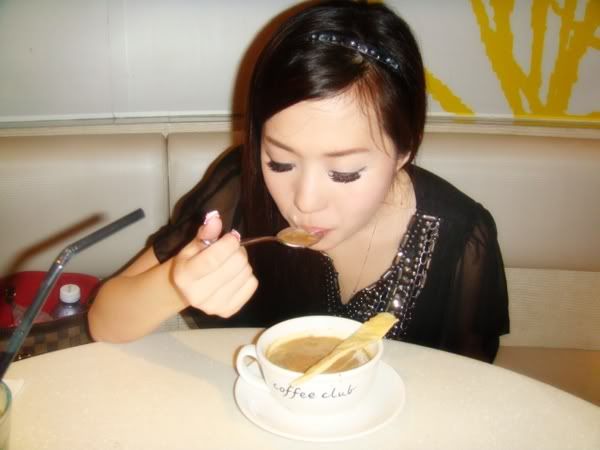 Very hungry !!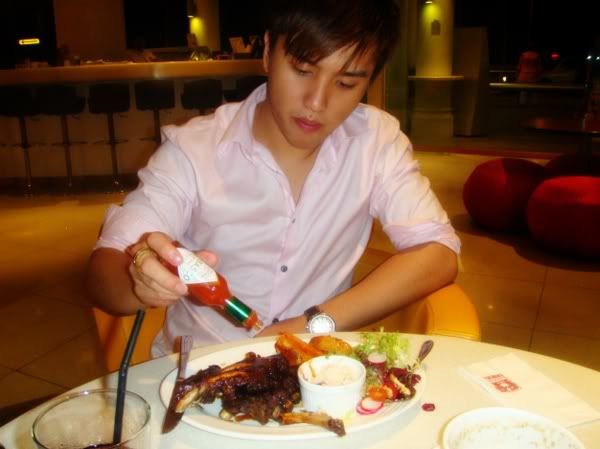 He finished half bottle of the tobasco sauce. =X
--------------------------------------------------------------------------------------------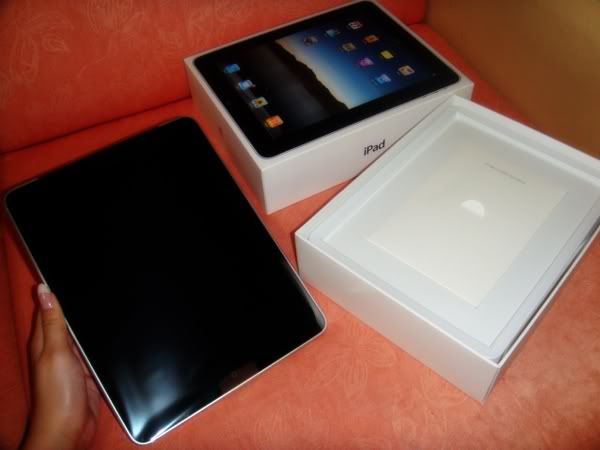 Ipad ! My birthday gift yay ~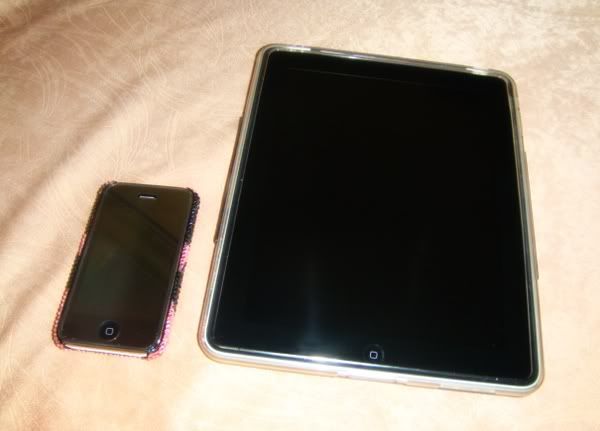 Compare with ipad, iphone look so tiny ! hahaha. :D
*P.S : I got an important photoshoot in Oct, so i need to lose some weight and look pretty in those pictures, i need to cut down on supper ! I've checked my photos, i got tons of pics to upload. hahaha, im so lazy. My HongKong trip and Parties, Comex and my birthdy.. haha, i will update again soon.

♥