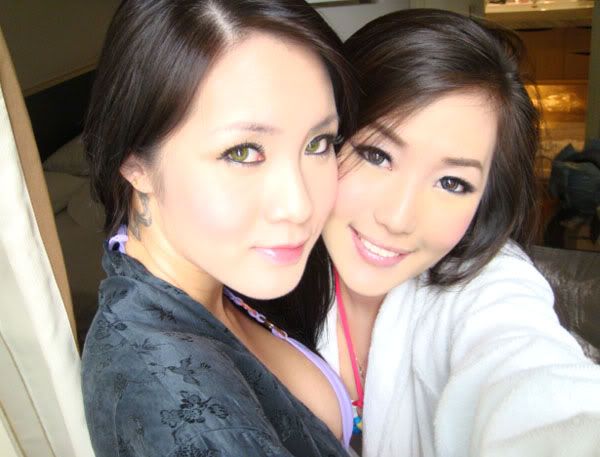 Photoshoot with kaykay, sorry for the late update. Just came back sg though.

:)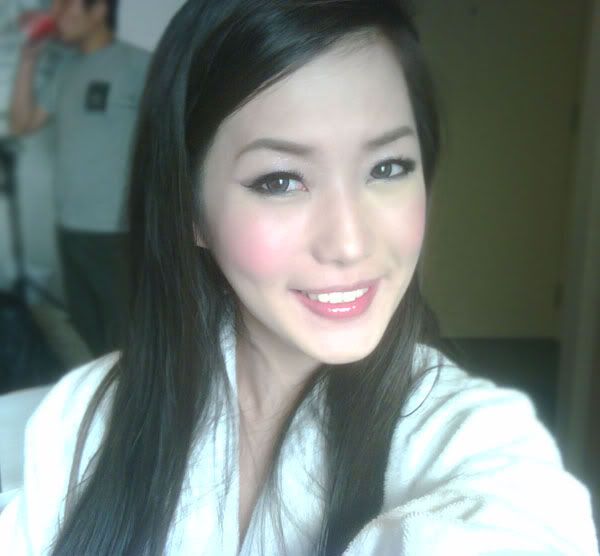 Taken by my blackberry's vga camera.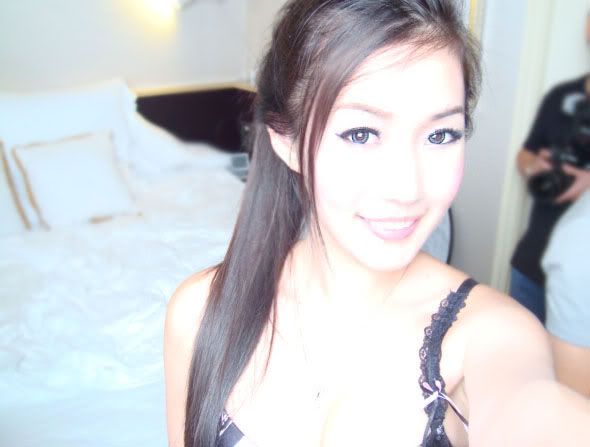 Testing the flash but failed. Too strong for my camera ! =X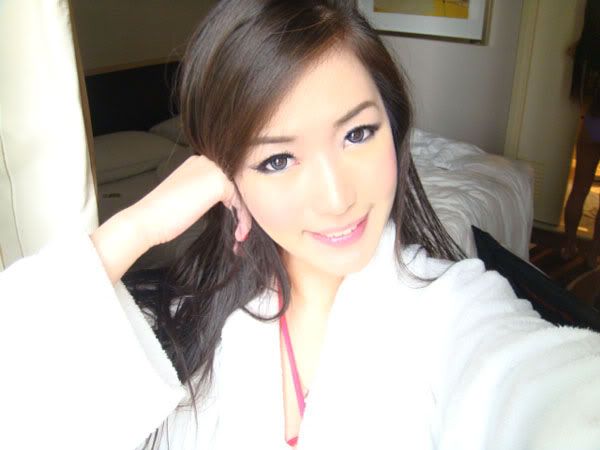 Ego, keep taking pictures, but i don't really like to take photos nowadays.

Cute salior moon uniform ~

Pose pose. hahaha.

♥



Some 12 mega pix photos from the shoot.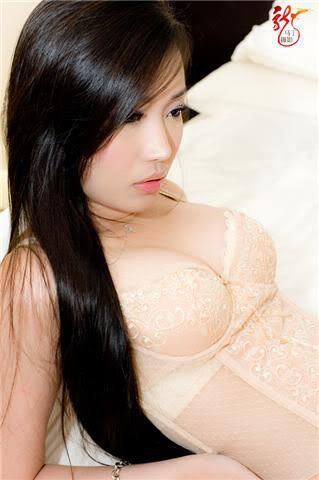 I love those photos, thank you for sending me !

Worked for xbox 360 road show. Huiyi, me, winnie and kaykay.

Yay, 98.7FM, xbox 360 rocks ! :D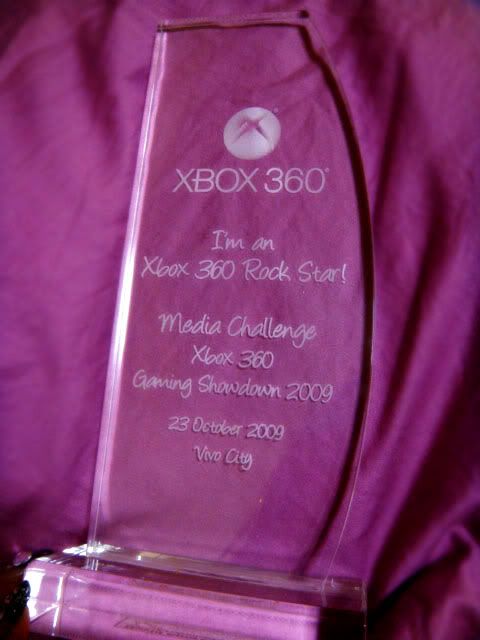 I won this ! Yes, im the rock star ! LOL !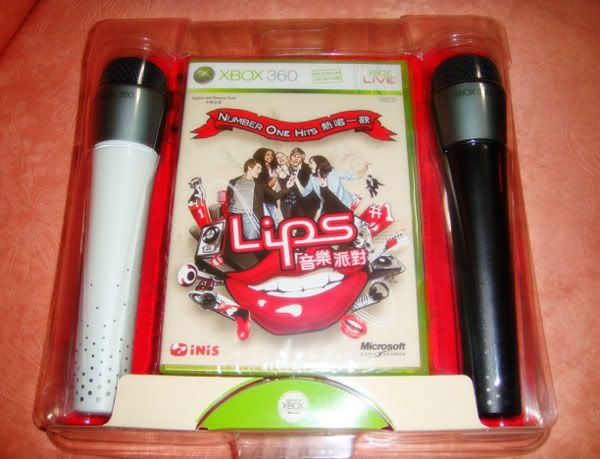 Oh ya, got this free game with 2 mic from xbox !

:)



Let's sing, lady gaga's just dance ~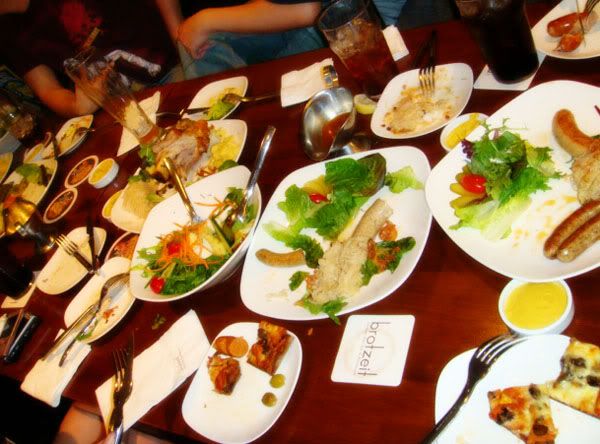 Dinner after work, was so hungry..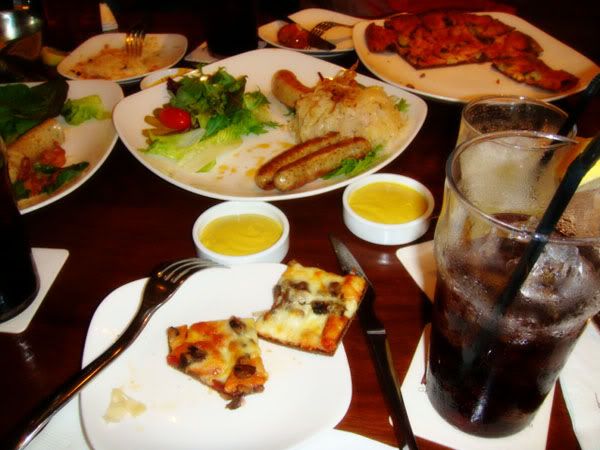 Many many food. :DD
*P.S : Didn't update my blog for some time, sorry was busy and just came back from overseas. Woo, naomi wanna bring me go and eat korean BBQ, yay, i feel loved. hahaha. Should i work for zouk-

out or party ? LOL. Will update more soon !!! Stay tuned.

L.O.V.E !

♥