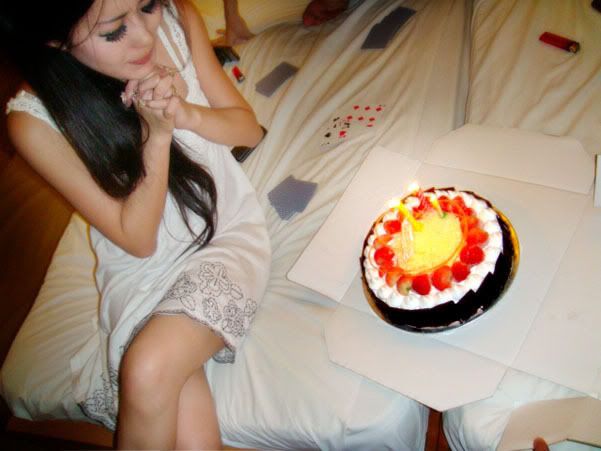 Make some wishes ! :DD
Yay, happy birthday to myself ! :)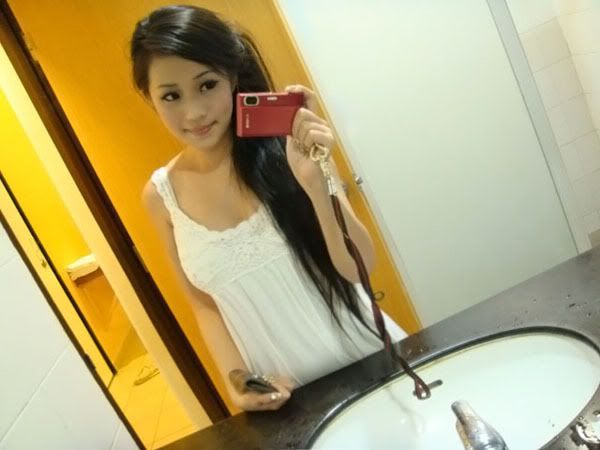 Photo taking !!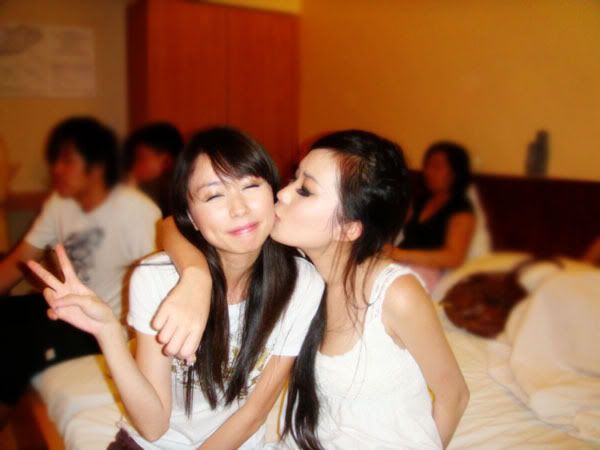 Genevieve and i. Sweet kiss ! :)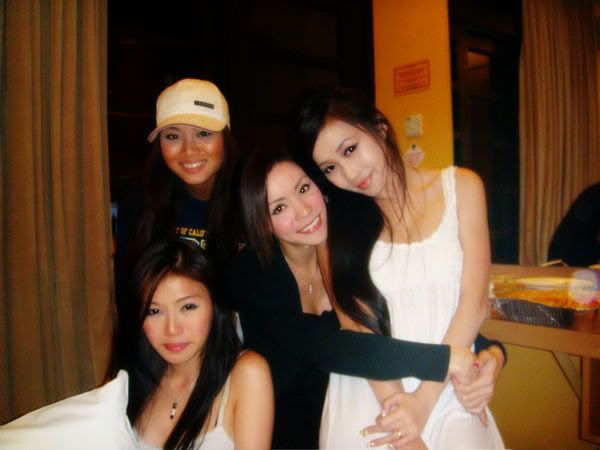 Sonia loves me. hahaha. :D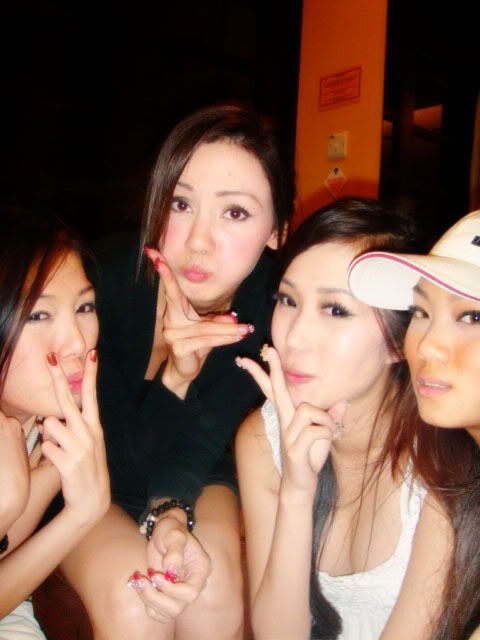 Evie, Sonia, me and Michelle. Thanks for being so sweet babes.
My sister Desiree. Who would be so stupid and say she is my real sister ???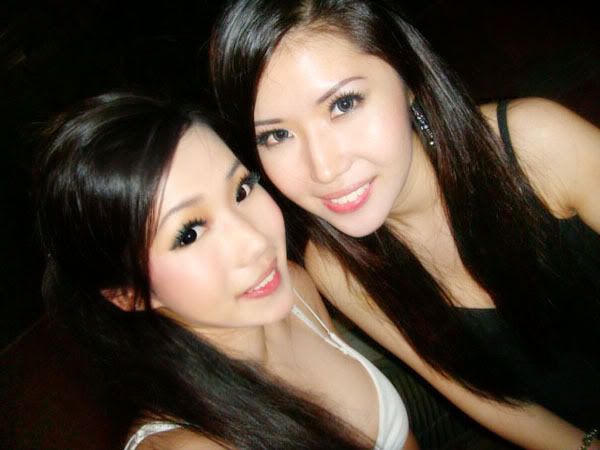 Yay, love her lota ! :))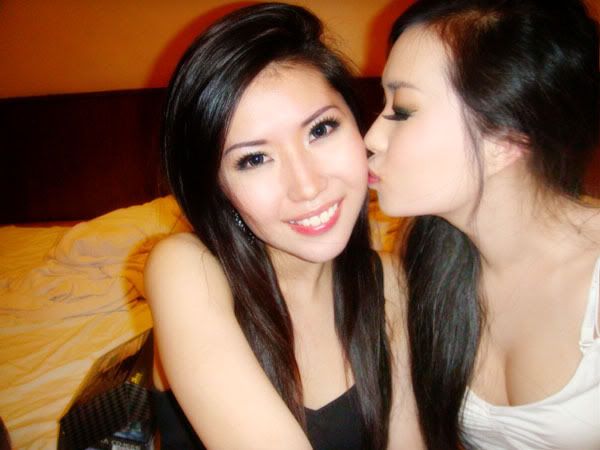 Muacks muacks ! :D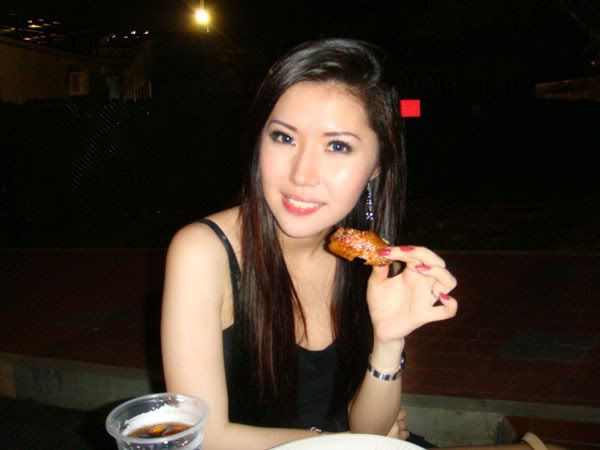 She's enjoying her BBQ chicken wing.
Baby and i, love you baby. Thanks for being such a nice bf ! :)

Gifts ! :DD

This is from my buddy Nicky. Thanks buddy !!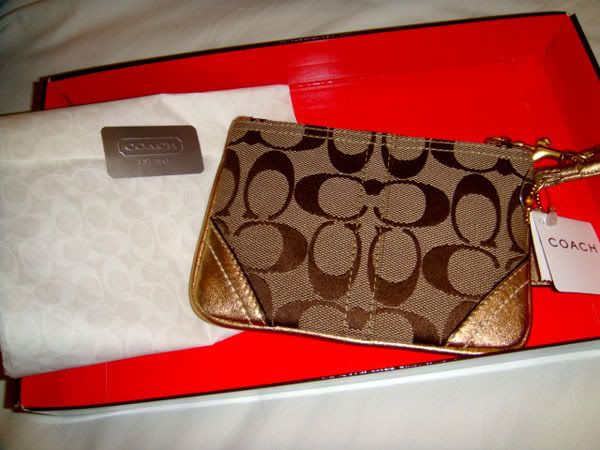 He knows that i love gold colour. LOL ! :D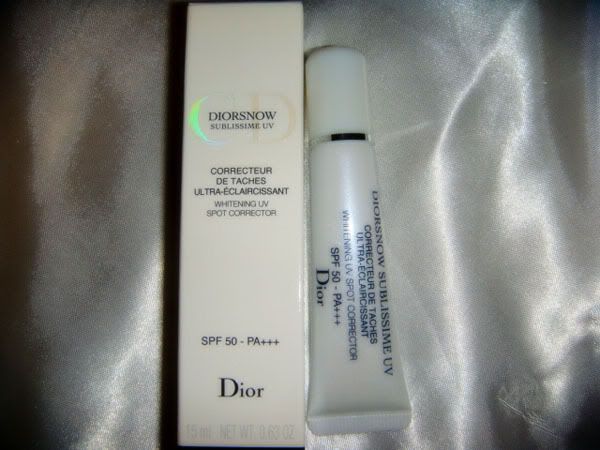 This is from Yawen, so sweet of her ! LOVES ! :)
This Gift makes me feel so touched ! It's a chinese-english electronic dictionary from
my dearest KayKay ! And she spend 6 hours to stick all the crystals on it ! :)
BBQ !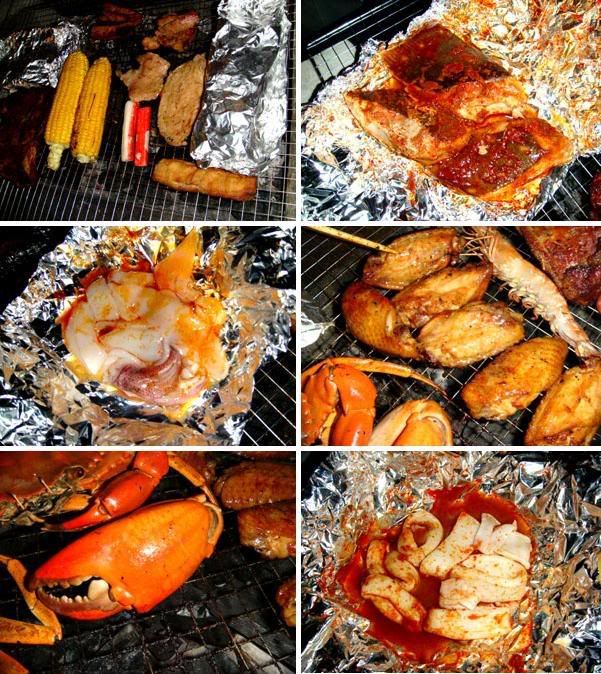 I love eating crabs, sotong and chicken wings. :)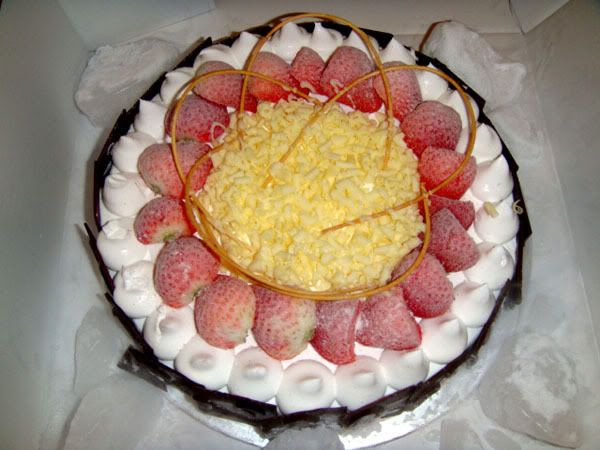 Ice-cream cake bought by my darling Naomi. Opps, she didn't take the knife. =X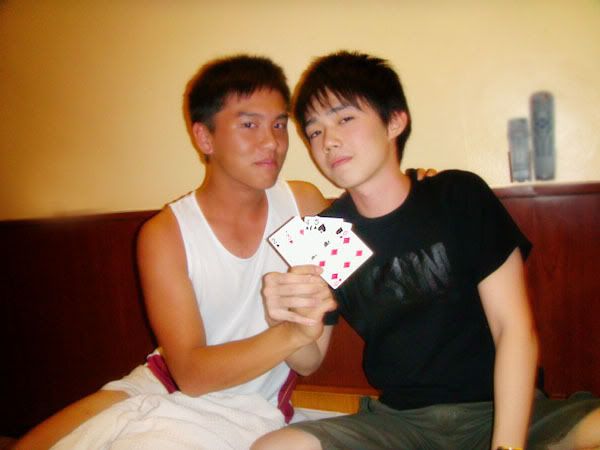 They were so excited cause they got 23456, is that very big ?? =X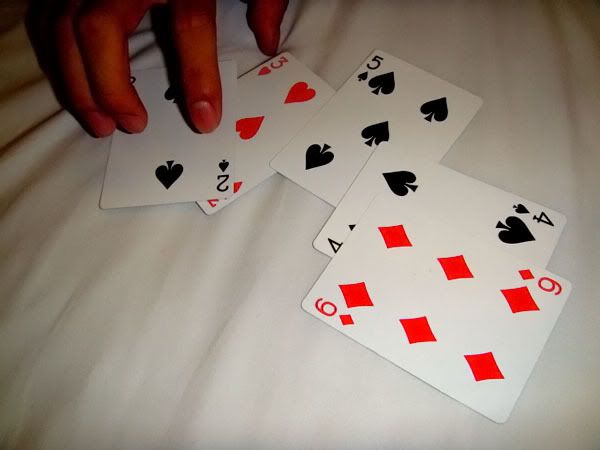 Their cards were damn lousy, this was the first time they won ! hahaha. :D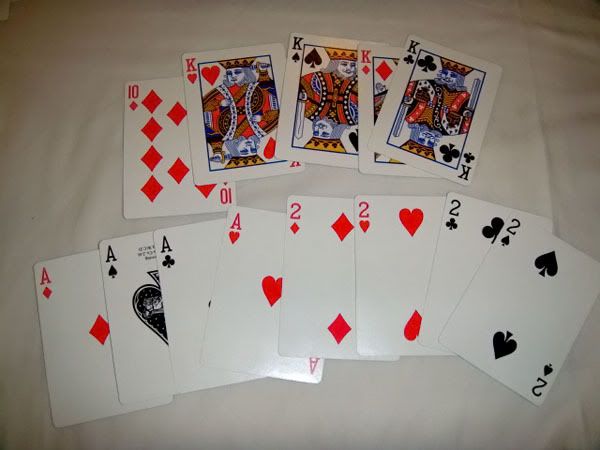 Look at my big 2 game cards, this was not a set up. Kaykay gave me good cards !! :D
Nicky lost, so he had to drink. I mean drink everything in the cup ! haha. :DD
I like Desiree's LV bag, suits her alot ! :D I love big bags !!
*P.S : I wanted to book the villa in sentosa, but it's fully booked. =X So, no choice, i've to book the charlet instead. Save money for my bf anyway. haha. :D I forgot to take photo with Kaykay and Naomi, cause we were all playing game till so high. Thanks for coming my dear friends. Now i have more gifts but iam lazy to take photos. LOL ! Will upload soon !! :) I enjoyed my birthday ! Love is everything for me, friend's love, baby's love and family's !

♥
Everyone is so tired after the full day filming ! =X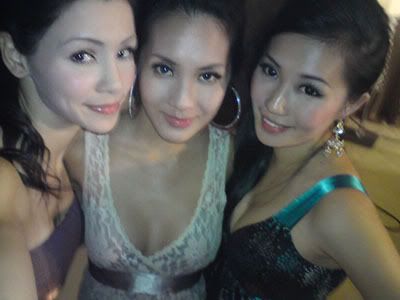 Got this photo from Sonia's blog. Sonia, Kaykay and Sha !
Watch S - factor on channel 5, during dec ! :)