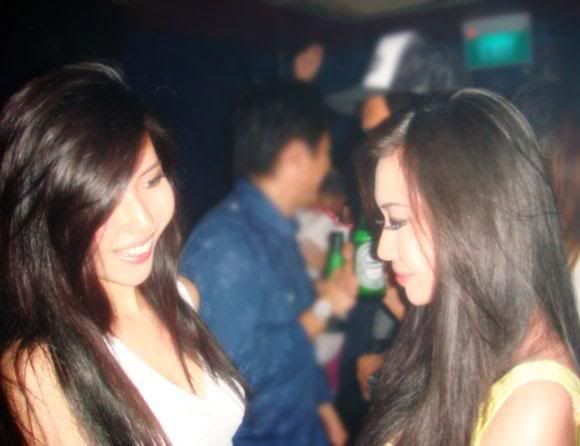 Desiree and i, do you like to dance ? Phuture ! :))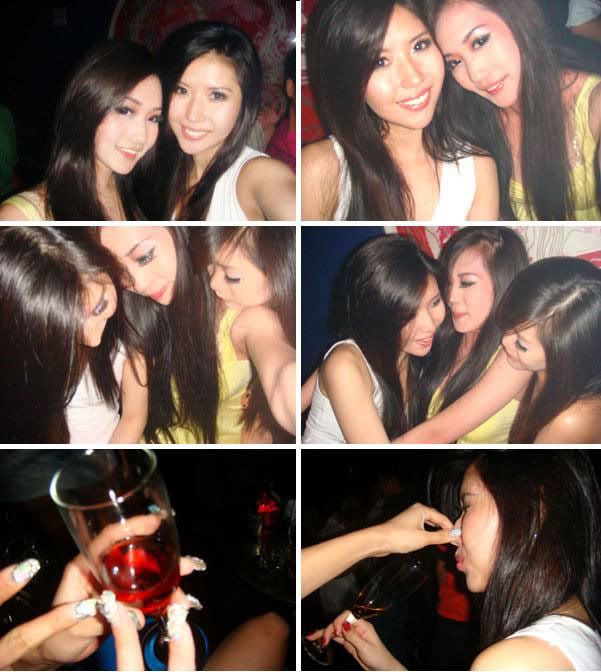 Look at desiree, this is the way how we drink Champagne. hahaha. :D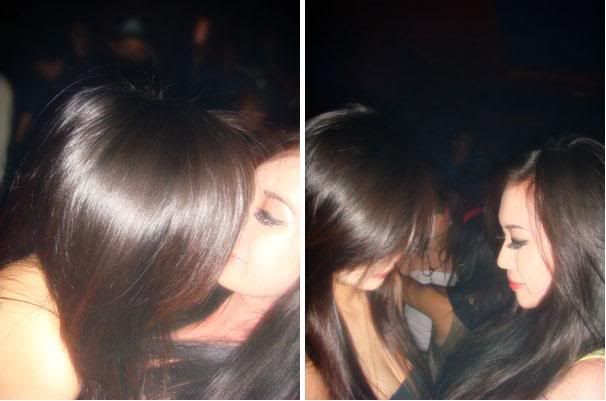 Out of sudden she kissed me while we were dancing.. =X

Drinking and dancing + madness* R&Bs !! :)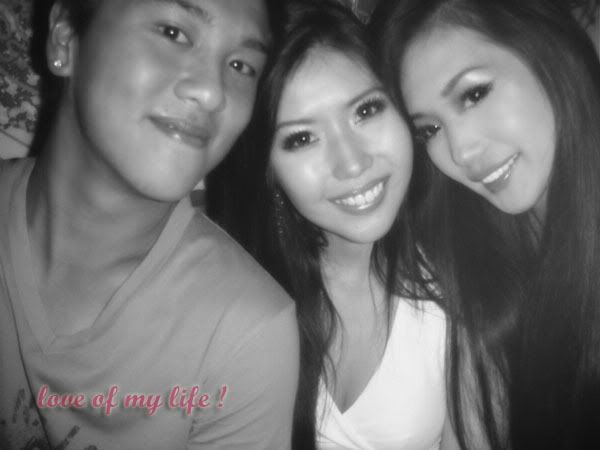 Desiree said that she's the 3rd party.. Because she's in the middle of me and baby. hahaha.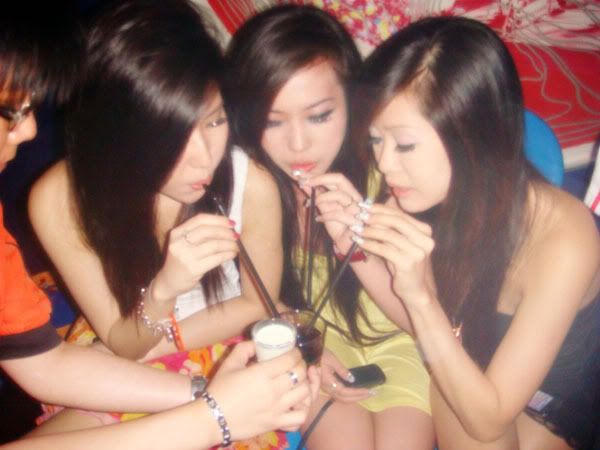 Lambo ! I guess Naomi can drink 3 - 5 ? LOL ! NOOOO... I can't drink that much ! =X
I feel loved by them ! Thanks my darlings for being so sweet to me ! :D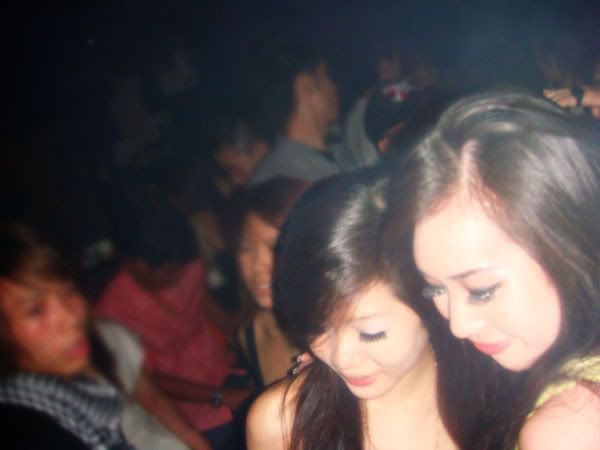 Random shot by Desiree. Naomi and i, i miss her so much..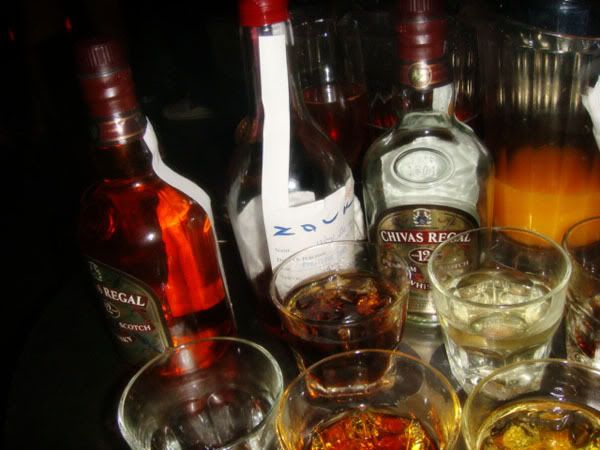 So, let's get high ! LOL ! :DD Naomi drank 3 glasses of Martell for being late ! :)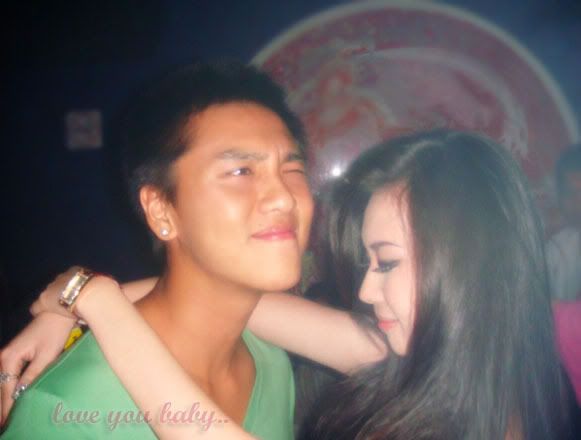 My dearest baby, he likes to give this kinda face. =X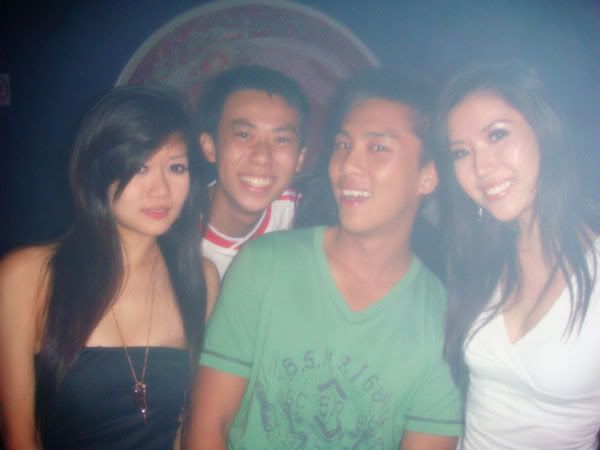 My beloved ! Except that guy, the one stand in between Naomi and baby. LOL ! =X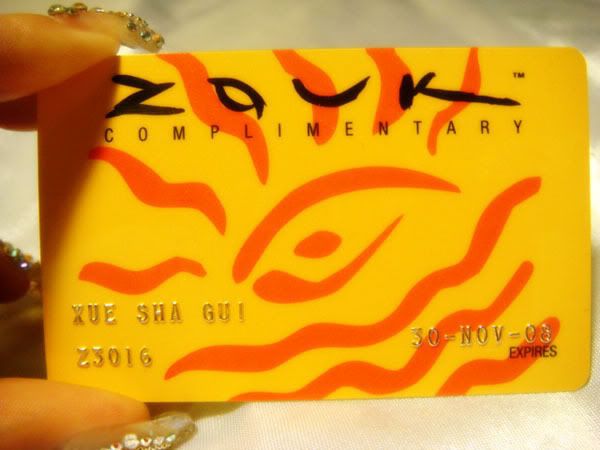 Finally i collected my membership card from ZOUK's office. Yay. :)
♥
♥
♥
♥
♥
♥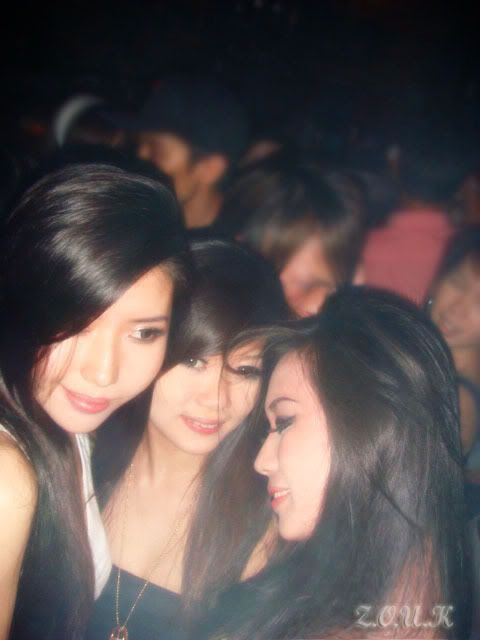 Z.O.U.K !

♥

♥

♥
Went to ZOUK with baby, Naomi, Desiree and baby's friends ( their gfs ) on saturday. So happy to see Naomi and Desiree ! They are my darlings.. Naomi cried, because i said something too

touching. LOL ! :D
Miss her so much, very busy with work so don't realy have time to meet my besties. Rahh, so sad.. I know although we seldom meet each other, our hearts are so close and iam pretty sure i miss you all very much !! :D
*P.S : I feel so touched, baby told me something last night, make me feel like crying.
Thanks for being so sweet baby, you are my best friend and my lover for life ! :)